Are you struggling with feelings of worthlessness, inadequacy, and shame? Feeling drained and exhausted? You may be a victim of shameflammation. Join me in exploring the physical and emotional effects of shameflammation and how to heal from the trauma that can cause it. But watch out: your journey may leave you with more questions than answers.
And in case you didn't already know it, John R. Miles (@John_R_Miles) takes your comments and questions for Momentum Friday right here every week! If you want him to answer your question, register your feedback, or tell your story on one of our upcoming weekly Momentum Friday episodes, drop us a line at [email protected]. Now let's dive in!
Hear the secrets and philosophy of the World's GREATEST high achievers every Monday and Thursday, and tune in each week for an inspirational Momentum Friday solo message.
Listen to the episode on Apple Podcasts, Spotify, Podcast Addict, Pocket Casts, Stitcher, Castbox, Google Podcasts, Listen Notes, Amazon Music, or on your favorite podcast platform. You can watch the interview on YouTube below.
Enjoy!
Taming the Flames of Shameflammation
In this episode, I explore the concept of shameflammation and its impact on our lives. This phenomenon occurs when negative feelings about ourselves accumulate, leading to physical and emotional symptoms like migraines and chronic inflammation. Factors such as childhood trauma and societal pressures can contribute to this buildup of shame. I discussed the importance of addressing the root causes of shameflammation and practicing self-compassion to counteract its harmful effects. By doing so, we can improve our mental health, relationships, and overall well-being.
This episode also includes a preview of an interview with Terri Cole, a licensed psychotherapist who shares insights on the fear of change and transformation. Be sure to give it a listen if you're struggling with shame and self-worth.
In this episode, you will be able to:
Recognize the impact of shameflammation on mental health and learn effective strategies to tackle it.
Identify sources of shame for nurturing self-compassion and emotional healing.
Manage shameflamation to enjoy better sleep, increased energy, and boosted productivity.
Develop uplifting self-talk to fortify personal connections.
Balance gut health and emotions to achieve comprehensive well-being.
And much, much more!
Have any questions, comments, or stories you'd like to share? Drop us a line at

[email protected]

m!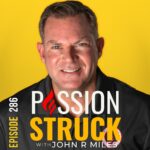 The Health Consequences of Chronic Shame
Chronic shame can lead to various adverse health consequences, both physically and psychologically. When an individual is overwhelmed by negative thoughts and feelings, these mental stresses can trigger physical reactions such as migraines, insomnia, lethargy, and even contribute to systemic inflammation. Additionally, self-worth and personal relationships can diminish, resulting in a life filled with distrust, dissatisfaction, and anxiety. John R. Miles shares with his listeners the gravity and the impact that chronic shame has on human health. Acknowledging that shame can lead to a lack of trust in oneself and others, John encourages his audience to recognize the negative repercussions of chronic shame and take active steps to heal and restore a sense of personal power and contentment.
Please Scroll Down For Featured Resources
Thank You, Indeed, For Sponsoring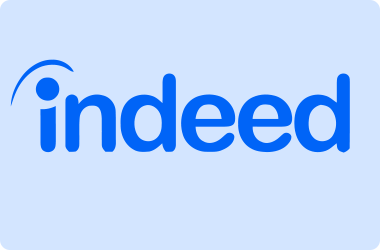 With Indeed, you can search for millions of jobs online to find the next step in your career. With tools for job search, resumes, company reviews, and more..
Head to https://www.indeed.com/passionstruck, where you can receive a $75 credit to attract, interview, and hire in one place.
Thank You, Green Chef, For Sponsoring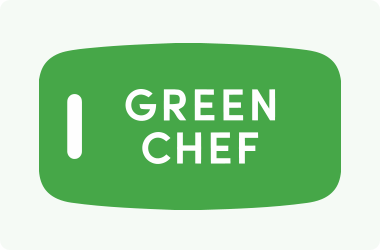 The #1 Meal Kit for Eating Well … Now offering more options than ever before! Choose from Keto+Paleo, Mediterranean, Fast & Fit, Vegan, Vegetarian, and Gluten-free. Use code passionstruck60 to get $60 off, plus free shipping!"
Thank You, Fabric, For Sponsoring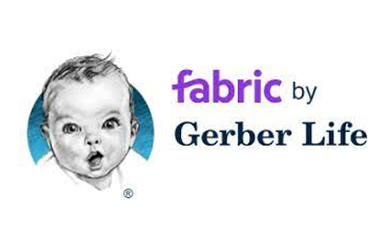 Fabric by Gerber Life is a new addition to the Gerber Life family, offering parents more ways to help protect their family's financial futures. Protect your family today with Fabric by Gerber Life.
Go to Apply today in just 10 minutes at https://meetfabric.com/passion.
*Our Patreon Page: https://www.patreon.com/passionstruck.
Starter Packs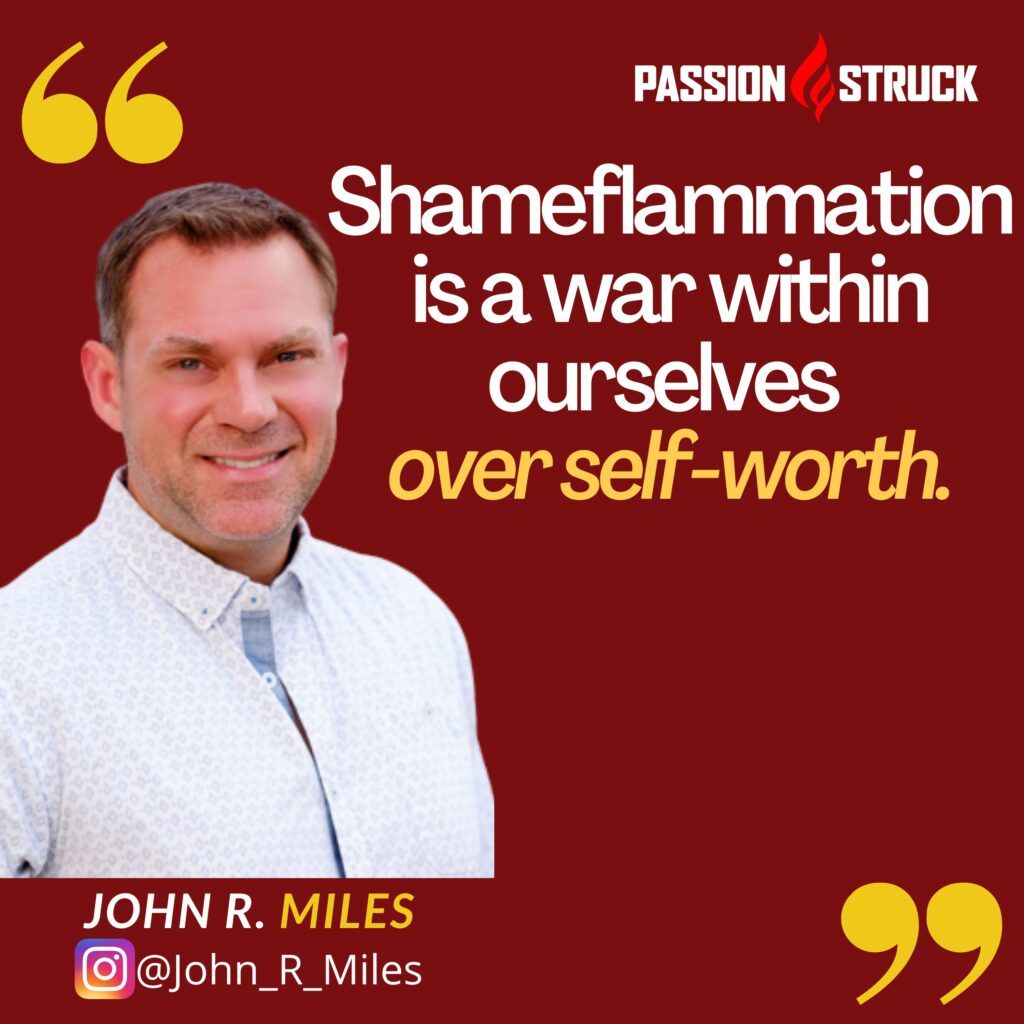 New to the show? These Starter Packs are collections of our most popular episodes grouped by topic, and we now have them also on Spotify. You can also browse starter packs for existing listeners to find your old favorites. Every week, John interviews everyday heroes from all walks of life. Learn how to subscribe to the show and never miss a new episode and topic.
Like this? Please subscribe, and join me on my new YouTube platform for peak performance, life coaching, and personal growth: https://www.youtube.com/c/JohnRMiles.
Resources From The Show On Taming Shameflammation
Please note that some of the links on this page (books, movies, music, etc.) lead to affiliate programs for which The Passion Struck podcast receives compensation. It's just one of the ways we keep the lights on around here. Thank you so much for being so supportive!
Transcript from the episode: https://johnrmiles.com/unshackle-yourself-from-shameflammation/
Identify the source of your shame by tracing it to a specific occurrence in your past or present.
Practice self-compassion and forgiveness to counter negative self-talk and feelings of inadequacy.
Engage in activities that bring joy and foster positive self-esteem, such as hobbies or spending time with supportive friends and family.
Seek professional help, such as therapy or counseling, to address and heal from past traumas that may be contributing to shameflammation.
Focus on practicing gratitude for yourself and acknowledge small successes throughout the day to shift your focus from fear and doubt to appreciation.
Learn from mistakes and failures, and treat them as opportunities for growth and self-improvement.
Develop a mindfulness practice, such as meditation or journaling, to increase self-awareness and better manage negative thoughts and emotions.
Limit exposure to societal pressures and unrealistic expectations by curating your social media feeds and surrounding yourself with positive influences.
Cultivate a strong support system of individuals who uplift and encourage you rather than contributing to feelings of shame and inadequacy.
Listen to and trust your gut instincts when making decisions or facing situations that may trigger shameflammation.
My interview with Dr. Will Cole: https://passionstruck.com/dr-will-cole-gut-feelings-connection/
Follow John R. Miles On The Socials
* Twitter: https://twitter.com/Milesjohnr
* Facebook: https://www.facebook.com/johnrmiles.c0m
* Medium: https://medium.com/@JohnRMiles​
* Instagram: https://www.instagram.com/john_r_miles
* LinkedIn: https://www.linkedin.com/in/milesjohn/
* Blog: https://johnrmiles.com/blog/
* Instagram: https://www.instagram.com/passion_struck_podcast/
* Gear: https://www.zazzle.com/store/passion_struck/
About John R. Miles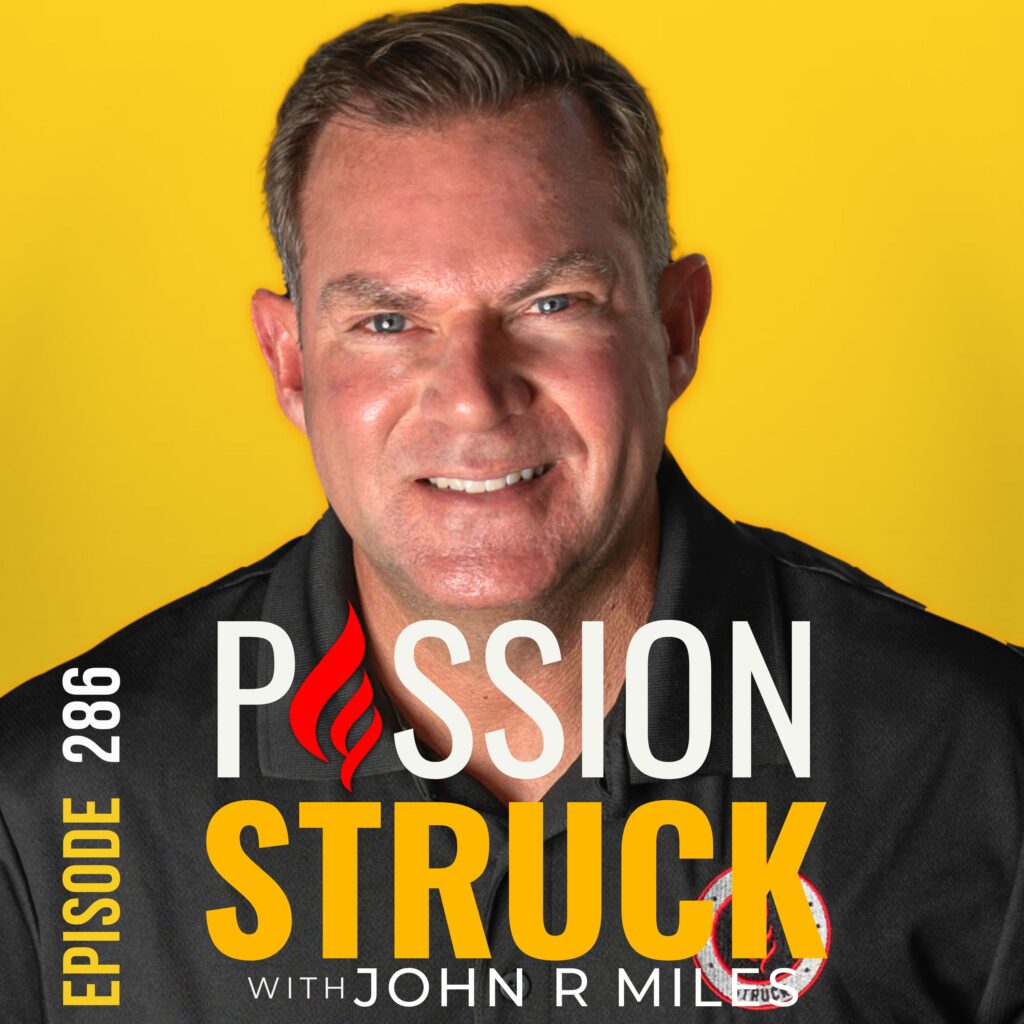 John R. Miles is globally recognized as an expert in intentional behavior change, leadership, personal mastery, and veteran advocacy. He founded and serves as CEO of PASSION STRUCK®, a media company that boasts a significant social media following and tens of millions of annual views on its podcasts and YouTube channels. His podcast, Passion Struck with John R. Miles, sets records and has held the top spot among alternative health podcasts on iTunes. Furthermore, John is the author of the upcoming book "Passion Struck," which is set to be published in early 2024.
Learn more about me: https://johnrmiles.com