Order John R. Miles' New Book
PASSION STRUCK
Twelve Powerful Principles To Unlock Your Purpose And Ignite Your Most Intentional Life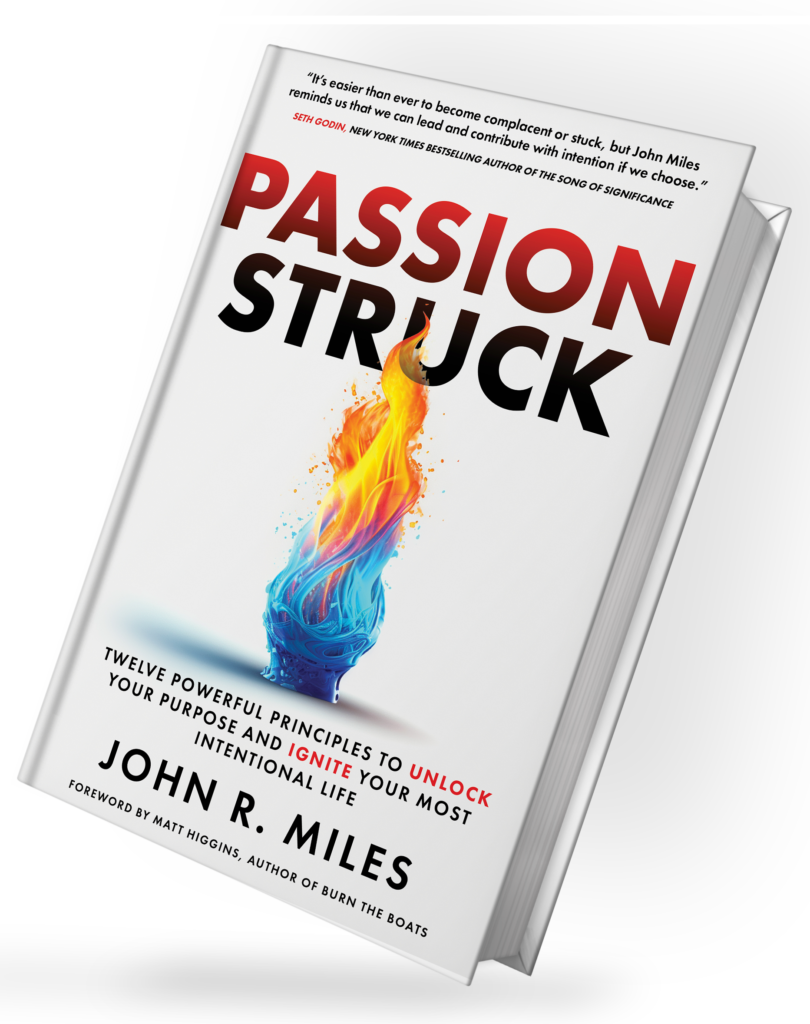 Passion Struck: Your Blueprint to Ignite a Life that Truly Matters
Are you living a life that sets your soul on fire, or are you merely existing, moving through each day like a ship without a sail?
The truth is, we all have our challenges—the invisible barriers that confine us and block our path to greatness. But what if you could leap over those hurdles, break free from self-doubt, and tap into that reservoir of belief that anything is possible?
Imagine a life where you connect with your true self, igniting a spark within that transforms life from mere existence into an exhilarating journey filled with purpose, passion, and untapped possibilities. This is the essence of Passion Struck.
Are you ready to answer the call? Are you ready to live a life that truly matters? The time has come to embark on the journey of a lifetime. Let Passion Struck be your guide, and watch your life unfold in ways you never thought possible. The adventure awaits!
Passion Struck isn't just a book—it's a roadmap to a life of significance.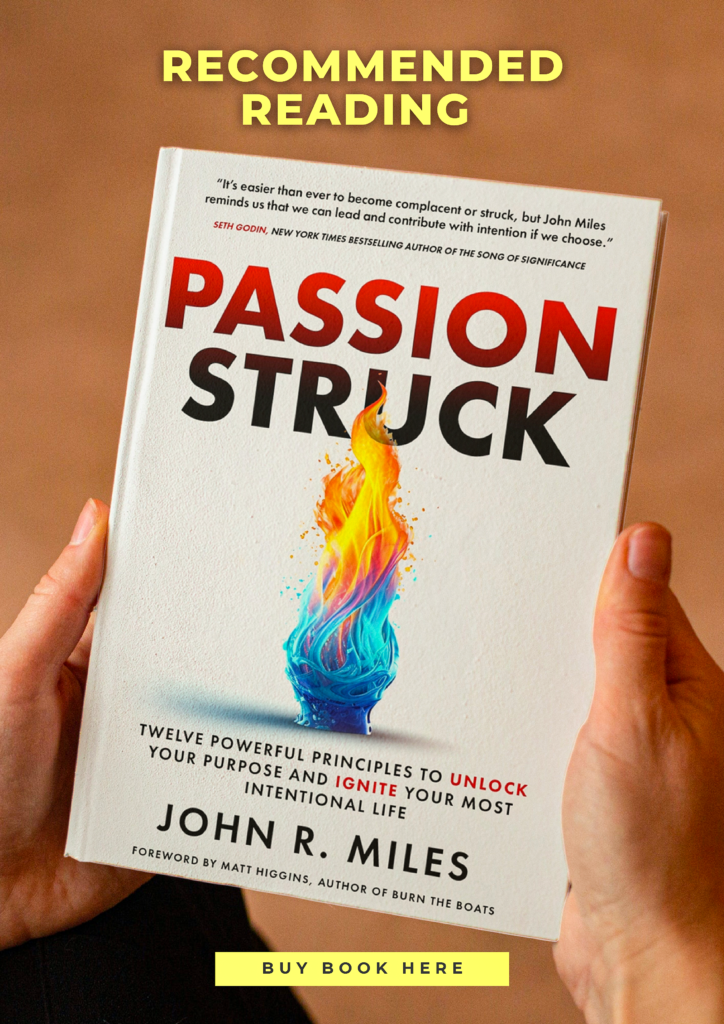 Here's A Taste of What You Will Learn
Create a meaningful mission that will enhance your life's purpose from Square founder Jim McKelvey

Identify the root causes of self-doubt and overcome fears that are holding you back from Oprah Winfrey

Transform the way you lead from General McChrystal and the Honorable Keith Krach, former Under Secretary of State

Unleash your potential by taking purposeful actions toward achieving your dreams from Astronaut Captain Wendy Lawrence

Transform the world around you by harnessing the power of adaptability from Jeff Bezos
Look Who's

talking

About John's Book
This book will ignite a fire in your belly! If you're looking to overcome life's obstacles, embrace your passion and cultivate a profound sense of purpose in your everyday life––there's no better teacher than John.
Kris Carr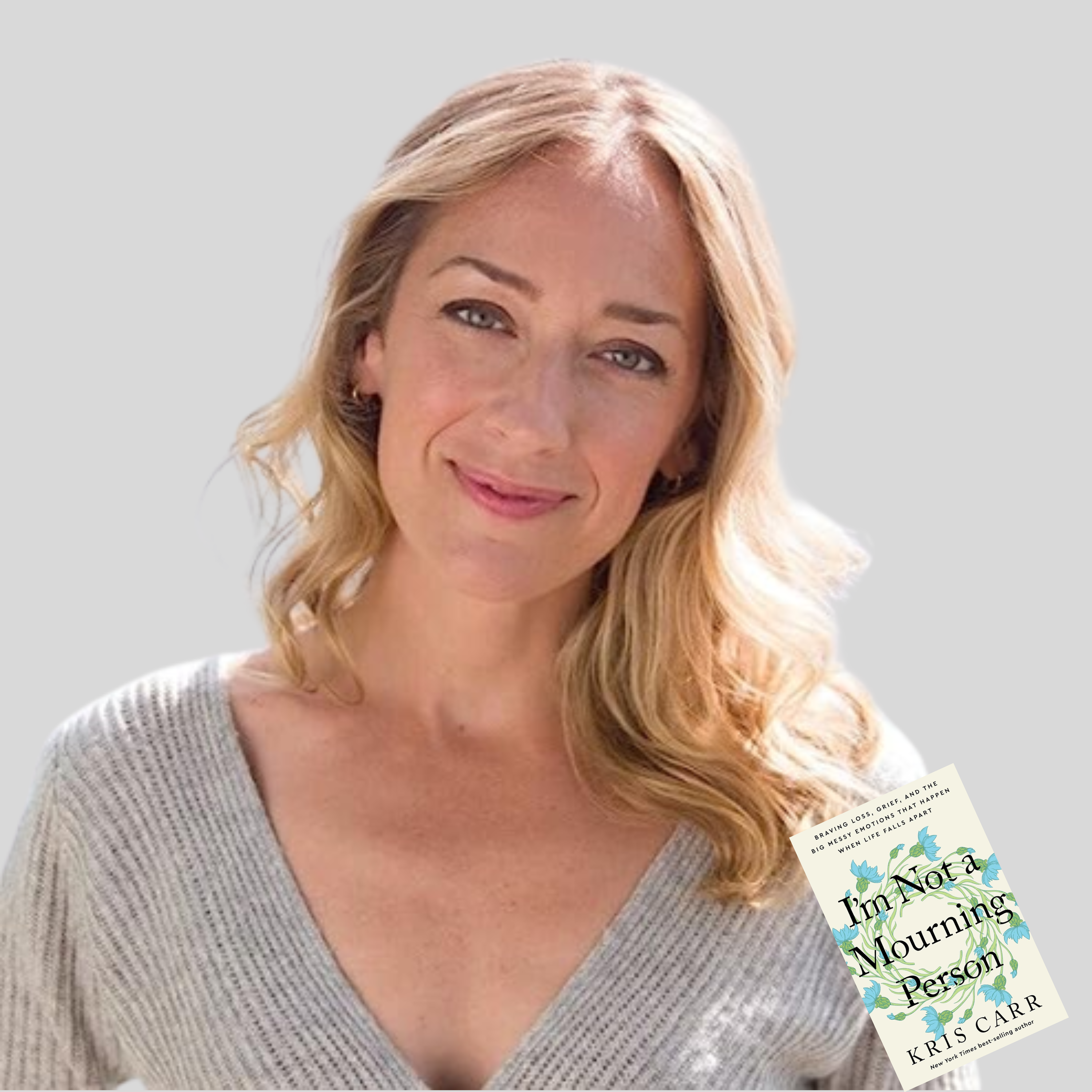 Passion Struck is a transformative book that empowers individuals to unlock their purpose, find fulfillment, and create the life they've always desired. John R. Miles creates the ultimate guide that combines self-discovery, understanding psychology, and taking responsibility for personal growth. Drawing on his own experiences and insights from prominent authorities, John inspires readers to embark on their unique journey of becoming their greatest selves. Passion Struck is a must-read for anyone seeking to unleash their potential and live a life filled with passion, purpose, and authenticity.
Dr. Marshall Goldsmith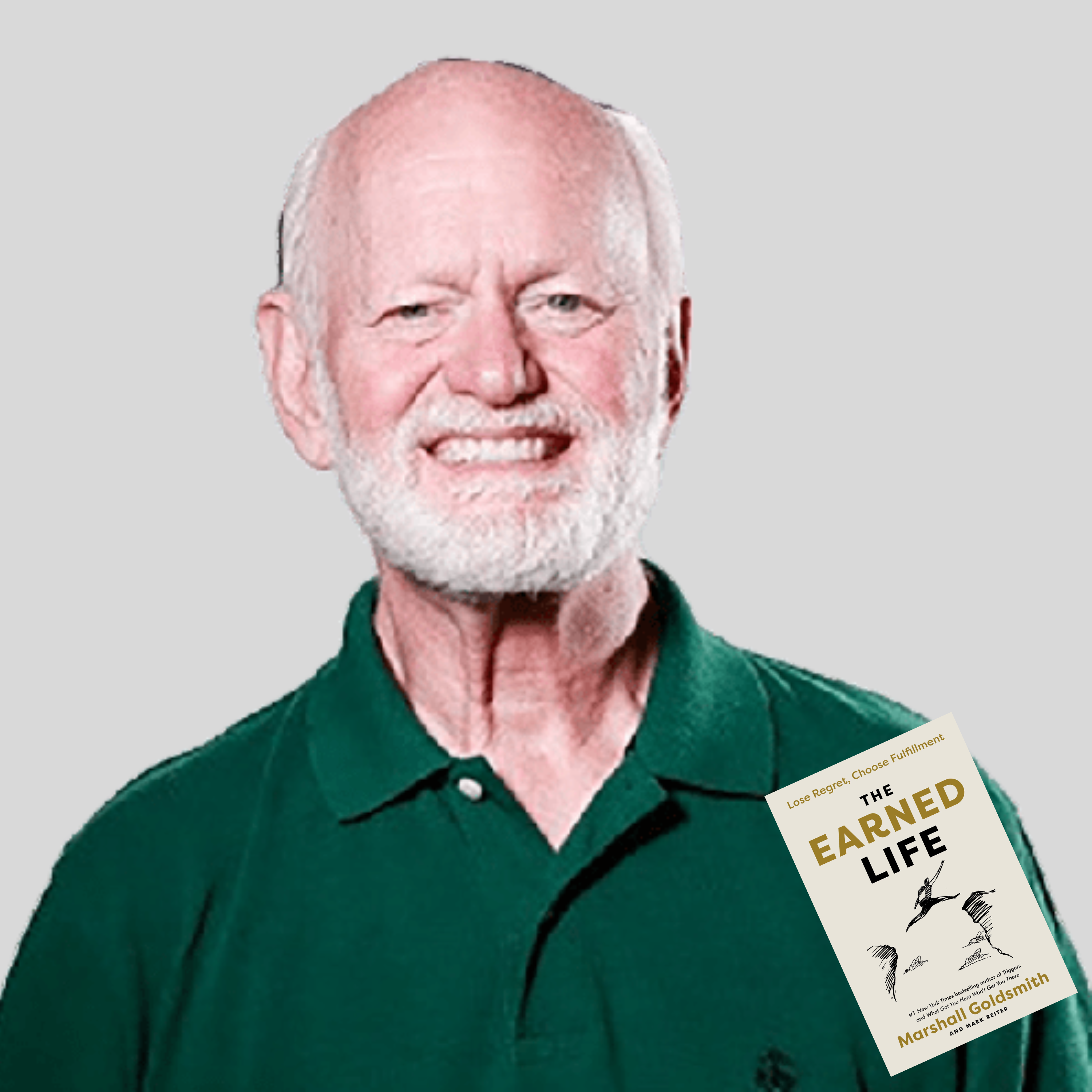 When it comes to being passion struck John Miles leads from the front. He understands that passion fuels all great success-- and this outstanding book will help you find your passion and align with it to fulfill your most audacious dreams. With his formula, you will be unbeatable!
Mark Divine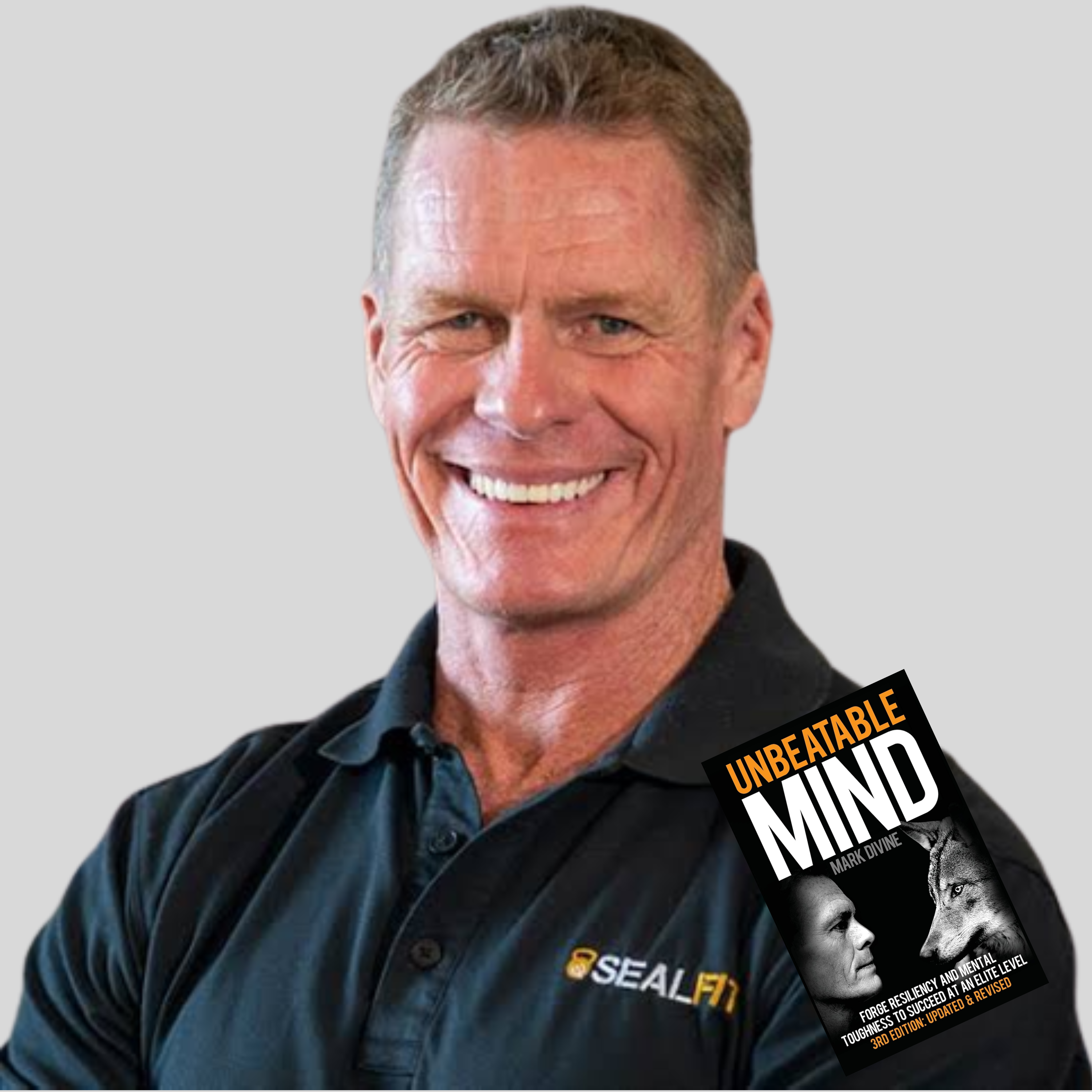 John reminds us that the greatest antidote to many of life's problems isn't achievement. It's taking action. If you desire a limitless life but don't know how to take "extraordinary" action or the steps to lead you there, this book is for you.
Matt Higgins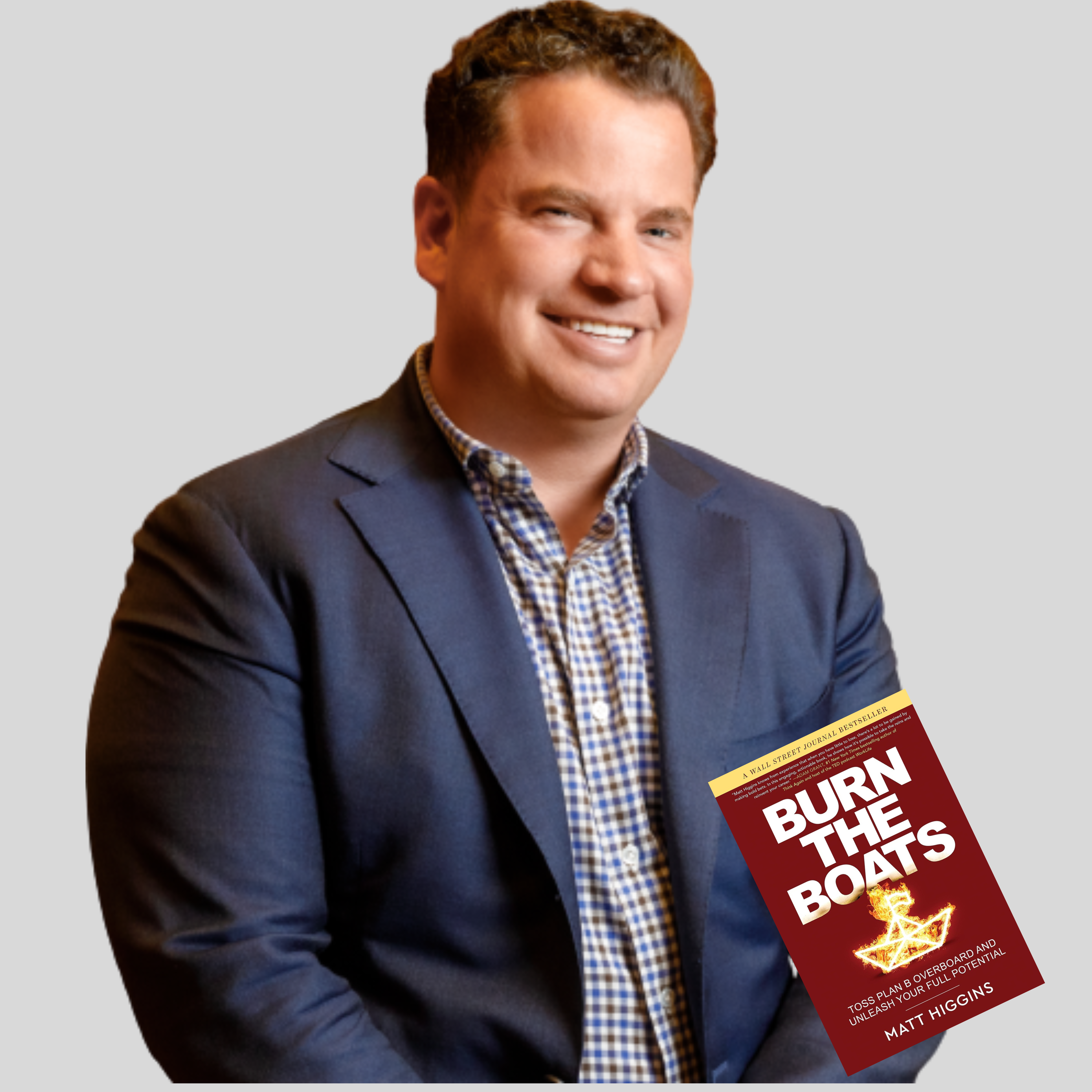 Living a life that aligns with your values is a precious gift. But whether it's our work or our relationships, so many of us are on cruise control…fuzzy on our values, unsure of our purpose, dismissive of our talents. That's why I love what John's done in Passion Struck: these pages meet you exactly where you're at, with heartfelt motivation and clear, concrete steps to actualize your purpose.
Dr. Emily Morse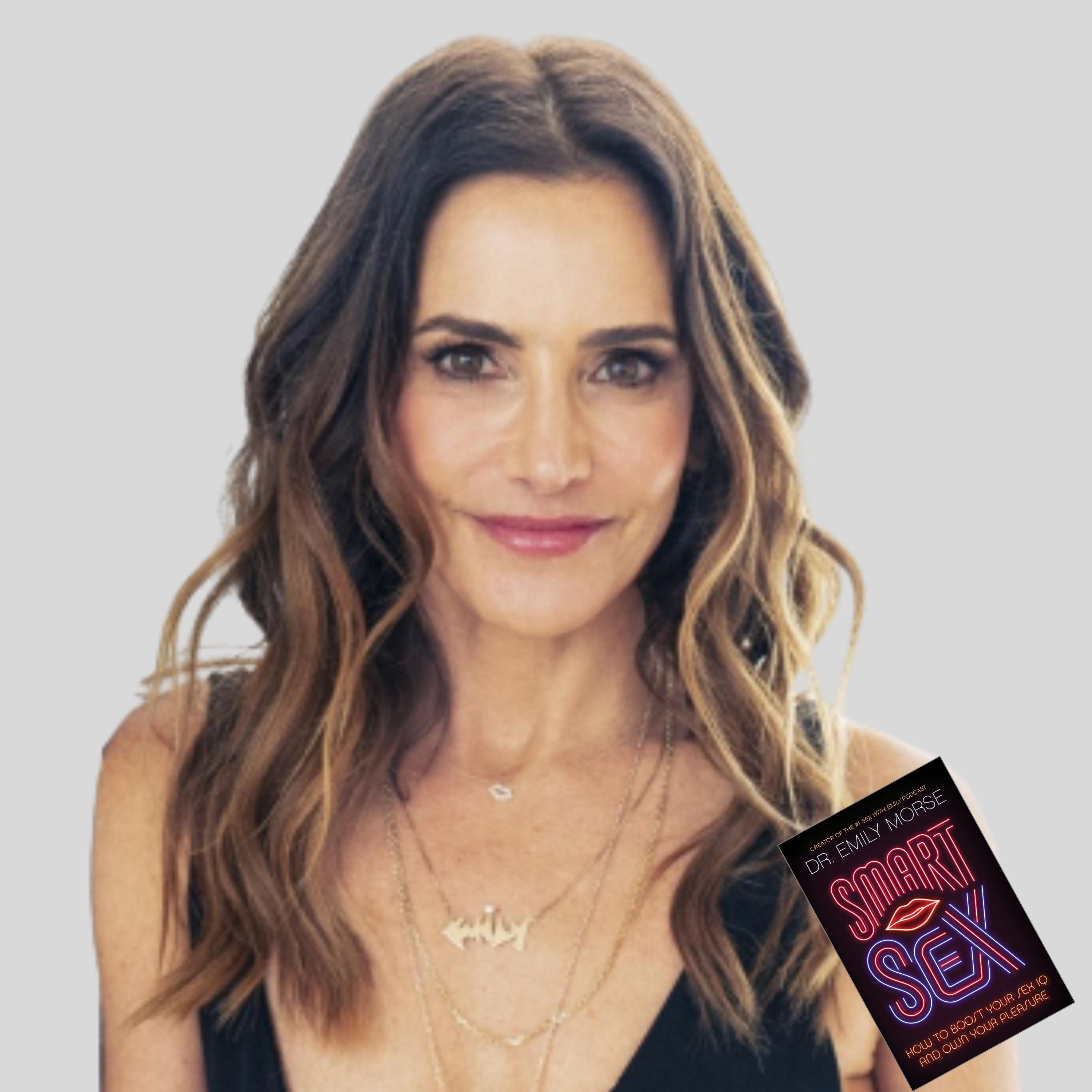 In an age focused on materialism and self-obsession, Miles boldly addresses the path to unlocking our deepest, most unanswered needs: purpose, passion, perspective, resilience, meaning, and self-realization. Passion Struck is a must-read for anyone striving to live life to the fullest and with no regrets.
Dawna Stone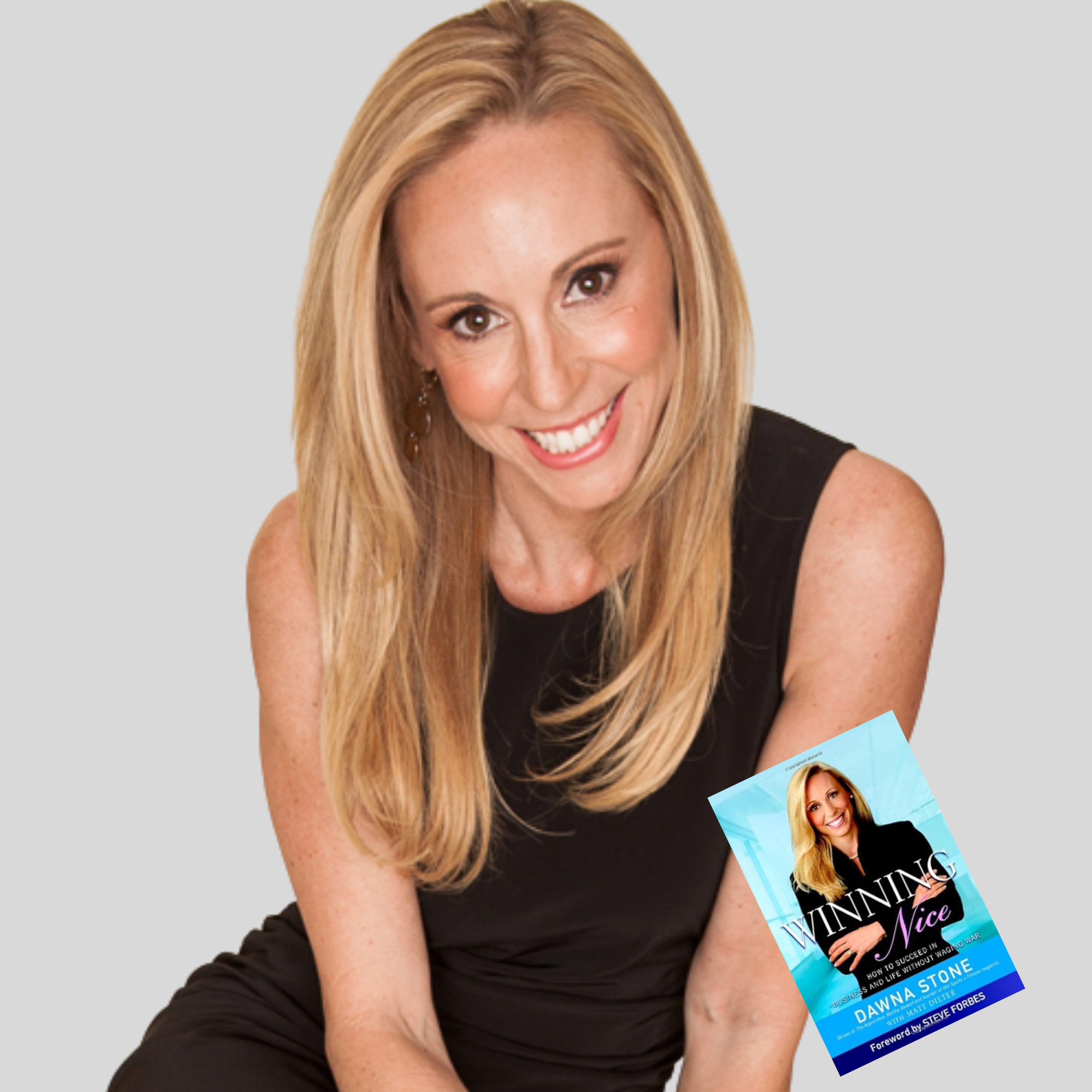 If you want to reach your full potential and intentionally create the life of your dreams, read this book. It will take you there.
Dara Kurtz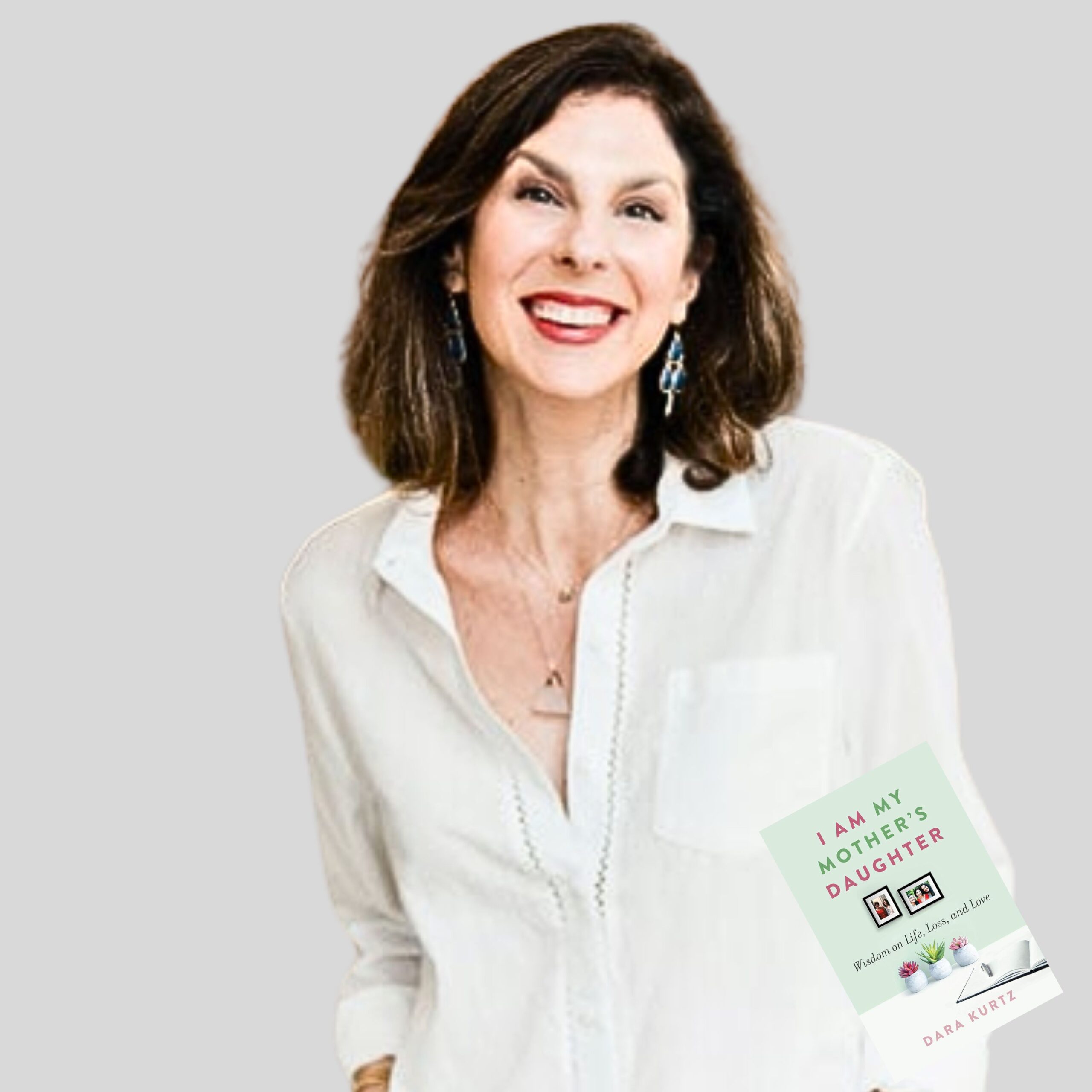 In these fast-moving, often tumultuous times, wise and effective leadership is critical. John R. Miles' Passion Struck provides a clear view into how legendary leaders achieve overwhelming success. This is required reading for today's leaders looking to achieve elite performance and future leaders entering the arena who are looking at the foundational steps to take.
Nir Bashan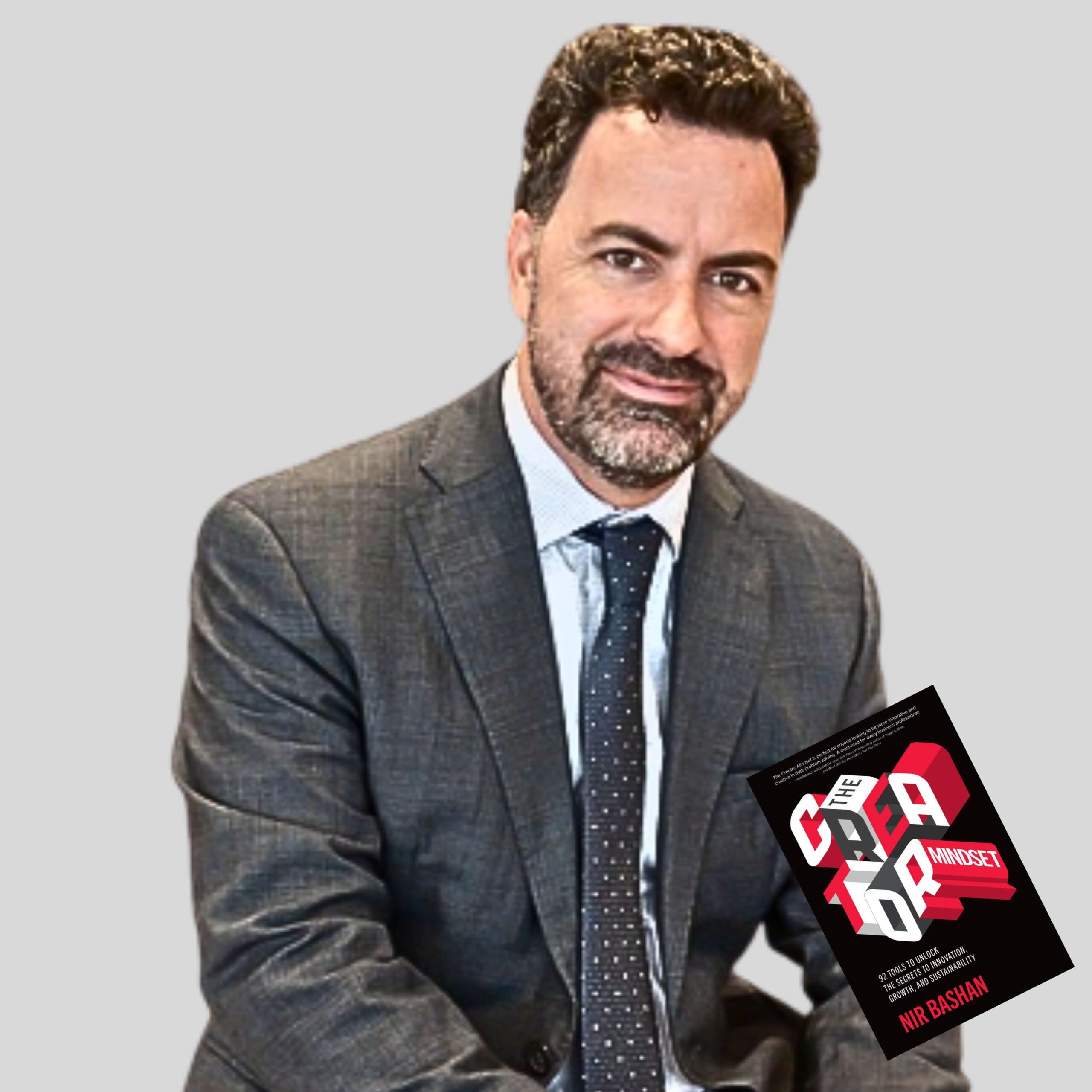 We are living in the most unprecedented time of modern history where there is so much nihilism, fear, distrust and anger. John's dedication and passion to addressing this existential crisis in our society is a key elixir in finding our purpose in the midst of so much suffering.
Dr. Jay Lombard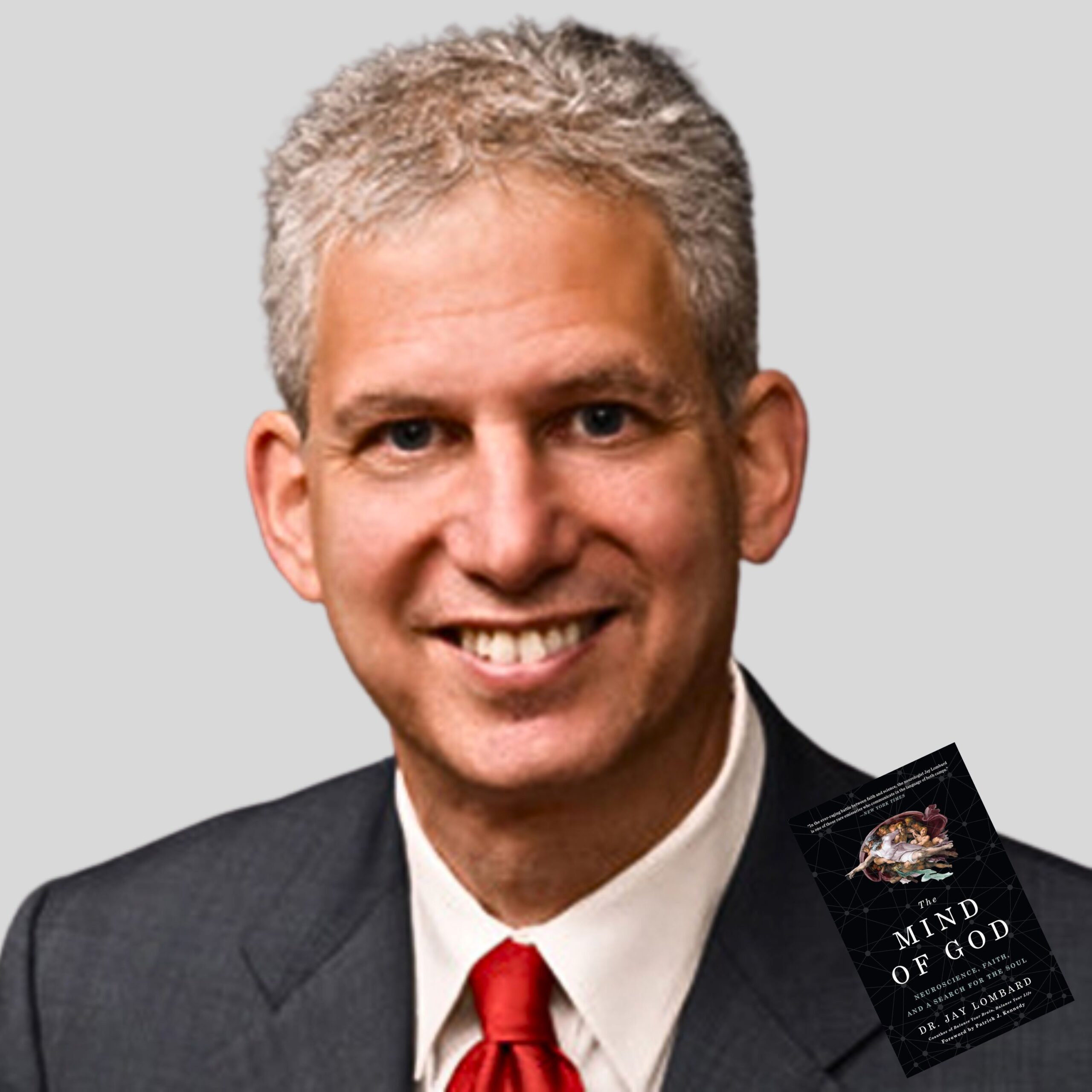 We desperately need leaders with passion, resilience, intentionality, and moral character to tackle the complex global problems requiring systems change. In his groundbreaking book, John R. Miles lays out a framework for self-realization and the path to creating a new generation of creative catalysts that can collectively impact the world for the better.
Jeffrey C. Walker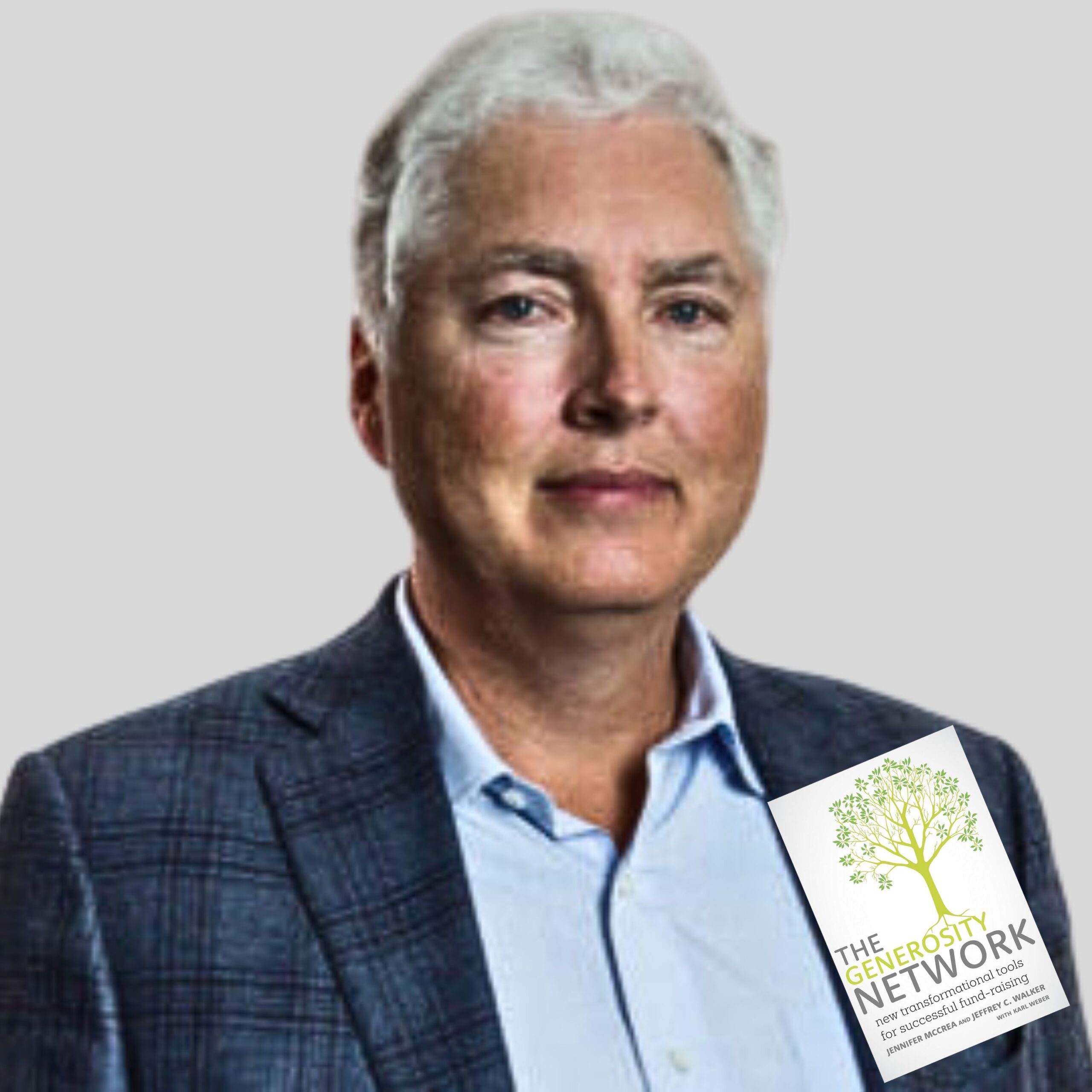 In this pioneering book, John R. Miles shows anyone striving to succeed—be it, parents, students, educators, athletes, or business people—that the secret to living life to its fullest is not dictated by talent but a special blend of passion, resilience, and intentionality that he calls "Passion Struck".
Captain Christopher "Chris" Cassidy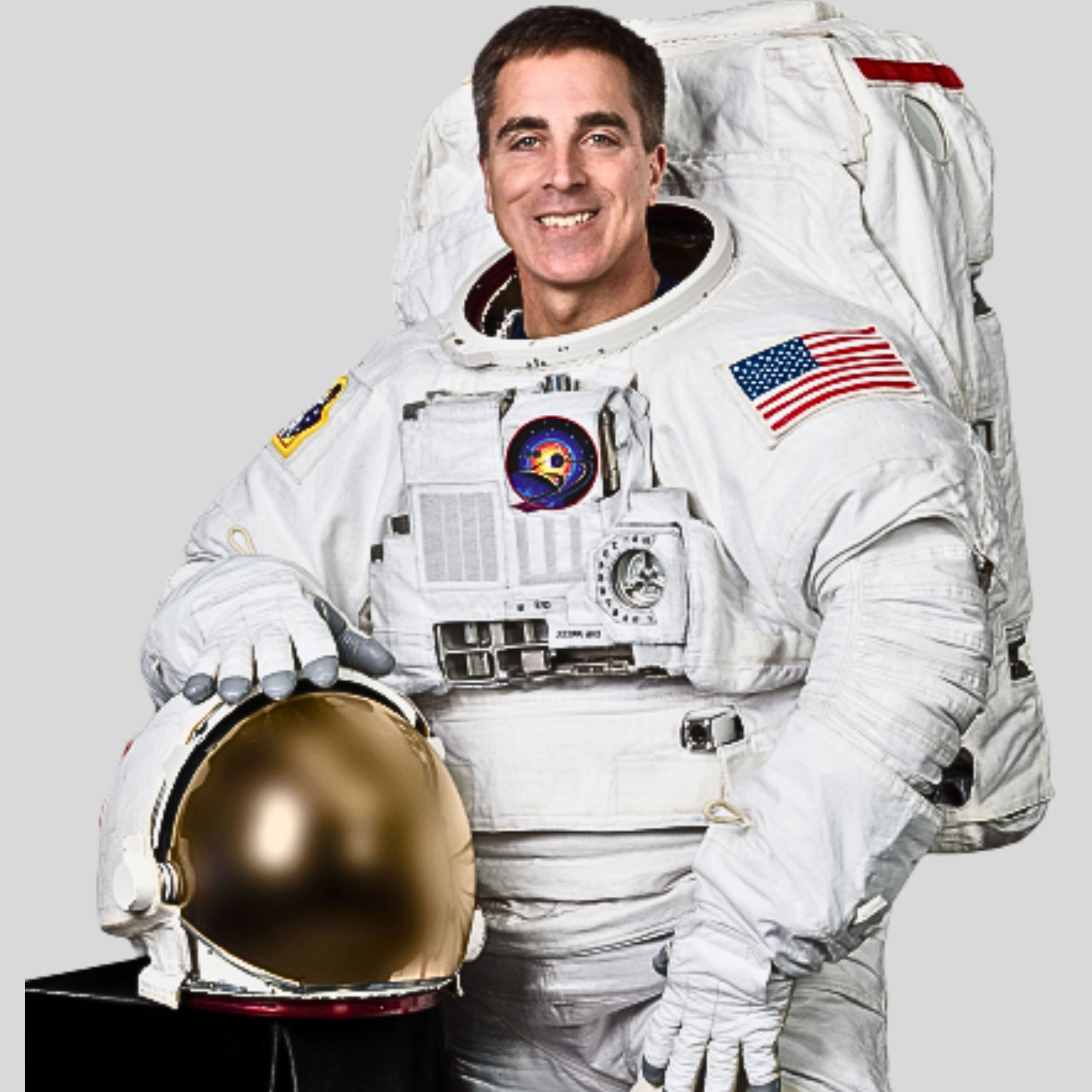 In a time when depression, hopelessness, and loneliness are prevalent, becoming Passion Struck is an even more crucial goal. John R. Miles seamlessly integrates over seven years of research, demonstrating that you can get closer to your self-realization by choosing growth through genuine intentionality.
Scott Barry Kaufman, Ph.D.
Order today and get
over $300 In

Free Bonuses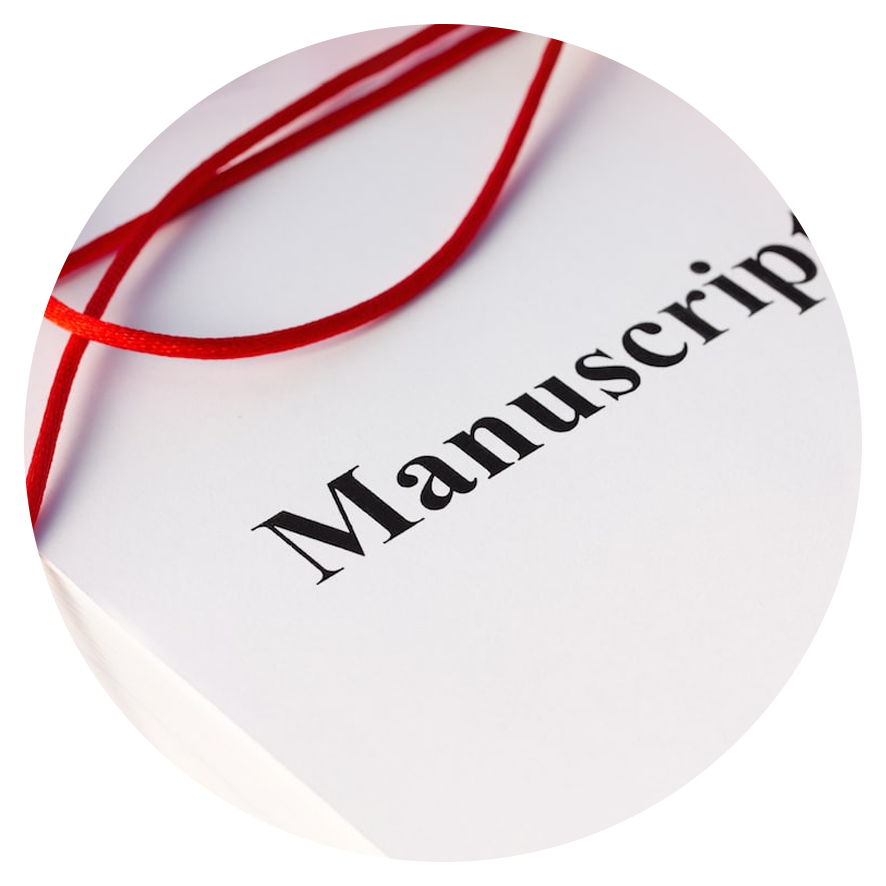 Early access to Manuscript
Early access to Manuscript (Chapter 1)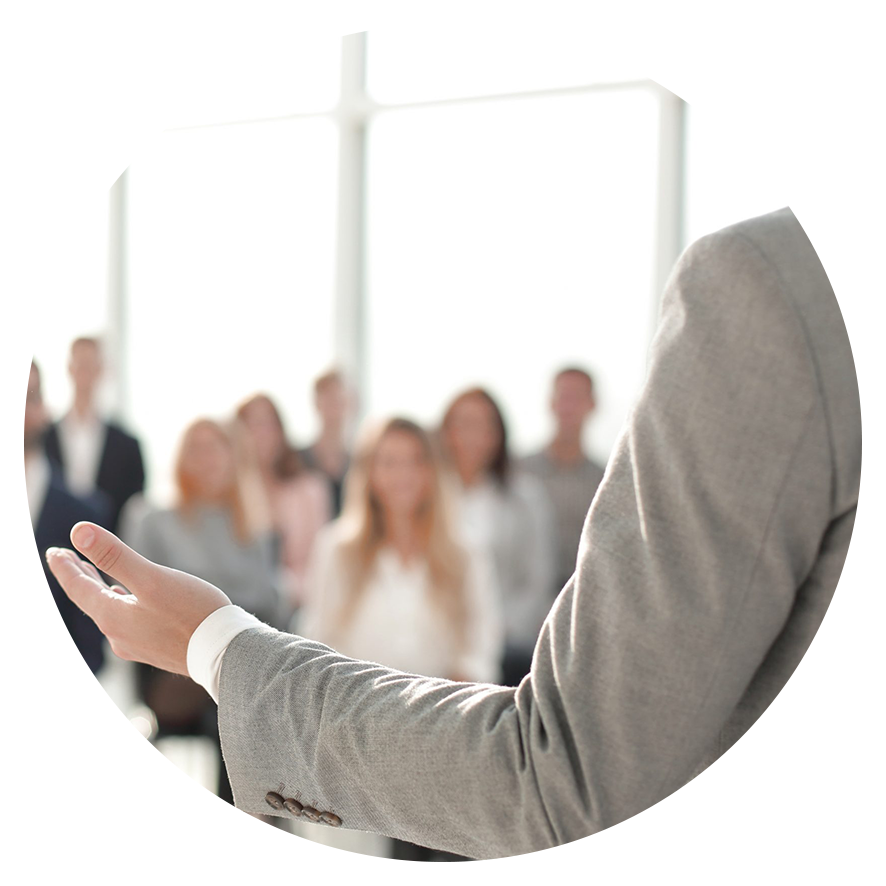 John's Masterclass on Five Simple Steps to Uncover Your Profound Sense of Mattering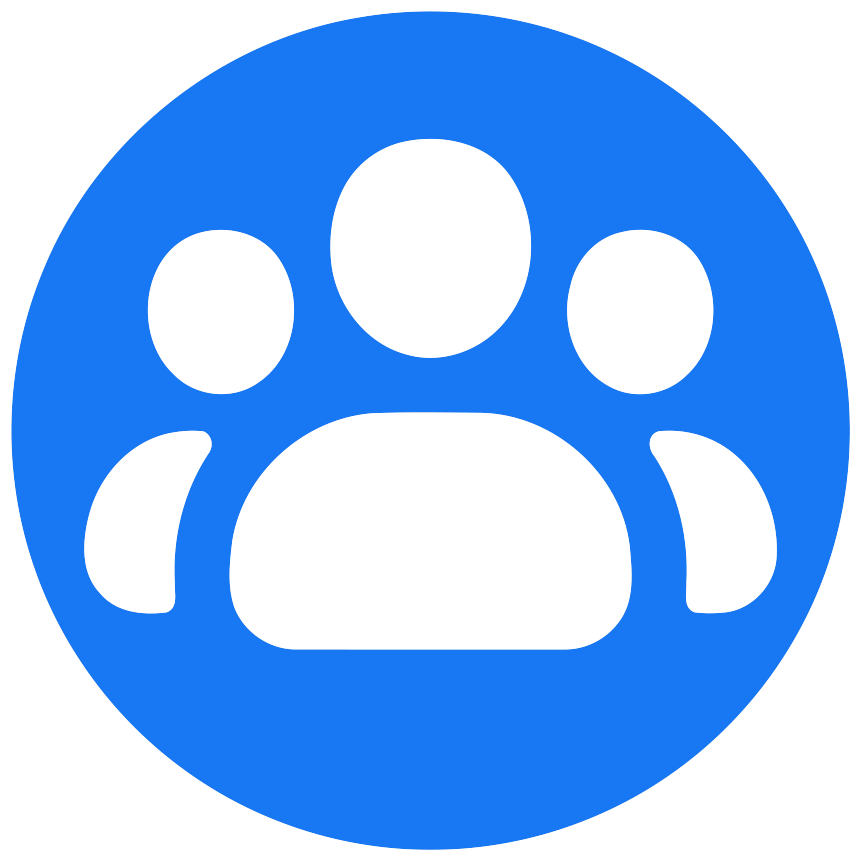 Become a member of the Passion Struck Book Club and Launch Team: This is a Facebook Group where you'll be able to network with other champions of Passion Struck, get behind-the-scenes videos from John, and first access to bonuses, contests, special guests, prizes, and giveaways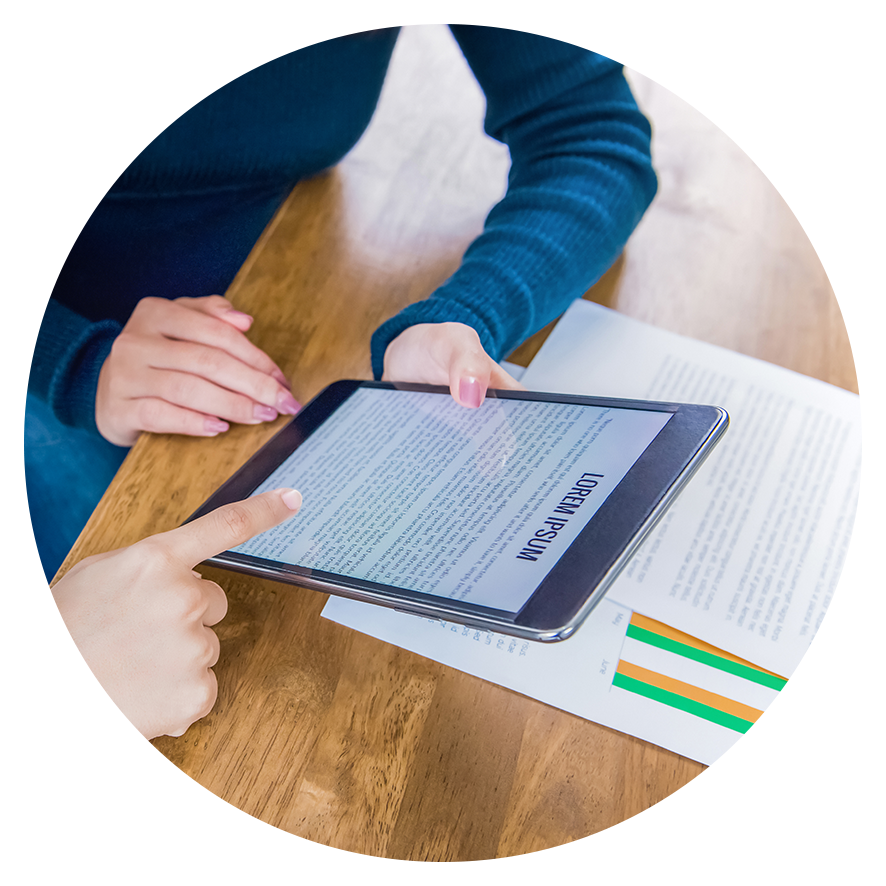 Elevate Your Performance (e-Book)
This essential e-book offers a revolutionary approach for leaders eager to fuel their team's drive and for individuals seeking to soar to new heights of personal achievement.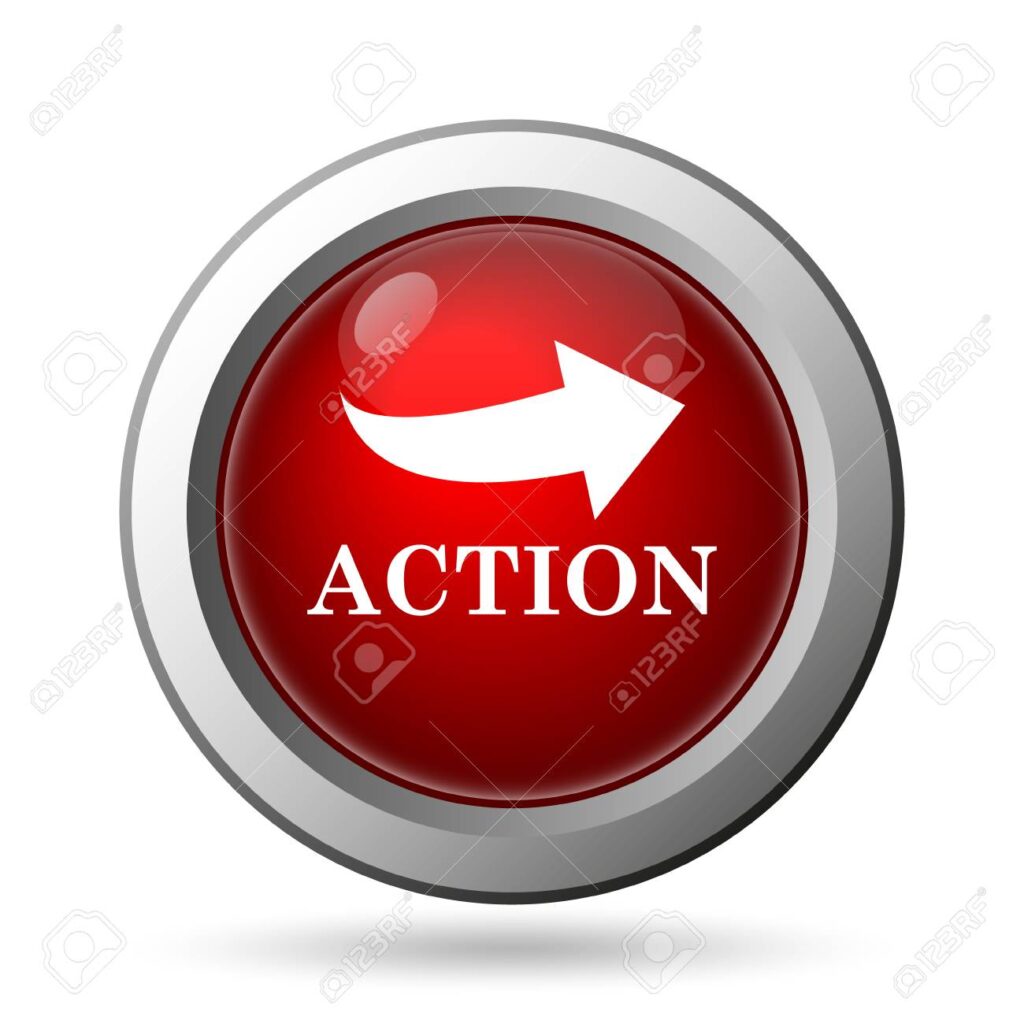 The Deliberate Action Process (E-Book)
An empowering e-book designed to guide you through a proven step-by-step system for achieving your goals. This insightful guide is your roadmap to self-discovery, strategic planning, and purposeful action.
Place Your Order
Place Your Order & CLAIM YOUR FREE GIFTS IN TWO SIMPLE STEPS!
Click one of the logos below to order your copy from your favorite retailer. Save your order # for step 2!






Come back here when you're done. Put your order number & info in the form below to get your bonus!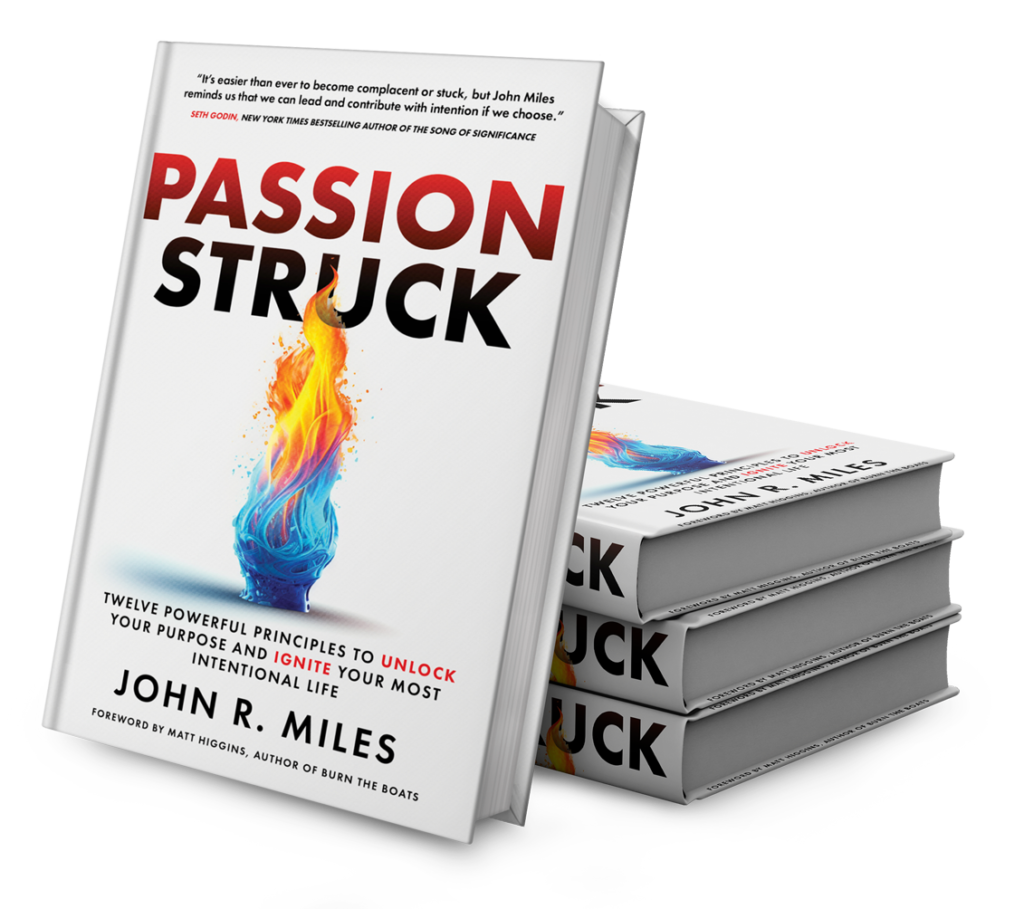 Unlock Bulk Savings!
Buy the book in bulk and unlock VIP access to John's live book launch event, seize the opportunity to be featured in an interview on John's podcast, or have John himself deliver a keynote speech to your organization or team. Don't miss out on these incredible offers!
The Passion Struck® Framework
The Twelve Steps To Unlocking An Intentional Life
Discover Your Place in the Passion Struck Continuum: Are You a Subsister or a Creative Amplifier?
Welcome to a pivotal moment in your journey of self-discovery and personal growth! Our specially crafted Passion Struck quiz invites you to explore where you stand on the Passion Struck Continuum. Whether you're just starting your journey or already on the path to self-actualization, this quiz is your gateway to deeper insights and transformative possibilities.
Embark on this enlightening quiz today and take the first step towards unlocking a more passionate, intention-driven life!
John R. Miles, a leading authority on intentional behavior change, personal growth, and mattering, is a beacon of inspiration and transformation. As a celebrated leader, captivating keynote speaker, and the host of the award-winning podcast "Passion Struck with John R. Miles," he's on a mission to help individuals unlock their untapped potential, challenge the status quo, and embark on a journey toward a profoundly meaningful and purpose-driven life.
Recognized as one of the top thinkers in personal mastery and a Premier 100 Leader, his influence extends far and wide. His podcast consistently ranks among the world's top 100 shows and the #1 Alternative Health podcast, offering practical insights for those who aspire to live a life that truly matters. With over two decades of corporate and military leadership experience, he's the trusted advisor sought after by some of the world's most prominent companies and visionary entrepreneurs. His leadership acumen has been instrumental in generating billions in sales and advising multiple unicorn startups.
Yet, beneath these remarkable achievements, John's true passion lies in guiding individuals to live a passion-struck life in every facet. His story, like his podcast, is an inspiring journey toward significance. He developed Passion Struck® out of the desire to create an impact by educating people on how to live a life that truly matters. One where they live better, be better, and positively impact the world.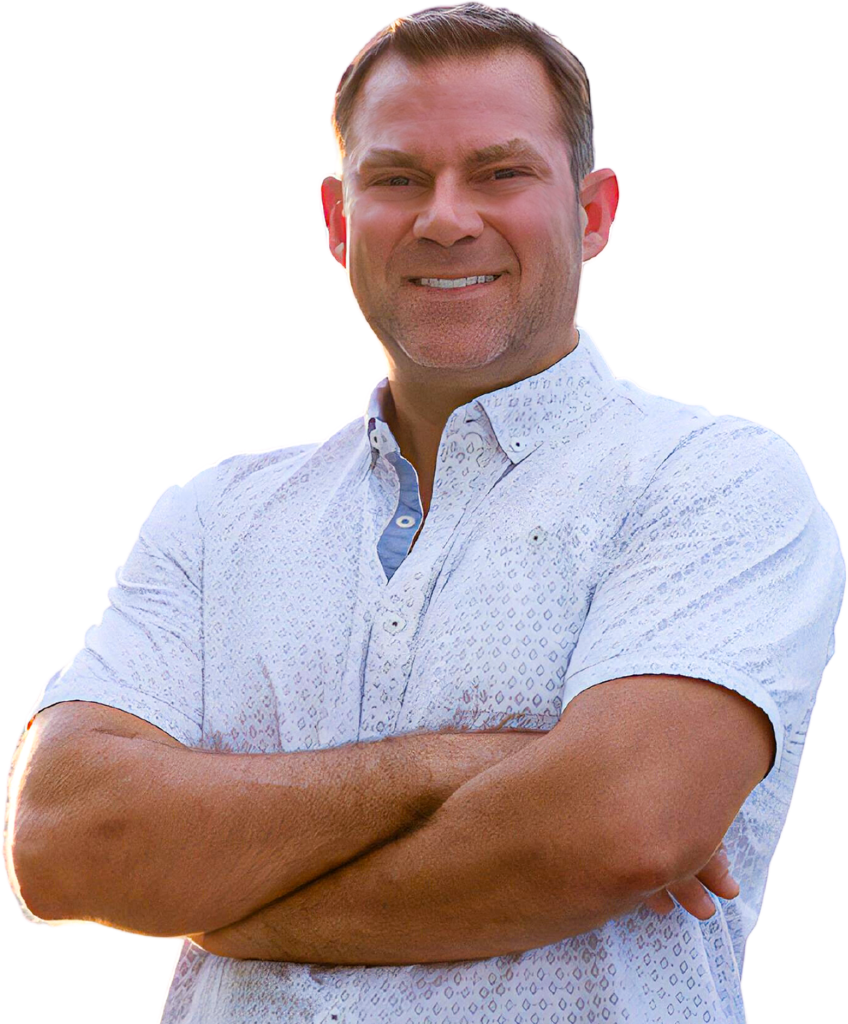 Frequently Asked Questions