Passion Struck is a first-of-its-kind company created to entertain, inform and inspire people around the globe through the power of intentionality. We aim to empower people to become the best possible version of themselves, where they live better, be better, and positively impact the world.  Our goal is to change human behavior by teaching the skills to live intentionally in service of something bigger than ourselves. We do so through our fascinating conversations with some of the most insightful people in the world. 
advertiser Deals and Discount codes
Thank You
For Supporting the Sponsors
that make the show possible
Instead of subscriptions or paywalls, we use sponsorship from advertisers aligned to our mission to keep The Passion Struck Podcast free for all listeners. Every time you click a sponsored link, activate their deals, or use a coupon code, you're helping grow the show and impact millions of people globally.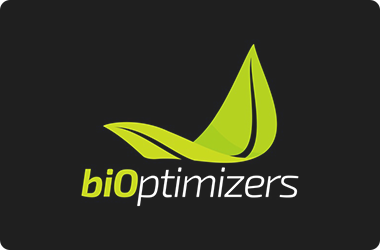 BiOptimizers
BiOptimizers has one mission: help humans shift from a sick unhealthy condition into a peak biologically optimized state. Their Magnesium Breakthrough supplement is the only product in the market with all seven types of magnesium. And it's specially formulated to reach every tissue in your body to provide maximum health benefits..
Get 10% off at https://magbreakthrough.com/passionstruck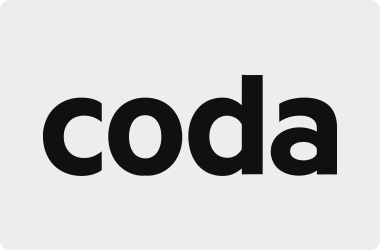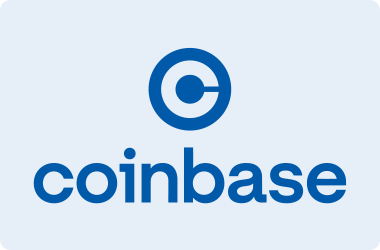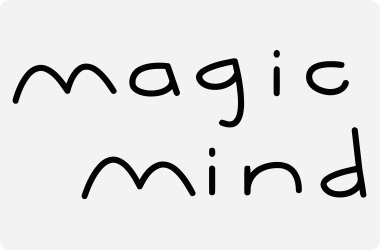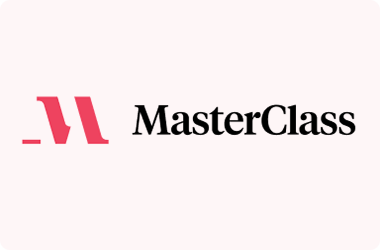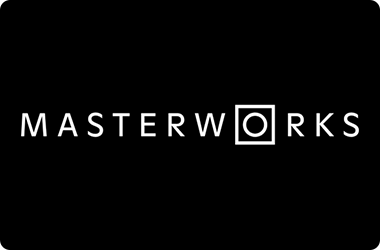 Masterworks
Masterworks is the first platform making it possible to invest in multimillion-dollar works from artists like Banksy, Kaws, Basquiat, and many more. Investors of all types who seek to improve their portfolio performance use our proprietary data..
To learn more, go to Masterworks.io and use promo code PASSION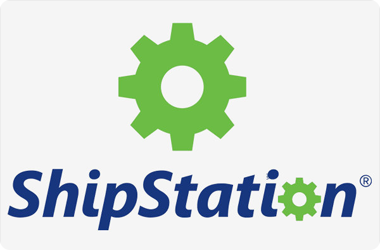 ShipStation
ShipStation is fast and simple web-based shipping. Import, manage and ship your orders with ShipStation. Their shipping software is designed to save you time and money on eCommerce order fulfillment.
Get a 60-day trial with promo code PASSIONSTRUCK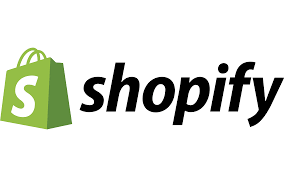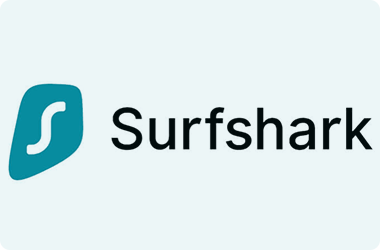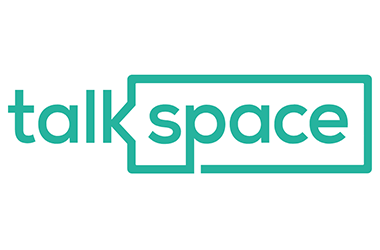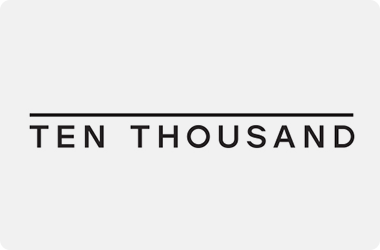 Ten Thousand
Durable, top-quality training gear developed and tested by core athletes, representing a stoic dedication to continuous improvement and a better, stronger you.
Get 15% off with code PASSIONSTRUCK