I frequently receive inquiries from listeners about pain, trauma, challenges, and struggles. These questions often revolve around feeling overwhelmed by pain or being in situations where pain and struggle are detrimental rather than beneficial. Many also inquire about how to cope with the effects of trauma, as it is a common concern for many people. Here are examples of common questions I get about the importance of struggle:
How can struggling and facing challenges help me grow and develop as a person?
What are some specific ways that struggle can contribute to personal growth?
Is it possible to grow and develop without experiencing struggle or adversity?
How can I use difficult experiences and struggles to my advantage for personal growth?
How can I balance the need for struggle and growth with the need for self-care and well-being?
How can I be sure that I am not causing an unnecessary struggle for myself?
How can I support others in their struggles while also encouraging growth?
I'll try to find an answer to this and more here on Momentum Friday!
And in case you didn't already know it, John R. Miles (@John_R_Miles) takes your comments and questions for Momentum Friday right here every week! If you want him to answer your question, register your feedback, or tell your story on one of our upcoming weekly Momentum Friday episodes, drop us a line at [email protected]. Now let's dive in!
Hear the secrets and philosophy of the World's GREATEST high achievers every Monday and Thursday, and tune in each week for an inspirational Momentum Friday solo message.
Listen to the episode on Apple Podcasts, Spotify, Podcast Addict, Pocket Casts, Stitcher, Castbox, Google Podcasts, Listen Notes, Amazon Music, or on your favorite podcast platform. You can watch the interview on YouTube below.
Enjoy!
What I Discuss In This Episode About The Importance of Struggle For Your Growth
In this week's episode of the Passion Struck podcast, I will explore how embracing the importance of struggle can lead to personal and professional growth. I examine the benefits of struggle and will also provide six practical strategies for turning struggles into opportunities for development.
Life is full of challenges, and it is not just you who experiences them. Everyone must face their struggles, and no one's life is perfect. However, it is important to remember that challenges can help you grow and develop your values. How you handle adversity reveals your true strength and depth of character.
The path of growth through struggle is not always a straight line, and there may be times when you feel stuck, or like you're not making progress. In these moments, losing hope and giving up can be easy. However, staying focused and pushing forward during these times is essential. Like a race, if you don't reach the finish line, all your struggles and hardships will be in vain. Therefore, it is essential to summon all your courage and determination, pursue your dreams, and see your journey through to the end.
I will delve into the following topics on why we need hope:
Through our struggles we develop problem-solving skills and creative thinking.
How J.K Rowling and Walt Disney learned the importance of struggle
How are growth and struggle intertwined?
Why is struggle so crucial for personal and professional development?
How struggles can help us become more creative and resourceful.
Struggle leads to satisfaction and a greater sense of accomplishment.
How to know when to quit struggling
Six practical strategies for using struggle for growth
How to embrace struggle as an opportunity for growth.
Have any questions, comments, or stories you'd like to share with us? Drop us a line at

[email protected]

m!
Connect with John R Miles on Twitter at @John_RMiles and Instagram at @John_R_Miles
Like this show? Please leave us a review here — even one sentence helps! Consider including your Twitter or Instagram handle so we can thank you personally!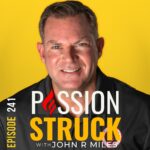 Please Scroll Down For Featured Resources
Our Patreon Page: https://www.patreon.com/passionstruck
Thank You, Green Chef, For Sponsoring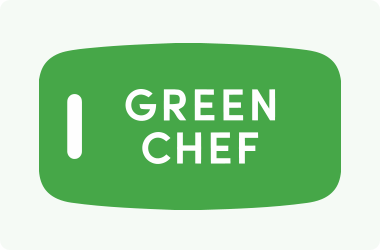 The #1 Meal Kit for Eating Well … Now offering more options than ever before! Choose from Keto+Paleo, Mediterranean, Fast & Fit, Vegan, Vegetarian, and Gluten-free. Go to GreenChef.com/passionstruck60, and use code passionstruck60 to get 60% off plus free shipping.
Thank You, Shopify, For Sponsoring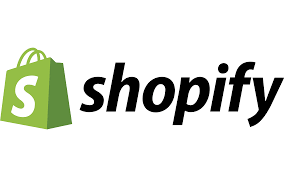 Discover the number one eCommerce platform for all businesses. Start, run + grow your business with Shopify®. Customize your store with their website builder. Trusted by millions of businesses.
Sign up for a 1 Cent a Month trial at SHOPIFY DOT COM SLASH "passionstruck",
*Our Patreon Page: https://www.patreon.com/passionstruck.
Starter Packs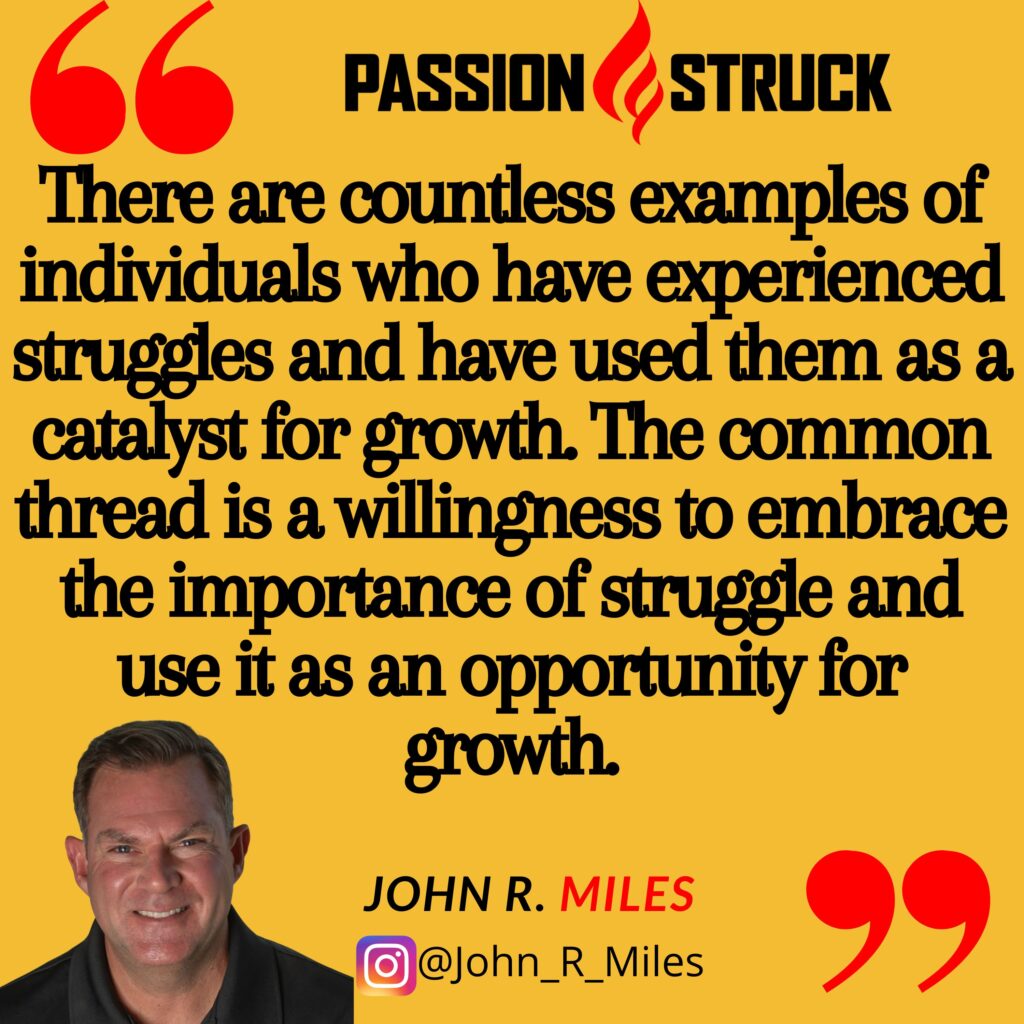 New to the show? These Starter Packs are collections of our most popular episodes grouped by topic, and we now have them also on Spotify. You can also browse starter packs for existing listeners to find your old favorites. Every week, John interviews everyday heroes from all walks of life. Learn how to subscribe to the show and never miss a new episode and topic.
Like this? Please subscribe, and join me on my new YouTube platform for peak performance, life coaching, and personal growth: https://www.youtube.com/c/JohnRMiles/.
Resources From The Show On The Importance of Struggle
Please note that some of the links on this page (books, movies, music, etc.) lead to affiliate programs for which The Passion Struck podcast receives compensation. It's just one of the ways we keep the lights on around here. Thank you so much for being so supportive!
Transcript from the episode: https://johnrmiles.com/why-the-world-needs-hope/
Follow John R. Miles On The Socials
* Twitter: https://twitter.com/Milesjohnr
* Facebook: https://www.facebook.com/johnrmiles.c0m
* Medium: https://medium.com/@JohnRMiles​
* Instagram: https://www.instagram.com/john_r_miles
* LinkedIn: https://www.linkedin.com/in/milesjohn/
* Blog: https://johnrmiles.com/blog/
* Instagram: https://www.instagram.com/passion_struck_podcast/
* Gear: https://www.zazzle.com/store/passion_struck/
About John R. Miles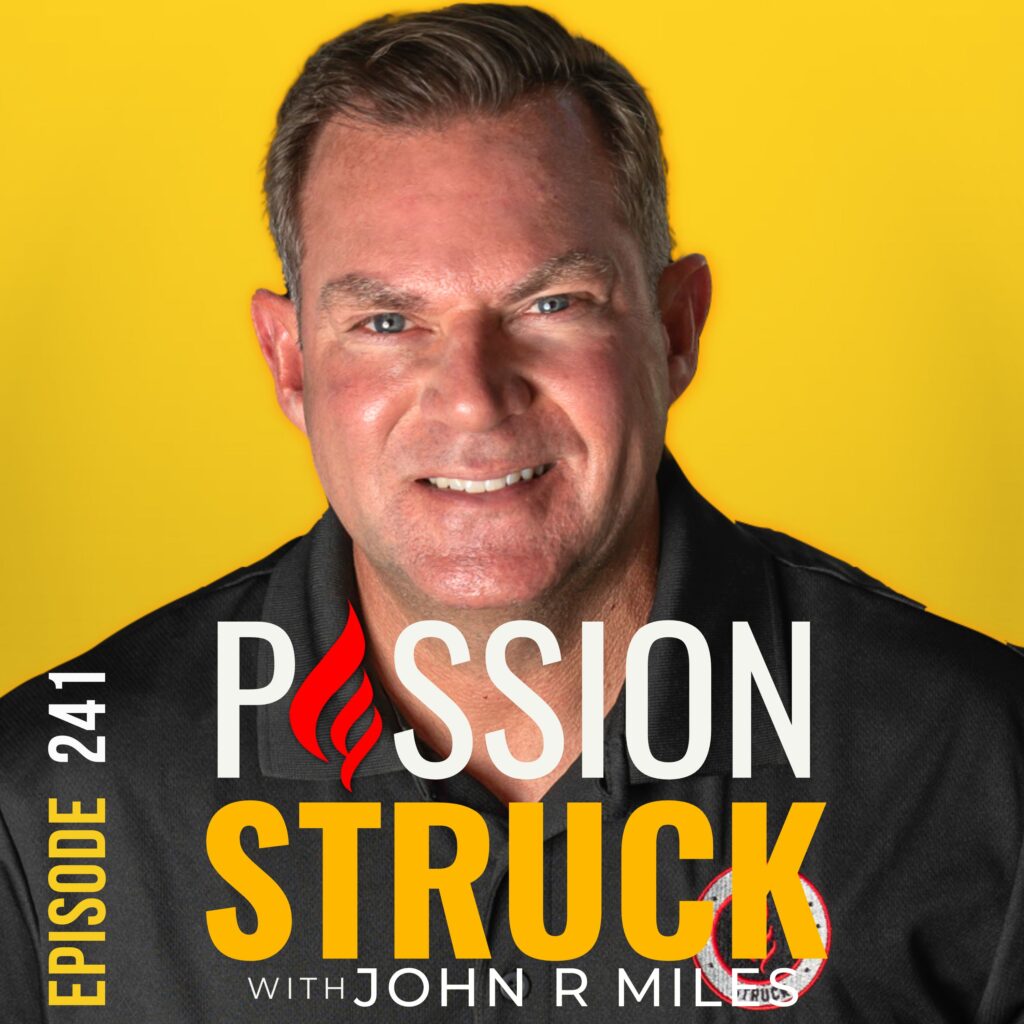 John R. Miles is a serial entrepreneur and the CEO and founder of Passion Struck. This full-service media company helps people live intentionally by creating best-in-class educational and entertainment content. John is also a prolific public speaker, venture capitalist, and author named to the ComputerWorld Top 100 IT Leaders.
John is the host of the PassionStruckPodcast. The show focused on exploring the mindset and philosophy of the world's most inspiring people to learn their lessons to living intentionally. Passion Struck aspires to speak to the humanity of people in a way that makes them want to live better, be better and impact.
Stay tuned for John'slatest project, his upcoming book, which will be published in 2023.
Learn more about me: https://johnrmiles.com