In today's final Passion Struck podcast interview of 2022, I discuss how finishing your year strong can help you feel satisfied with your progress, set the stage for a successful new year, and identify areas for improvement.
What is the importance of finishing your year strong?
Finishing your year strong can provide an opportunity to reflect on what you have accomplished over the past year and identify areas where you can improve in the future. This can help you to set more realistic and achievable goals for the new year.
How you end the year can significantly impact how you begin the next one. If you end the year with a sense of purpose and productivity, you are more likely to carry that energy into the next one. On the other side, getting back on track in the coming year may be more challenging if you end the year feeling overburdened or exhausted.
Hear the secrets and philosophy of the World's GREATEST high achievers every Monday and Thursday, and tune in each week for an inspirational Momentum Friday solo message.
Like this show? Please leave us a review here – even one sentence helps! Post a screenshot of you listening on Instagram & tag us to thank you personally!
Listen to the episode on Apple Podcasts, Spotify, Podcast Addict, Pocket Casts, Stitcher, Castbox, Google Podcasts, Listen Notes, Amazon Music, or on your favorite podcast platform. You can watch the interview on YouTube below.
Enjoy!
What I Discuss In This Episode About Finishing Your Year Strong.
Today's episode marks the final passion struck podcast for the year, and my goal is to advise you on finishing your year strong. As the new year approaches, it is essential to finish the year well so that you can maintain your momentum into the new year and hit the ground running in 2023.
A successful year's end does not necessarily mean that all of your goals were accomplished. In order to absorb the essential lessons and acquire the knowledge and motivation to do much better in the upcoming year, it means appreciating your progress over the past year and understanding what led to your triumphs and setbacks. Strong starts are ideal. A powerful finish is spectacular.
I will delve into the following topics on playing the victim:
The importance of finishing the year strong.
Seven tips for finishing your year strong
Reflect on the past year
Change your perception
Revaluate your relationships
Declutter your life
Create a plan for 2023
Act on your plan by creating healthy habits
Give and show empathy
Remain passion-struck and finish your year strong
Have any questions, comments, or stories you'd like to share with us? Drop us a line at

[email protected]

m!
Connect with John R Miles on Twitter at @John_RMiles and Instagram at @John_R_Miles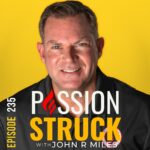 Please Scroll Down For Featured Resources
Our Patreon Page: https://www.patreon.com/passionstruck
Thank You, American Giant, For Sponsoring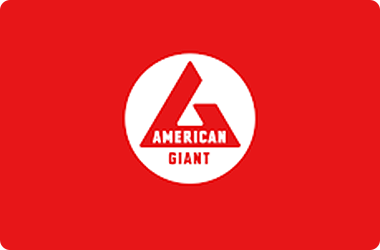 Discover American-made essentials, activewear, and accessories for men and women. Shop durable hoodies, tees, pants, leggings & more from American Giant.
Get 20% off your order using code PassionStruck at https://www.american-giant.com/.
*Our Patreon Page: https://www.patreon.com/passionstruck.
Starter Packs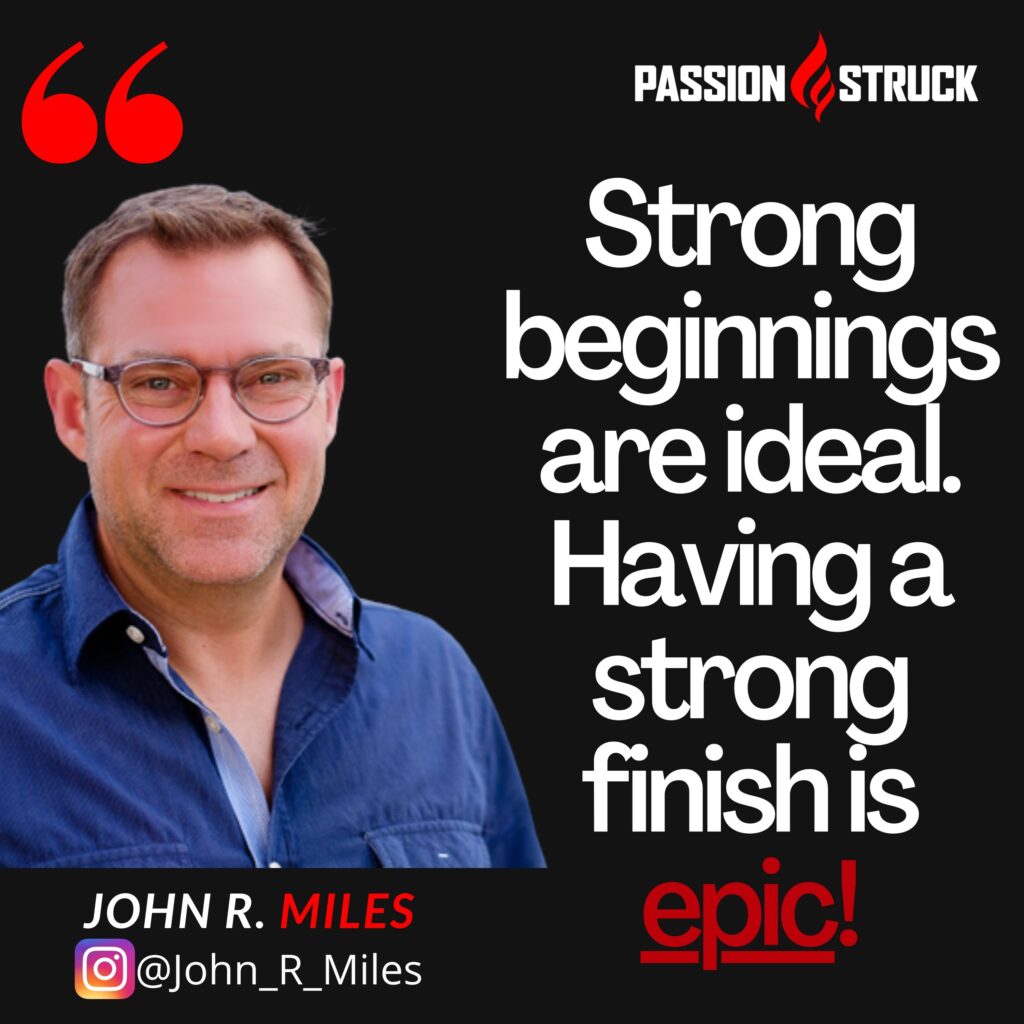 New to the show? These Starter Packs are collections of our most popular episodes grouped by topic, and we now have them also on Spotify. You can also browse starter packs for existing listeners to find your old favorites. Every week, John interviews everyday heroes from all walks of life. Learn how to subscribe to the show and never miss a new episode and topic.
Like this? Please subscribe, and join me on my new YouTube platform for peak performance, life coaching, and personal growth: https://www.youtube.com/c/JohnRMiles/.
Resources From The Show On Finishing Your year Strong
Please note that some of the links on this page (books, movies, music, etc.) lead to affiliate programs for which The Passion Struck podcast receives compensation. It's just one of the ways we keep the lights on around here. Thank you so much for being so supportive!
Transcript from the episode: https://johnrmiles.com/finish-the-year-strong-tips-on-how-to-end-the-year/
Follow John R. Miles On The Socials
* Twitter: https://twitter.com/Milesjohnr
* Facebook: https://www.facebook.com/johnrmiles.c0m
* Medium: https://medium.com/@JohnRMiles​
* Instagram: https://www.instagram.com/john_r_miles
* LinkedIn: https://www.linkedin.com/in/milesjohn/
* Blog: https://johnrmiles.com/blog/
* Instagram: https://www.instagram.com/passion_struck_podcast/
* Gear: https://www.zazzle.com/store/passion_struck/
About John R. Miles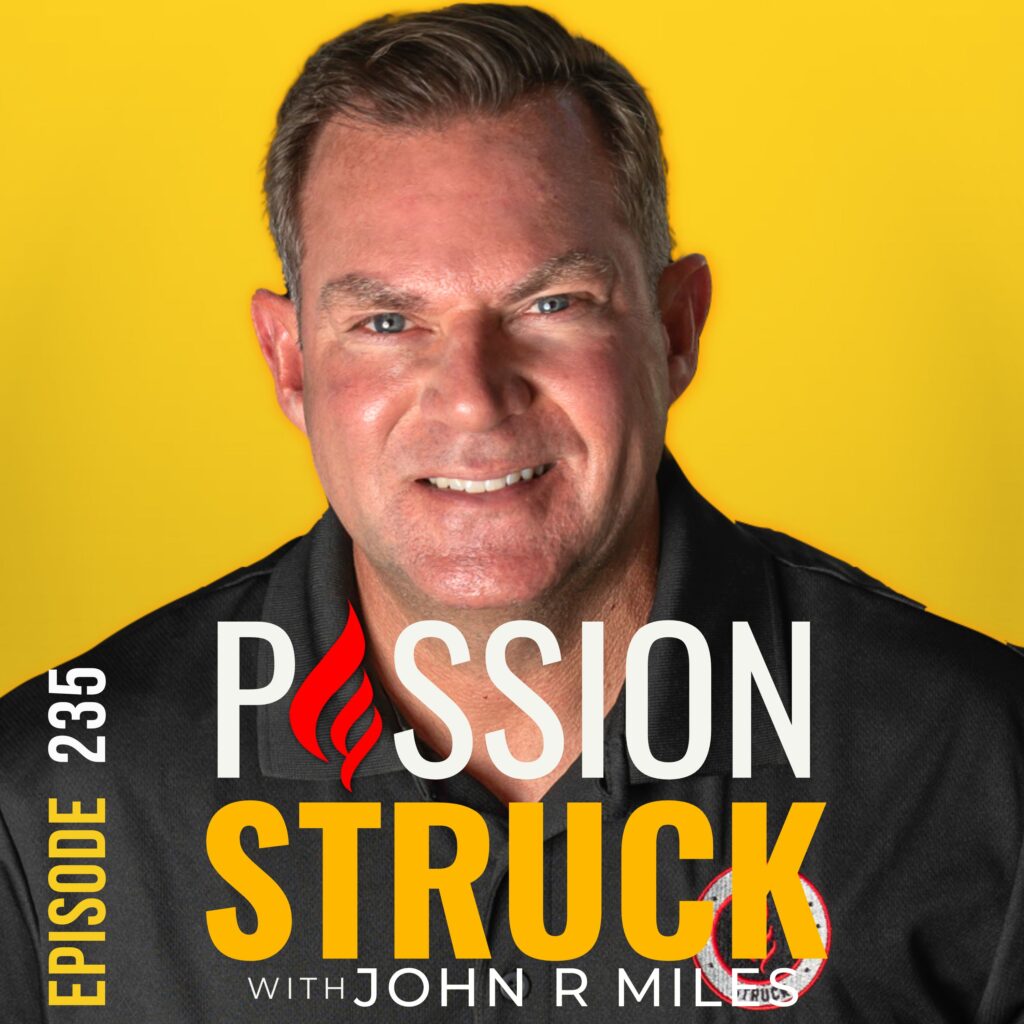 John R. Miles is a serial entrepreneur and the CEO and founder of Passion Struck. This full-service media company helps people live intentionally by creating best-in-class educational and entertainment content. John is also a prolific public speaker, venture capitalist, and author named to the ComputerWorld Top 100 IT Leaders.
John is the host of the PassionStruckPodcast. The show focused on exploring the mindset and philosophy of the world's most inspiring people to learn their lessons to living intentionally. Passion Struck aspires to speak to the humanity of people in a way that makes them want to live better, be better and impact.
Stay tuned for John'slatest project, his upcoming book, which will be published in 2023.
Learn more about me: https://johnrmiles.com