In this thought-provoking episode, Jason Kander, an Army veteran, lawyer, and former politician, joins me. We explore Kander's personal journey through PTSD and his advocacy for seeking help in dealing with trauma. Gain valuable insights from his memoir, Invisible Storm, as he shares his experiences of reintegrating into civilian life and finding purpose through post-traumatic growth. Discover Kander's impactful work with the Veterans Community Project, which focuses on supporting veterans in their transition and providing crucial resources. Join us for an enlightening discussion on PTSD, resilience, and the importance of supporting our veterans.
Like this show? Please leave us a review here – even one sentence helps! Post a screenshot of you listening on Instagram & tag us to thank you personally!
Hear the secrets and philosophy of the World's GREATEST high achievers every Tuesday and Thursday, and tune in each week for an inspirational Momentum Friday solo message.
Listen to the episode on Apple Podcasts, Spotify, Podcast Addict, Pocket Casts, Stitcher, Castbox, Google Podcasts, Listen Notes, Amazon Music, or on your favorite podcast platform. You can watch the interview on YouTube below.
Enjoy!
Resilience and Recovery: Jason Kander's Story of Overcoming PTSD and Building Community
In this episode of the Passion Struck podcast, Jason Kander joins host John R. Miles to discuss veterans' difficulties when transitioning back into civilian life and the need for mental health resources. The conversation revolves around his memoir, Invisible Storm, which tells the story of his experience with PTSD and how he built a meaningful life after the military. Kander's work with the Veterans Community Project provides a support system for veterans struggling with PTSD.
Overall, this podcast provides a unique perspective on the struggles of returning veterans and emphasizes how important it is to seek help for mental health struggles. If you or someone you know is struggling, this episode of the Passion Struck podcast can help provide insights and resources to support those in need.
By listening to Emily and John, you will be able to:
Discover the impact of PTSD and mental health on veterans and how to support those affected.
Explore Kander's military experiences in Afghanistan and their relevance to our lives today.
Learn the significance of seeking help for trauma and how it can transform lives.
Uncover the inspiring story of the Veterans Community Project and its vital work.
Delve into personal development and successfully navigate career changes.
And much, much more!
Have any questions, comments, or stories you'd like to share? Drop us a line at

[email protected]

!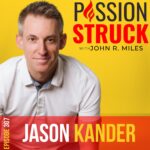 Please Scroll Down For Featured Resources
Thank You, Indeed, For Sponsoring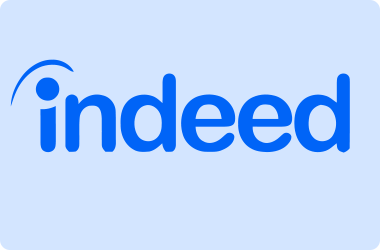 With Indeed, you can search for millions of jobs online to find the next step in your career. With tools for job search, resumes, company reviews, and more.
Head to https://www.indeed.com/passionstruck, where you can receive a $75 credit to attract, interview, and hire in one place.
Thank You, Hello Fresh, For Sponsoring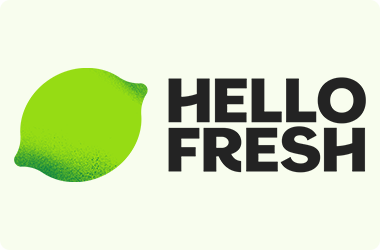 Hello Fresh provides delicious and wholesome meals with easy-to-follow recipes and fresh, high-quality ingredients. Use code passion16 to get 16 free meals plus free shipping!"
Thank You, Nom Nom, For Sponsoring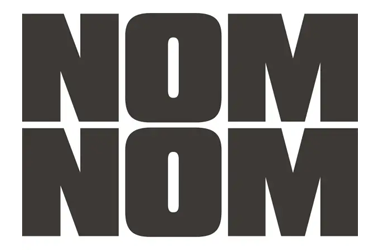 Nom Nom is healthy, fresh food for dogs formulated by top Board Certified Veterinary Nutritionists, prepped in their kitchens with free delivery to your door.
Get 50% off and unlock a two-week risk-free trial at https://trynow.com/passionstruck.
*Our Patreon Page: https://www.patreon.com/passionstruck.
Starter Packs
New to the show? These Starter Packs are collections of our most popular episodes grouped by topic, and we now have them also on Spotify. You can also browse starter packs for existing listeners to find your old favorites. Every week, John interviews everyday heroes from all walks of life. Learn how to subscribe to the show and never miss a new episode and topic.
Like this? Please subscribe, and join me on my new YouTube platform for peak performance, life coaching, and personal growth: https://www.youtube.com/c/JohnRMiles.
More From My Conversation With Jason Kander About His Book Invisible Storm
Jason Kander's journey into the military began with a desire to serve his country, following in the footsteps of his family members who served in previous wars. While studying law in college, the tragic events of 9/11 inspired Jason to enlist in the Army and become a military intelligence officer. His deployment to Afghanistan brought him face-to-face with the harsh realities of war, but his experiences didn't align with the conventional idea of combat he had grown up with in movies.
For years, he discounted his own experiences as not being actual combat. Through his work on the Afghan evacuation, Jason came to understand the trauma he faced during his deployment, ultimately emphasizing the importance of seeking help for veterans dealing with PTSD and mental health.
Battling PTSD
PTSD, or post-traumatic stress disorder, is a mental health condition that affects many veterans who have served in combat zones. It's crucial for these individuals to acknowledge the impact of PTSD on their daily lives and seek assistance in dealing with it. PTSD symptoms can include anxiety, nightmares, flashbacks, and emotional numbness, all of which can significantly affect a person's quality of life. Understanding and addressing these challenges is essential for both the individual and their loved ones.
In the interview, Jason Kander discusses his battle with PTSD after returning from Afghanistan. He dealt with nightmares, night terrors, and emotional numbness, initially unaware that he was even experiencing PTSD. It was not until Kander sought professional help that he could address and manage his symptoms. His story highlights the importance of seeking assistance and recognizing the warning signs of PTSD.
The Stigma Around Trauma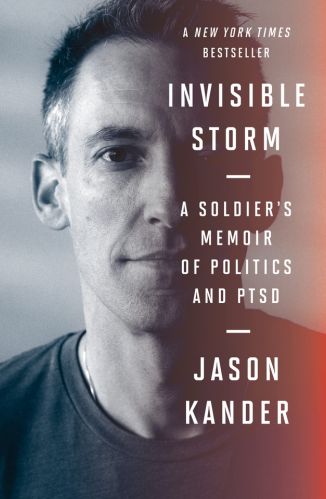 The stigma around discussing trauma and seeking help for mental health issues can be a significant barrier to veterans receiving the support they need. It's crucial to normalize conversations about mental health and trauma and encourage open dialogue within families, communities, and organizations. This inclusivity can help break down misconceptions and foster an understanding of the challenges faced by those with PTSD.
Jason Kander candidly discusses the stigma surrounding PTSD and mental health issues for veterans during the podcast. His story emphasizes the importance of destigmatizing these conversations and encouraging veterans to seek help for their trauma. He believes that openly addressing PTSD is necessary for both individual growth and the well-being of the veteran community as a whole.
Resources for Veterans and First Responders
Several organizations provide valuable mental health resources and support to veterans and first responders experiencing PTSD, such as the Veterans Community Project, the Boulder Crest Foundation, and the War Angels Foundation. These organizations aim to improve access to mental health care and create a support network for those in need. Ensuring these resources are available and easily accessed is crucial.
Say Thanks To Jason Kander
If you enjoyed this interview with Jason Kander, let him know by clicking on the link below and sending him a quick shout on Instagram:
Click here to show Jason Kander your thoughts about today's episode on Instagram
Click here to let John R. Miles know about your number one takeaway from this episode!
And if you want us to answer your questions or you have a topic you would like John to discuss on one of our upcoming weekly Momentum Friday episodes, drop us a line at [email protected].
Resources From The Show With Jason Kander
Please note that some of the links on this page (books, movies, music, etc.) lead to affiliate programs for which The Passion Struck podcast receives compensation. It's just one of the ways we keep the lights on around here. Thank you so much for being so supportive!
My solo episode on how you unleash your creativity: https://passionstruck.com/unleash-your-creativity/
Want to catch my best interviews from 2022? Check out episode 233 on intentional greatness and episode 234 on intentional behavior change.
Watch my interview with Dr. Mark Hyman on how to defy aging: https://passionstruck.com/dr-mark-hyman-secrets-to-living-young-forever/
Catch my interview with Dr. Amy Shah on how you can control your food cravings: https://passionstruck.com/dr-amy-shah-you-can-control-your-food-cravings/
My solo episode on why micro choices matter: https://passionstruck.com/why-your-micro-choices-determine-your-life/
About Today's Guest, Jason Kander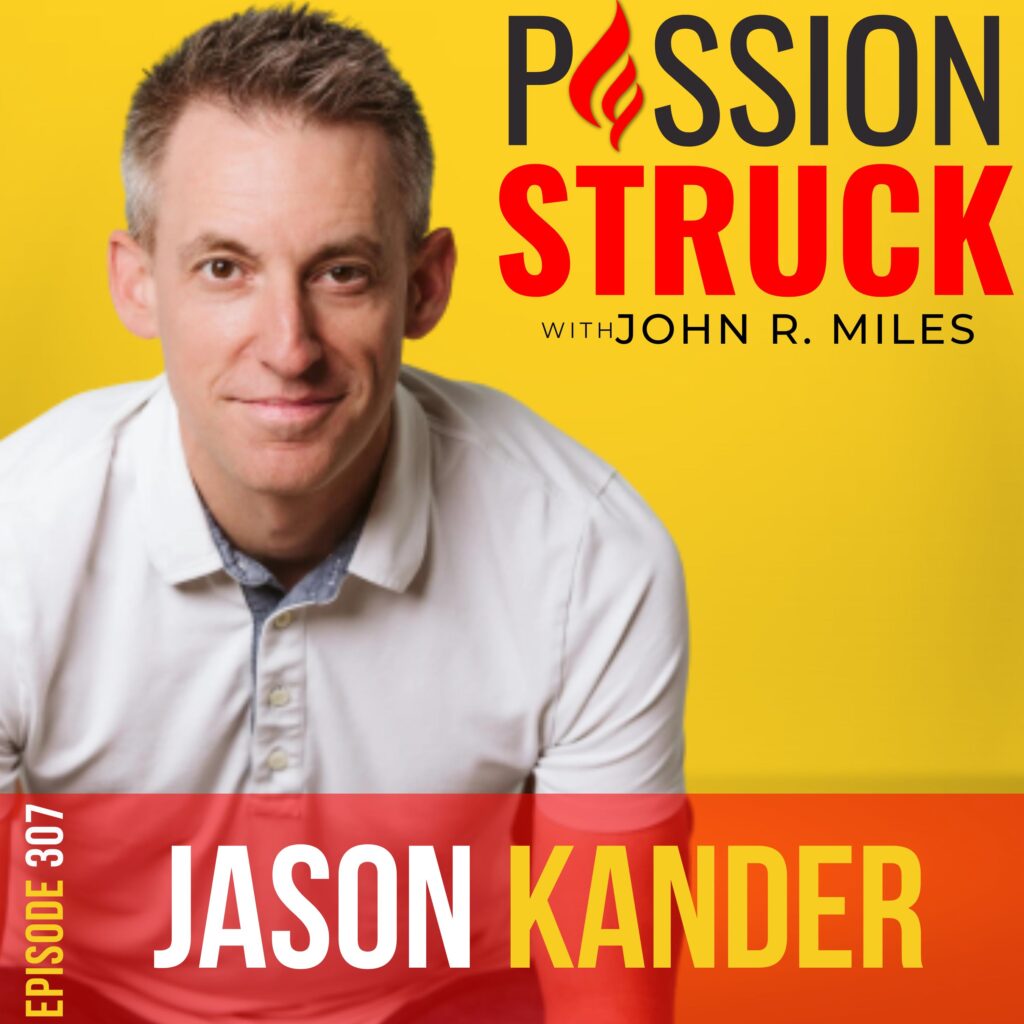 Jason Kander, a former Army Captain, has become an influential voice in the veteran's community, drawing on his firsthand experiences with mental health struggles. Jason served in Afghanistan, where he encountered various challenging situations that left lasting impressions on his psyche. By openly discussing his journey to recovery and the critical need to seek assistance for trauma, Jason has empowered countless veterans grappling with PTSD and similar mental health issues.
Follow John R. Miles On The Socials
* Twitter: https://twitter.com/Milesjohnr
* Facebook: https://www.facebook.com/johnrmiles.c0m
* Medium: https://medium.com/@JohnRMiles​
* Instagram: https://www.instagram.com/john_r_miles
* LinkedIn: https://www.linkedin.com/in/milesjohn/
* Blog: https://johnrmiles.com/blog/
* Instagram: https://www.instagram.com/passion_struck_podcast/
* Gear: https://www.zazzle.com/store/passion_struck/
John R. Miles is globally recognized as an expert in intentional behavior change, leadership, personal mastery, and veteran advocacy. He founded and serves as CEO of PASSION STRUCK®. This media company boasts a significant social media following and tens of millions of annual views on its podcasts and YouTube channels. His podcast, Passion Struck with John R. Miles, sets records and has held the top spot among alternative health podcasts. Furthermore, John is the author of the upcoming book "Passion Struck," which is set to be published in early 2024.
Passion Struck aspires to speak to the humanity of people in a way that makes them want to better, live better, and impact the world.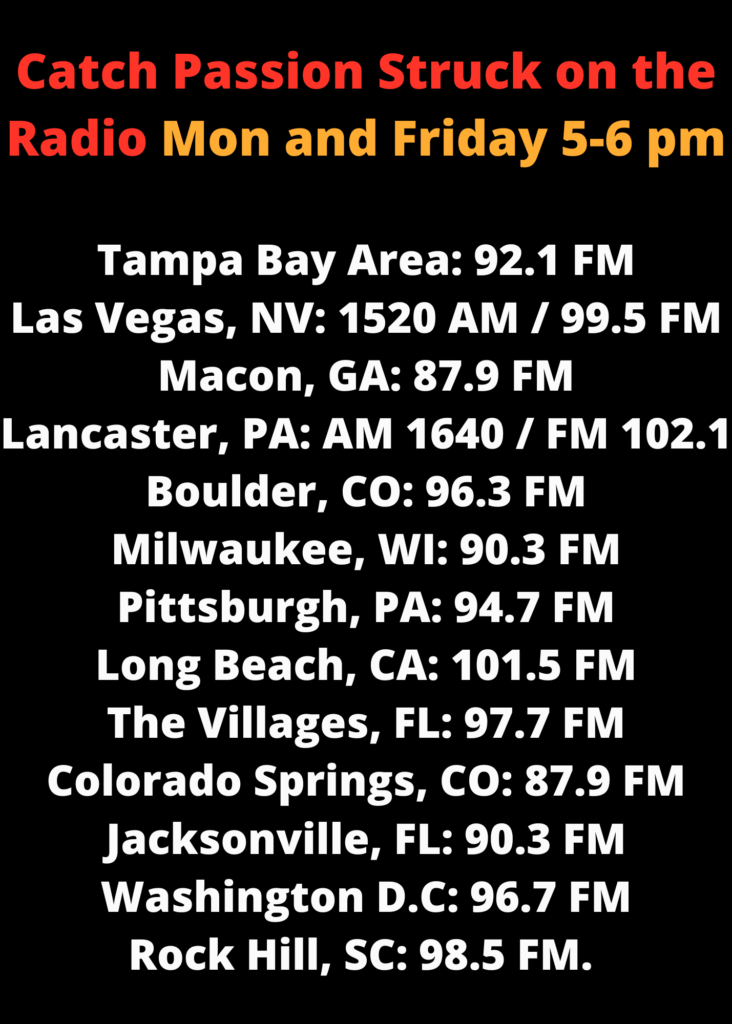 P.S.
Passion Struck is now on the AMFM247 broadcasting network every Monday and Friday from 5-6 PM.
Step 1: Go to TuneIn, Apple Music (or any other app, mobile or computer)
Step 2: Search for "AMFM247" Network
Passion Struck's mission is to unlock the power of intentionality for the benefit of us all. To create a world where we live better, be better, and impact the world through our unique and powerful content.