When Gretchen Rubin's eye doctor warned her of the risks of losing her sight, she never expected this unexpected twist in her life–an awakening that allowed her to experience the world with heightened clarity and joy. Little did she know that this moment of awareness would lead her on a journey to uncover the power of engaging the five senses and a newfound connection with the world. We discuss Rubin's brand-new book Life in Five Senses: How Exploring the Senses Got Me Out of My Head and Into the World.
If you're feeling frustrated and helpless as you try to find relief in mindful sensory experiences yet still find yourself overwhelmed by negative mental and emotional states, then you are not alone!
Like this show? Please leave us a review here – even one sentence helps! Post a screenshot of you listening on Instagram & tag us to thank you personally!
Hear the secrets and philosophy of the World's GREATEST high achievers every Tuesday and Thursday, and tune in each week for an inspirational Momentum Friday solo message.
Listen to the episode on Apple Podcasts, Spotify, Podcast Addict, Pocket Casts, Stitcher, Castbox, Google Podcasts, Listen Notes, Amazon Music, or on your favorite podcast platform. You can watch the interview on YouTube below.
Enjoy!
Rediscover Joy by Intentionally Engaging the Five Senses – Gretchen Rubin's Insight
In a recent Passion Struck podcast episode, host John R. Miles interviews author Gretchen Rubin about rediscovering joy through engaging the five senses intentionally. They discuss the importance of being present at the moment and living in our own unique sensory world. Gretchen shares her insights on how our senses regularly make compromises and suggests practical ways to use specific senses to achieve abstract and transcendent aims.
By training our brains to pay more attention to sensory information around us, we can live more fully in the moment. Gretchen also highlights the significance of our sensory experiences in shaping our genetics, upbringing, and overall perception of the world. This episode is a must-listen for those seeking mindfulness through sensory experiences and aiming for enhanced well-being.
For Gretchen Rubin, the true power of the senses came to light when her eye doctor warned her about the possible loss of her sight—this seemingly insignificant moment led Gretchen to experience a profound awakening on the bustling streets of New York City. Suddenly, she was able to perceive every sound, smell, and sight around her with incredible clarity. Eager to explore this newfound connection with the world, Gretchen embarked on a journey to intentionally engage with her five senses. Through this exploration, she uncovered the ability to find tranquility, connect with others on a deeper level, and rekindle the excitement of her everyday experiences by actively participating in the world through her senses.
Listen and learn as Gretchen Rubin, and I discuss the following topics:
Explore the world of sensory experiences to add delight and happiness to your daily routine.
Overcome chronic preoccupation and cultivate genuine mindfulness for lasting peace of mind.
Transform your conversations through powerful listening techniques and unwavering focus.
Shape your environment to foster inner tranquility and enhance personal well-being.
Confront the challenges of social isolation and loneliness to strengthen connections and improve public health.
And much, much more!
Have any questions, comments, or stories you'd like to share? Drop us a line at

[email protected]

!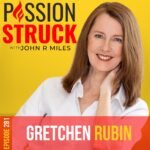 Please Scroll Down For Featured Resources
Thank You, Indeed, For Sponsoring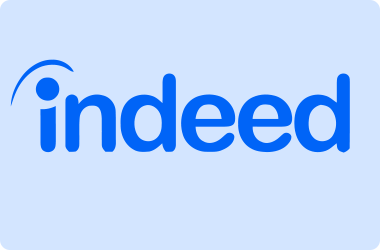 With Indeed, you can search for millions of jobs online to find the next step in your career. With tools for job search, resumes, company reviews, and more..
Head to https://www.indeed.com/passionstruck, where you can receive a $75 credit to attract, interview, and hire in one place.
Thank You, Green Chef, For Sponsoring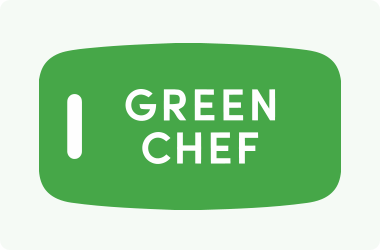 The #1 Meal Kit for Eating Well … Now offering more options than ever before! Choose from Keto+Paleo, Mediterranean, Fast & Fit, Vegan, Vegetarian, and Gluten-free. Use code passionstruck60 to get $60 off, plus free shipping!"
Thank You, Fabric, For Sponsoring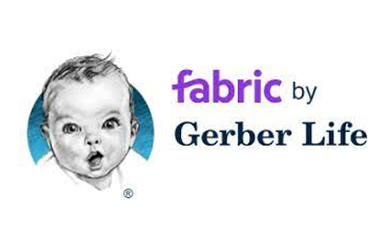 Fabric by Gerber Life is a new addition to the Gerber Life family, offering parents more ways to help protect their family's financial futures. Protect your family today with Fabric by Gerber Life.
Go to Apply today in just 10 minutes at https://meetfabric.com/passion.
*Our Patreon Page: https://www.patreon.com/passionstruck.
Starter Packs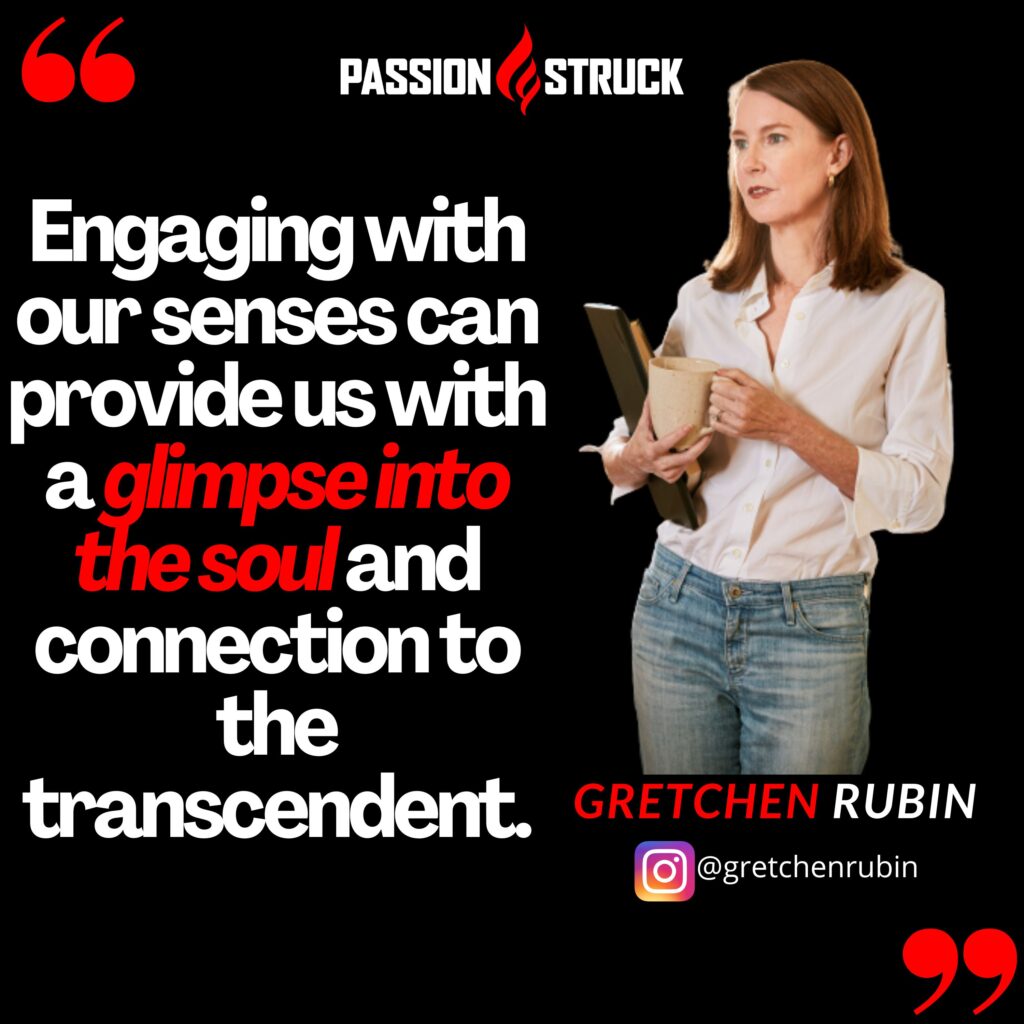 New to the show? These Starter Packs are collections of our most popular episodes grouped by topic, and we now have them also on Spotify. You can also browse starter packs for existing listeners to find your old favorites. Every week, John interviews everyday heroes from all walks of life. Learn how to subscribe to the show and never miss a new episode and topic.
Like this? Please subscribe, and join me on my new YouTube platform for peak performance, life coaching, and personal growth: https://www.youtube.com/c/JohnRMiles.
More From My Conversation With Gretchen Rubin
Rediscovering Yourself by Engaging the Five Senses
Rediscovering the importance of engaging the five senses can lead to a more fulfilling life. Taking the time to focus on sight, hearing, taste, smell, and touch can provide deeper connections and increase mindfulness in our everyday experiences. By consciously tuning into our senses, we can connect more profoundly to the world around us and open the door to more meaningful experiences.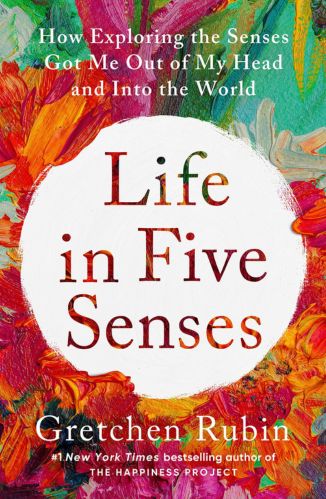 In the podcast, Gretchen Rubin shared her personal journey toward rediscovering her five senses. She discussed her experiments with taste and smell, such as creating a taste timeline of her life and visiting a farmer's market to focus solely on the different smells around her. By doing so, she was able to evoke powerful memories and increase her appreciation for the sensory world she inhabits.
Our Unique Sensory World
Each individual inhabits their own unique sensory world, which is shaped by genetics, upbringing, and experiences. Our brains prioritize change, often causing our senses to make compromises with one another. Acknowledging and understanding our unique sensory worlds can lead to a greater appreciation for the diverse ways in which we experience and engage with the world around us.
Gretchen Rubin delved into the concept of our unique sensory worlds and their role in shaping our perception of reality. She explained that our sense of well-being is affected by factors like genetics and upbringing. By recognizing these differences, individuals can gain a better understanding of the world from different perspectives and learn to be more compassionate and empathetic toward others.
Say Thanks To Gretchen Rubin
If you enjoyed this interview with Gretchen Rubin, let her know by clicking on the link below and sending her a quick shout on Instagram:
Click here to show Gretchen Rubin your thoughts about today's episode on Instagram!
Click here to let John R. Miles know about your number one takeaway from this episode!
And if you want us to answer your questions or you have a topic you would like John to discuss on one of our upcoming weekly Momentum Friday episodes, drop us a line at [email protected].
Resources From The Show With Gretchen Rubin
Please note that some of the links on this page (books, movies, music, etc.) lead to affiliate programs for which The Passion Struck podcast receives compensation. It's just one of the ways we keep the lights on around here. Thank you so much for being so supportive!
Website: https://gretchenrubin.com/
Instagram: https://www.instagram.com/gretchenrubin/
Twitter: https://twitter.com/gretchenrubin
Read Gretchen Rubin's new book, Life and Five Senses: How Exploring the Senses Got Me Out of My Head and into the World to learn more about engaging with your five senses to add depth, delight, and connection to your daily experiences.
Listen to Gretchen Rubin's podcast, Happier with Gretchen Rubin, for actionable strategies on enhancing your well-being.
Check out Gretchen Rubin's previous books, such as The Happiness Project, Better Than Before, The Four Tendencies, and Outer Order, Inner Calm.
Visit the Metropolitan Museum of Art or other museums to immerse yourself in various forms of art and stimulate your senses.
Attend events or workshops, like Flavor University, to explore your sense of taste and learn more about different flavors and combinations.
Make a conscious effort to be present in your daily life and focus on your senses, such as taking a moment to appreciate the smell of your morning coffee or the sound of birds chirping outside your window.
Practice mindfulness or meditation techniques to help you become more aware of your senses and their impact on your happiness and overall well-being.
Reduce your dependency on devices and technology by setting boundaries and finding alternative ways to engage with the world around you.
Create new habits and routines that promote sensory engagement, such as cooking with fresh ingredients, listening to music, or taking nature walks.
Share your sensory experiments with Gretchen and me.
My solo episode on how you unleash your creativity: https://passionstruck.com/unleash-your-creativity/
Catch my interview with Gaia Bernstein on how to overcome tech addiction: https://passionstruck.com/gaia-bernstein-fix-the-tech-addiction-crisis/
Want to catch my best interviews from 2022? Check out episode 233 on intentional greatness and episode 234 on intentional behavior change.
Watch my interview with Dr. Mark Hyman on how to defy aging: https://passionstruck.com/dr-mark-hyman-secrets-to-living-young-forever/
Catch my interview with Dr. Amy Shah on how you can control your food cravings: https://passionstruck.com/dr-amy-shah-you-can-control-your-food-cravings/
My solo episode on why micro choices matter: https://passionstruck.com/why-your-micro-choices-determine-your-life/
About Today's Guest, Gretchen Rubin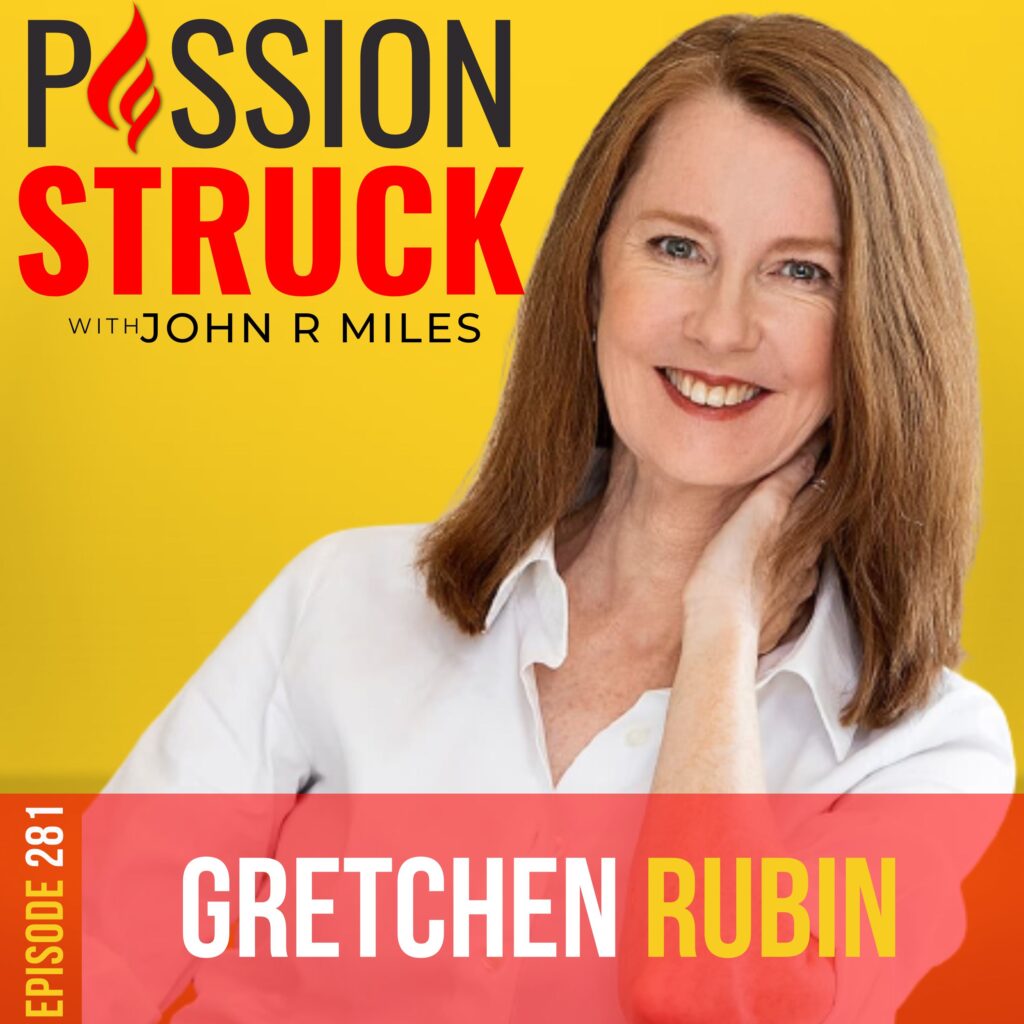 As a leading observer of happiness and human nature, Gretchen Rubin has dedicated her career to helping people unlock the secrets to a more fulfilling existence. With several blockbuster bestsellers under her belt, such as The Happiness Project and, Outer Order, Inner Calm, Gretchen's work has reached millions across the globe. She also hosts the popular and award-winning podcast Happier with Gretchen Rubin, where she shares actionable strategies for enhancing well-being. In her latest book, Life in Five Senses, Gretchen explores the transformative power of engaging with our senses and how it can bring depth, delight, and connection to our daily experiences.
Follow John R. Miles On The Socials
* Twitter: https://twitter.com/Milesjohnr
* Facebook: https://www.facebook.com/johnrmiles.c0m
* Medium: https://medium.com/@JohnRMiles​
* Instagram: https://www.instagram.com/john_r_miles
* LinkedIn: https://www.linkedin.com/in/milesjohn/
* Blog: https://johnrmiles.com/blog/
* Instagram: https://www.instagram.com/passion_struck_podcast/
* Gear: https://www.zazzle.com/store/passion_struck/
John R. Miles is a serial entrepreneur and the CEO and founder of Passion Struck. This full-service media company helps people live intentionally by creating best-in-class educational and entertainment content. John is also a prolific public speaker, venture capitalist, and author named to the ComputerWorld Top 100 IT Leaders.
John is the host of the top-ranked Passion Struck Podcast. The show focused on exploring the mindset and philosophy of the world's most inspiring people to learn their lessons to living intentionally. Passion Struck aspires to speak to the humanity of people in a way that makes them want to better, live better, and impact the world.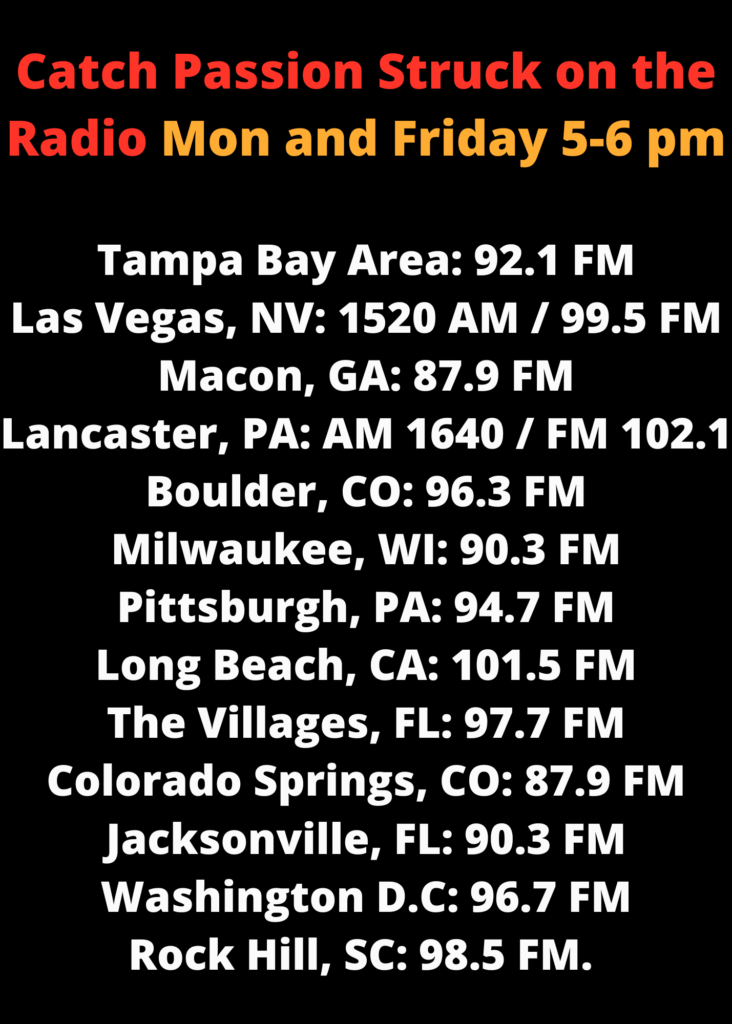 P.S.
Passion Struck is now on the AMFM247 broadcasting network every Monday and Friday from 5-6 PM.
Step 1: Go to TuneIn, Apple Music (or any other app, mobile or computer)
Step 2: Search for "AMFM247" Network