On Passion Struck, I am joined by psychotherapist Charlotte Fox Weber, who will guide us in unlocking the power of desire. Get ready to embark on a journey of self-discovery, conquering fears, and creating a future filled with fulfillment. Charlotte is a renowned psychotherapist and the author of the captivating book, "Tell Me What You Want: A Therapist and Her Clients Explore Our 12 Deepest Desires." So, let's dive right in!
Pre-order John R. Miles's new book, Passion Struck, releasing on February 6, 2024.
Like this show? Please leave us a review here – even one sentence helps! Please post a screenshot of you listening on Instagram & tag us to thank you personally!
Hear the secrets and philosophy of the World's GREATEST high achievers every Tuesday and Thursday, and tune in each week for an inspirational Momentum Friday solo message.
Listen to the episode on Apple Podcasts, Spotify, Podcast Addict, Pocket Casts, Stitcher, Castbox, Google Podcasts, Listen Notes, Amazon Music, or on your favorite podcast platform. You can watch the interview on YouTube below.
Enjoy!
The Power of Desire: How to Create a Fulfilling Life with Charlotte Fox Weber
In this episode of the Passion Struck podcast, John R. Miles invites psychotherapist Charlotte Fox Weber to explore the concept of desires and their impact on our lives. Charlotte shares her insights and experiences as a psychotherapist, shedding light on the tendency to postpone our desires and the consequences of feeling stuck.
Charlotte introduces the idea of psychological containers, comparing them to storage units where we leave our desires unfulfilled. She encourages listeners to start by asking themselves what they want from their current situation and suggests that exploring our frustrations can reveal hidden desires. Charlotte emphasizes the intimate connection between fear and desire, explaining that we often fear what we truly desire.
The conversation then focuses on Charlotte's book, Tell Me What You Want, which examines twelve desires common to many people. She believes exploring these desires offers a framework for understanding and discussing our desires. Charlotte Fox Weber shares compelling stories from her therapy practice, including those of a terminally ill patient seeking emotional clarity before her death and a man longing to feel wanted by his partner.
By listening to Charlotte and John, you will be able to:
Unravel the hidden value in understanding and accurately expressing your aspirations for a harmonious life.
Realize the power of authenticity and emotional exposure during therapeutic interventions.
Differentiate between the impacts of following routine life patterns versus making conscious daily decisions.
Explore the inciting relationship between fear and desire in making life choices.
Realize the necessity of recognizing your covert desires for personal growth.
And much, much more!
Have any questions, comments, or stories you'd like to share? Drop us a line at

[email protected]

!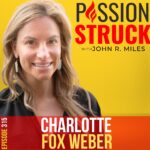 Please Scroll Down For Featured Resources
Thank You, Indeed, For Sponsoring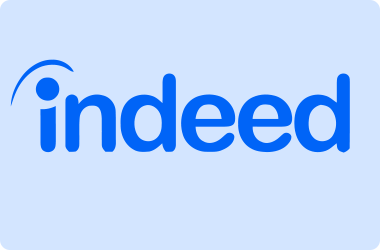 With Indeed, you can search for millions of jobs online to find the next step in your career. With tools for job search, resumes, company reviews, and more.
Head to https://www.indeed.com/passionstruck, where you can receive a $75 credit to attract, interview, and hire in one place.
Thank You, Hello Fresh, For Sponsoring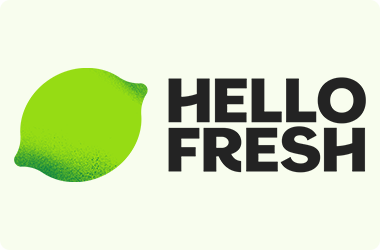 Hello Fresh provides delicious and wholesome meals with easy-to-follow recipes and fresh, high-quality ingredients. Use code passion 50 to get 50% off plus free shipping!
Thank You, Nom Nom, For Sponsoring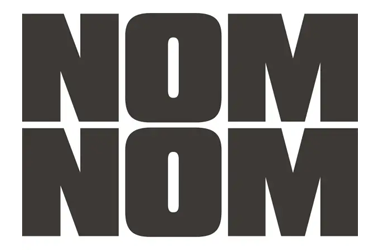 Nom Nom is healthy, fresh food for dogs formulated by top Board Certified Veterinary Nutritionists, prepped in their kitchens with free delivery to your door.
Get 50% off and unlock a two-week risk-free trial at https://trynom.com/passionstruck.
*Our Patreon Page: https://www.patreon.com/passionstruck.
Starter Packs
New to the show? These Starter Packs are collections of our most popular episodes grouped by topic, and we now have them also on Spotify. You can also browse starter packs for existing listeners to find your old favorites. Every week, John interviews everyday heroes from all walks of life. Learn how to subscribe to the show and never miss a new episode and topic.
Like this? Please subscribe, and join me on my new YouTube platform for peak performance, life coaching, and personal growth: https://www.youtube.com/c/JohnRMiles
More From My Conversation With Charlotte Fox Weber About Her Book Tell Me What You Want
Discovering the depths of her own mind and what it meant to be herself, Charlotte Fox Weber first delved into the realm of desire at a young age. Her early years were marked by experiences that led her to question the dichotomy of what we show and what we hide. This curiosity formed the foundation for her lifelong exploration of human desires. Traumatic incidents in her childhood, such as undergoing heart surgery at the age of four and a half, left her with death anxiety.
Her curiosity about the human condition was ignited during these moments of vulnerability. This curiosity, coupled with a fascination for the honesty she envisioned psychotherapy offered, led her down a path of unraveling the complex labyrinth of human desires.
Living on Autopilot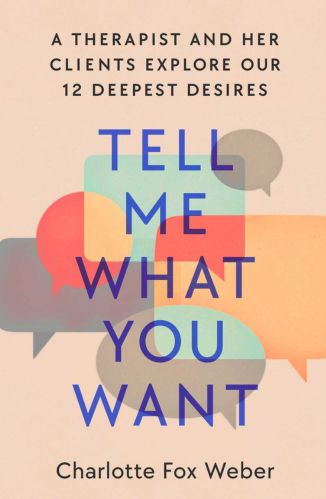 Living on autopilot means that instead of consciously making decisions based on our experiences and feelings, we often let our subconscious guide us. We let our past dictate our present. However, as humans, we can switch off the autopilot mode and take control—making intentional choices that align with our current feelings and values.
Throughout the conversation, Charlotte Fox Weber mentioned the propensity of individuals to put off their desires for a more convenient future time unknowingly. When they find themselves stuck, they likely find comfort in autopilot mode. The discussion drew a parallel between a hypothetical storage unit of unattended desires and living on autopilot. Charlotte emphasized the need to make conscious choices in order to escape the rut of living on autopilot.
The Storage Facility of Unlived Lives
When life's expectations and obligations overwhelm us, it's easy to lose touch with our passions and dreams—thrusting them into the mental storage unit of unlived lives. However, repeatedly avoiding our desires can leave us feeling unfulfilled and dissatisfied. We must first recognize and acknowledge these pent-up desires to break the cycle.
Charlotte Fox Weber tapped into this concept, highlighting the connection between fear and desire, revealing how often we fear what we want. She suggested that our unfulfilled desires often serve as a metaphorical storage unit of unlived lives. Her stories from therapy underscored these insights, where many individuals confessed their regret for not having fulfilled certain desires earlier.
Say Thanks To Charlotte Fox Weber
If you enjoyed this interview with Charlotte Fox Weber, let her know by clicking on the link below and sending her a quick shout on Instagram:
Click here to show Charlotte Fox Weber your thoughts about today's episode on Instagram
Click here to let John R. Miles know about your number one takeaway from this episode!
And if you want us to answer your questions or you have a topic you would like John to discuss on one of our upcoming weekly Momentum Friday episodes, drop us a line at [email protected].
Resources From The Show With Charlotte Fox Weber
Please note that some of the links on this page (books, movies, music, etc.) lead to affiliate programs for which The Passion Struck podcast receives compensation. It's just one of the ways we keep the lights on around here. Thank you so much for being so supportive!
Website: https://examinedlife.co.uk/
Examined Life Therapy: https://www.instagram.com/examinedlifetherapy/
Get a copy of Charlotte Fox Weber's book, Tell Me What You Want, where she delves into twelve universal wants and desires, providing a practical guide for understanding and articulating your desires to live well.
"The Desire Map: A Guide to Creating Goals with Soul" by Danielle LaPorte
Discover Your Desires: Unleash Your Full Potential" by Mindvalley: This online course guides participants through a journey of self-discovery to identify and understand their deepest desires. It provides practical tools and exercises to help individuals unleash their full potential and live a more fulfilling life.
Pre-order John R. Miles's book, Passion Struck, releasing on February 6, 2024.
Pre-order Kris Carr's latest book, I'm Not a Morning Person, releasing on September 19, 2023.
Listen to the special episode featuring Seth Godin and his new book, A Song of Significance.
Listen to the interview with Scott Simon about his book, Scare Your Soul.
Listen to Passion Struck's interviews with New York Times bestselling authors Gretchen Rubin and Seth Godin.
Check out Passion Struck's Episode Starter Packs on Spotify or Passion Struck starter packs to get started with the podcast.
My solo episode on how you unleash your creativity: https://passionstruck.com/unleash-your-creativity/
Want to catch my best interviews from 2022? Check out episode 233 on intentional greatness and episode 234 on intentional behavior change.
Watch my interview with Dr. Mark Hyman on how to defy aging: https://passionstruck.com/dr-mark-hyman-secrets-to-living-young-forever/
Catch my interview with Dr. Amy Shah on how you can control your food cravings: https://passionstruck.com/dr-amy-shah-you-can-control-your-food-cravings/
My solo episode on why micro choices matter: https://passionstruck.com/why-your-micro-choices-determine-your-life/
About Today's Guest, Charlotte Fox Weber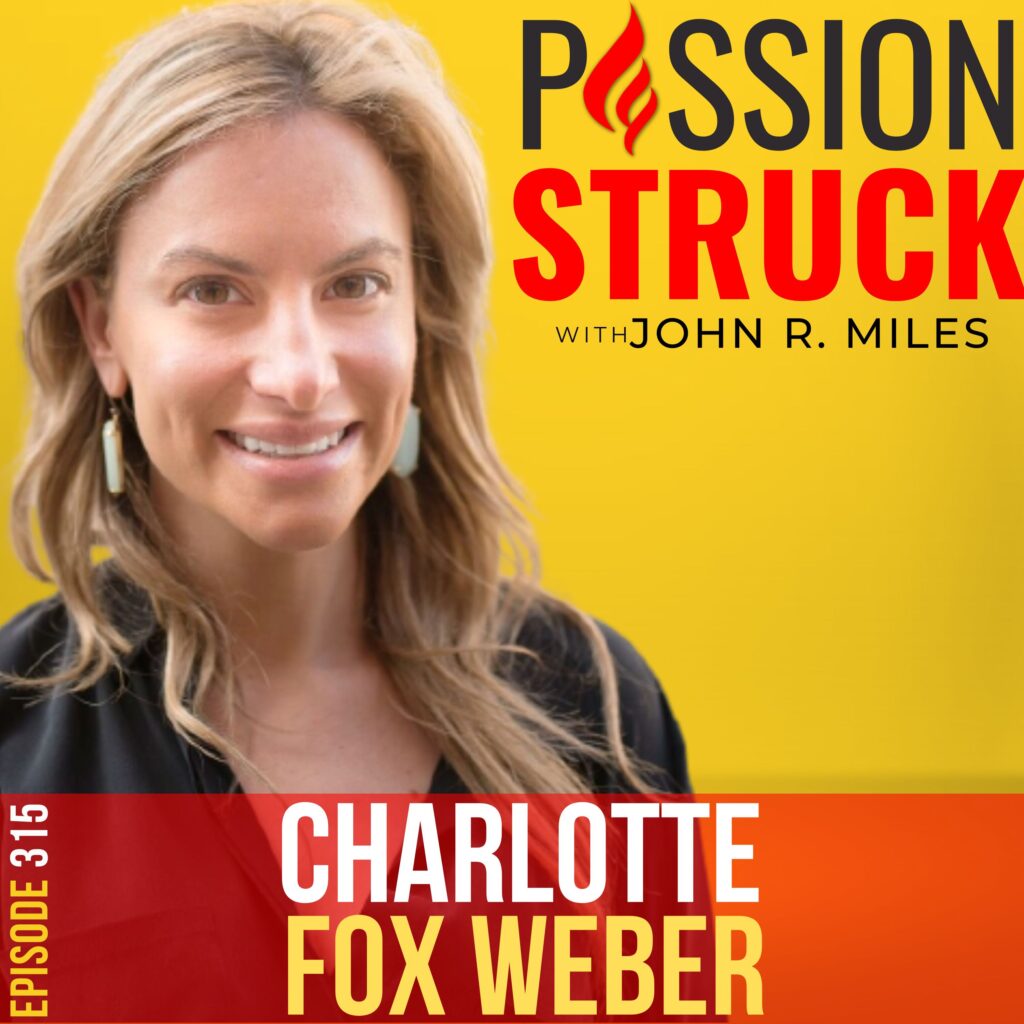 Today, we introduce Charlotte Fox Weber, a psychotherapist with a unique understanding of individuals' deepest desires. Her extensive training allows her to delve deep into the human psyche, making her an expert in self-discovery and personal growth. Alongside her therapeutic work, she co-founded Examined Life and headed the School of Life Psychotherapy, which offers tailor-made therapy sessions to individuals. Charlotte has penned the book, What You Truly Want, offering a guide in understanding and articulating our desires, helping individuals lead more enriched and fulfilled lives.
Follow John R. Miles On The Socials
* Twitter: https://twitter.com/Milesjohnr
* Facebook: https://www.facebook.com/johnrmiles.c0m
* Medium: https://medium.com/@JohnRMiles​
* Instagram: https://www.instagram.com/john_r_miles
* LinkedIn: https://www.linkedin.com/in/milesjohn/
* Blog: https://johnrmiles.com/blog/
* Instagram: https://www.instagram.com/passion_struck_podcast/
* Gear: https://www.zazzle.com/store/passion_struck/
John R. Miles is globally recognized as an expert in intentional behavior change, leadership, personal mastery, and veteran advocacy. He founded and serves as CEO of PASSION STRUCK®. This media company boasts a significant social media following and tens of millions of annual views on its podcasts and YouTube channels. His podcast, Passion Struck with John R. Miles, sets records and has held the top spot among alternative health podcasts. Furthermore, John is the author of the upcoming book "Passion Struck," which is set to be published in early 2024.
Passion Struck aspires to speak to the humanity of people in a way that makes them want to better, live better, and impact the world.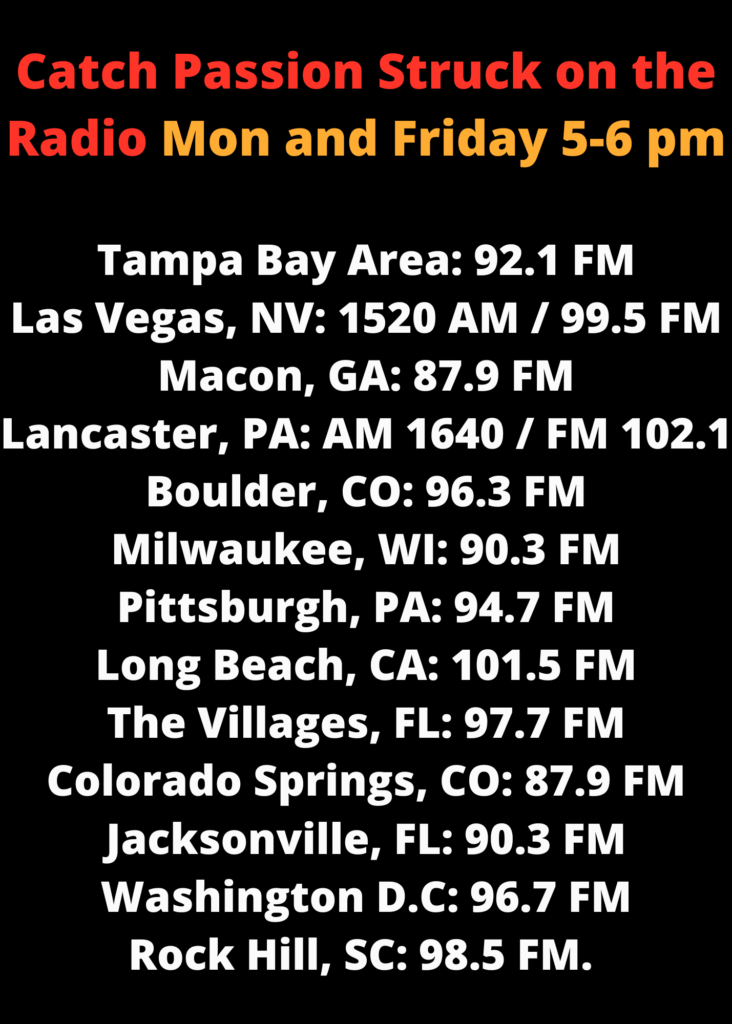 P.S.
Passion Struck is now on the AMFM247 broadcasting network every Monday and Friday from 5-6 PM.
Step 1: Go to TuneIn, Apple Music (or any other app, mobile or computer)
Step 2: Search for "AMFM247" Network
Passion Struck's mission is to unlock the power of intentionality for the benefit of us all. To create a world where we live better, be better, and impact the world through our unique and powerful content.