Today I am joined on the Pasion Struck podcast by author, award-winning speaker, and personal branding expert Rory Vaden, who reveals the hidden power of finding our uniqueness and exploiting it in the service of others. Rory is the NY Times bestselling author of "Take the Stairs: 7 Steps to Achieving True Success."
Finding your uniqueness and using it to serve others involves combining self-discovery with empathy and a desire to help others. Finding your uniqueness involves exploring your interests, values, personality, skills, and experiences. Many experts remain obscure to a broader audience because they lack the ability to communicate their identity clearly, target audience, the purpose for serving them, and revenue strategy.
Click here for a free call with Rory's team.
Hear the secrets and philosophy of the World's GREATEST high achievers every Monday and Thursday, and tune in each week for an inspirational Momentum Friday solo message.
Like this show? Please leave us a review here – even one sentence helps! Post a screenshot of you listening on Instagram & tag us to thank you personally!
Listen to the episode on Apple Podcasts, Spotify, Podcast Addict, Pocket Casts, Stitcher, Castbox, Google Podcasts, Listen Notes, Amazon Music, or on your favorite podcast platform. You can watch the interview on YouTube below.
Enjoy!
In This Episode, Rory Vaden And I Discuss How to Find Your Uniqueness and Avoid Diluted Results
The most successful people in the world know that achieving success in anything is the result of DOING THE RIGHT THING ALL THE TIME, whether they like it or not. They realize that the meaning of their lives is about addressing the problem they solve in the service of other people. It's about service. It's not self-centered. It's others-centered, And that means learning how to get ourselves to do the things we know we should be doing but that we don't feel like doing. Things like overcoming procrastination, taking action, and developing the self-discipline needed to become a person of character.
Rory Vaden delves into the psychology of leadership and influence, and we cover the following subjects:
How do you become the person who serves the person you once were?
What are the keys to building a life-changing personal brand?
How do you find your uniqueness?
What do your calendar and your checkbook tell you about your values?
Where do you start on your journey?
What is personal branding and what is not
What problem do you solve in one word?
People don't purchase information. They buy the application of information
Why is no one stopping you from changing the world except yourself?
Why Social media is the death of creative productivity
Why diluted focus leads to diluted results
What is procrastinating on purpose?
And much, much more!
Have any questions, comments, or stories you'd like to share? Drop us a line at

[email protected]

m!
And much more…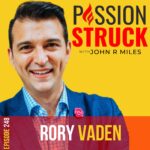 Please Scroll Down For Featured Resources
Thank You, Indeed, For Sponsoring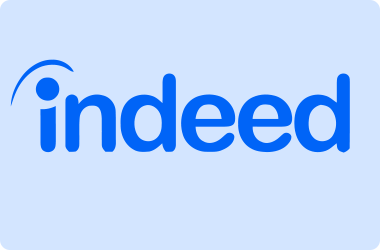 With Indeed, you can search for millions of jobs online to find the next step in your career. With tools for job search, resumes, company reviews, and more..
Head to https://www.indeed.com/passionstruck, where you can receive a $75 credit to attract, interview, and hire in one place.
Thank You, Policy Genius, For Sponsoring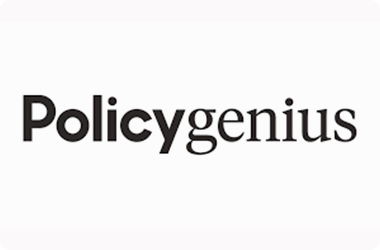 Policygenius provides free quotes tailored to your needs with support from licensed agents, helping you get insurance coverage fast so you can get on with life.
Save 50% or more on life insurance at https://www.policygenius.com/
*Our Patreon Page: https://www.patreon.com/passionstruck.
Starter Packs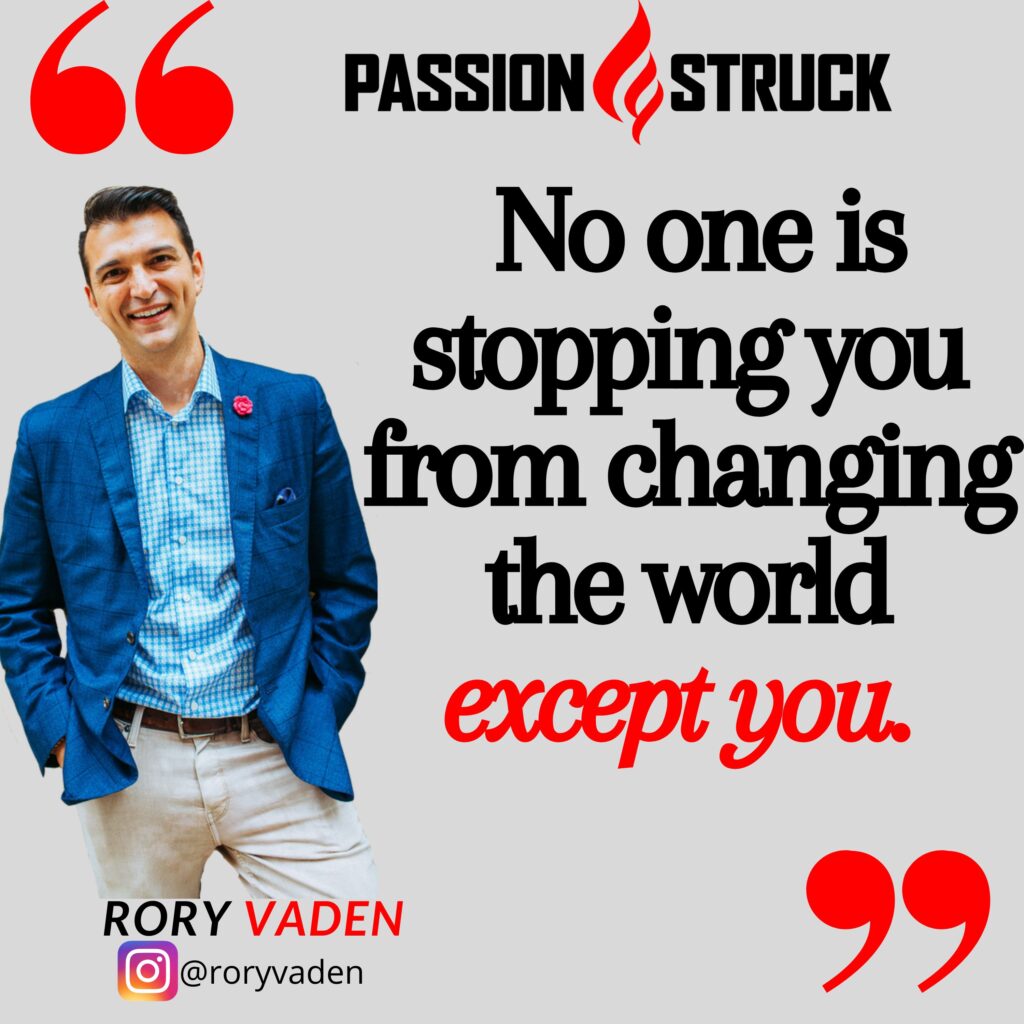 New to the show? These Starter Packs are collections of our most popular episodes grouped by topic, and we now have them also on Spotify. To find your old favorites, you can also browse starter packs for existing listeners. Every week, John interviews everyday heroes from all walks of life. Learn how to subscribe to the show and never miss a new episode and topic.
Like this? Please subscribe, and join me on my new YouTube platform for peak performance, life coaching, and personal growth: https://www.youtube.com/c/JohnRMiles/.
More From My Interview With Rory Vaden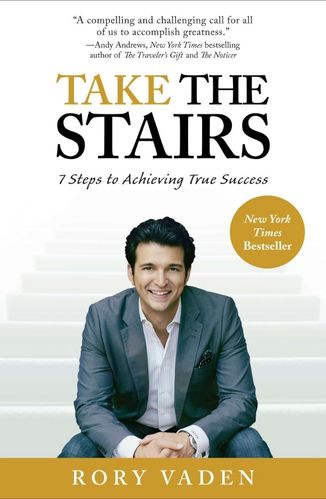 During our interview, I asked Rory why finding your uniqueness is so important and how you do it.
Rory Vaden explains, " People run around asking the wrong question. They say, What is my purpose? How do I find my purpose? It's totally self-centered. A better question is to say, Who can I serve? Who can I help? Who can I support? What do I have that's valuable to another person?
If you approach things that way, you will find purpose, you will find passion, you will find meaning, and you will find an audience, and you'll find influence, and you'll find impact, and you'll find income and profit, and revenue.
Because you're showing up for the world in a way that is not saying, Look at me, here I am, I'm so great. You're showing up for the world in a way that says, How can I help you? What do you need? Here's what I have to offer. And when you do that, people come. They flock. They're starving for it if you can articulate it clearly. And you can transform your character to be focused on service rather than selfishness."
Thanks, Rory Vaden
If you enjoyed this interview with Rory Vaden, let him know by clicking on the link below and sending her a quick shout on Twitter:
Click here to show Rory Vaden your thoughts about today's episode on Twitter!
Click here to let John R. Miles know about your number one takeaway from this episode!
And if you want us to answer your questions or you have a topic you would like John to discuss on one of our upcoming weekly Momentum Friday episodes, drop us a line at [email protected].
Resources From The Show With Rory Vaden
Please note that some of the links on this page (books, movies, music, etc.) lead to affiliate programs for which The Passion Struck podcast receives compensation. It's just one of the ways we keep the lights on around here. Thank you so much for being so supportive!
Website: https://www.roryvaden.com/
YouTube: https://www.youtube.com/channel/UCqvT2XS7KzgYWIXFiUSLWqw
Twitter: https://twitter.com/roryvaden
Instagram: https://www.instagram.com/roryvaden
LinkedIn: https://www.linkedin.com/in/roryvaden/
My solo episode on what it means to be a person of courage: https://passionstruck.com/what-does-it-mean-to-be-a-person-of-courage/
My interview with Seth Godin on why we need systems to change to save the planet and address climate change: https://passionstruck.com/seth-godin-we-need-systems-change-save-planet/.
My interview with Dr. Scott Barry Kaufman and Dr. Jordan Feingold on Choosing Growth and transcending self-doubt, fear, and anxiety: https://passionstruck.com/jordyn-feingold-scott-barry-kaufman-chose-growth/
My interview with NYU Stern School of Business Professor Scott Galloway on Why America is Adrift: https://passionstruck.com/scott-galloway-america-is-adrift/
My solo episode on why micro choices matter: https://passionstruck.com/why-your-micro-choices-determine-your-life/
About Today's Guest, Rory Vaden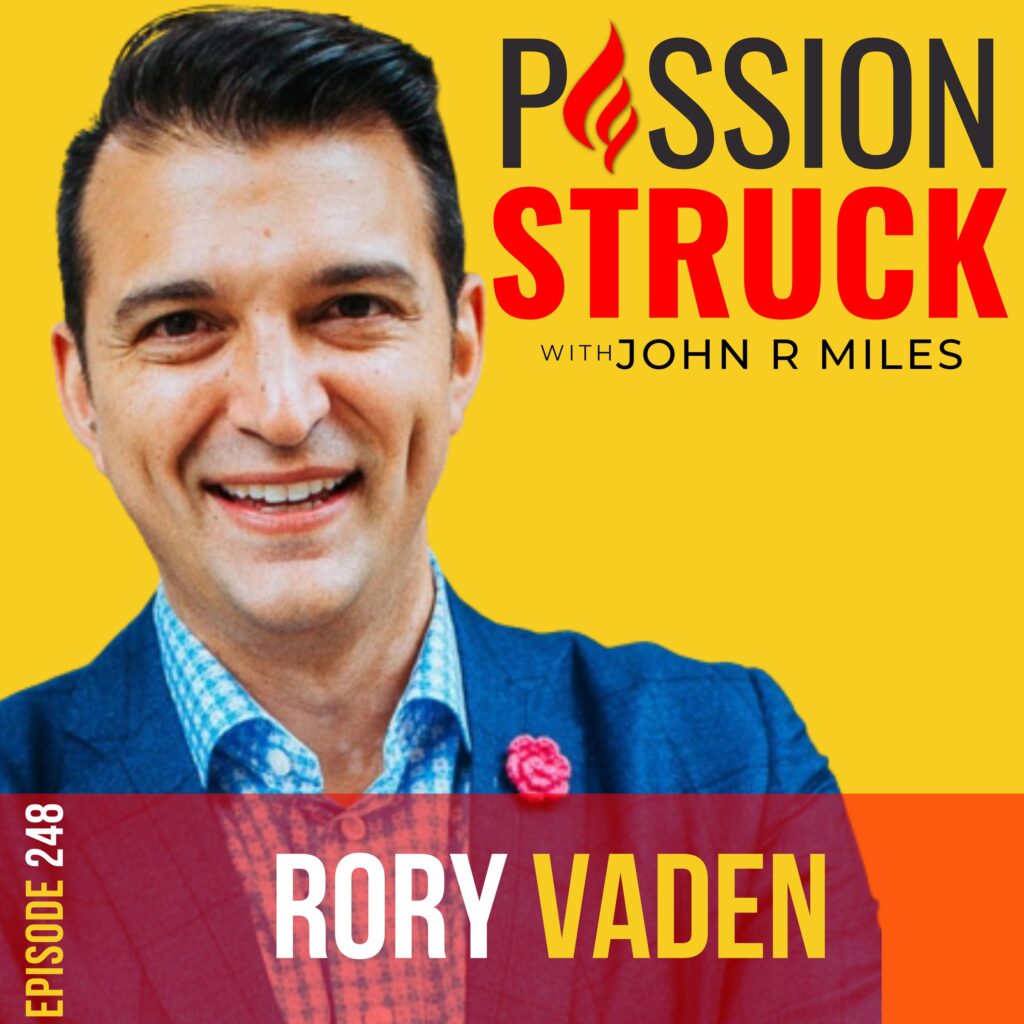 Rory Vaden is the co-founder of the Brand Builders Group and the world-leading expert on the psychology of leadership and influence. Rory's first book, Take the Stairs, is a #1 Wall St Journal, #1 USA Today, #1 Amazon, and #2 New York Times bestseller that has been translated into 11 languages. Rory's TEDx talk on "How to Multiply Time" has been viewed over 3 million times.
Brand Builders Group is the world's leader in the study of Reputation Strategy, with the mission to help every person identify their voice, tell their story, and share their unique message. Co-founded with his wife, AJ Vaden, Brand Builders Group helps people become the type of person that everyone wants to do business with.
Follow John R. Miles On The Socials
* Twitter: https://twitter.com/Milesjohnr
* Facebook: https://www.facebook.com/johnrmiles.c0m
* Medium: https://medium.com/@JohnRMiles​
* Instagram: https://www.instagram.com/john_r_miles
* LinkedIn: https://www.linkedin.com/in/milesjohn/
* Blog: https://johnrmiles.com/blog/
* Instagram: https://www.instagram.com/passion_struck_podcast/
* Gear: https://www.zazzle.com/store/passion_struck/
John R. Miles is a serial entrepreneur and the CEO and founder of Passion Struck. This full-service media company helps people live intentionally by creating best-in-class educational and entertainment content. John is also a prolific public speaker, venture capitalist, and author named to the ComputerWorld Top 100 IT Leaders.
John is the host of the PassionStruckPodcast. The show focused on exploring the mindset and philosophy of the world's most inspiring people to learn their lessons to living intentionally. Passion Struck aspires to speak to the humanity of people in a way that makes them want to live better, be better and impact.