Today I talk to Scott Galloway (@profgalloway), a NYU Stern School of Business Professor and Serial entrepreneur. While the current economic and social crisis in America seems complex, Galloway and I discuss how it can be fixed and examine the country's future in his new NY Times bestselling book "Adrift: America in 100 Charts."
-►Purchase Adrift: America in 100 Charts: https://amzn.to/3EQOt0E (Amazon Link)
Hear the secrets and philosophy of the World's GREATEST high achievers every Monday and Thursday, and tune in each week for an inspirational Momentum Friday solo message.
Like this show? Please leave us a review here – even one sentence helps! Post a screenshot of you listening on Instagram & tag us to thank you personally!
Listen to the episode on Apple Podcasts, Spotify, Podcast Addict, Pocket Casts, Stitcher, Castbox, Google Podcasts, Listen Notes, Amazon Music, or on your favorite podcast platform. You can watch the interview on YouTube below.
Enjoy!
In This Episode, Scott Galloway And I Discuss His New Book, Adrift: America in 100 Charts.
We are now coming to grips with our post-pandemic hereafter. We are faced with heightened political extremism, quiet quitting, the great resignation affecting organizations everywhere, and supply chain problems crushing company profits. This raises some daunting questions: is American democracy under attack? How will Technology continue to alter our lives? What does the future of work look like for me?
America and the world overall are on the cusp of enormous transformation. This shift will not only disrupt the world economy as we see playing out around us, but it is also destroying the financial backbone of our nation: the middle class. But how did we get to this precipice, where are we headed, and what will we become? Our guest today, Scott Galloway, tackles this and so much more in our interview.
The shocking statistics on the state of America
The elements after WW2 that created the middle class and why was that so important.
How did Wall Street become our Church, the Dow Jones, and Nasdaq our liturgy?
What happened in the early 1980s when then-President Reagan ripped out liberalism and replaced it with individualism?
In 1966, the US committed 2.5% of its GDP to infrastructure development, but today it is only 1.3%. How has that declining infrastructure impacted the country?
Why has income inequality grown as the nation has evolved from a manufacturing economy to an information one?
What is the significance of billions of people working their way out of poverty, and what does it mean for the future?
What constitutes the attention economy, and what have been its ramifications?
Have any questions, comments, or stories you'd like to share? Drop us a line at

[email protected]

m!
And much more…
Please Scroll Down For Featured Resources
Our Patreon Page: https://www.patreon.com/passionstruck
Thank You, American Giant, For Sponsoring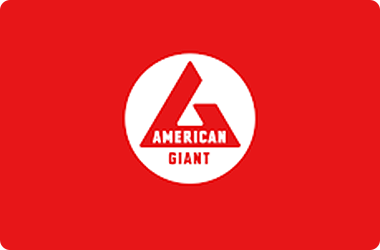 Discover American-made essentials, activewear, and accessories for men and women. Shop durable hoodies, tees, pants, leggings & more from American Giant. Get 20% off your order using code PassionStruck at https://www.american-giant.com/.
Thank You, BiOptimizers, For Sponsoring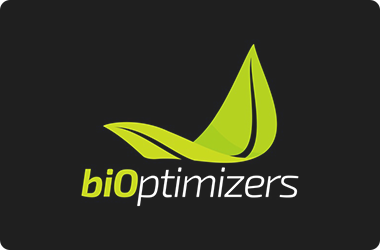 BiOptimizers has one mission: help humans shift from a sick, unhealthy condition into a peak biologically optimized state. Their Magnesium Breakthrough supplement is the only product in the market with all seven types of magnesium. And it's specially formulated to reach every tissue in your body to provide maximum health benefits.
Get 10% off at https://magbreakthrough.com/passionstruck
*Our Patreon Page: https://www.patreon.com/passionstruck.
Starter Packs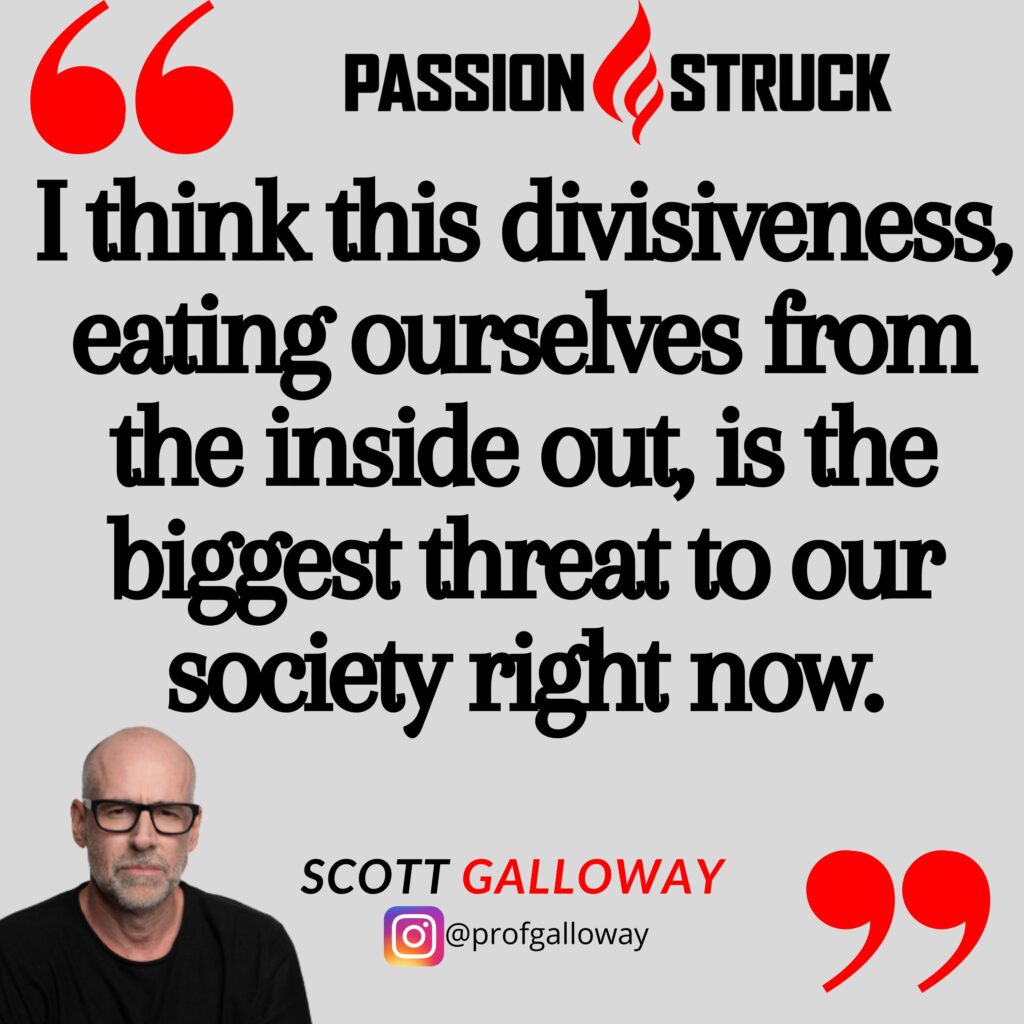 New to the show? These Starter Packs are collections of our most popular episodes grouped by topic, and we now have them also on Spotify. To find your old favorites, you can also browse starter packs for existing listeners. Every week, John interviews everyday heroes from all walks of life. Learn how to subscribe to the show and never miss a new episode and topic.
Like this? Please subscribe, and join me on my new YouTube platform for peak performance, life coaching, and personal growth: https://www.youtube.com/c/JohnRMiles/.
More From My Interview With Scott Galloway On Why America is Adrift
During our interview, I asked Scott what he hopes readers take away from Adrift.
Scott explains, "the most patriotic Americans are veterans like yourself the surveys show that because they've invested so much in their country, they're invested in their country, and anyone with kids can relate to this. By the time your kids and adults you've just invested so much in this thing, you can't help but not love it and really be pulling for your son or daughter's success. And that's how veterans feel about our country.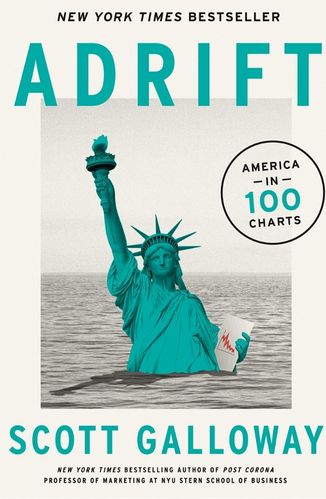 I find the least patriotic or the most blessed. And that is our tech innovators. I find that these are the most fortunate people. And they're the first ones to be critical of our government and say profane things about our elected leaders. Basically, the kind of general Gestalt or message from tech leaders to the government is you should just stay out of the way you're incompetent. And it all started with this Reagan scourge against the government.
So I think just generally taking a pause and just realizing how wonderful and prosperous America is that America is the worst country in the world, except for all the rest, if that's what you need to believe. So I think there needs to be a renewed appreciation for our government. And then, when I first wrote the for about big tech, it started out as a love letter and turned into a cautionary tale. The more I learned about these companies, this was the opposite experience.
I'm a glass-half-empty kind of guy. I know the problems, I can write about them. But what I found is, as you look at any one of these problems, teen depression at the hands of social media polarization, because of our media and raging US income inequality, because of a regressive tax structure, whatever it might be, these are all problems of our own making, and they can absolutely be unmade.
And that is in summary, there's nothing wrong with America that can't be fixed with what's right with it, the incumbents and the people who have benefited from income inequality will have us believe that the more significant factors of play and these are intractable unfixable problems we have faced.
You're a veteran. There's a photojournalist, I think her name is Maria AMILO, who's been colorized in world war two photos, and she has this amazing colorized photo showing a landing craft coming up on Omaha Beach. The front gate has just been dropped into the water, and 16 G is average age 26 average monthly salary of $800 on an inflation-adjusted basis wading through the water.
Thinking about what awaited them on the beach, two or three of those men would not make it off. And I imagined them turning around. And just as we can go back in history through photographs, some sort of suspension of the space-time continuum, and they can see us, and they see our problems, income inequality, teen depression, the polarization of media.
And I imagine they would look at us and say, Look what I'm facing. You can't fix that. You're safe. You have massive productivity, you have the technology that's incredible. You can cure diseases. And you can deal with that. Look at what waits for me on the beach. So I came out of this really hopeful that we've faced much bigger problems and the ones we face now, and it's just more a matter of will if you will."
Thanks, Scott Galloway!
If you enjoyed this interview with Scott Galloway, let him know by clicking on the link below and sending him a quick shout on Instagram:
Click here to give Scott Galloway a shout-out on Instagram!
Click here to let John R. Miles know about your number one takeaway from this episode!
And if you want us to answer your questions or you have a topic you would like John to discuss on one of our upcoming weekly Momentum Friday episodes, drop us a line at [email protected].
Resources From The Show With Scott Galloway
Please note that some of the links on this page (books, movies, music, etc.) lead to affiliate programs for which The Passion Struck podcast receives compensation. It's just one of the ways we keep the lights on around here. Thank you so much for being so supportive!
Website: https://www.profgalloway.com/
Instagram: https://www.instagram.com/profgalloway/
Twitter: https://twitter.com/profgalloway
LinkedIn: https://www.linkedin.com/in/profgalloway/
Listen: The Prof G Pod, Pivot Podcast
Subscribe: No Mercy / No Malice, Chart of the Week 
Read: The Four, Algebra of Happiness, Post Corona
Prof G Podcast: https://www.listennotes.com/podcasts/the-prof-g-pod-with-scott-galloway-vox-nw-u6vtXWHY/
My solo episode on whether or not free will exists: https://passionstruck.com/does-the-concept-of-free-will-really-exist/
My interview with Seth Godin on why we need systems to change to save the planet and address climate change: https://passionstruck.com/seth-godin-we-need-systems-change-save-planet/.
My interview with Dr. Scott Barry Kaufman and Dr. Jordan Feingold on Choosing Growth and transcending self-doubt, fear, and anxiety: https://passionstruck.com/jordyn-feingold-scott-barry-kaufman-chose-growth/
My interview with Dr. Katy Milkman on the behavior science behind how we change: https://passionstruck.com/katy-milkman-behavior-change-for-good/
My solo episode on why micro choices matter: https://passionstruck.com/why-your-micro-choices-determine-your-life/
About Today's Guest, Scott Galloway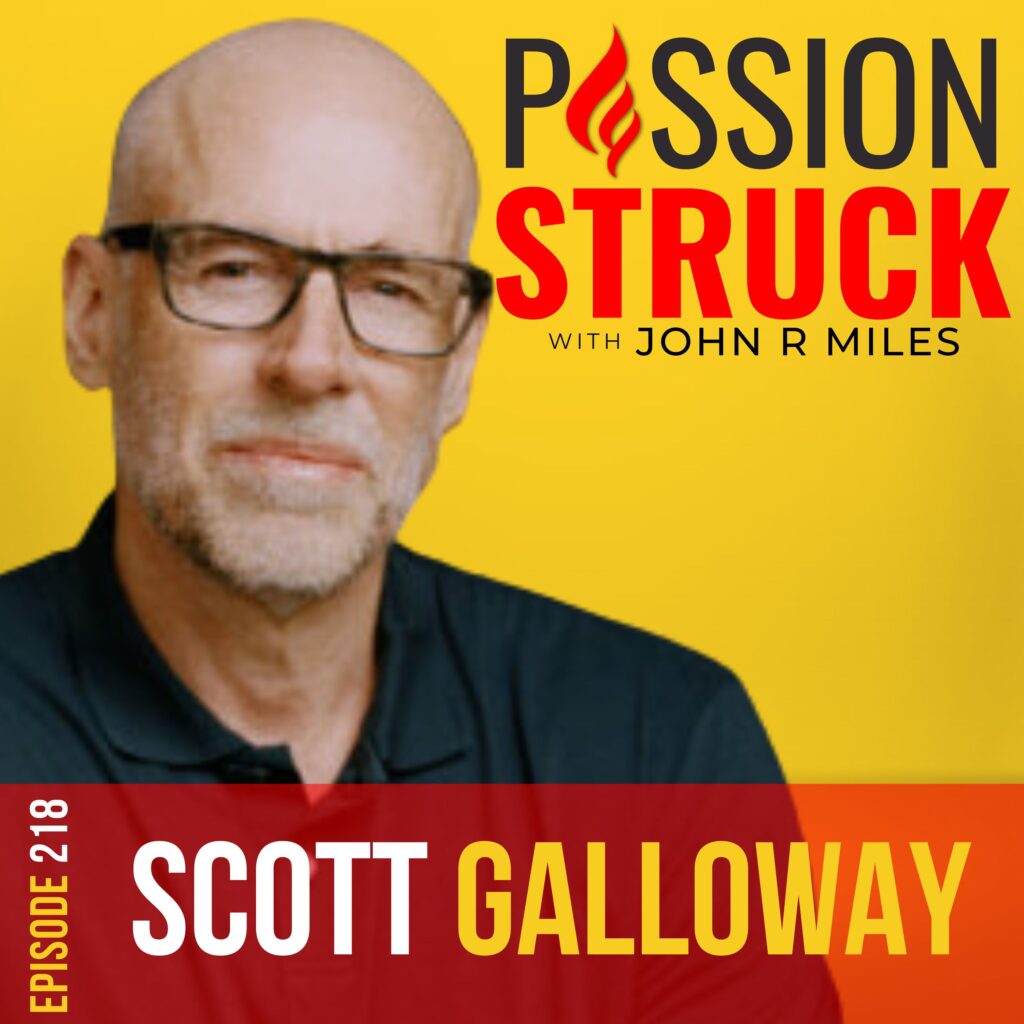 Scott Galloway is an NYU Stern School of Business Professor of Marketing and a serial entrepreneur. He is the bestselling author of Post Corona, The Four, and The Algebra of Happiness. He was a member of the boards of directors of the New York Times Company, Urban Outfitters, and Berkeley's Haas School of Business. His Prof G and Pivot podcasts, No Mercy No Malice blog, and Prof G YouTube channel reach millions.
Follow John R. Miles On The Socials
* Twitter: https://twitter.com/Milesjohnr
* Facebook: https://www.facebook.com/johnrmiles.c0m
* Medium: https://medium.com/@JohnRMiles​
* Instagram: https://www.instagram.com/john_r_miles
* LinkedIn: https://www.linkedin.com/in/milesjohn/
* Blog: https://johnrmiles.com/blog/
* Instagram: https://www.instagram.com/passion_struck_podcast/
* Gear: https://www.zazzle.com/store/passion_struck/
John R. Miles is a serial entrepreneur and the CEO and founder of Passion Struck. This full-service media company helps people live intentionally by creating best-in-class educational and entertainment content. John is also a prolific public speaker, venture capitalist, and author named to the ComputerWorld Top 100 IT Leaders.
John is the host of the PassionStruckPodcast. The show focused on exploring the mindset and philosophy of the world's most inspiring people to learn their lessons to living intentionally. Passion Struck aspires to speak to the humanity of people in a way that makes them want to live better, be better and impact.