In today's episode, I talk to Harvard Professor Dr. Robert Waldinger (@robertwaldinger) about the keys to living a good life. Dr. Waldinger is the current Director of the Harvard Study on Aging and author of the book "The Good Life: Lessons from the World's Longest Scientific Study of Happiness."
Dr. Robert Waldinger is a psychiatrist and psychoanalyst who is the director of the Harvard Study of Adult Development.
What is the Harvard Study of Adult Development?
The Harvard Study of Adult Development is a long-term study that has followed the lives of two groups of men for over 75 years. One group consists of men who were students at Harvard University in the 1930s, and the other group consists of men from disadvantaged neighborhoods in Boston. The study has collected a wide range of data on the men's physical, social, and psychological lives, including information on their work, relationships, health, and overall well-being.
The study has found that close relationships are important for overall health and well-being and that social connections are a key predictor of health and happiness in old age. The study has also found that people who can cope with stress and adversity in a healthy way are more likely to have positive outcomes in later life. Additionally, the study has shown that regular physical exercise is important for maintaining physical and mental health.
The study results have been widely cited and have significantly impacted our understanding of the factors that contribute to healthy aging.
Hear the secrets and philosophy of the World's GREATEST high achievers every Monday and Thursday, and tune in each week for an inspirational Momentum Friday solo message.
Like this show? Please leave us a review here – even one sentence helps! Post a screenshot of you listening on Instagram & tag us to thank you personally!
Listen to the episode on Apple Podcasts, Spotify, Podcast Addict, Pocket Casts, Stitcher, Castbox, Google Podcasts, Listen Notes, Amazon Music, or on your favorite podcast platform. You can watch the interview on YouTube below.
Enjoy!
In This Episode, Robert Waldinger And I Discuss Lessons On relationships, Happiness, and the Keys to Living a Good Life.
What is the key to a good life?
It is a question that preoccupies us all and one that the longest and most successful study of happiness ever conducted strives to answer. What keeps us happy and healthy as we go through life? If you think it's fame and money, you're not alone – but, according to our guest today, psychiatrist Robert Waldinger, you're mistaken.
Dr. Waldinger and I discuss why close relationships are essential for overall health and well-being. The study found that people who had close relationships with family, friends, and their community were happier, healthier, and lived longer than those who were more isolated.
Dr. Waldinger also discusses the importance of coping with stress in a healthy way. The study found that people who could healthily cope with stress and adversity were more likely to have positive outcomes in later life.
Finally, Dr. Waldinger discussed the importance of regular physical exercise for maintaining physical and mental health. The study found that people who exercised regularly were more likely to be physically and mentally healthy as they aged.
The negative impact of family feuds on your happiness.
How social media and the digital economy negatively impact the cultivating and maintaining of relationships.
Dr. Waldinger provides his #1 tip for living a good life.
This motivational interview will encourage you to live a happier and more intentional life.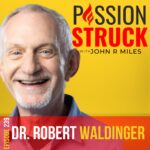 Please Scroll Down For Featured Resources
Our Patreon Page: https://www.patreon.com/passionstruck
Thank You, Green Chef, For Sponsoring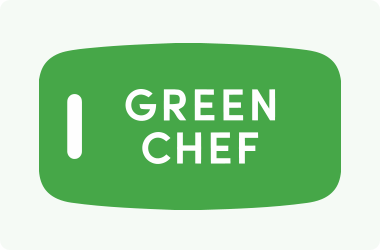 The #1 Meal Kit for Eating Well … Now offering more options than ever before! Choose from Keto+Paleo, Mediterranean, Fast & Fit, Vegan, Vegetarian, and Gluten-free. Go to GreenChef.com/passionstruck60, and use code passionstruck60 to get 60% off plus free shipping.
Thank You, Shopify, For Sponsoring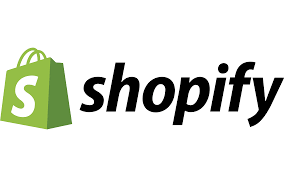 Discover the number one eCommerce platform for all businesses. Start, run + grow your business with Shopify®. Customize your store with their website builder. Trusted by millions of businesses.
Sign up for a 1 Cent a Month trial at SHOPIFY DOT COM SLASH "passionstruck",
*Our Patreon Page: https://www.patreon.com/passionstruck.
Starter Packs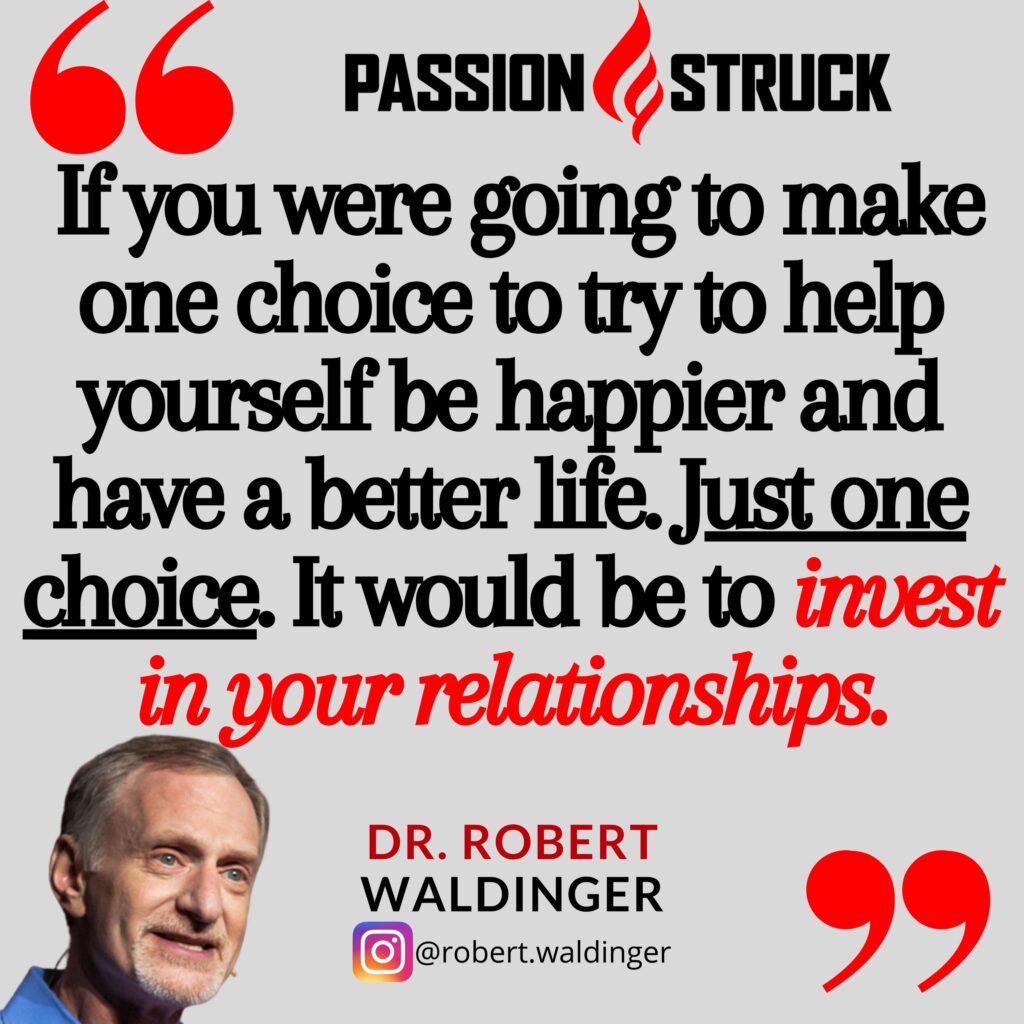 New to the show? These Starter Packs are collections of our most popular episodes grouped by topic, and we now have them also on Spotify. You can also browse starter packs for existing listeners to find your old favorites. Every week, John interviews everyday heroes from all walks of life. Learn how to subscribe to the show and never miss a new episode and topic.
Like this? Please subscribe, and join me on my new YouTube platform for peak performance, life coaching, and personal growth: https://www.youtube.com/c/JohnRMiles/.
More From My Interview With Dr. Robert Waldinger About Living a Good Life
During our interview, I asked Dr. Waldinger to discuss what the Harvard Study of Adult Aging found are the predictors of happiness.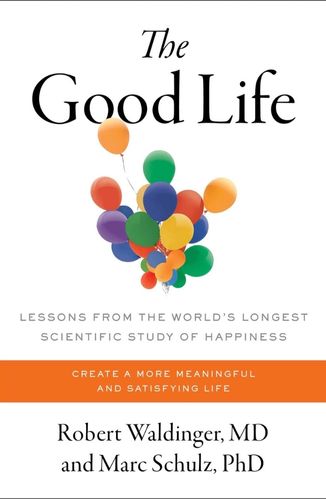 Robert Waldinger explains, "Yes, so the main predictors are what we've been talking about in terms of connections with others. The warmer your connections are with others, the happier you are. In addition, investment in things beyond the self. We find that people who really put their energy in their time into causes that they love, into people and ideas that they care about, that those people tend to be more content with life. They feel they have more meaningful lives.
And then we know that people who take time to refuel and replenish are happier. And so that means finding what replenishes you. So it might be time alone. For me, meditation really replenishes me. It fills my tank up again. For other people, it might be gardening, or it might be basketball, it might be any number of things. But to take that time to make sure you create that time in your day and in your week to replenish is a really important predictor of happiness."
I also ask Dr. Waldinger about how much happiness is under our control.
He explains, "Great question. A social scientist, Sonja Lyubomirsky, actually research that question. And she estimates that about 40% is under our control if you can even put a percentage on it. But her estimate is that about 40% is our genetics. So each of us has a temperament. We've all met people who are gloomy all the time. And we've met other people who are optimistic all the time, almost no matter what's happening.
And then most of us are somewhere on a spectrum between Eyoers and Tiggers to use the Winnie the Pooh analogy of seeing the glass as half empty or half full. But I think Sonja Lyubomirsky's work says that maybe 40% of our happiness is under our control because we can create the conditions that promote happiness by being more active in promoting our own well-being and doing the things that we know help people thrive. And 40% is actually a lot."
Thanks, Dr. Robert Waldinger!
If you enjoyed this interview with Robert Waldinger, let him know by clicking on the link below and sending her a quick shout on Twitter:
Click here to show Robert Waldinger your thoughts about today's episode on Twitter!
Click here to let John R. Miles know about your number one takeaway from this episode!
And if you want us to answer your questions or you have a topic you would like John to discuss on one of our upcoming weekly Momentum Friday episodes, drop us a line at [email protected].
Resources From The Show With Robert Waldinger
Please note that some of the links on this page (books, movies, music, etc.) lead to affiliate programs for which The Passion Struck podcast receives compensation. It's just one of the ways we keep the lights on around here. Thank you so much for being so supportive!
My solo episode on what it means to be a person of courage: https://passionstruck.com/what-does-it-mean-to-be-a-person-of-courage/
My interview with Seth Godin on why we need systems to change to save the planet and address climate change: https://passionstruck.com/seth-godin-we-need-systems-change-save-planet/.
My interview with Dr. Scott Barry Kaufman and Dr. Jordan Feingold on Choosing Growth and transcending self-doubt, fear, and anxiety: https://passionstruck.com/jordyn-feingold-scott-barry-kaufman-chose-growth/
My interview with NYU Stern School of Business Professor Scott Galloway on Why America is Adrift: https://passionstruck.com/scott-galloway-america-is-adrift/
My solo episode on why micro choices matter: https://passionstruck.com/why-your-micro-choices-determine-your-life/
About Today's Guest, Dr. Robert Waldinger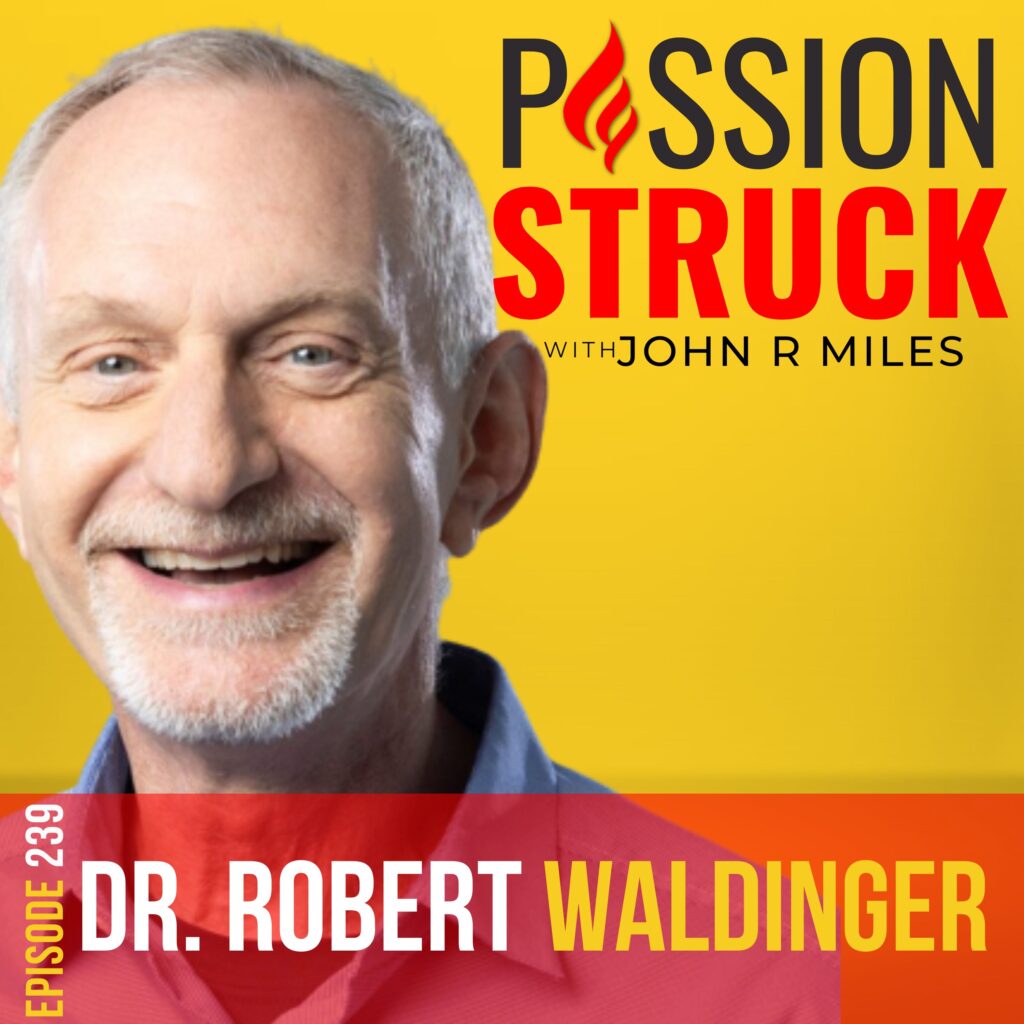 Robert J. Waldinger is an American psychiatrist, psychoanalyst, and Zen priest. He is a Professor of Psychiatry at Harvard Medical School and directs the Harvard Study of Adult Development, one of the longest-running studies of adult life ever done.
Follow John R. Miles On The Socials
* Twitter: https://twitter.com/Milesjohnr
* Facebook: https://www.facebook.com/johnrmiles.c0m
* Medium: https://medium.com/@JohnRMiles​
* Instagram: https://www.instagram.com/john_r_miles
* LinkedIn: https://www.linkedin.com/in/milesjohn/
* Blog: https://johnrmiles.com/blog/
* Instagram: https://www.instagram.com/passion_struck_podcast/
* Gear: https://www.zazzle.com/store/passion_struck/
John R. Miles is a serial entrepreneur and the CEO and founder of Passion Struck. This full-service media company helps people live intentionally by creating best-in-class educational and entertainment content. John is also a prolific public speaker, venture capitalist, and author named to the ComputerWorld Top 100 IT Leaders.
John is the host of the PassionStruckPodcast. The show focused on exploring the mindset and philosophy of the world's most inspiring people to learn their lessons to living intentionally. Passion Struck aspires to speak to the humanity of people in a way that makes them want to live better, be better and impact.