Elise Micheals – How to gain back the power of being a man. | Brought to you by AppSumo (https://social.appsumo.com/passion) and Gusto (https://www.gusto.com/passionstruck.)
Elise Micheals is a trauma-informed Men's Mental Health coach who helps men find purpose and passion again by healing subconscious trauma. Originally a coach for women, she has dedicated her practice specifically to helping men after realizing their lack of support in the mental health space and has been doing it ever since.
Hear the secrets and philosophy of the World's GREATEST high achievers every Monday and Wednesday, and tune in each week for an inspirational Momentum Friday solo message.
Like this show? Please leave us a review here – even one sentence helps! Post a screenshot of you listening on Instagram & tag us to thank you personally!
Listen to the episode on Apple Podcasts, Spotify, Podcast Addict, Pocket Casts, Stitcher, Castbox, Google Podcasts, Amazon Music, or on your favorite podcast platform. You can watch the interview on YouTube below.
Enjoy!
What I Discuss With Elise Micheals About Men's Mental Health
Elise Micheals joins us to discuss how she is helping men overcome their mental trauma and bring back their power of being a man by being mentally stable and emotionally free. We discuss how she helps men to connect with their divine masculinity and live life with passion and purpose.
Why it was a risk for her to create a business coaching men and why this is the area she decided to focus on.
Why she feels it is important to focus on subconscious trauma and men's mental health.
The common mental health issues she finds with her male clients and why these issues are only compounding.
How you can connect with your inner self. We both provide our tips for doing so.
The four pillars of men's mental health.
Why LinkedIn has become her primary platform for social outreach and how she has amassed a significant following.
We end by discussing her favorite books and the best advice she has ever received.
Have any questions, comments, or stories you'd like to share? Drop us a line at

[email protected]

m!
And much more…
Please Scroll Down For Featured Resources
Thank You, Gusto For Sponsoring.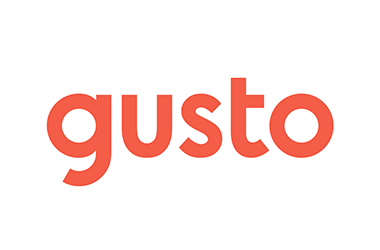 Gusto offers all-in-one payroll and HR for growing businesses. From full-service payroll and benefits to team management tools, Gusto makes it easy to support your hardworking team in one intuitive platform. Gusto is offering our listeners three months free: https://www.gusto.com/passionstruck.
Our Patreon Page: https://www.patreon.com/passionstruck
Thank You AppSumo For Sponsoring.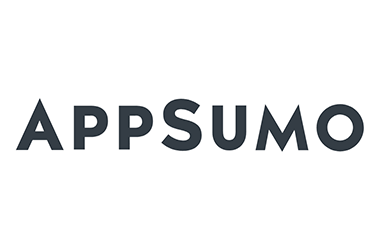 Over 1 million entrepreneurs and creators trust AppSumo to help them discover, buy, and sell the products they need to grow their business and audience. As a special bonus, AppSumo is giving 10% off the already discounted price to the first 100 people who click the link in the show notes: https://social.appsumo.com/passion.
New to the show? These Starter Packs are collections of our most popular episodes grouped by topic, and we now have them also on Spotify. You can also browse starter packs for existing listeners to find your old favorites. Every week, John interviews everyday heroes from all walks of life. Learn how to subscribe to the show and never miss a new episode and topic.
Like this? Please subscribe, and join me on my new YouTube platform for peak performance, life coaching, and personal growth: https://www.youtube.com/c/JohnRMiles/.
More From My Interview With Elise Micheals on How to Gain Back the Power of Being a Man
During my interview with Elise Micheals, we discussed why so many people in society right now, both men and women, are experiencing hopelessness and disengagement. We talked about how this is especially problematic with men because it's difficult for us to discuss many of these things. I asked Elise if this that something that she finds is common amongst her clients and, if so, how she helps men open up about these things.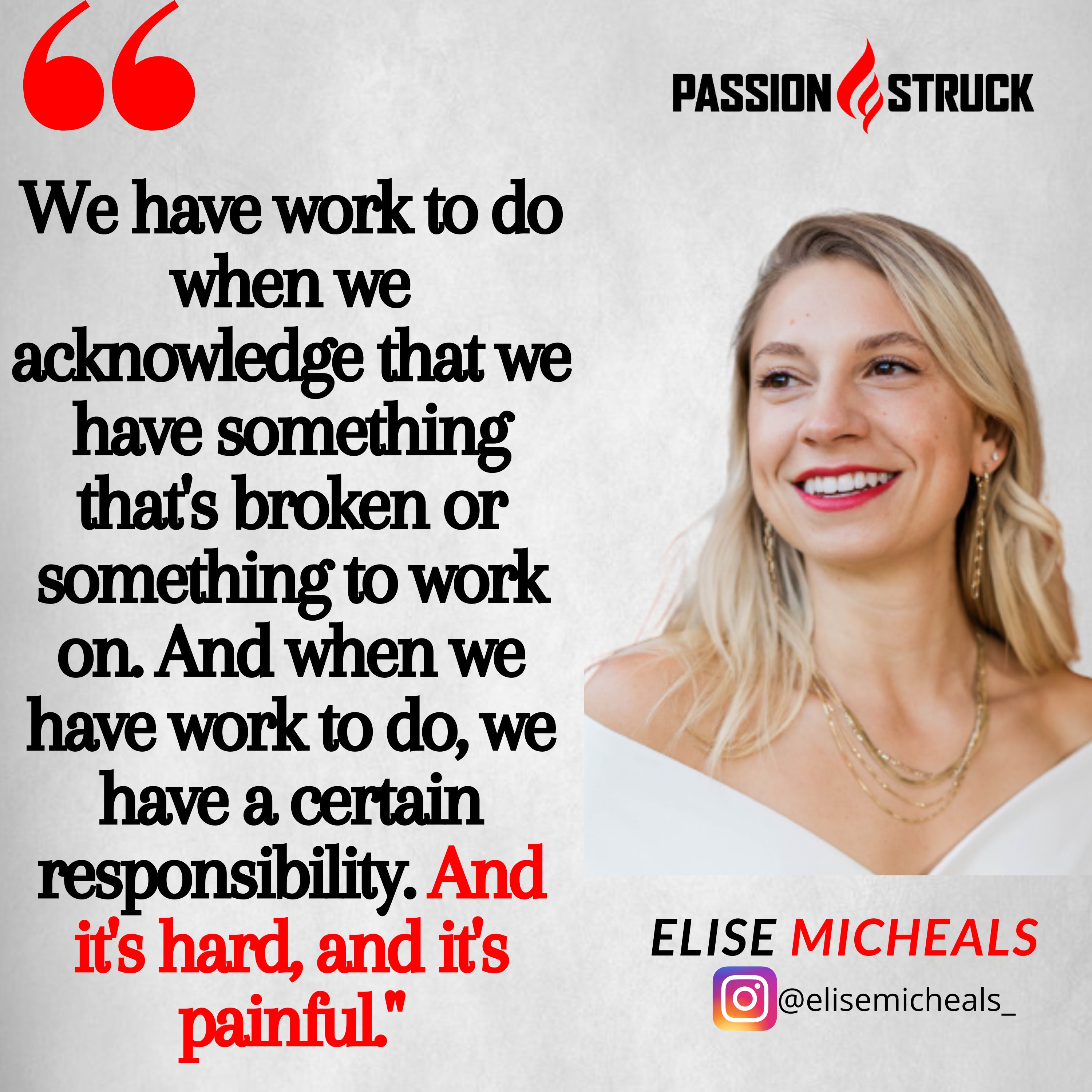 Elise explains, "absolutely. I agree 100% with what you're saying. Women are strongly encouraged to talk with their friends. Being emotional is okay for us. It's okay for us to talk about things. For men, it is shamed. From a very early age, men are taught not to feel, which creates disconnection with themselves, disconnection from their desires, and from their true passion. And they're trained to go into a career that makes a lot of money, but they might not like to just do what they must do.
And they become somebody that they don't like. That's why they have these midlife crises. I can have them open up to me because I'm pointing it out. I'm saying listen, this is what's happening. Do you resonate with it? The men who resist that are the men who are hiding behind the fruits of their labor and not enjoying them. I coach the men who want to enjoy the fruits of their work and no longer hide behind it. If you're ready for that, you're gonna see okay; something is not right here.
Many of the men I work with are usually high executives or business owners. So what happens is they do everything themselves, and they're burned out. They're always taking care of others and not themselves. They're never a priority. They have trouble in their personal relationships when it comes to connecting and genuinely being intimate. It's kind of like they just get stuck at a certain point. They don't ever have a really great time. It's like, okay, winning, what's next? What's next, what's next? The focus is always usually on achieving something. Because it's all external validation, as opposed to internal validation, the burnout, the feeling of not really ever being good enough."
Thanks, Elise Micheals!
If you enjoyed this interview with Elise Micheals, let her know by clicking on the link below and sending her a quick shout on Instagram or LinkedIn:
Click here to thank Elise Micheals on LinkedIn!
Click here to thank Elise Micheals on Instagram!
Click here to let John R. Miles know about your number one takeaway from this episode!
And if you want us to answer your questions or you have a topic you would like John to discuss on one of our upcoming weekly Momentum Friday episodes, drop us a line at [email protected].
Resources From The Show With Elise Micheals
Please note that some of the links on this page (books, movies, music, etc.) lead to affiliate programs for which The Passion Struck podcast receives compensation. It's just one of the ways we keep the lights on around here. Thank you so much for being so supportive!
* Website: https://www.elisemicheals.com/
* Instagram: https://www.instagram.com/elisemicheals_/
* Facebook: https://www.facebook.com/elise.micheals.1
* Twitter: https://twitter.com/EliseMicheals
* LinkedIn: https://www.linkedin.com/in/elise-micheals/
* The Four Agreements by Don Miguel Ruiz: https://amzn.to/3NzFdz0
* Think and Grow Rich by Nopoleon hill: https://amzn.to/3nxOugl
* No More Mr. Nice Guy by Robert A. Glover: https://amzn.to/3QUeBvA
* The Way of the Superior Man by David Deida: https://amzn.to/3QUeBvA
* My interview with Katy Milkman Ph.D. on how to create lasting behavior change: https://passionstruck.com/katy-milkman-behavior-change-for-good/
* My interview with David Yaden on self-transcendence, psychedelics, and behavior change: https://passionstruck.com/david-yaden-on-self-transcendence-experiences/ go-on-self-transcendence/
* My interview with Cathy Heller: https://passionstruck.com/cathy-heller-how-do-you-find-your-lifes-passion/
* My interview with Michael Slepian: https://passionstruck.com/michael-slepian-the-secret-life-of-secrets/
* My interview with Tricia Manning: https://passionstruck.com/tricia-manning-on-how-to-lead-with-heart/
* My interview with Jordan Harbinger on Why Legacy is Greater Than Currency: https://passionstruck.com/jordan-harbinger-on-why-building-your-legacy-is-greater-than-currency/
* My interview with Sarah Fay on the fallacies of the DSM: https://passionstruck.com/sarah-fay-pathological/
* My interview with Admiral James Stavridis: https://passionstruck.com/admiral-james-stavridis-to-risk-it-all/
* My solo episode on why micro choices matter: https://passionstruck.com/why-your-micro-choices-determine-your-life/
* My solo episode on why you must feel to heal: https://passionstruck.com/why-you-must-feel-to-find-emotional-healing/
About Today's Guest Elise Micheals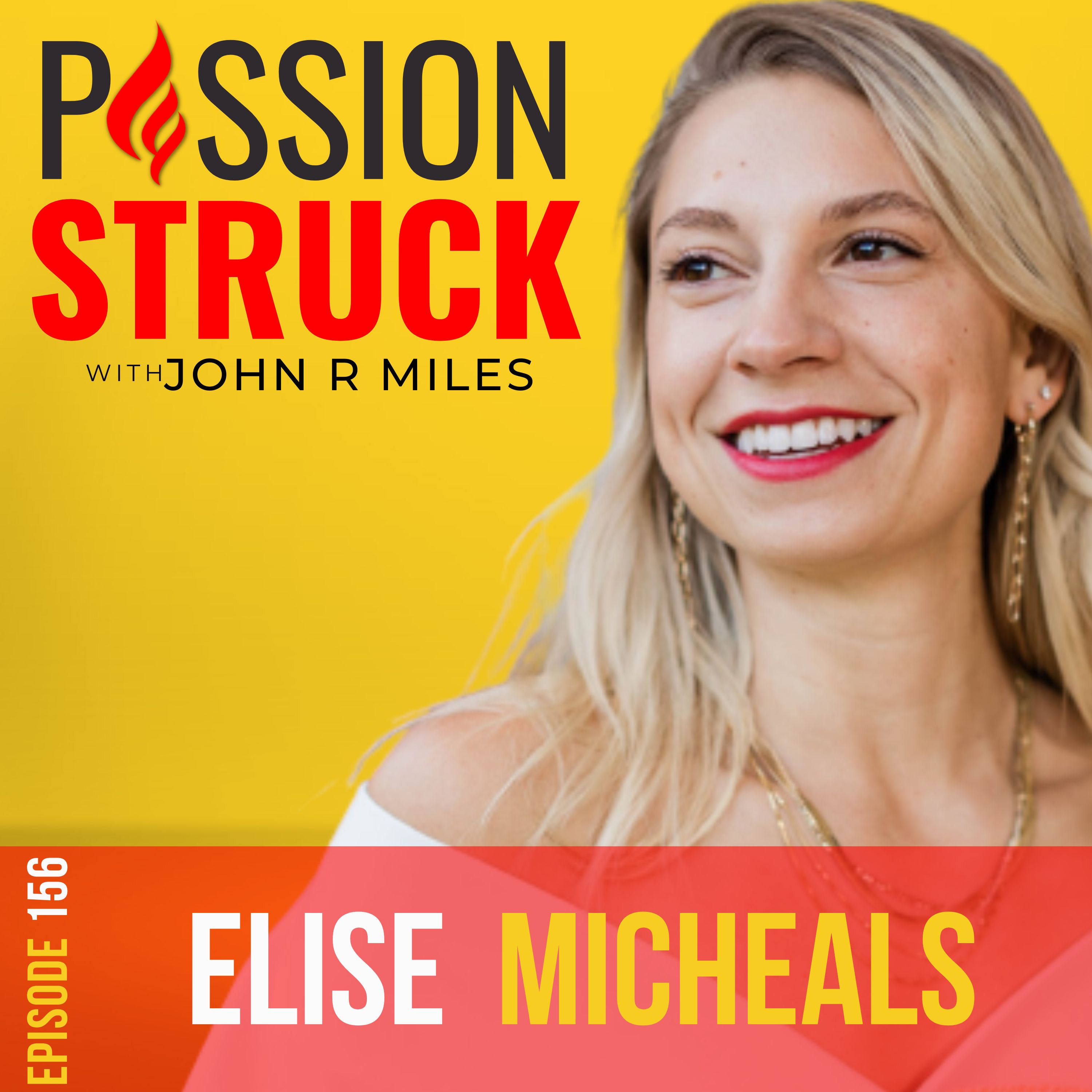 With her own exploration of trauma therapy, relationship science, Neuroscience, NLP, and therapy of my own, Elise was able to pinpoint the cycles and behaviors that ultimately always led to my demise.
Now she helps men, as many men are silenced when it comes to emotions. This causes their struggles to be compounded and makes them even more difficult to process.
Follow John R. Miles On The Socials
* Twitter: https://twitter.com/Milesjohnr
* Facebook: https://www.facebook.com/johnrmiles.c0m
* Medium: https://medium.com/@JohnRMiles​
* Instagram: https://www.instagram.com/john_r_miles
* LinkedIn: https://www.linkedin.com/in/milesjohn/
* Blog: https://johnrmiles.com/blog/
* Instagram: https://www.instagram.com/passion_struck_podcast/
* Gear: https://www.zazzle.com/store/passion_struck/
John R. Miles is a serial entrepreneur and the CEO and founder of Passion Struck. This full-service media company helps people live intentionally by creating best-in-class educational and entertainment content. John is also a prolific public speaker, venture capitalist, and author named to the ComputerWorld Top 100 IT Leaders.
John is the host of the PassionStruckPodcast. A show focused on exploring the mindset and philosophy of the world's most inspiring people to learn their lessons to living intentionally. Passion Struck aspires to speak to the humanity of people in a way that makes them want to live better, be better and impact.
Stay tuned for John's latest project, his upcoming book, which will be published in summer 2022.
Learn more about me: https://johnrmiles.com.