In this riveting episode of the Passion Struck podcast, I sit down with Arthur Brooks, a world-renowned happiness researcher, and the co-author, alongside Oprah Winfrey, of the groundbreaking book "Build the Life You Want." Brooks shares his wealth of knowledge on the pursuit of happiness, firmly establishing that it is an achievable goal for all. With great clarity and impact, he imparts practical insights and actionable strategies, guiding individuals on how to prioritize the four foundational pillars of happiness: family, friendship, work, and faith.
Want to learn the 12 philosophies that the most successful people use to create a limitless life? Pre-order John R. Miles's new book, Passion Struck, which will be released on February 6, 2024.
Like this show? Please leave us a review here – even one sentence helps! Please post a screenshot of you listening on Instagram & tag us to thank you personally!
And in case you didn't already know it, John R. Miles (@John_R_Miles) takes your comments and questions for Momentum Friday right here every week! If you want him to answer your question, register your feedback, or tell your story on one of our upcoming weekly Momentum Friday episodes, drop us a line at [email protected]. Now let's dive in!
Hear the secrets and philosophy of the World's GREATEST high achievers every Tuesday and Thursday, and tune in each week for an inspirational Momentum Friday solo message.
Listen to the episode on Apple Podcasts, Spotify, Podcast Addict, Pocket Casts, Stitcher, Castbox, Google Podcasts, Listen Notes, Amazon Music, or on your favorite podcast platform. You can watch the interview on YouTube below.
Enjoy!
Build the Life You Want: The Power of the Four Pillars of Happiness with Arthur Brooks
In this captivating episode of the Passion Struck podcast, host John R. Miles interviews Arthur Brooks, a renowned happiness researcher and author. Brooks shares his expertise on how to build the life you want and reveals that it is within everyone's reach. He provides practical insights and actionable strategies on how individuals can prioritize the four pillars of happiness: family, friendship, work, and faith.
Listeners will learn how to consciously choose happiness, manage their emotions through metacognition, and shift their focus from themselves to others. By immersing themselves in the wonders of the outside world and embracing love and sharing, individuals can experience deep satisfaction and create a positive impact on their own lives and the lives of others. With his relatable experiences and evidence from the Harvard Study of Adult Development, Brooks offers an owner's manual for happiness, empowering listeners to build the life they truly want. This episode is a must-listen for anyone seeking to cultivate happiness and fulfillment in their lives.
In this episode, you will discover how to:
Traverse the journey of happiness, recognizing it more as an exciting expedition than a final terminus.
Realize emotions as a universal discourse and gain command over personal self-management.
Identify the four critical supporting beams of happiness: familial love, supportive friendship, satisfaction from work, and spiritual faith.
Peek into the strategy of living with intention and self-discovery as tools for personal evolution.
Absorb the impact of being altruistic and propagating happiness in fostering a more harmonious world.
And much, much more!
Have any questions, comments, or stories you'd like to share? Drop us a line at 

[email protected]

!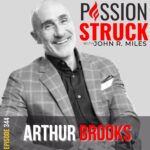 Please Scroll Down For Featured Resources
Thank You, Indeed, For Sponsoring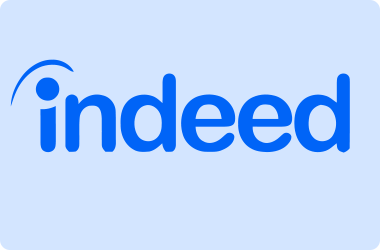 With Indeed, you can search for millions of jobs online to find the next step in your career. With tools for job search, resumes, company reviews, and more.
Head to https://www.indeed.com/passionstruck, where you can receive a $75 credit to attract, interview, and hire in one place.
Thank You, Netsuite, For Sponsoring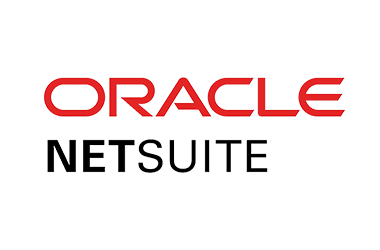 NetSuite is the leading integrated cloud business software suite, including business accounting, ERP, CRM and e-commerce software. Right now, download NetSuite's popular KPI Checklist, designed to give you consistently excellent performance – absolutely free, at NetSuite.com/PassionStruck.
*Our Patreon Page: https://www.patreon.com/passionstruck.
Starter Packs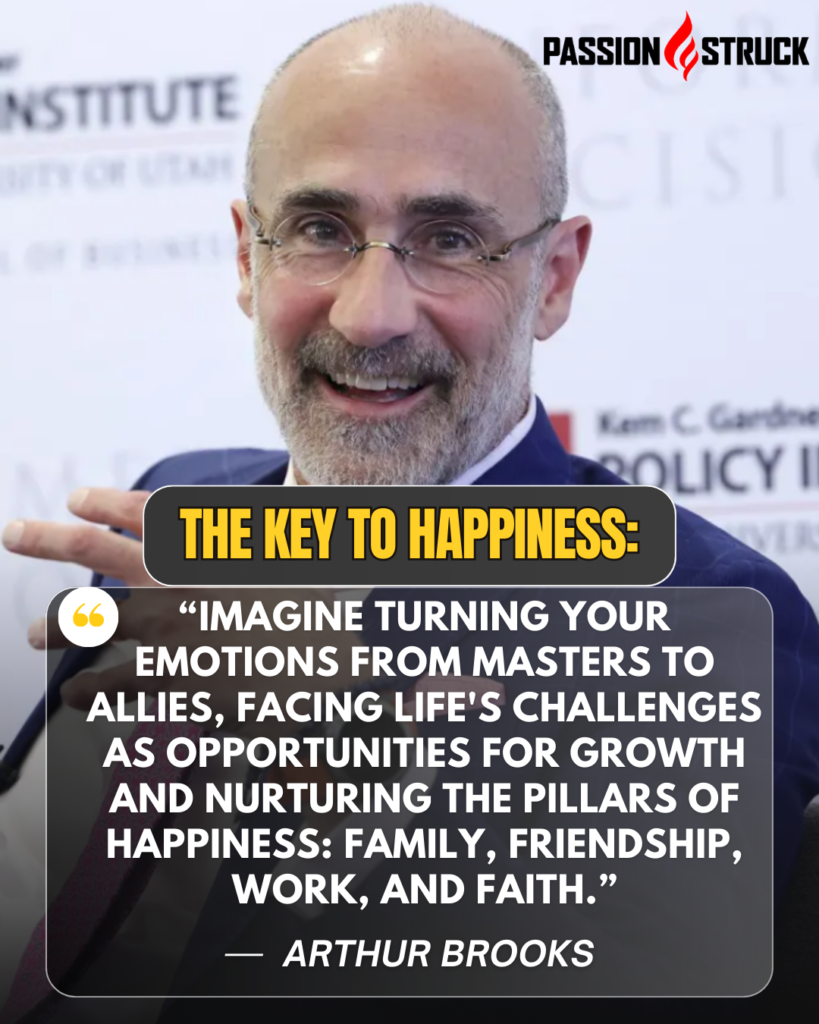 New to the show? These Starter Packs are collections of our most popular episodes grouped by topic, and we now have them also on Spotify. You can also browse starter packs for existing listeners to find your old favorites. Every week, John interviews everyday heroes from all walks of life. Learn how to subscribe to the show and never miss a new episode and topic.
Like this? Please subscribe and join me on my new YouTube platform for peak performance, life coaching, and personal mastery.
How to Build the Life You Want: More Insights from Arthur Brooks
In the Passion Struck podcast interview with Arthur Brooks, we delve into the transformative message of "Build the Life You Want," co-authored with Oprah Winfrey. This episode invites you to embark on a journey toward greater happiness, irrespective of your current circumstances.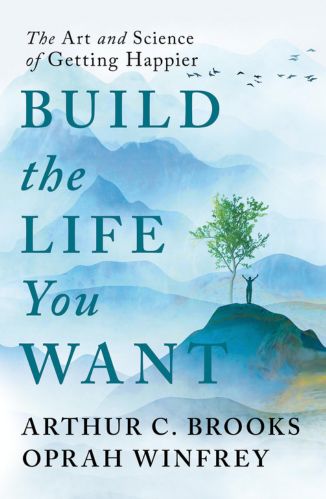 Arthur Brooks' curiosity was piqued when he observed the transformation of his mother-in-law, Albina. From a woman deeply affected by the adversities of life, she had reinvented herself as an independent, happy woman. She had grown up during the brutal Spanish Civil War and had faced immense hardship when her husband left her and their children.
However, one day, a realization dawned upon her. She possessed the power to change her reactions to her circumstances. This led her to take control of her life, pursue an education, carve out a fulfilling career, and build meaningful relationships. The metamorphosis of Albina from a victim of circumstances to a woman in control of her destiny fascinated Arthur, leading him on a journey to understand the true nature of happiness.
The Four Pillars of Happiness
Arthur Brooks discusses happiness rooted in faith, family, friends, and meaningful work, citing them as the four pillars of happiness. He underlines that prioritizing relationships and love while staying committed to self-improvement can activate true fulfillment and satisfaction. According to the Harvard Study of Adult Development, fostering these positive habits can generate lifelong happiness, challenging the notion of happiness as an inherent trait.
Emotions as a Universal Language
Discussed in this episode is how managing our emotions and wants can lead to lasting happiness. Utilizing metacognition, individuals can consciously choose reactions to emotions and desires. Arthur Brooks emphasizes the significance of focusing outward and submerging oneself in the wonders of the world, fueling happiness through gratitude, joy, and satisfaction.
The Path of Happiness
Arthur Brooks and John R. Miles discuss how happiness requires a shift of focus from fleeting emotions to lasting satisfaction driven by enjoyment, satisfaction, and purpose. They suggest it is not a random feeling but a target to strive towards through deliberate efforts. Embracing unhappiness and struggles as inherent to personal growth can further contribute to achieving sustainable happiness.
Thanks, Arthur Brooks
If you enjoyed this interview with Arthur Brooks, let him know by clicking on the link below and sending him a quick shout on Instagram:
Click here to show Arthur Brooks your thoughts about today's episode on Instagram!
Click here to let John R. Miles know about your number one takeaway from this episode!
And if you want us to answer your questions or you have a topic you would like John to discuss on one of our upcoming weekly Momentum Friday episodes, drop us a line at [email protected].
Resources From The Show With Arthur Brooks
Please note that some of the links on this page (books, movies, music, etc.) lead to affiliate programs for which The Passion Struck podcast receives compensation. It's just one of the ways we keep the lights on around here. Thank you so much for being so supportive!
Website: https://arthurbrooks.com/
The Atlantic Column: https://www.theatlantic.com/author/arthur-c-brooks/
Instagram: https://www.instagram.com/arthurcbrooks/
Twitter: https://twitter.com/arthurbrooks
Check out Todd Rogers' episode on Writing for Busy Readers: Communicate More Effectively in the Real World.
Explore Eduardo Brecino's episode on the chronic performance trap and learn how to escape it for higher level results.
Dive into Amy Edmondson's insights on failure and learning, including the significance of teamwork and self-awareness.
Leave a five-star review for today's episode and share it with your friends and family.
Discover practical and research-backed strategies to enhance every aspect of your life in Build the Life You Want.
Strengthen family bonds, cultivate lasting friendships, align your work with your passions, and find inner serenity through spiritual practices.
Seize control of your present and future by following the transformative practices outlined in Build the Life You Want.
Order Build the Life You Want by Arthur Brooks and Oprah Winfrey, available from Penguin Random House.
Measure your own happiness level and start implementing actionable changes to the four pillars of your life
My solo episode on why you need to stop chasing perfection: https://passionstruck.com/stop-chasing-perfection/
Want to catch my best interviews from 2022? Check out episode 233 on intentional greatness and episode 234 on intentional behavior change.
Watch my interview with Dr. Mark Hyman on how to defy aging: https://passionstruck.com/dr-mark-hyman-secrets-to-living-young-forever/
Catch my interview with Dr. Amy Shah on how you can control your food cravings: https://passionstruck.com/dr-amy-shah-you-can-control-your-food-cravings/
My solo episode on why micro choices matter: https://passionstruck.com/why-your-micro-choices-determine-your-life/
About Today's Guest, Arthur Brooks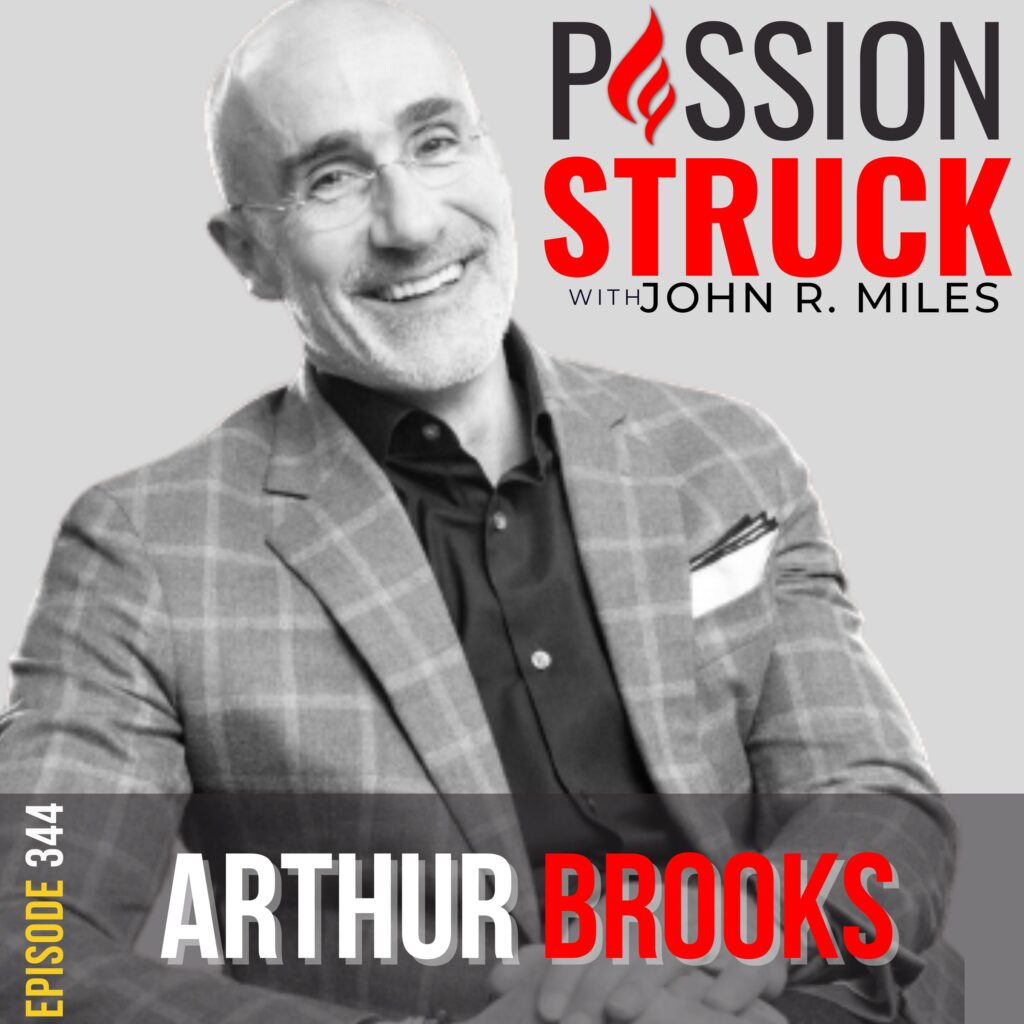 Arthur Brooks holds the prestigious William Henry Bloomberg Professorship of the Practice of Public Leadership at Harvard Kennedy School and also serves as a Professor of Management Practice at Harvard Business School. His affiliation with Harvard commenced in July 2019, following a decade-long tenure as the President of the American Enterprise Institute (AEI), a prominent global think tank headquartered in Washington, D.C.
With an impressive literary portfolio, Brooks has authored 11 books, several of which have achieved national bestseller status, including "Love Your Enemies" (2019), "The Conservative Heart" (2015), and "The Road to Freedom" (2012). Beyond the realm of writing, he is a recurring columnist for The Atlantic, the host of the widely acclaimed podcast "The Art of Happiness with Arthur Brooks," and the central figure in the 2019 documentary film "The Pursuit," which Variety hailed as one of the "Best Documentaries on Netflix" in August 2019.
Renowned for his oratory prowess, Brooks delivers an impressive array of over 100 speeches annually, traversing the United States, Europe, and Asia, and captivating audiences with his insightful perspectives and compelling narratives.
Follow John R. Miles On The Socials
* Twitter: https://twitter.com/Milesjohnr
* Facebook: https://www.facebook.com/johnrmiles.c0m
* Medium: https://medium.com/@JohnRMiles​
* Instagram: https://www.instagram.com/john_r_miles
* LinkedIn: https://www.linkedin.com/in/milesjohn/
* Blog: https://johnrmiles.com/blog/
* Instagram: https://www.instagram.com/passion_struck_podcast/
* Gear: https://www.zazzle.com/store/passion_struck/
Learn more about me: https://johnrmiles.com.
Passion Struck aspires to speak to the humanity of people in a way that makes them want to better, live better, and impact the world.
P.S.
Passion Struck is now on the Brushwood Media Network every Monday and Friday from 5-6 PM.
Step 1: Go to TuneIn, Apple Music (or any other app, mobile or computer)
Step 2: Search for "Brushwood Media" Network
Passion Struck's mission is to unlock the power of intentionality for the benefit of us all. To create a world where we live better, be better, and impact the world through our unique and powerful content.