Do you want to enhance your written communication skills and captivate your audience? Looking to achieve increased impact and effectiveness in your professional writing? Join us as Dr. Todd Rogers, an American behavioral scientist and Professor of Public Policy at the Harvard Kennedy School, an expert in the science of effective writing and communication, shares the solution to help you achieve these desired outcomes. Discover the secrets to engaging your readers, conveying your message clearly, and leaving a lasting impression through the power of effective writing. Dr. Rogers is the co-author of the new book: "Writing for Busy Readers: Communicate More Effectively in the Real World."
Want to learn the 12 philosophies that the most successful people use to create a limitless life? Pre-order John R. Miles's new book, Passion Struck, which will be released on February 6, 2024.
Like this show? Please leave us a review here – even one sentence helps! Please post a screenshot of you listening on Instagram & tag us to thank you personally!
And in case you didn't already know it, John R. Miles (@John_R_Miles) takes your comments and questions for Momentum Friday right here every week! If you want him to answer your question, register your feedback, or tell your story on one of our upcoming weekly Momentum Friday episodes, drop us a line at [email protected]. Now let's dive in!
Hear the secrets and philosophy of the World's GREATEST high achievers every Tuesday and Thursday, and tune in each week for an inspirational Momentum Friday solo message.
Listen to the episode on Apple Podcasts, Spotify, Podcast Addict, Pocket Casts, Stitcher, Castbox, Google Podcasts, Listen Notes, Amazon Music, or on your favorite podcast platform. You can watch the interview on YouTube below.
Enjoy!
Cracking the Code of Effective Communication: Insights from Todd Rogers
Does this sound familiar? You spend hours crafting emails and reports, only to receive lackluster responses or no response at all. You've been told to make your writing longer, more detailed, and filled with industry jargon. Yet, despite your efforts, your messages are still ignored or misunderstood, leaving you frustrated and unheard. It's time to break free from this ineffective approach and discover the science of effective writing and communication that will finally capture attention and engage your busy audience.
On the Passion Struck podcast, John R. Miles interviews Todd Rogers, a behavioral scientist and professor at Harvard Kennedy School, about the impact of effective writing on communication. Rogers shares insights from his book "Writing for Busy Readers: Communicate More Effectively in the Real World," emphasizing the importance of context, clear messaging, and understanding the limitations of multitasking. He provides actionable tips for writers to consider their audience's distractions and adjust their writing style to accommodate busy readers. This episode offers valuable insights and techniques for improving communication effectiveness, making it a valuable resource for busy professionals looking to enhance their writing skills.
In this episode, you will discover how to:
Discover the science behind efficient communication and masterful writing.
Uncover how to apply behavioral science essentials to penetrate the cluttered minds of busy readers.
Learn why the brevity of messages and simplistic comprehension can catapult your influence.
Realize the tricks to hook and entertain a distracted audience throughout your content.
Grasp the imperative role of context in chiseling clear messages that hit the bullseye.
And much, much more!
Have any questions, comments, or stories you'd like to share? Drop us a line at

[email protected]

!
Please Scroll Down For Featured Resources
Thank You, Indeed, For Sponsoring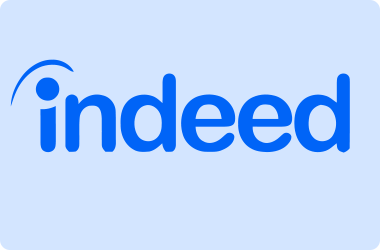 With Indeed, you can search for millions of jobs online to find the next step in your career. With tools for job search, resumes, company reviews, and more.
Head to https://www.indeed.com/passionstruck, where you can receive a $75 credit to attract, interview, and hire in one place.
Thank You, Netsuite, For Sponsoring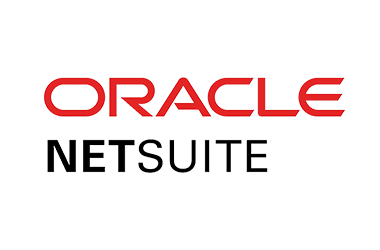 NetSuite is the leading integrated cloud business software suite, including business accounting, ERP, CRM and e-commerce software. Right now, download NetSuite's popular KPI Checklist, designed to give you consistently excellent performance – absolutely free, at NetSuite.com/PassionStruck.
*Our Patreon Page: https://www.patreon.com/passionstruck.
Starter Packs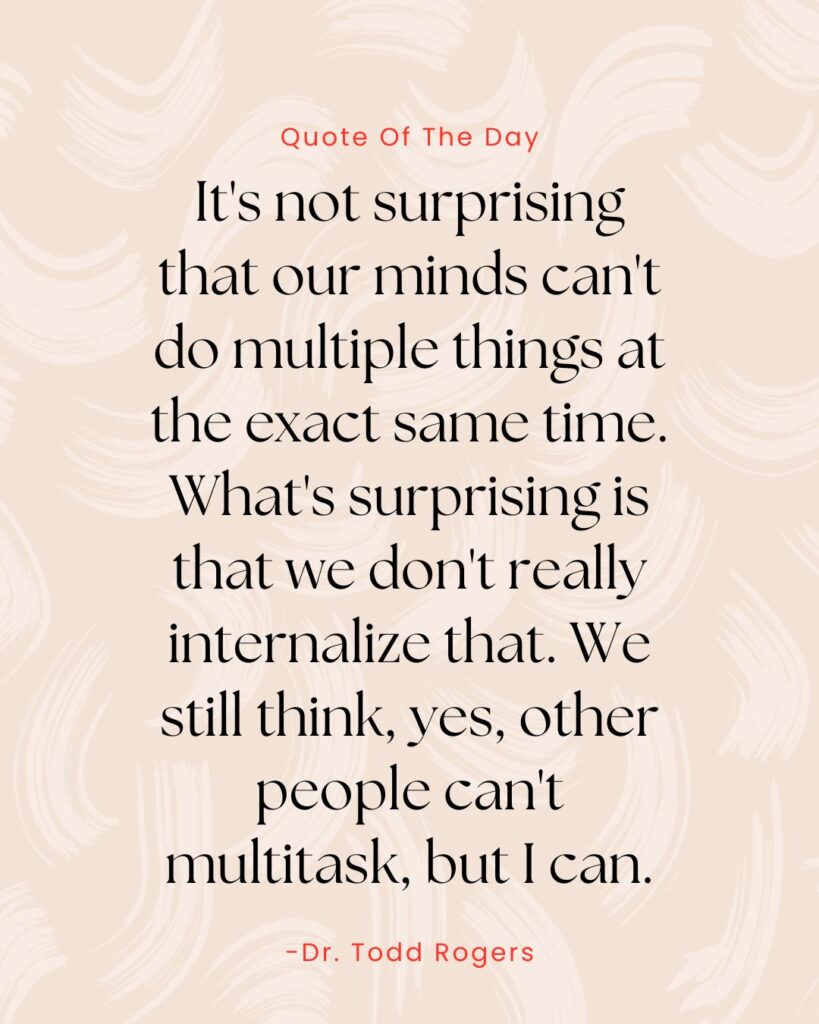 New to the show? These Starter Packs are collections of our most popular episodes grouped by topic, and we now have them also on Spotify. You can also browse starter packs for existing listeners to find your old favorites. Every week, John interviews everyday heroes from all walks of life. Learn how to subscribe to the show and never miss a new episode and topic.
Like this? Please subscribe, and join me on my new YouTube platform for peak performance, life coaching, and personal mastery.
More From Our Guest, Dr. Todd Rogers, On How You Communicate Better in the Real World
Todd Rogers, with his effervescent charisma, animatedly recalled his fascinating journey. Originally a religion major, he humorously quipped about his unconventional transition into political polling. He was struck by the untapped potential of behavioral science in this arena, which sparked an insatiable curiosity. This curiosity led him down a labyrinth of academia, eventually earning him a spot at Harvard Business School.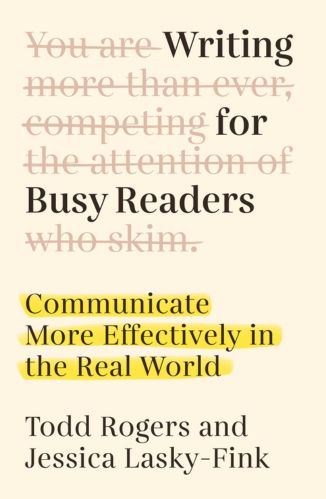 The twists and turns of his narrative were as unexpected as they were thrilling. The story took an exciting turn when Todd decided to abandon politics for education and then again to focus on the power of communication. Yet, one common denominator remained throughout his varied ventures – the art of capturing attention amidst a sea of information. This realization, Todd explained, is the ultimate key to effective communication.
Applying Behavioral Science Principles
Behavioral science is a fascinating field that explains why people behave the way they do. There are countless practices we can glean from it, principles to tap into for more engaging and efficient communication. Things like the concept of satisficing that Todd mentioned. People and readers, in particular, aim for the most efficient and "good enough" route. Hence we often skim through texts instead of carefully consuming each word.
In his chat, Todd brings up this principle and explains how, as writers, we can tweak our approach to cater to this. Remember him likening writing to singing? Both arts require skill and constant honing. Todd insists that part of effective writing is structuring pieces to acknowledge how most readers skim. Insert things like headers, sub-headers, and breaks to guide readers along the way. It's all about striking the balance between detail and easy readability.
Writing for Mental Clarity
Writing is not just beneficial for the reader; it is also a pathway to better understanding for the writer. It helps clarify thoughts, and articulate goals and objectives more clearly. It's an opportunity to translate thoughts into words, observe them, analyze them, and even refine them. However, it's important to remember that writing for personal clarity is only one step; ultimately, the piece should be crafted to communicate effectively with others.
Todd brought up this concept in his conversation with John. He cautioned against the trap of mistaking the clarity gained through writing for oneself as the final stage of the writing process. Writing for oneself is invaluable, but in the end, pieces should be tailored to communicate the intended message to its desired recipients effectively.
Say Thanks To Dr. Todd Rogers
If you enjoyed this interview with Dr. Todd Rogers, let him know by clicking on the link below and sending him a quick shout on Instagram:
Click here to show Dr. Todd Rogers your thoughts about today's episode on Instagram!
Click here to let John R. Miles know about your number one takeaway from this episode!
And if you want us to answer your questions or you have a topic you would like John to discuss on one of our upcoming weekly Momentum Friday episodes, drop us a line at [email protected].
Resources From The Show With Dr. Todd Rogers
Please note that some of the links on this page (books, movies, music, etc.) lead to affiliate programs for which The Passion Struck podcast receives compensation. It's just one of the ways we keep the lights on around here. Thank you so much for being so supportive!
Visit Todd and Jessica's website website to learn more about their work on how to write better in the real world
Instagram: https://www.instagram.com/writingforbusy/
Purchase the book Writing for Busy Readers: Communicate More Effectively in the Real World by Todd Rogers and Jessica Lasky Fink.
Attend a workshop or training on effective communication with busy readers.
Implement the six research-backed principles for impactful writing mentioned in the episode:
a. Less Is for More: Use concise messaging to capture attention.
b. Make reading easy: Structure content for effortless comprehension.
c. Design for easy navigation: Ensure messages are accessible and skimmable.
d. Use enough formatting, but no more: Find the right balance between engaging formatting and overwhelming content.
e. Tell readers why they should care: Convey the relevance of your message.
f. Make responding easy: Facilitate engagement and action through communication.
Consider using behavioral science principles to improve your own writing and communication.
Look for ways to apply behavioral science principles to how you interact with busy people and process information.
Stay informed about Behavior Change for Good and its initiatives.
Sign up for our newsletter to receive regular updates on new episodes, guest interviews, and exclusive content designed to help you become the best version of yourself.
Follow us on social media (Facebook, Instagram, Twitter) to join our passionate community and stay connected with like-minded individuals seeking personal growth and inspiration.
Share this episode with your friends, family, and colleagues who could benefit from learning how to ask for what they want and need in life. Spread the power of asking and helping others unlock their potential.
Leave a review on your favorite podcast platform, such as Apple Podcasts or Spotify, to let us know how this episode resonated with you and to help others
Catch my interview with Dr. Caroline Leaf on Parenting or a Healthy and Confident Mind.
About Today's Guest, Dr. Todd Rogers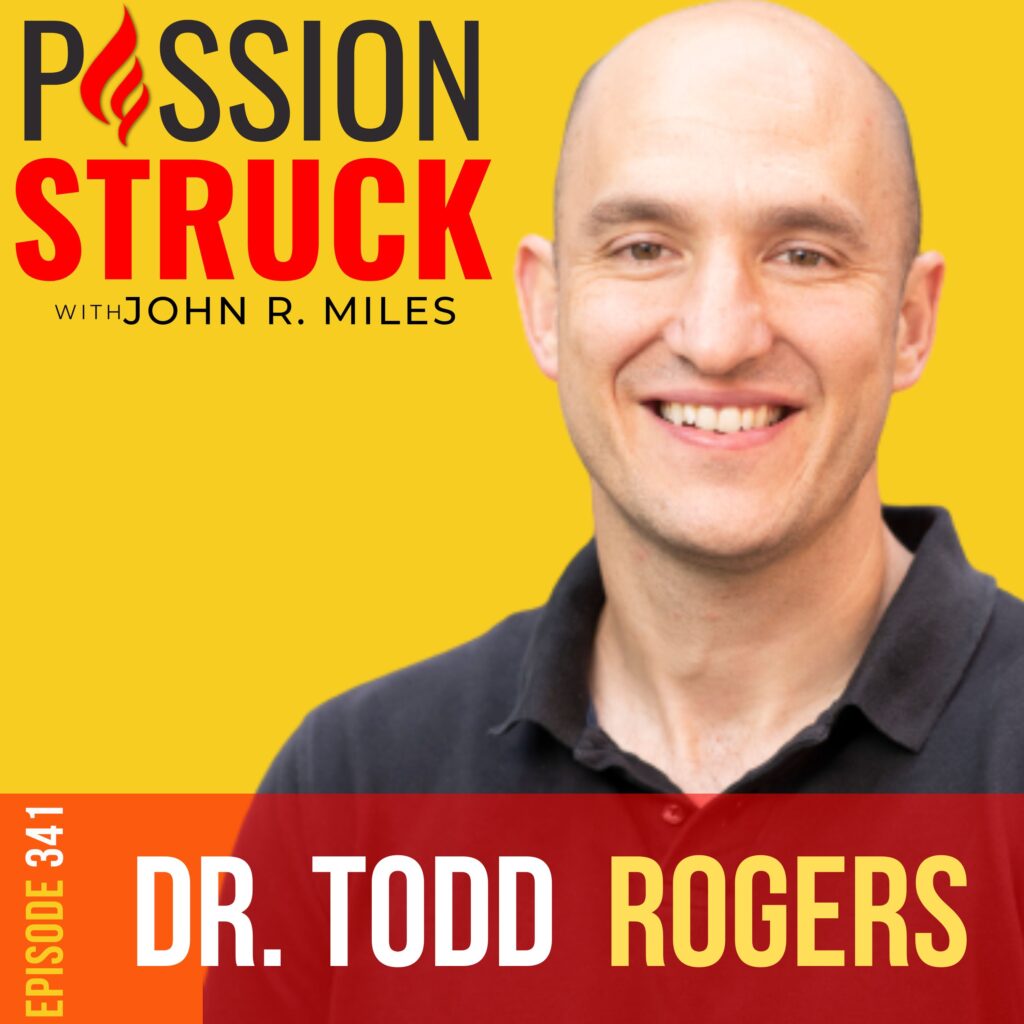 Dr. Todd Rogers holds the position of Professor of Public Policy at the Harvard Kennedy School of Government. As a distinguished behavioral scientist, his work revolves around enhancing student attendance, strengthening democratic processes, and refining communication strategies.
Dr. Rogers is a co-founder of two impactful social enterprises. The first, the Analyst Institute, is dedicated to enhancing voter communications, and he actively contributes to its mission as a member of the board. The second, EveryDay Labs collaborates with school districts to combat student absenteeism. In this capacity, he serves as a co-founder equity holder and assumes the role of Chief Scientist (an unpaid role).
Within the Harvard community, Dr. Rogers holds the esteemed positions of faculty director for the Behavioral Insights Group and faculty chair for the executive education program on Behavioral Insights and Public Policy, with the next session scheduled for summer 2024. Additionally, he serves as a Senior Scientist at ideas42 and as an Academic Advisor at the Behavioural Insights Team.
Dr. Rogers earned his Ph.D. from both Harvard's Department of Psychology and Harvard Business School. He completed his undergraduate studies at Williams College, majoring in Religion and Psychology.
Follow John R. Miles On The Socials
* Twitter: https://twitter.com/Milesjohnr
* Facebook: https://www.facebook.com/johnrmiles.c0m
* Medium: https://medium.com/@JohnRMiles​
* Instagram: https://www.instagram.com/john_r_miles
* LinkedIn: https://www.linkedin.com/in/milesjohn/
* Blog: https://johnrmiles.com/blog/
* Instagram: https://www.instagram.com/passion_struck_podcast/
* Gear: https://www.zazzle.com/store/passion_struck/
Learn more about me: https://johnrmiles.com.
Passion Struck aspires to speak to the humanity of people in a way that makes them want to better, live better, and impact the world.
P.S.
Passion Struck is now on the Brushwood Media Network every Monday and Friday from 5-6 PM.
Step 1: Go to TuneIn, Apple Music (or any other app, mobile or computer)
Step 2: Search for "Brushwood Media" Network
Passion Struck's mission is to unlock the power of intentionality for the benefit of us all. To create a world where we live better, be better, and impact the world through our unique and powerful content.