The Reverse Aging Effect: How to Stay Young and Healthy | Brought to you by AppSumo (https://social.appsumo.com/passion) and Gusto (https://www.gusto.com/passionstruck.)
New research indicates that Ponce de Leon's much-hoped-for Fountain of Youth may be closer to reality than we imagined. And, that, my friends, is no science fiction. However, you don't have to imagine or hope for a mythical fountain of youth that holds the secret of reverse aging. You can decide daily to turn back the clock, slow the aging process, and reset your age.
Hear the secrets and philosophy of the World's GREATEST high achievers every Monday and Wednesday, and tune in each week for an inspirational Momentum Friday solo message.
Like this show? Please leave us a review here – even one sentence helps! Post a screenshot of you listening on Instagram & tag us to thank you personally!
Listen to the episode on Apple Podcasts, Spotify, Podcast Addict, Pocket Casts, Stitcher, Castbox, Google Podcasts, Amazon Music, or on your favorite podcast platform. You can watch the interview on YouTube below.
Enjoy!
In This Week's Episode, John R. Miles Explores The Reverse Aging Effect
If you discovered this episode of Passion Struck, you are likely fascinated about how we can reverse our age. I will discuss how we can intentionally slow down our biological aging process. Yes, you heard that right. Finding the core reason for aging and learning how diet, lifestyle choices, and exercise affect extending your life places the power of perspective and knowledge within your control.
How the quest for the fountain of youth has been ongoing for centuries.
The difference between our chronological age and our biological age.
Why biological aging is influenced greatly by our behavior and lifestyle.
The science behind reverse aging
The work of Dr. David Sinclair and Dr. Kara Fitzgerald
How Epigenetics and DNA Methylation impact reverse aging
Six secrets to reverse your age.
Why our future health is in our own hands
Have any questions, comments, or stories you'd like to share with us? Drop us a line at

[email protected]

m!
Connect with John R Miles on Twitter at @John_RMiles and Instagram at @John_R_Miles.
Questions For You And Your Friends Or Family Members To Discuss This Episode
What is the history of the search for the fountain of youth?
Why is reverse aging a hard topic for people to grasp?
What were the key results of Ellen Langer's experience with the older men?
What is the difference between chronological age and biological age?
What other research has Dr. David Sinclair been involved with?
What are your takeaways on epigenetics?
How can you apply the six ways to reverse aging?
What three things can you do to alter how you approach aging?
What steps will you take after hearing today's episode to change your approach to how you are approaching your aging process?
Please Scroll Down For Featured Resources
Thank You, Gusto For Sponsoring.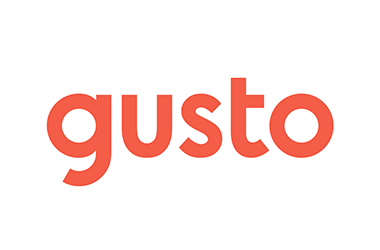 Gusto offers all-in-one payroll and HR for growing businesses. From full-service payroll and benefits to team management tools, Gusto makes it easy to support your hardworking team in one intuitive platform. Gusto is offering our listeners three months free: https://www.gusto.com/passionstruck.
Our Patreon Page: https://www.patreon.com/passionstruck
Thank You AppSumo For Sponsoring.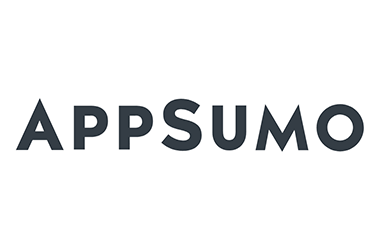 Over 1 million entrepreneurs and creators trust AppSumo to help them discover, buy, and sell the products they need to grow their business and audience. As a special bonus, AppSumo is giving 10% off the already discounted price to the first 100 people who click the link in the show notes: https://social.appsumo.com/passion.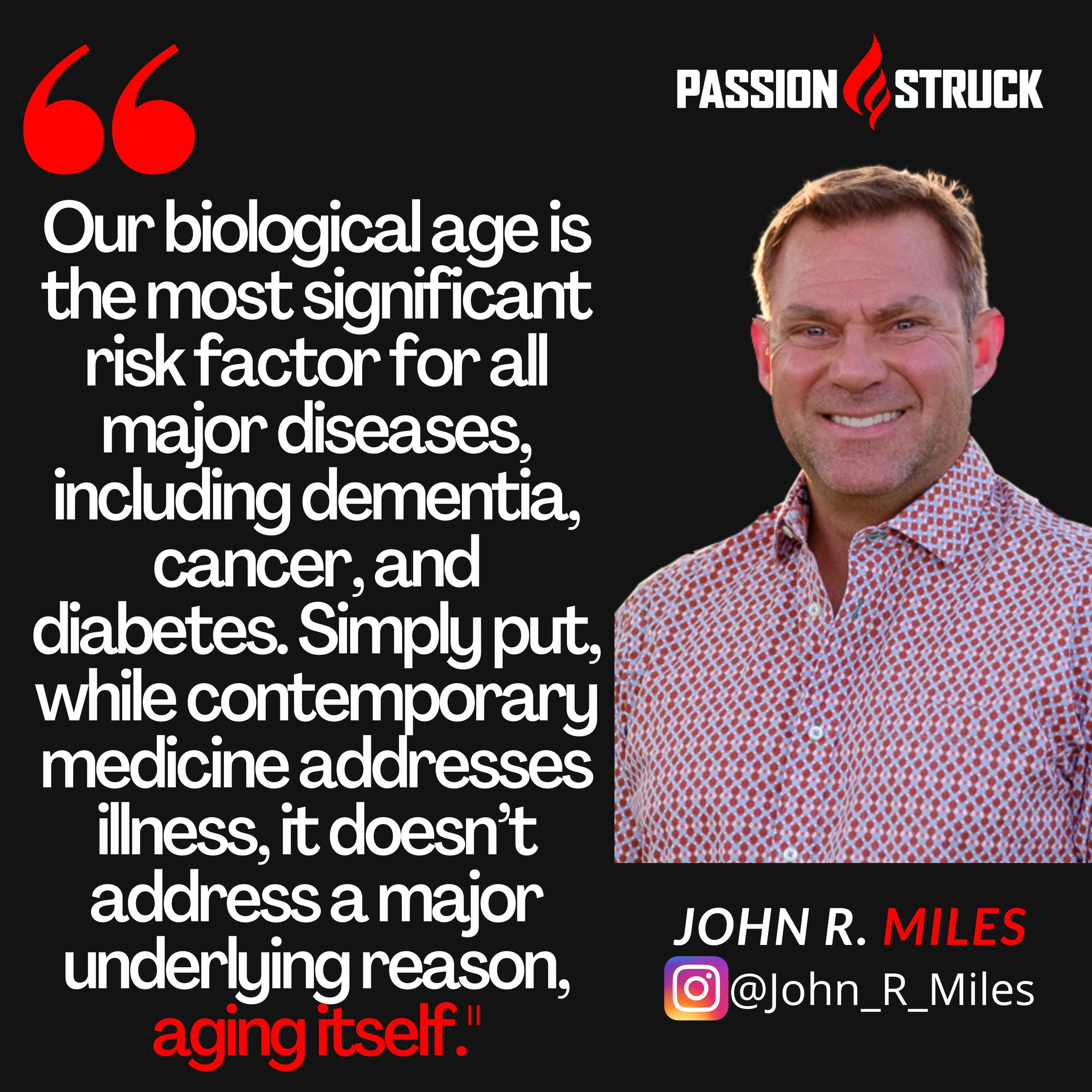 New to the show? These Starter Packs are collections of our most popular episodes grouped by topic, and we now have them also on Spotify. You can also browse starter packs for existing listeners to find your old favorites. Every week, John interviews everyday heroes from all walks of life. Learn how to subscribe to the show and never miss a new episode and topic.
Like this? Please subscribe, and join me on my new YouTube platform for peak performance, life coaching, and personal growth: https://www.youtube.com/c/JohnRMiles/.
Resources From The Show On Reverse Aging
Please note that some of the links on this page (books, movies, music, etc.) lead to affiliate programs for which The Passion Struck podcast receives compensation. It's just one of the ways we keep the lights on around here. Thank you so much for being so supportive!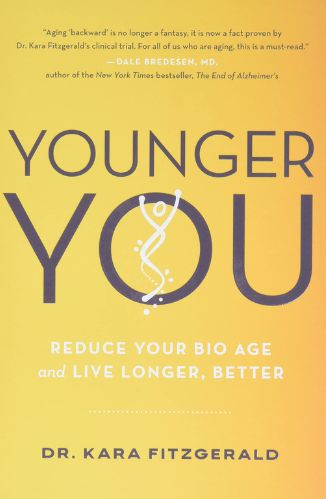 About John R. Miles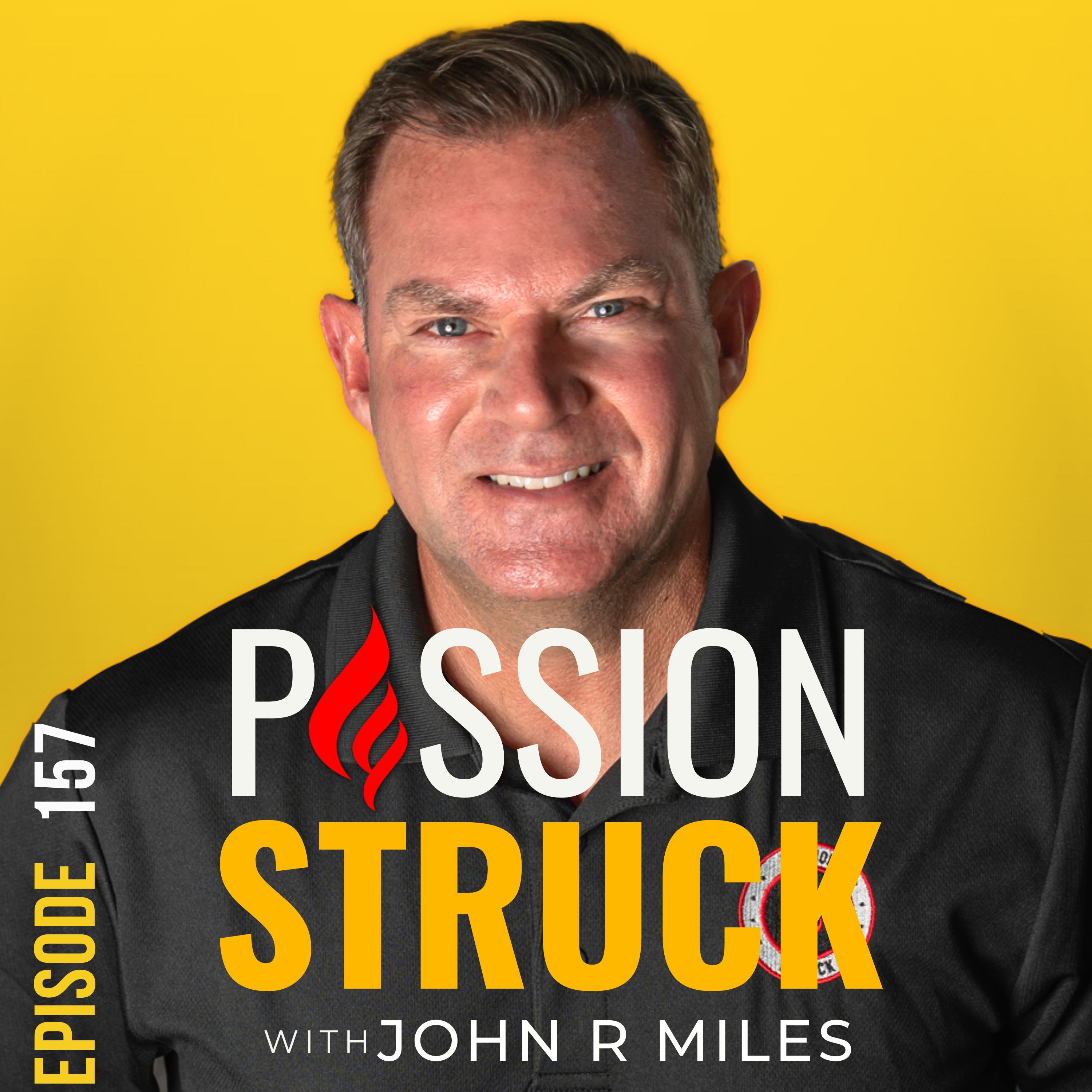 John R. Miles is a serial entrepreneur and the CEO and founder of Passion Struck. This full-service media company helps people live intentionally by creating best-in-class educational and entertainment content. John is the host of the highly popular podcast Passion Struck with John R. Miles.
John is also a prolific public speaker and author. John is the host of the PassionStruckPodcast, a show focused on exploring the mindset and philosophy of the world's highest achievers to learn the lessons of living intentionally.
Passion Struck aspires to speak to the humanity of people in a way that makes them want to live better, be better and impact. Stay tuned for John's latest project, his upcoming book, which will be published in the summer of 2022.
ENGAGE WITH JOHN R. MILES
* Subscribe to my channel: https://www.youtube.com/c/JohnRMiles
* Leave a comment, 5-star rating (please!)
* Support me: https://johnrmiles.com
* About: https://johnrmiles.com/my-story/
* Twitter: https://twitter.com/John_RMiles
* Facebook: https://www.facebook.com/Johnrmiles.c0m.
* Medium: https://medium.com/@JohnRMiles​
* Instagram: https://www.instagram.com/john_r_miles
PASSION STRUCK
*Subscribe to Podcast: https://podcasts.apple.com/us/podcast/the-passion-struck-podcast/id1553279283
* Gear: https://www.zazzle.com/store/passion_struck
*About: https://passionstruck.com/about-passionstruck-johnrmiles/
*Instagram: https://www.instagram.com/passion_struck_podcast
*LinkedIn: https://www.linkedin.com/company/passionstruck