On Passion Struck, I am joined by Susan Magsamen, the founder of the International Arts + Mind Lab and co-founder of NeuroArts BluePrint. Our conversation revolves around her recently published book, "Your Brain on Art: How the Arts Transform Us," which explores the latest scientific research that highlights the inherent human capacity to create and appreciate art and how it has the potential to bring about transformative changes in our lives.
Like this show? Please leave us a review here – even one sentence helps! Post a screenshot of you listening on Instagram & tag us to thank you personally!
Hear the secrets and philosophy of the World's GREATEST high achievers every Tuesday and Thursday, and tune in each week for an inspirational Momentum Friday solo message.
Listen to the episode on Apple Podcasts, Spotify, Podcast Addict, Pocket Casts, Stitcher, Castbox, Google Podcasts, Listen Notes, Amazon Music, or on your favorite podcast platform. You can watch the interview on YouTube below.
Enjoy!
In This Episode, Susan Magsamen And I Discuss His Book: "Your Brain on Art: How the Arts Transform Us"
The arts are often perceived as just a form of entertainment, a luxury item. However, according to today's guest Susan Magsamen, the arts play a crucial role in our lives. Susan sheds light on the emerging scientific evidence supporting the idea that art is a fundamental component of our evolutionary heritage. Artists have long recognized this, and now researchers are confirming that art, in all its diverse forms, has the potential to enhance our physical and mental well-being, promote learning and personal growth, and foster stronger and more vibrant communities.
We are at the forefront of a change in cultural attitudes where the arts can provide powerful, accessible, and scientifically-backed solutions for our overall well-being.
Listen and learn as Susan Magsamen and I discuss the following topics:
Participating in an art activity for just 45 minutes can reduce cortisol levels, regardless of artistic abilities.
Engaging in one art experience a month can extend one's life by a decade.
We delve into how playing music develops cognitive abilities and improves learning.
How the vibrations from a tuning fork create sound waves to combat stress,
How virtual reality can offer innovative therapeutic benefits,
How interactive exhibitions blur the lines between art and viewer, engaging all of our senses and boosting memory. Doctors are even prescribing visits to museums to address loneliness, dementia, and various physical and mental health issues.
And much, much more!
Have any questions, comments, or stories you'd like to share? Drop us a line at

[email protected]

m!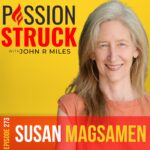 Please Scroll Down For Featured Resources
Thank You, Indeed, For Sponsoring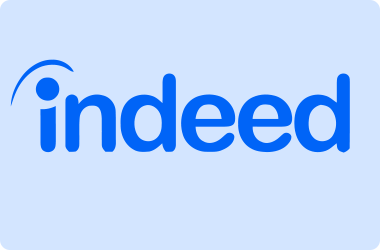 With Indeed, you can search for millions of jobs online to find the next step in your career. With tools for job search, resumes, company reviews, and more..
Head to https://www.indeed.com/passionstruck, where you can receive a $75 credit to attract, interview, and hire in one place.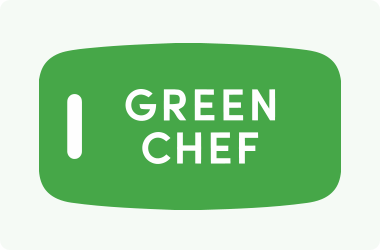 The #1 Meal Kit for Eating Well … Now offering more options than ever before! Choose from Keto+Paleo, Mediterranean, Fast & Fit, Vegan, Vegetarian, and Gluten-free. Use code passionstruck60 to get $60 off, plus free shipping!"
*Our Patreon Page: https://www.patreon.com/passionstruck.
Starter Packs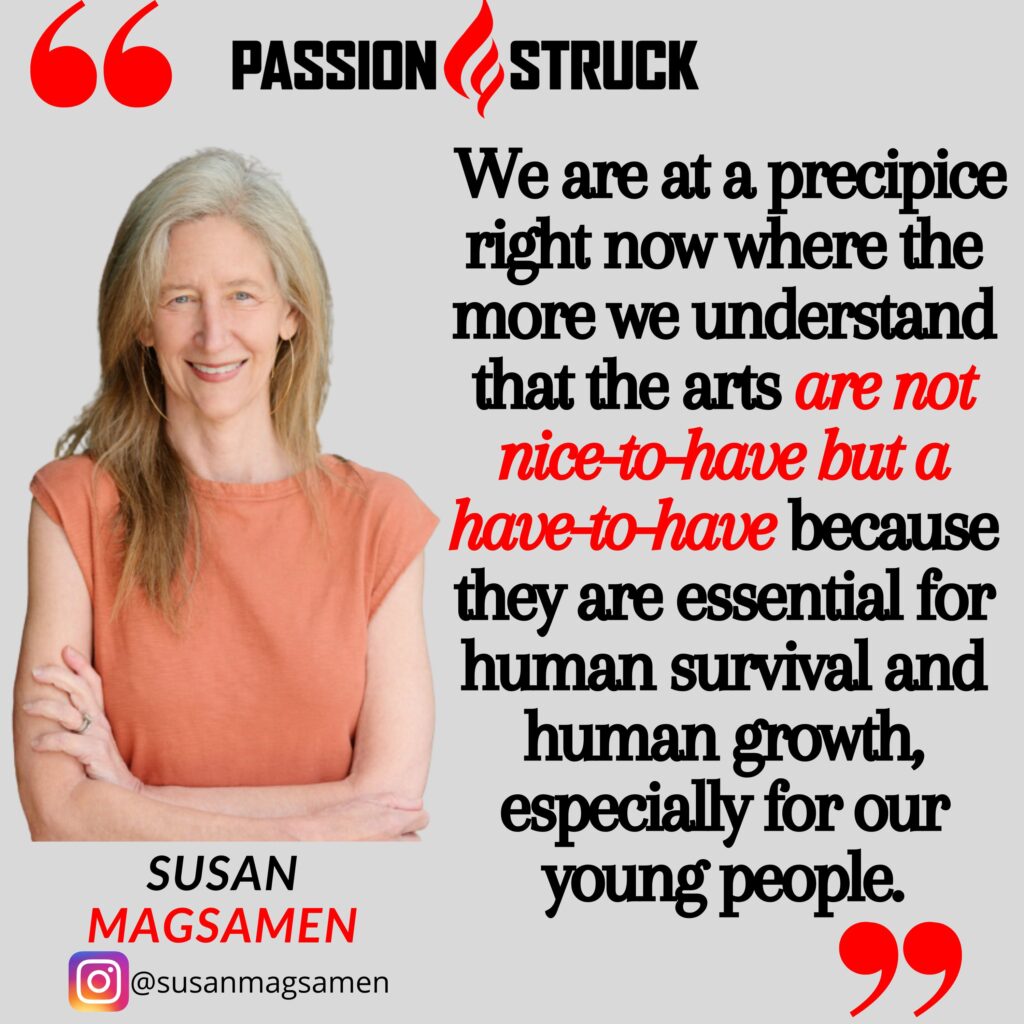 New to the show? These Starter Packs are collections of our most popular episodes grouped by topic, and we now have them also on Spotify. You can also browse starter packs for existing listeners to find your old favorites. Every week, John interviews everyday heroes from all walks of life. Learn how to subscribe to the show and never miss a new episode and topic.
Like this? Please subscribe, and join me on my new YouTube platform for peak performance, life coaching, and personal growth: https://www.youtube.com/c/JohnRMiles.
More From My Conversation With Susan Magsamen
During our conversation, I asked Susan what some surprising examples of aesthetic experiences are that many people have access to yet might not even realize.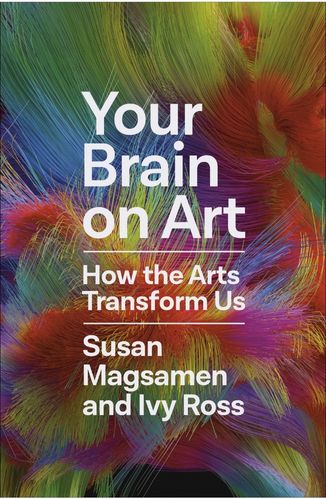 Susan Magsamen explains, "That's such a great question. I think we sometimes become so transactional that we forget there's so much aesthetic life around us. And one of the things that we talk about in the book is just imagine a day when you were opened up to the possibilities of your sensorial systems bringing the world in.
And there's research done by a woman named Dr. Girija Kaimal at Drexel University, where she was able to show that you don't have to be good at an art form. You don't have to be talented for it to have a significant impact.
And I love that because I think it frees us to Just Dance in our living rooms, to be able to sing at the top of our voices in the car, to be able to hum in the shower, or to be able to draw without feeling that you're not, "talented."
Say Thanks to Susan Magsamen
If you enjoyed this interview with Susan Magsamen, let her know by clicking on the link below and sending her a quick shout on Instagram:
Click here to show Susan Magsamen your thoughts about today's episode on Instagram!
Click here to let John R. Miles know about your number one takeaway from this episode!
And if you want us to answer your questions or you have a topic you would like John to discuss on one of our upcoming weekly Momentum Friday episodes, drop us a line at [email protected].
Resources From The Show With Susan Magsamen
Please note that some of the links on this page (books, movies, music, etc.) lead to affiliate programs for which The Passion Struck podcast receives compensation. It's just one of the ways we keep the lights on around here. Thank you so much for being so supportive!
My solo episode on how you unleash your creativity: https://passionstruck.com/unleash-your-creativity/
Want to catch my best interviews from 2022? Check out episode 233 on intentional greatness and episode 234 on intentional behavior change.
Watch my interview with Dr. Mark Hyman on how to defy aging: https://passionstruck.com/dr-mark-hyman-secrets-to-living-young-forever/
Catch my interview with Dr. Amy Shah on how you can control your food cravings: https://passionstruck.com/dr-amy-shah-you-can-control-your-food-cravings/
My solo episode on why micro choices matter: https://passionstruck.com/why-your-micro-choices-determine-your-life/
About Today's Guest, Susan Magsamen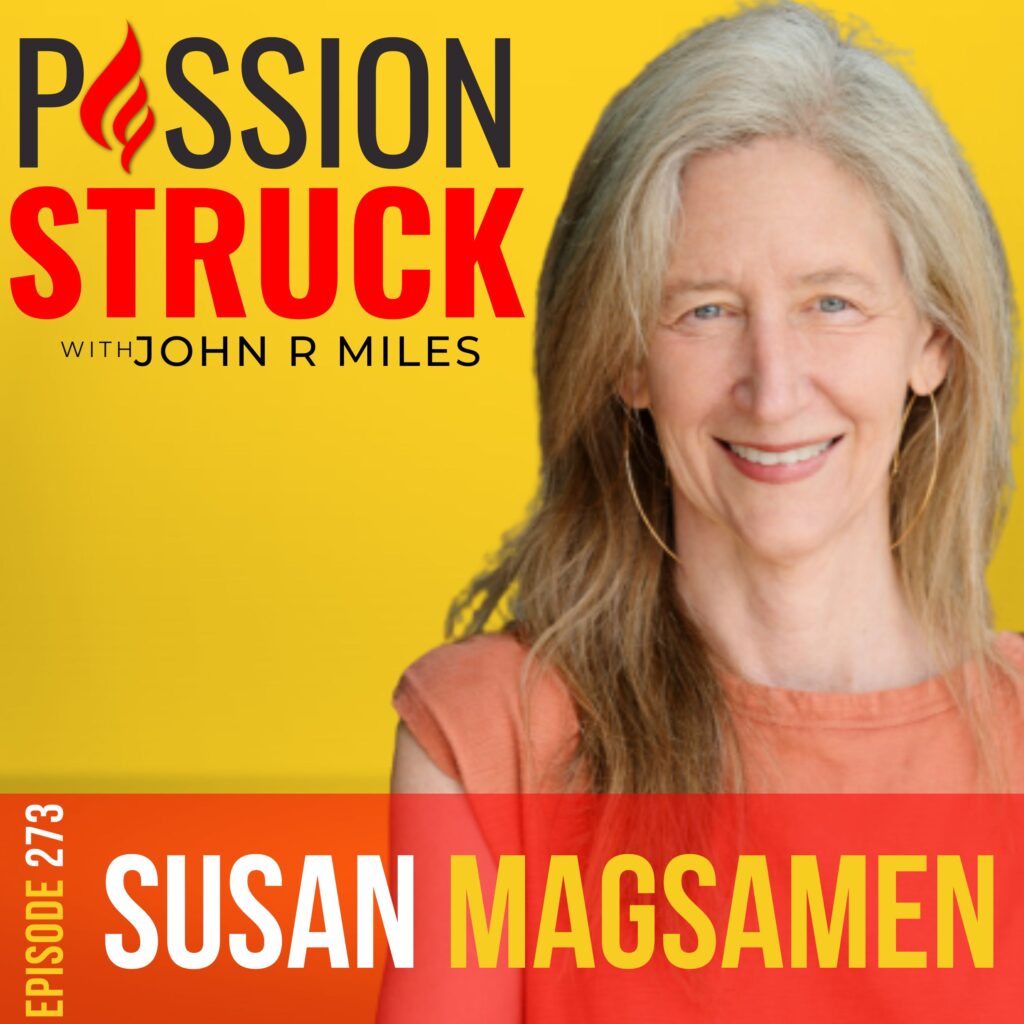 Susan Magsamen is the Founder and Director of the International Arts + Mind Lab Center for Applied Neuroaesthetics at the Pedersen Brain Science Institute of the Johns Hopkins University School of Medicine, where she is a faculty member in the department of neurology. She is also the Co-Director of the NeuroArts Blueprint with Aspen Institute. She is the co-author with Ivy Ross of the new book "Your Brain on Art: How the Arts Transform us."
Follow John R. Miles On The Socials
* Twitter: https://twitter.com/Milesjohnr
* Facebook: https://www.facebook.com/johnrmiles.c0m
* Medium: https://medium.com/@JohnRMiles​
* Instagram: https://www.instagram.com/john_r_miles
* LinkedIn: https://www.linkedin.com/in/milesjohn/
* Blog: https://johnrmiles.com/blog/
* Instagram: https://www.instagram.com/passion_struck_podcast/
* Gear: https://www.zazzle.com/store/passion_struck/
John R. Miles is a serial entrepreneur and the CEO and founder of Passion Struck. This full-service media company helps people live intentionally by creating best-in-class educational and entertainment content. John is also a prolific public speaker, venture capitalist, and author named to the ComputerWorld Top 100 IT Leaders.
John is the host of the top-ranked Passion Struck Podcast. The show focused on exploring the mindset and philosophy of the world's most inspiring people to learn their lessons to living intentionally. Passion Struck aspires to speak to the humanity of people in a way that makes them want to live better, be better, and impact.