In today's Passion Struck episode, I speak with Marianne Lewis and Wendy Smith to discuss the power of both/and thinking. They examine how it can help you achieve RESULTS and how it can be a key to creativity and solving your toughest problems.
Wendy K. Smith is a professor of management and faculty director at the Women's Leadership Initiative at the University of Delaware. Marianne W. Lewis is the dean of Carl H. Lindner College of Business at the University of Cincinnati.
Go here to purchase their book Both/And Thinking: https://amzn.to/3Ff0flx.
Hear the secrets and philosophy of the World's GREATEST high achievers every Monday and Thursday, and tune in each week for an inspirational Momentum Friday solo message.
Like this show? Please leave us a review here – even one sentence helps! Post a screenshot of you listening on Instagram & tag us to thank you personally!
Listen to the episode on Apple Podcasts, Spotify, Podcast Addict, Pocket Casts, Stitcher, Castbox, Google Podcasts, Listen Notes, Amazon Music, or on your favorite podcast platform. You can watch the interview on YouTube below.
Enjoy!
In This Episode, I Discuss Both/And Thinking with Marianne Lewis and Wendy Smith
Today's world is becoming increasingly fractured. Confirmation bias abounds where people stay within safe circles of friends and colleagues who agree with them. The opinions they hear mirror their own rather than confront opposing views and invite controversy. But what if there's a better way? Marianne Lewis and Wendy Smith are experts on examining paradoxes and they believe the solution lies in both/and thinking.
Both/and thinking is a versatile thinking style that helps you look at problems from multiple perspectives and find sustainable and creative solutions. By learning to use both/and thinking, you'll be able to think outside the box and solve problems in unique and innovative ways!
Likewise, the mechanisms for navigating paradoxes are paradoxical. We need tools that can be adopted on an individual level. Marianne and Wendy show us how to change our mindsets to embrace both/and thinking and shift sentiments to find comfort with the discomfort of paradoxes.
Why the study of paradoxes is the study of tensions
Either/Or thinking jeopardizes problem-solving
Both/and thinking enables creative, sustainable solutions.
 Instead of defending our perspective, we should explore understanding what we can learn.
Find mules and try tightrope walking.
How Enron would have benefited from both/and thinking
Applying both/and thinking to climate change
Using both/and thinking in parenting.
Have any questions, comments, or stories you'd like to share? Drop us a line at

[email protected]

m!
And much more…
Please Scroll Down For Featured Resources
Our Patreon Page: https://www.patreon.com/passionstruck
Thank You, American Giant, For Sponsoring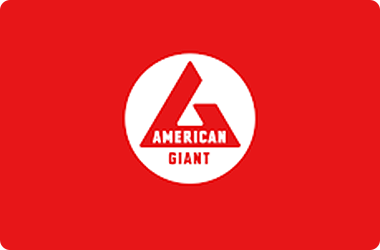 Discover American-made essentials, activewear, and accessories for men and women. Shop durable hoodies, tees, pants, leggings & more from American Giant. Get 20% off your order using code PassionStruck at https://www.american-giant.com/.
Thank You, BiOptimizers, For Sponsoring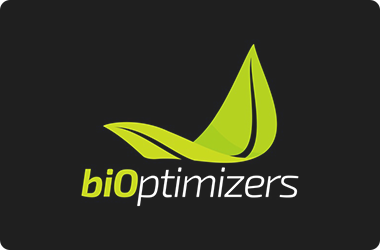 BiOptimizers has one mission: help humans shift from a sick, unhealthy condition into a peak biologically optimized state. Their Magnesium Breakthrough supplement is the only product in the market with all seven types of magnesium. And it's specially formulated to reach every tissue in your body to provide maximum health benefits.
Get 10% off at https://magbreakthrough.com/passionstruck
*Our Patreon Page: https://www.patreon.com/passionstruck.
Starter Packs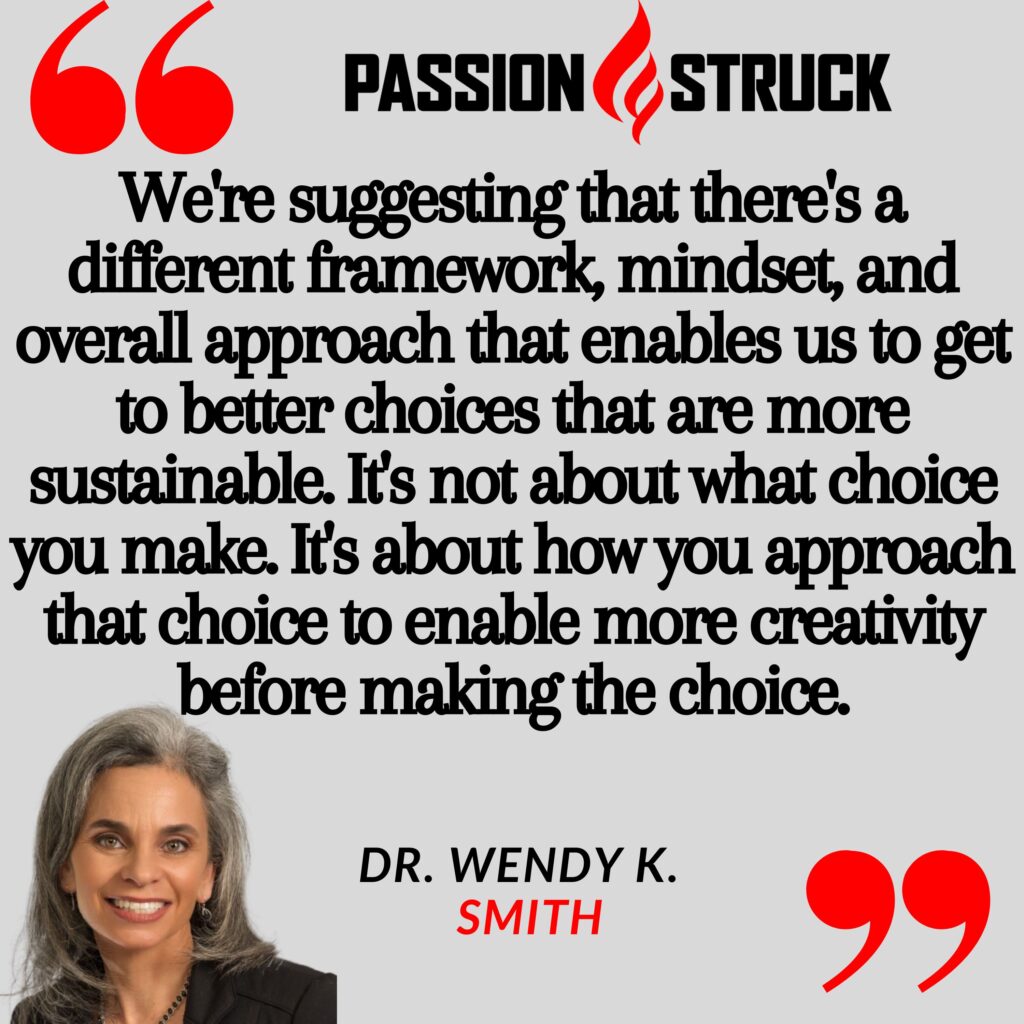 New to the show? These Starter Packs are collections of our most popular episodes grouped by topic, and we now have them also on Spotify. You can also browse starter packs for existing listeners to find your old favorites. Every week, John interviews everyday heroes from all walks of life. Learn how to subscribe to the show and never miss a new episode and topic.
Like this? Please subscribe, and join me on my new YouTube platform for peak performance, life coaching, and personal growth: https://www.youtube.com/c/JohnRMiles/.
More From My Interview With Marianne Lewis and Wendy Smith on Both/And Thinking
During our interview, I asked Marianne Lewis and Wendy Smith to introduce the concept of both/ and thinking and what it is.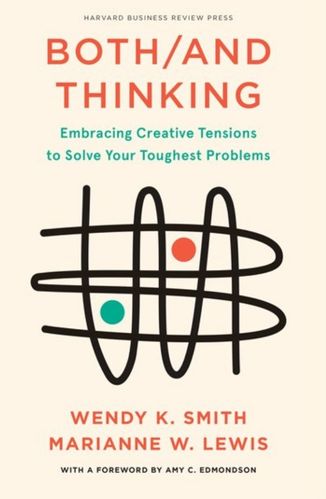 Wendy K Smith explains, "We see so many people using this label of both/and. We love it. Because when we first started out writing about these ideas, people would use a lot of either/or, and we would say, well, maybe there's a both/and. It took a lot of work to help people see, well, maybe there's another way to think about it. Now what we suggest is the reason we wrote the book is because more and more people are using the label of both/and what does it really mean, and how do we get there?
And I think that's the question you're asking. What we mean by that is that we face all of these kinds of choices, we feel this tension, we feel this tug of war, we face these dilemmas or these choices about how to spend our time and how to spend our resources, or what career should I choose? Or how do I navigate a demanding boss? Or how do I go in and ask for more money, and we pit them as one against the other? Both ANDing starts by saying maybe there's something interwoven about these opposite ideas.
Marianne Lewis explains, "But we also think that this default of either-or thinking can lead us into traps, that our choices become almost automatic, that we tend to lean into what's become comfortable the direction that we tend to emphasize. And while we may say, of course, we want to be connected and have a sense of belonging, and want to be focused on ourselves and getting things done, and feeling a sense of individual purpose.
But we can increasingly lean so much on the individual side, using technology, that we forget why I'm not building those connections the way we should. And it becomes this automatic response that when faced with, what do I do at this moment, we keep reinforcing, we call this digging deeper ruts or going down a rabbit hole.
Thanks, Marianne Lewis and Wendy Smith!
If you enjoyed this interview with Marianne Lewis and Wendy Smith, let them know by clicking on the link below and sending them a quick shout on Twitter:
Click here to give Marianne Lewis a shout-out on Twitter!
Click here to give Wendy K. Smith a shout-out on Twitter!
Click here to let John R. Miles know about your number one takeaway from this episode!
And if you want us to answer your questions or you have a topic you would like John to discuss on one of our upcoming weekly Momentum Friday episodes, drop us a line at [email protected].
Resources From The Show With Marianne Lewis and Wendy Smith
Please note that some of the links on this page (books, movies, music, etc.) lead to affiliate programs for which The Passion Struck podcast receives compensation. It's just one of the ways we keep the lights on around here. Thank you so much for being so supportive!
Website: https://bothandthinking.net/
Twitter Marianne Lewis: https://twitter.com/mariannewlewis
Twitter Wendy K. Smith: https://twitter.com/profwendysmith
My solo episode on whether or not free will exists: https://passionstruck.com/does-the-concept-of-free-will-really-exist/
My interview with Seth Godin on why we need systems to change to save the planet and address climate change: https://passionstruck.com/seth-godin-we-need-systems-change-save-planet/.
My interview with Dr. Dolly Chugh on A More Just Future and How Biases Impact Our Lives: https://passionstruck.com/dolly-chugh-create-a-more-just-future/
My interview with Dr. Katy Milkman on the behavior science behind how we change: https://passionstruck.com/katy-milkman-behavior-change-for-good/
My solo episode on why micro choices matter: https://passionstruck.com/why-your-micro-choices-determine-your-life/
About Today's Guests Marianne Lewis and Wendy Smith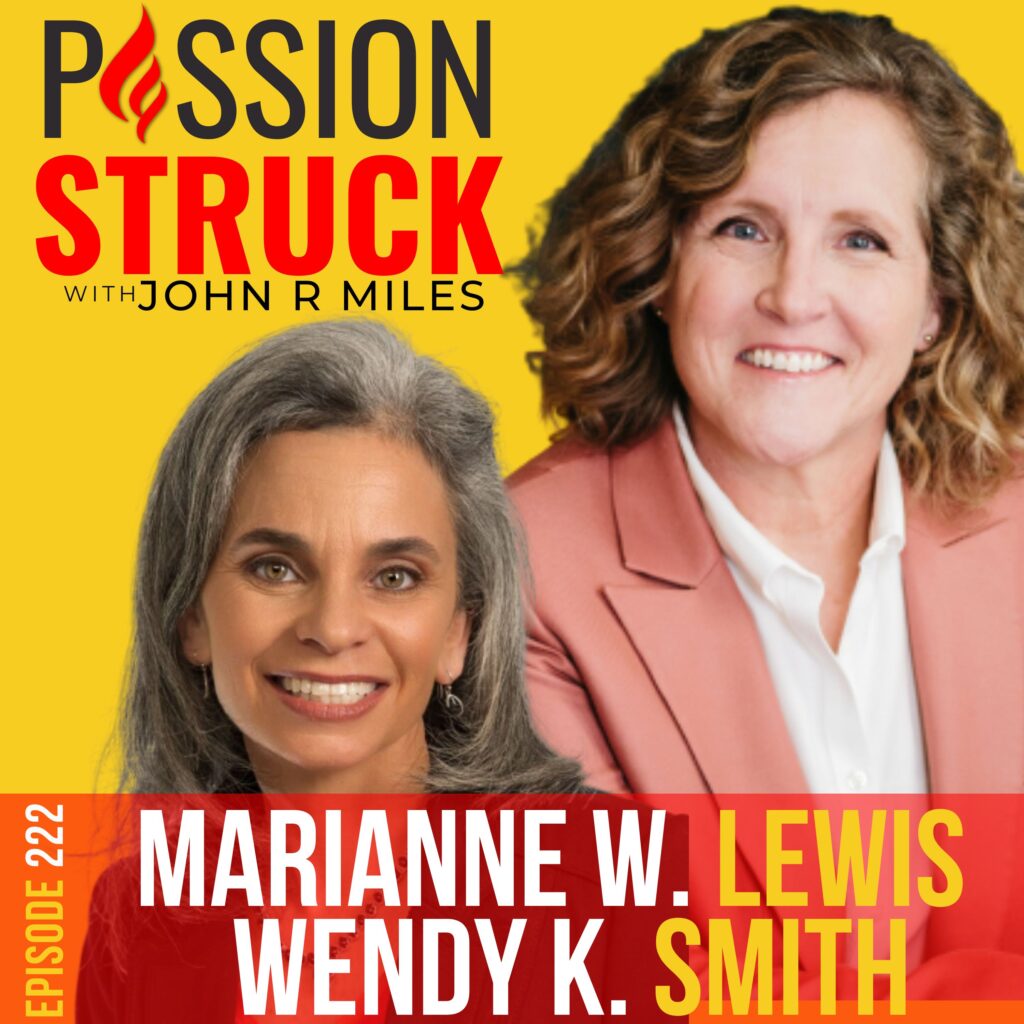 Marianne W. Lewis, PhD, is dean and professor of management at the Carl H. Lindner College of Business University of Cincinnati. Previously, she has served as dean of the Cass Business School, City, University of London, and as a UK Fulbright. A thought leader in organizational paradoxes, she is among the world's top 1% most-cited researchers in her field (Web of Science). Her research explores tensions and competing demands surrounding leadership and innovation.
Wendy K. Smith earned her Ph.D. in organizational behavior at Harvard Business School, and is currently a professor of management at the Alfred Lerner College of Business & Economics and Co-director of the Women's Leadership Initiative at the University of Delaware.
Wendy's research focuses on strategic paradoxes – how leaders and senior teams effectively respond to contradictory agendas. She studies how organizations and their leaders simultaneously explore new possibilities while exploiting existing competencies, and how social enterprises simultaneously attend to social missions and financial goals.
Follow John R. Miles On The Socials
* Twitter: https://twitter.com/Milesjohnr
* Facebook: https://www.facebook.com/johnrmiles.c0m
* Medium: https://medium.com/@JohnRMiles​
* Instagram: https://www.instagram.com/john_r_miles
* LinkedIn: https://www.linkedin.com/in/milesjohn/
* Blog: https://johnrmiles.com/blog/
* Instagram: https://www.instagram.com/passion_struck_podcast/
* Gear: https://www.zazzle.com/store/passion_struck/
John R. Miles is a serial entrepreneur and the CEO and founder of Passion Struck. This full-service media company helps people live intentionally by creating best-in-class educational and entertainment content. John is also a prolific public speaker, venture capitalist, and author named to the ComputerWorld Top 100 IT Leaders.
John is the host of the PassionStruckPodcast. The show focused on exploring the mindset and philosophy of the world's most inspiring people to learn their lessons to living intentionally. Passion Struck aspires to speak to the humanity of people in a way that makes them want to live better, be better and impact.