Dolly Chugh (@dolly.chugh) joins me on Passion Struck to discuss the importance of creating A More Just Future. Brought to you by BiOptimizers (Get 10% off at https://magbreakthrough.com/passionstruck) and Inside Tracker (get 20% off the entire InsideTracker store at https://www.insidetracker.com/passionstruck).
Dolly Chugh is a Harvard-educated, award-winning social psychologist at the NYU Stern School of Business, where she is an expert researcher in the psychology of good people. In 2018, she delivered the popular TED Talk "How to let go of being a 'good' person and become a better person." She is the author of A More Just Future and The Person You Mean to Be.
–►Purchase A More Just Future: https://amzn.to/3fZXLNY (Amazon Link)
Hear the secrets and philosophy of the World's GREATEST high achievers every Monday and Thursday, and tune in each week for an inspirational Momentum Friday solo message.
Like this show? Please leave us a review here – even one sentence helps! Post a screenshot of you listening on Instagram & tag us to thank you personally!
Listen to the episode on Apple Podcasts, Spotify, Podcast Addict, Pocket Casts, Stitcher, Castbox, Google Podcasts, Listen Notes, Amazon Music, or on your favorite podcast platform. You can watch the interview on YouTube below.
Enjoy!
In This Episode, Dolly Chugh And I Discuss Her Book A More Just Future
In our interview, Dolly provides a frank yet endearing compass for "embracing the paradox" that America was built on the idea that all people are equal. Yet it was founded on slavery. Chugh interweaves lessons on structural racism, the patriot's dilemma, and settler colonialism. We discuss her study of good people and why we should stop focusing on being a good person so that we can become a better one. We explore the contradictions of US history and how we should learn to view them, connecting the dots between current events and the past.
Biggest life lessons learned from playing collegiate sports
Changing how we look at biases 8:47 The science of good people
Why do the victors, not those suppressed, create how we view history
The warrior within and the paradoxical mindset
The patriot's dilemma
Dressing for the weather
The power of paradoxes
Contradictions of US history and how we should learn to view them
Connecting the dots between present events and the past
Why do we downplay the past and overplay the future
Changing the lens through which we think about history
The biggest takeaway from A More Just Future
Have any questions, comments, or stories you'd like to share? Drop us a line at

[email protected]

m!
And much more…
Please Scroll Down For Featured Resources
Our Patreon Page: https://www.patreon.com/passionstruck
Thank You, BiOptimizers and InsideTracker, For Sponsoring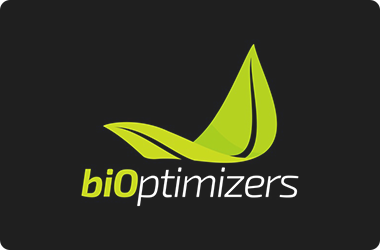 This episode of Passion Struck with John R. Miles is brought to you by BiOptimizers who has one mission: to help humans shift from a sick, unhealthy condition into a peak biologically optimized state. Their Magnesium Breakthrough supplement is the only product in the market with all seven types of magnesium. And it's specially formulated to reach every tissue in your body to provide maximum health benefits. Get 10% off at https://magbreakthrough.com/passionstruck.
*Our Patreon Page: https://www.patreon.com/passionstruck.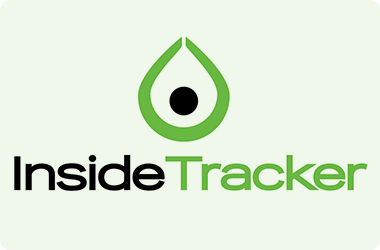 This episode of Passion Struck is also brought to you by Inside Tracker, the ultra-personalized nutrition system that compiles data from DNA tests, blood samples, reported lifestyle, and nutrition. Personal health analysis and data-driven wellness guide designed to help you live healthier and longer.Get 20% off the entire InsideTracker store at https://www.insidetracker.com/passionstruck.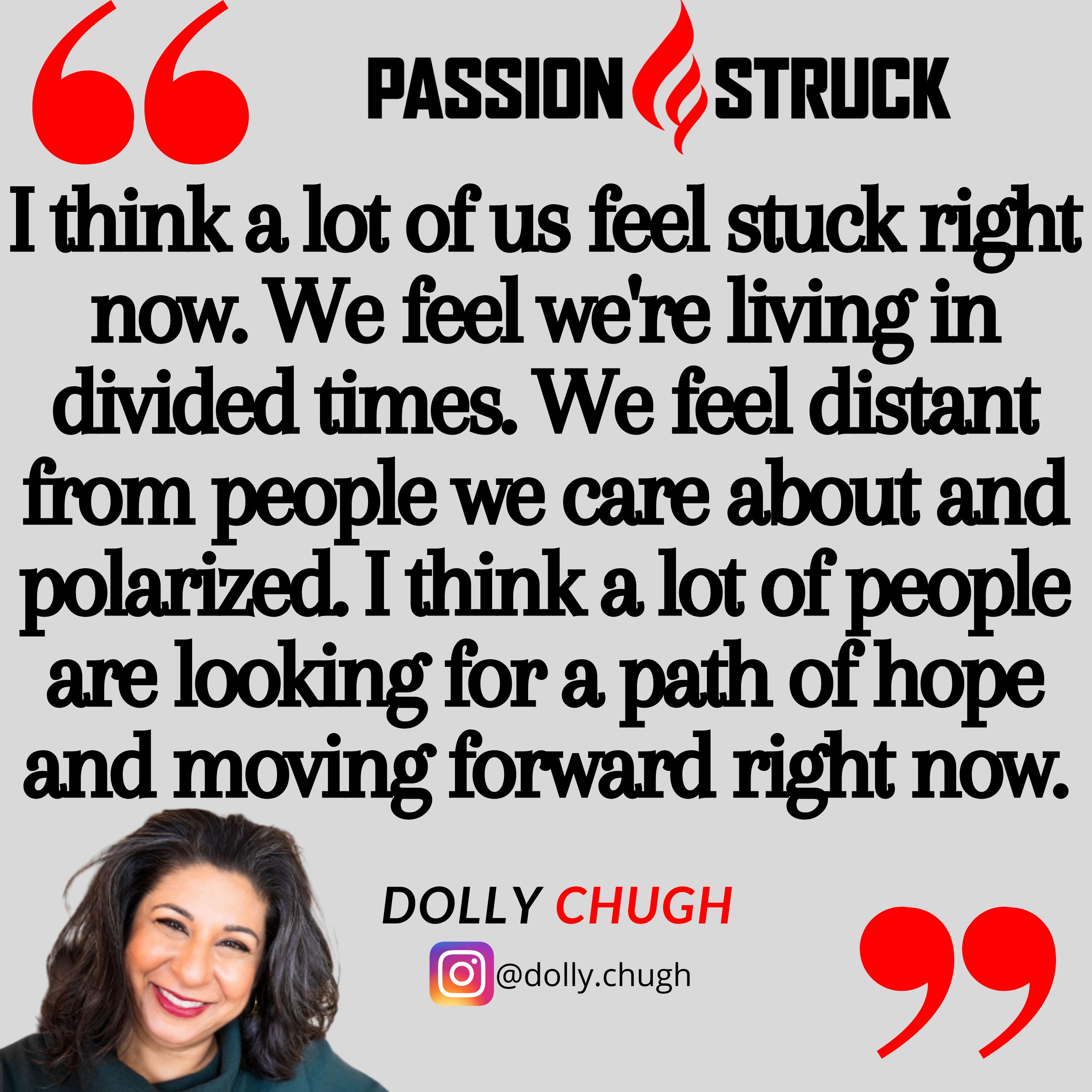 New to the show? These Starter Packs are collections of our most popular episodes grouped by topic, and we now have them also on Spotify. To find your old favorites, you can also browse starter packs for existing listeners. Every week, John interviews everyday heroes from all walks of life. Learn how to subscribe to the show and never miss a new episode and topic.
Like this? Please subscribe, and join me on my new YouTube platform for peak performance, life coaching, and personal growth: https://www.youtube.com/c/JohnRMiles/.
More From My Interview With Dolly Chugh On How To Create A More Just Future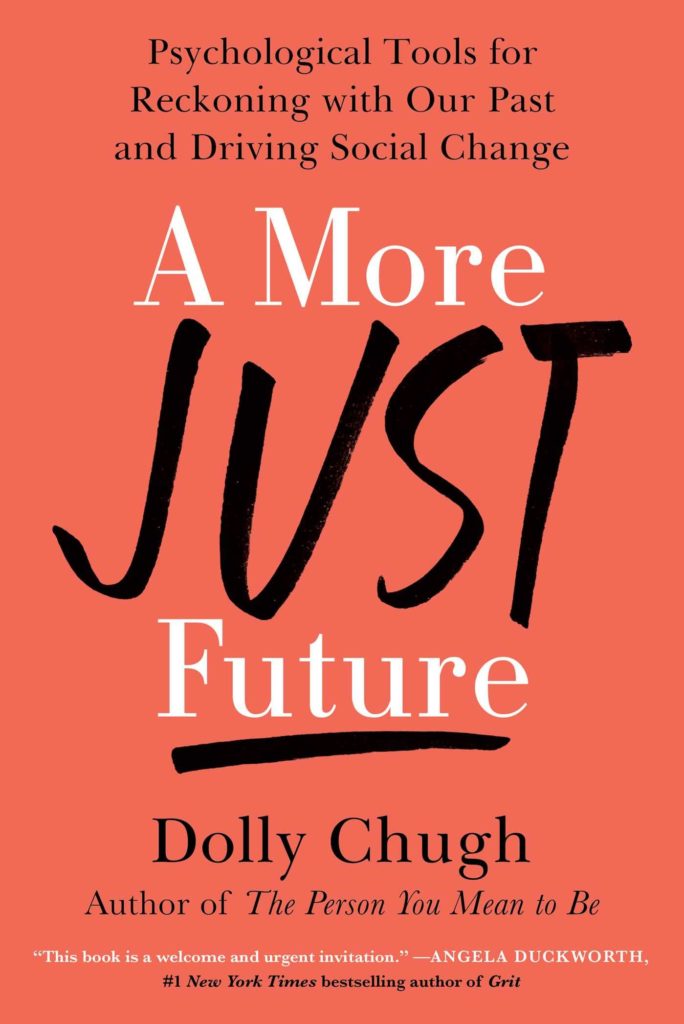 During the Passion Struck podcast interview, Dolly and I discuss how to stop the sexism, racism, and inequality that is polarizing the United States.
Dolly Chugh explains, "There are obviously many layers to tackling a problem that big. I focus on the mindset we bring to that work, that we want to move from that good person identity that we discussed earlier. That's brittle, and it's either or, and we're very invested in being a good person. And if someone says yeah, but you know, I don't think you realize how you treated me wasn't fair. Well, that can't be true. Because I'm a good person and we will defend it.
I will go red zone defensive defending my good person identity to a mindset of being a goodish person. This is similar to the work of Carol Dweck and others have done on fixed mindset, which is brittle. I have nowhere to grow or learn to a growth mindset or be what I call good-ish, where I have more to learn. I'm always getting better. I'm able to take in some information or feedback, or it makes me a little defensive, but I can take it in and do better the next time.
That's the power I think of a growth mindset is that we're actually better now than we were a year ago, better now than we were ten years ago. That mindset, I think, is going to be core to all the work we want to do fighting racism and sexism in ourselves and around us because it allows us to be constantly learning and growing and getting better. Without that, I don't think anything else works because we just are going to constantly want to defend the way things are rather than make them better."
Thanks, Dolly Chugh!
If you enjoyed this interview with Dolly Chugh, let her know by clicking on the link below and sending her a quick shout on Instagram:
Click to give Dolly Chugh a shout-out on Instagram!
Click here to let John R. Miles know about your number one takeaway from this episode!
And if you want us to answer your questions or you have a topic you would like John to discuss on one of our upcoming weekly Momentum Friday episodes, drop us a line at [email protected].
Resources From The Show With Dolly Chugh
Please note that some of the links on this page (books, movies, music, etc.) lead to affiliate programs for which The Passion Struck podcast receives compensation. It's just one of the ways we keep the lights on around here. Thank you so much for being so supportive!
About Today's Guest, Dolly Chugh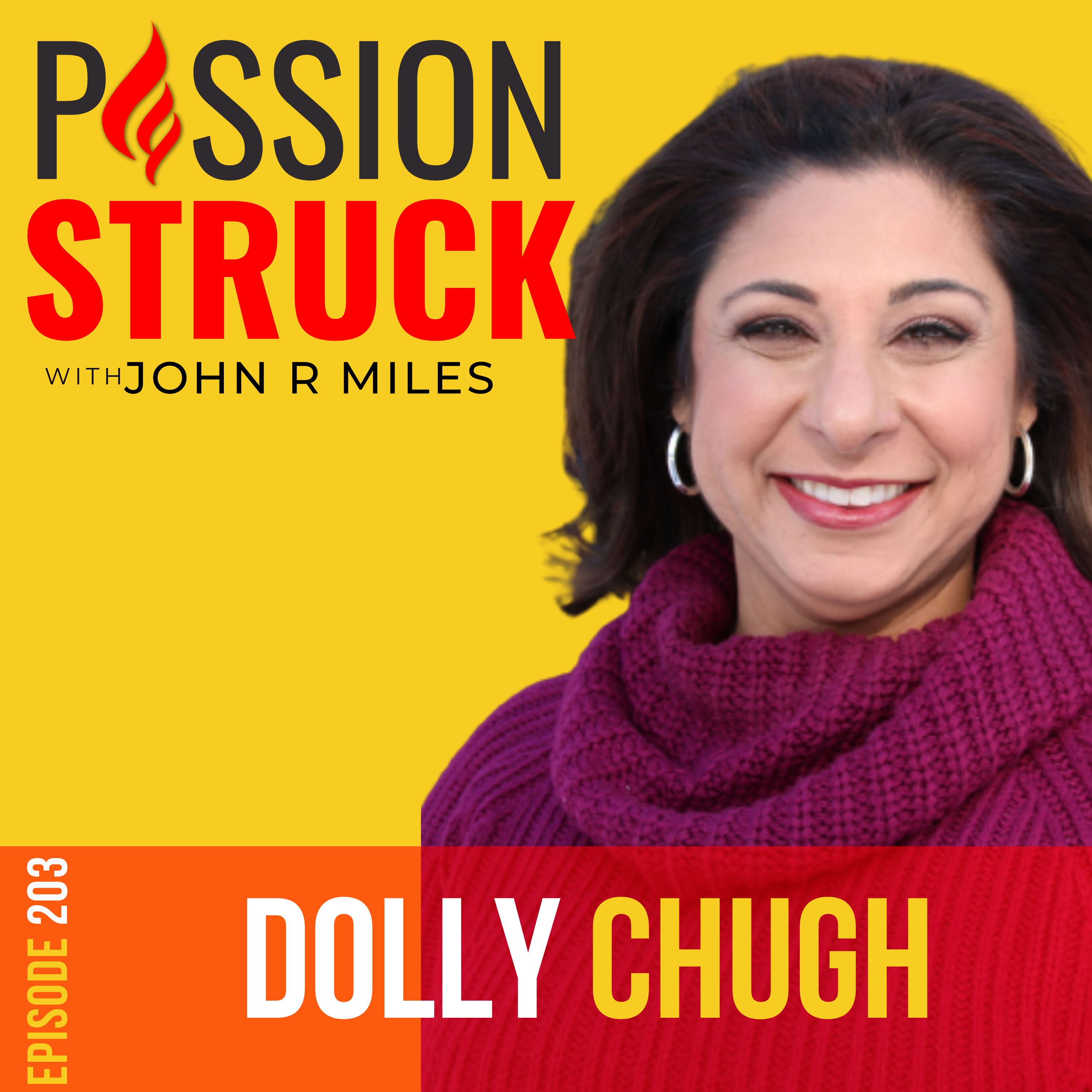 Dolly Chugh (she/her, hear my name) is a social psychologist and management professor at the New York University Stern School of Business, where she teaches MBA courses in leadership and management. Dolly is well-known for her teaching and facilitation skills. She was one of six professors chosen from thousands at New York University to receive the Distinguished Teaching Award in 2020 and one of five to receive the Dr. Martin Luther King Jr. Faculty Award in 2013.
Dolly's TED Talk was named one of the 25 Most Popular TED Talks of 2018 and currently has almost 5 million views. Before becoming an academic, Dolly worked at Morgan Stanley, Merrill Lynch, Sibson and Company, Scholastic, and Time Inc. Dolly attended Cornell University, where she majored in psychology and economics for her undergraduate degree, and Harvard University for her MBA and PhD.
Follow John R. Miles On The Socials
* Twitter: https://twitter.com/Milesjohnr
* Facebook: https://www.facebook.com/johnrmiles.c0m
* Medium: https://medium.com/@JohnRMiles​
* Instagram: https://www.instagram.com/john_r_miles
* LinkedIn: https://www.linkedin.com/in/milesjohn/
* Blog: https://johnrmiles.com/blog/
* Instagram: https://www.instagram.com/passion_struck_podcast/
* Gear: https://www.zazzle.com/store/passion_struck/
John R. Miles is a serial entrepreneur and the CEO and founder of Passion Struck. This full-service media company helps people live intentionally by creating best-in-class educational and entertainment content. John is also a prolific public speaker, venture capitalist, and author named to the ComputerWorld Top 100 IT Leaders.
John is the host of the PassionStruckPodcast. The show focused on exploring the mindset and philosophy of the world's most inspiring people to learn their lessons to living intentionally. Passion Struck aspires to speak to the humanity of people in a way that makes them want to live better, be better and impact.
Stay tuned for JJohn'slatest project, his upcoming book, which will be published in summer 2022.
Learn more about me: https://johnrmiles.com