Organizational psychologist Dr. Mike Rucker joins me on Passion Struck to impart his top tips for integrating fun activities into our daily routines. Drawing on scientific evidence from his book, "The Fun Habit: How the Pursuit of Joy and Wonder Can Change Your Life," we'll explore the advantages of having fun and the kinds of enjoyable habits we can cultivate. Join us now as we explore why fun isn't solely reserved for children; it's a crucial element of adult life as well.
Like this show? Please leave us a review here – even one sentence helps! Post a screenshot of you listening on Instagram & tag us to thank you personally!
Hear the secrets and philosophy of the World's GREATEST high achievers every Tuesday and Thursday, and tune in each week for an inspirational Momentum Friday solo message.
Listen to the episode on Apple Podcasts, Spotify, Podcast Addict, Pocket Casts, Stitcher, Castbox, Google Podcasts, Listen Notes, Amazon Music, or on your favorite podcast platform. You can watch the interview on YouTube below.
Enjoy!
In This Episode, Dr. Mike Rucker And I Discuss His Book: "The Fun Habit."
Happiness can be elusive, but fun is something that we can easily incorporate into our lives at any time and in any place. Research has shown that fun benefits our physical and psychological well-being, yet it is often lacking in our modern lives. According to my guest today, psychologist Mike Rucker, many adults are not having enough fun, and it has been a while since they truly had a good time.
In our interview, Rucker argues that fun is just as crucial for human welfare as relationships and exercise. Modern hindrances like social media addiction, overwork, and negative societal views on leisure can prevent us from experiencing fun, which is essential for our well-being and a fundamental way that we interact with the world. As we age, we may forget to make time for play, leading to burnout. Rucker suggests that instead of constantly seeking happiness, we can try engaging in fun activities to improve our well-being and find joy in the present moment.
Listen and learn as Dr. Mike Rucker and I cover the following subjects:
What's the essence of fun, and how does it differ from happiness?
As busy adults, why is it essential to prioritize fun?
Discovering time for enjoyment and the significance of reflecting on fun experiences.
Should we prioritize friendship or parenting when it comes to having fun?
Creating and sustaining enjoyable practices utilizing the Rucker-PLAY model.
Finally, learning how to infuse more fun into our relationships with friends.
And much, much more!
Have any questions, comments, or stories you'd like to share? Drop us a line at

[email protected]

m!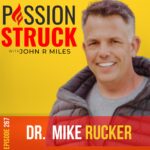 Please Scroll Down For Featured Resources
Thank You, Indeed, For Sponsoring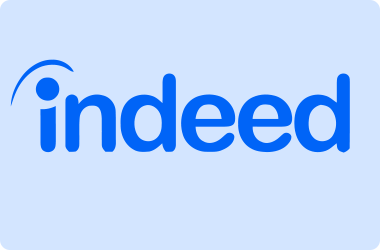 With Indeed, you can search for millions of jobs online to find the next step in your career. With tools for job search, resumes, company reviews, and more..
Head to https://www.indeed.com/passionstruck, where you can receive a $75 credit to attract, interview, and hire in one place.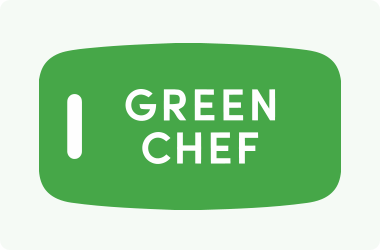 The #1 Meal Kit for Eating Well … Now offering more options than ever before! Choose from Keto+Paleo, Mediterranean, Fast & Fit, Vegan, Vegetarian, and Gluten-free. Use code passionstruck60 to get $60 off, plus free shipping!"
*Our Patreon Page: https://www.patreon.com/passionstruck.
Starter Packs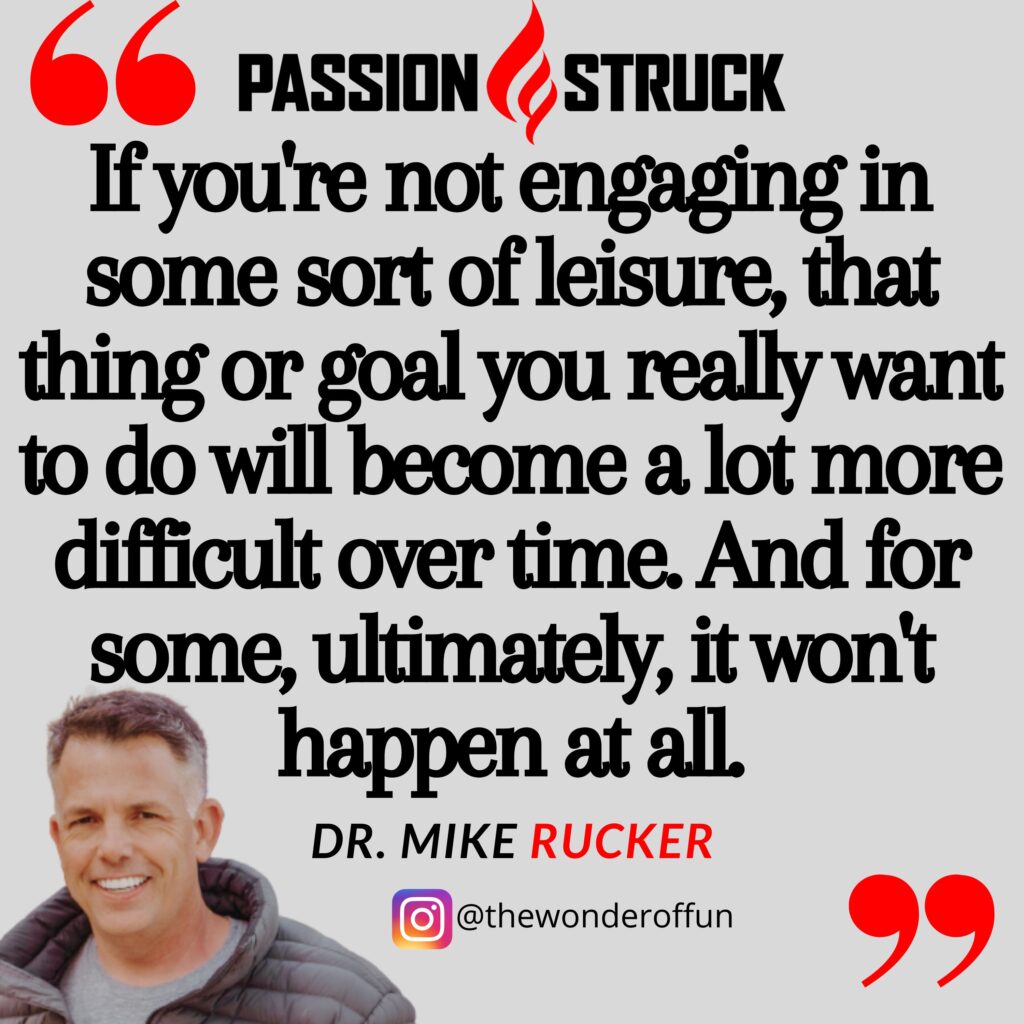 New to the show? These Starter Packs are collections of our most popular episodes grouped by topic, and we now have them also on Spotify. You can also browse starter packs for existing listeners to find your old favorites. Every week, John interviews everyday heroes from all walks of life. Learn how to subscribe to the show and never miss a new episode and topic.
Like this? Please subscribe, and join me on my new YouTube platform for peak performance, life coaching, and personal growth: https://www.youtube.com/c/JohnRMiles/.
More From My Interview With Dr. Mike Rucker
During our interview, I asked Mike the importance of these six words: It's chaos, be kind, have fun.
Dr. Mike Rucker explains, "This comes from Patton Oswalt. I was digging into his similar situation with tragically losing his wife. There's going to be loss in your life. There are going to be challenges. But if you look for it, there's an abundance of good. And generally, with a little bit of being deliberate about how you organize your life, you can skew how your life goes in a pleasurable way so that you look back on it and enjoy yourself.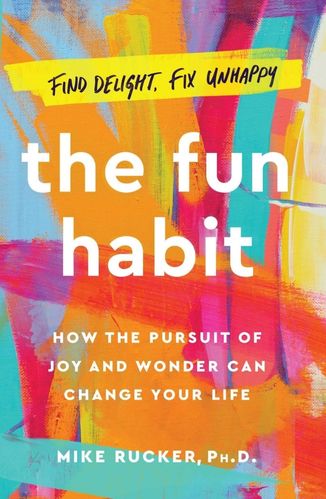 But not only that, the research suggests that as important as fun as it's also making sure that you take others along for the ride and live your life with some empathy. So the reason I love those six words is we're all going to be faced with challenges, and certainly, you want to avoid toxic positivity because if you don't acknowledge that there is life is chaos.
We know that motivation just won't hit it will create this dissidence and ultimately lead you in the wrong direction. But if you are mindful that, yes, there are going to be bad times, but that you have control over the good times. And along the way, you're kind to others. You really will have a life well lived in the life that you want."
Thanks, Dr. Mike Rucker
If you enjoyed this interview with Dr. Mike Rucker, let him know by clicking on the link below and sending him a quick shout on Instagram:
Click here to show Dr. Mike Rucker your thoughts about today's episode on Instagram!
Click here to let John R. Miles know about your number one takeaway from this episode!
And if you want us to answer your questions or you have a topic you would like John to discuss on one of our upcoming weekly Momentum Friday episodes, drop us a line at [email protected].
Resources From The Show With Dr. Mike Rucker
Please note that some of the links on this page (books, movies, music, etc.) lead to affiliate programs for which The Passion Struck podcast receives compensation. It's just one of the ways we keep the lights on around here. Thank you so much for being so supportive!
My solo episode on why you need to stop chasing perfection: https://passionstruck.com/stop-chasing-perfection/
Want to hear my best interviews from 2022? Check out episode 233 on intentional greatness and episode 234 on intentional behavior change.
My interview with Dr. Scott Barry Kaufman and Dr. Jordan Feingold on Choosing Growth and transcending self-doubt, fear, and anxiety: https://passionstruck.com/jordyn-feingold-scott-barry-kaufman-chose-growth/
My interview with NYU Stern School of Business Professor Scott Galloway on Why America is Adrift: https://passionstruck.com/scott-galloway-america-is-adrift/
My solo episode on why micro choices matter: https://passionstruck.com/why-your-micro-choices-determine-your-life/
About Today's Guest, Dr. Mike Rucker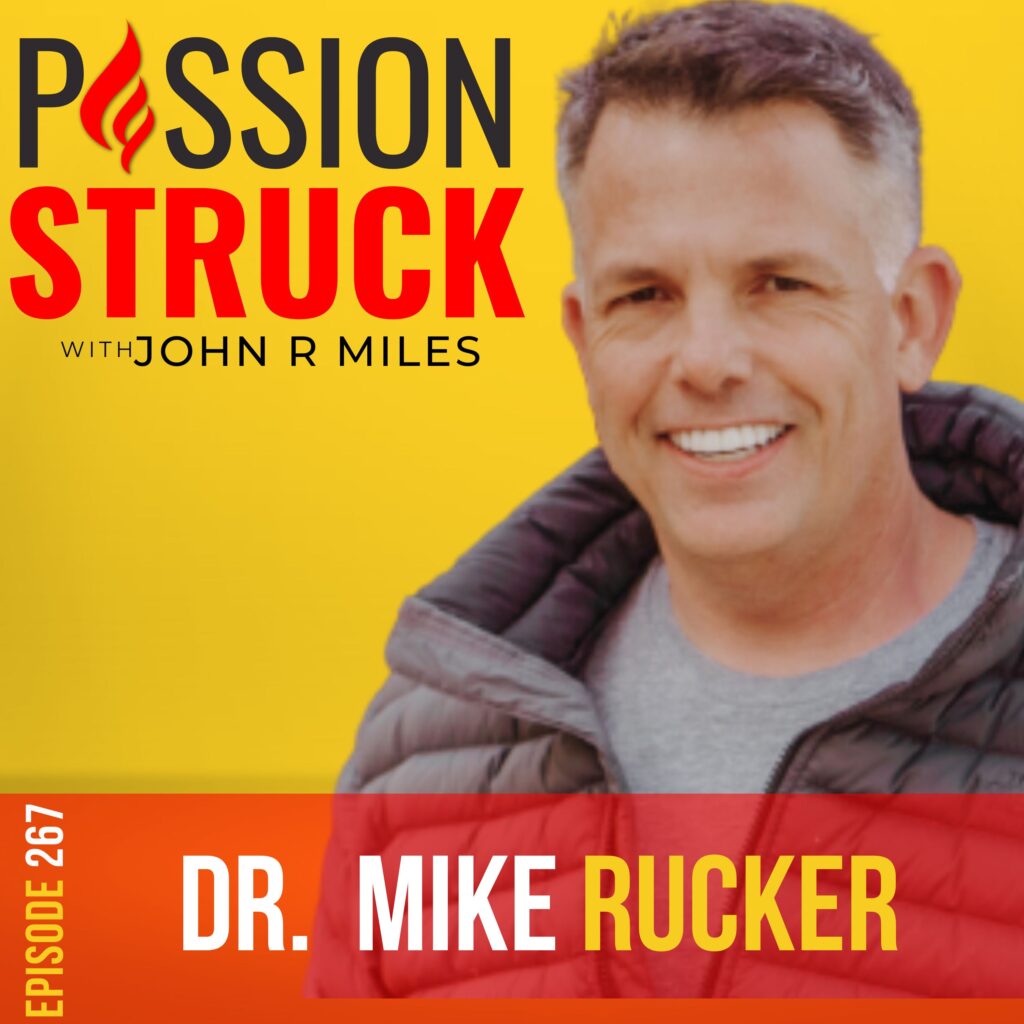 Organizational psychologist Dr. Mike Rucker's concepts regarding the connection between fun and well-being have garnered recognition in several publications such as Psychology Today, Forbes, Vox, and Thrive Global. He was also named as one of the top ten digital changemakers by the Healthcare Information and Management Systems Society. Currently, he holds a senior position at Active Wellness.
Follow John R. Miles On The Socials
* Twitter: https://twitter.com/Milesjohnr
* Facebook: https://www.facebook.com/johnrmiles.c0m
* Medium: https://medium.com/@JohnRMiles​
* Instagram: https://www.instagram.com/john_r_miles
* LinkedIn: https://www.linkedin.com/in/milesjohn/
* Blog: https://johnrmiles.com/blog/
* Instagram: https://www.instagram.com/passion_struck_podcast/
* Gear: https://www.zazzle.com/store/passion_struck/
John R. Miles is a serial entrepreneur and the CEO and founder of Passion Struck. This full-service media company helps people live intentionally by creating best-in-class educational and entertainment content. John is also a prolific public speaker, venture capitalist, and author named to the ComputerWorld Top 100 IT Leaders.
John is the host of the top-ranked Passion Struck Podcast. The show focused on exploring the mindset and philosophy of the world's most inspiring people to learn their lessons to living intentionally. Passion Struck aspires to speak to the humanity of people in a way that makes them want to live better, be better, and impact.