Have you ever wondered how to make your life rich? In my interview with Dr. Cassie Holmes, we discuss step-by-step how to wisely invest your most treasured resource—time and make the most of it.
Cassie Holmes is a professor at UCLA Anderson School of Management. She is the world's leading authority on time and happiness. In her ground-breaking new book, HAPPIER HOUR: How to Beat Distraction, Expand Your Time, and Focus on What Matters, a Forbes 2022 "Must Read,"—Cassie shares her cutting-edge research guiding readers on how to immediately enrich their lives by better investing the time they have, no matter how "time poor" they feel.
-► Purchase Happier Hour: https://amzn.to/3BdkONl (Amazon link)
Hear the secrets and philosophy of the World's GREATEST high achievers every Monday and Thursday, and tune in each week for an inspirational Momentum Friday solo message.
Like this show? Please leave us a review here – even one sentence helps! Post a screenshot of you listening on Instagram & tag us to thank you personally!
Listen to the episode on Apple Podcasts, Spotify, Podcast Addict, Pocket Casts, Stitcher, Castbox, Google Podcasts, Listen Notes, Amazon Music, or on your favorite podcast platform. You can watch the interview on YouTube below.
Enjoy!
What I Discuss With Dr. Cassie Holmes About Her New Book Happier Hour
In this episode of the Passion Struck podcast, I will examine the secret to finding happiness with Cassie Holmes. Surprisingly, having more time won't necessarily make you happier. It ultimately comes down to how wisely you spend your time. This requires you to remove distractions and immerse yourself in something you truly love. When it comes to time, it's frankly not quantity that counts. It is quality time that makes the biggest difference.
How to make your days not just overly full but fulfilling
Why conducting "me" research has been so valuable to her work
The impact of age on the quality of happiness
Why those who focus on time vs. money are happier
The consequences and impact of being time poor
Why moments of awe make us happier 38:42 Correlation of sleep and happiness
Why should we treat the weekend as a vacation Is there a happier hour sweet spot?
Why having more time doesn't make you happier
Three tools to help you become more time affluent
Why will you enjoy your time more if you feel your hours are numbered?
The importance of focusing on time rather than money
Connecting socially, spending time outside, and being mindful about even simple activities have the greatest impact on your happiness.
How Unhappy activities can be made less painful by reframing them.
The importance of being intentional about where and how you use time.
Have any questions, comments, or stories you'd like to share? Drop us a line at

[email protected]

m!
And much more…
Please Scroll Down For Featured Resources
Our Patreon Page: https://www.patreon.com/passionstruck
Thank You, Dry Farm Wines, For Sponsoring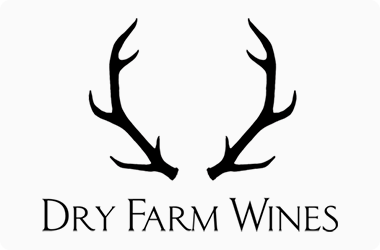 This episode of Passion Struck with John R. Miles is brought to you by Dry Farm Wines, which Have No Chemical Additives for Aroma, Color, Flavor, or Texture Enhancement. Dry Farm Wines – The Only Natural Wine Club That Goes Above and Beyond Industry Standards. For Passion Struck listeners: Dry Farm Wines offers an extra bottle in your first box for a penny (because it's alcohol, it can't be free). See all the details and collect your wine at https://www.dryfarmwines.com/passionstruck/.
*Our Patreon Page: https://www.patreon.com/passionstruck.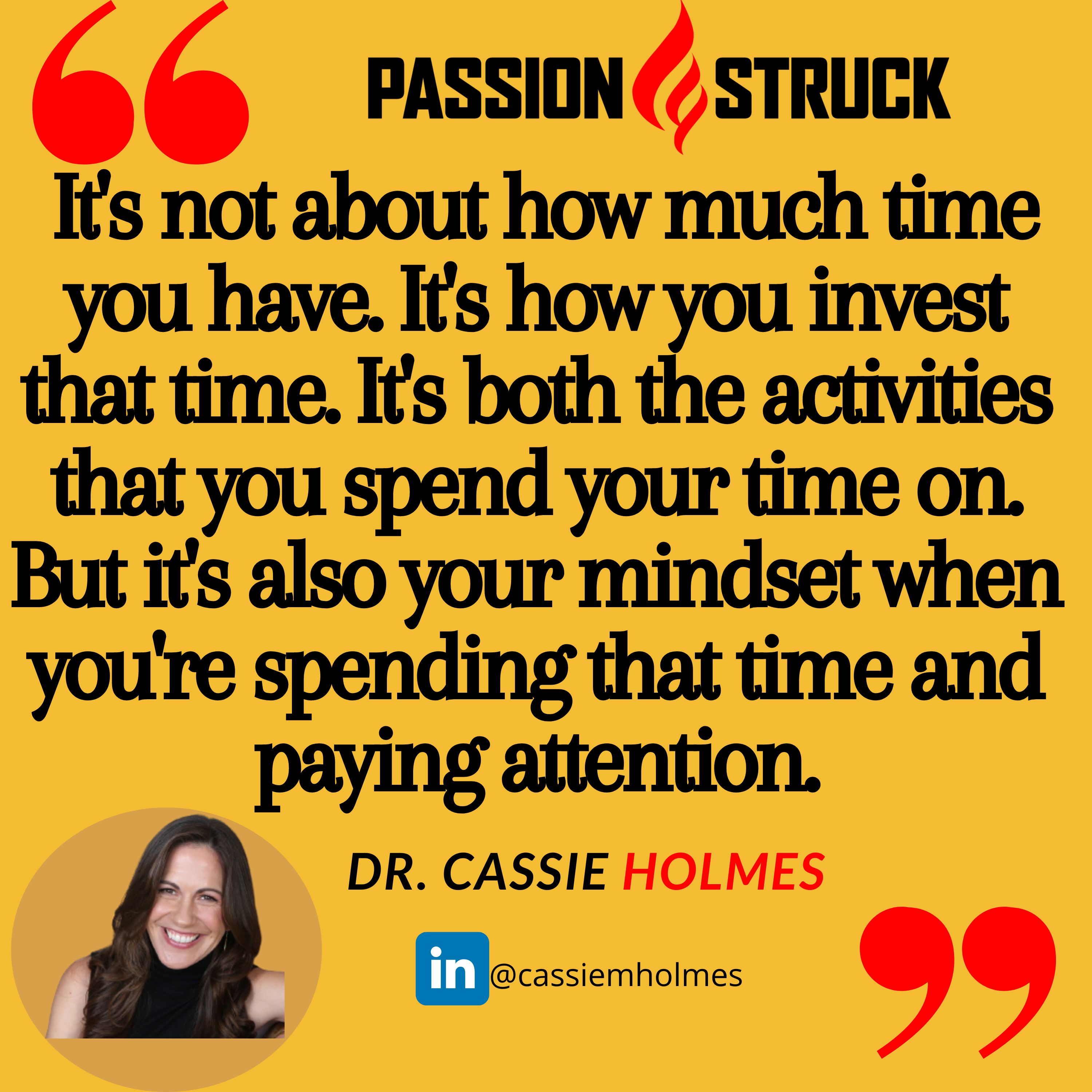 New to the show? These Starter Packs are collections of our most popular episodes grouped by topic, and we now have them also on Spotify. You can also browse starter packs for existing listeners to find your old favorites. Every week, John interviews everyday heroes from all walks of life. Learn how to subscribe to the show and never miss a new episode and topic.
Like this? Please subscribe, and join me on my new YouTube platform for peak performance, life coaching, and personal growth: https://www.youtube.com/c/JohnRMiles/.
More From My Interview With Dr. Cassie Holmes.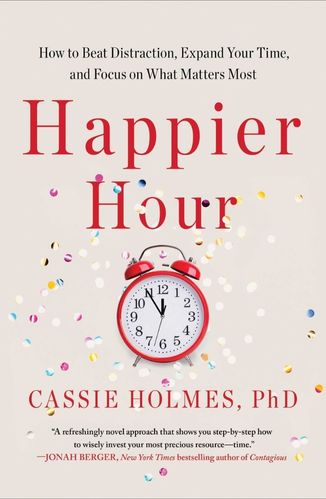 During the Passion Struck podcast interview, I asked Cassie how much time do we need to feel time affluent? Is there a happy hour sweet spot?
Cassie Holmes explains, "The inverted U shape from our analysis of the American Time Use Survey data, we saw that those with less than approximately two hours of discretionary time in their day, a drop off of happiness. We also saw that those with more than about five hours of discretionary time in their day, experienced a happiness drop off from too much time.
That suggests that there is sweet spot between two and five hours. But I don't want it to be sound as concrete as that. I think that the bigger takeaway is that there's a pretty wide range where it's not about how much time you have, except at the very extremes. It's not about how much time you have. It's how you invest that time.
But it's also your mindset when you're spending that time paying attention. And so it's that being intentional, both in how you spend the time as well as while you're spending that time have that sort of mindfulness and paying attention given the time that you're spending. I think that beyond thinking about a sweet spot, it's not about quantity. It's about quality in both the activities and your engagement in those activities.
Thanks, Cassie Holmes!
If you enjoyed this interview with Cassie Holmes, let her know by clicking on the link below and sending her a quick shout on LinkedIn:
Click here to thank Cassie Holmes on LinkedIn!
Click here to let John R. Miles know about your number one takeaway from this episode!
And if you want us to answer your questions or you have a topic you would like John to discuss on one of our upcoming weekly Momentum Friday episodes, drop us a line at [email protected].
Resources From The Show With Dr. Cassie Holmes
Please note that some of the links on this page (books, movies, music, etc.) lead to affiliate programs for which The Passion Struck podcast receives compensation. It's just one of the ways we keep the lights on around here. Thank you so much for being so supportive!
* Website: https://www.cassiemholmes.com/
* LinkedIn: https://www.linkedin.com/in/cassiemholmes/
Show Links
* People Who Choose Time Over Money are Happier: https://static1.squarespace.com/static/615db7baec92614e0cbb04e8/t/615e53ca21a5120be744bf2b/1633571786508/Hershfield+Mogilner+Barnea+SPPS+2016+People+Who+Choose+Time+over+Money+Are+Happier.pdf
* Time Poverty and Time Affluence: https://static1.squarespace.com/static/615db7baec92614e0cbb04e8/t/615e5784a9fb24472f063321/1633572742898/Sharif+Mogilner+Hershfield+JPSP+2021+Too+Little+and+Too+Much+Time-compressed.pdf
* Giving Time Gives You Time: https://www.anderson.ucla.edu/documents/areas/fac/marketing/mogilner/Mogilner_Chance_Norton_Giving_Time_6.pdf
* How Happiness Impacts Choice: https://static1.squarespace.com/static/615db7baec92614e0cbb04e8/t/61c55662cb90aa080e9da636/1640322659214/Mogilner+Aaker+Kamvar+JCR+2012+How+Happiness+Affects+Choice.pdf
* My solo episode on Understanding the Value of Time: https://passionstruck.com/value-of-time-wisdom-of-the-stoics/
* My interview with Abigail Barnes on turning time into productivity: https://www.youtube.com/watch?v=0e9gBbUnENo
* My interview with Dr. Ayelet Fishbach on how you get things are done through the science of motivation: https://passionstruck.com/ayelet-fishbach-get-it-done-find-the-fun-path/
* My interview with Dr. Katy Milkman on the behavior science behind how we change: https://passionstruck.com/katy-milkman-behavior-change-for-good/
* My solo episode on why micro choices matter: https://passionstruck.com/why-your-micro-choices-determine-your-life/
* My solo episode on why you must feel to heal: https://passionstruck.com/why-you-must-feel-to-find-emotional-healing/
About Today's Guest Dr. Cassie Holmes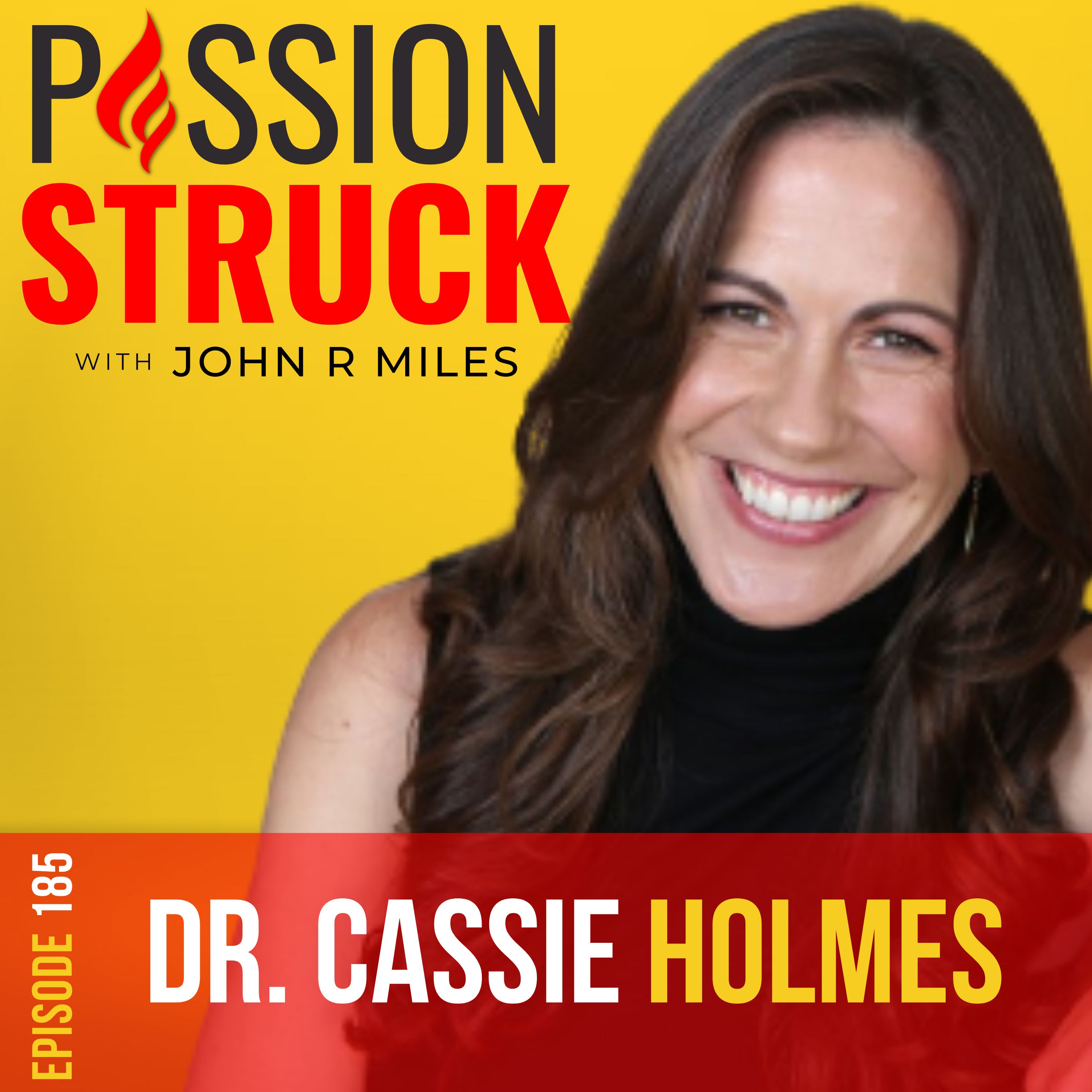 Cassie Mogilner Holmes is a Professor at UCLA's Anderson School of Management. Cassie is an expert on time and happiness. Her research examines such questions as how focusing on time (rather than money) increases happiness, how the meaning of happiness changes over the course of one's lifetime, and how much happiness people enjoy from extraordinary versus ordinary experiences. Across these inquiries, her findings highlight the joy that stems from interpersonal connection and paying attention to the present moment.
Cassie's academic research on the role of time in cultivating well-being has been published in leading academic journals, including Psychological Science, the Journal of Personality and Social Psychology, and the Journal of Consumer Research, and earned her the Early Career Award from both the Association of Consumer Research and the Society of Consumer Psychology. Cassie was identified by Poets & Quants as one of the best 40 business professors under 40, and popular accounts of her research have been featured on NPR and in such publications as The Economist, The New York Times, The Wall Street Journal, the Financial Times, and Scientific American.
Follow John R. Miles On The Socials
* Twitter: https://twitter.com/Milesjohnr
* Facebook: https://www.facebook.com/johnrmiles.c0m
* Medium: https://medium.com/@JohnRMiles​
* Instagram: https://www.instagram.com/john_r_miles
* LinkedIn: https://www.linkedin.com/in/milesjohn/
* Blog: https://johnrmiles.com/blog/
* Instagram: https://www.instagram.com/passion_struck_podcast/
* Gear: https://www.zazzle.com/store/passion_struck/
John R. Miles is a serial entrepreneur and the CEO and founder of Passion Struck. This full-service media company helps people live intentionally by creating best-in-class educational and entertainment content. John is also a prolific public speaker, venture capitalist, and author named to the ComputerWorld Top 100 IT Leaders.
John is the host of the PassionStruckPodcast. The show focused on exploring the mindset and philosophy of the world's most inspiring people to learn their lessons to living intentionally. Passion Struck aspires to speak to the humanity of people in a way that makes them want to live better, be better and impact.
Stay tuned for JJohn'slatest project, his upcoming book, which will be published in summer 2022.
Learn more about me: https://johnrmiles.com