Do you know anyone who believes everything is out of their control and everyone is conspiring against them? Do you find yourself worn out seeing them unsatisfied all the time? Perhaps they are playing the victim.
Reversals, disappointments, and pains are a natural part of life's mystery. How you approach these failures will decide how content you are with your life. Although you have no influence over your environment, you do have control over how you react to it.
But, too often, we allow our psyche to control our lives. We become prisoners of our own minds and victims of our own circumstances. In this episode, I'll review a few telltale signs to help you recognize if you or someone you know are playing the victim so we can better understand what a victim mindset is. It's a common perspective that we all can get stuck in, which can be really damaging. I will teach you seven techniques to eliminate the victim mentality.
How Do you Know Someone is Playing the Victim?
Those who are "playing the victim" frequently experience some form of dysfunction or issue in their lives. They adore venting about their issues to get sympathy and support from others. They update their sob tales constantly on Facebook, which they regard as their best friend. The trouble is, no matter how much support or sympathy they're given, their difficulties NEVER stop!
Genuinely struggling people are typically quite picky about who they confide in about their issues. They frequently hold back and remain more private. They frequently reserve asking for assistance until the most terrible of circumstances. I am aware of this.
Hear the secrets and philosophy of the World's GREATEST high achievers every Monday and Thursday, and tune in each week for an inspirational Momentum Friday solo message.
Like this show? Please leave us a review here – even one sentence helps! Post a screenshot of you listening on Instagram & tag us to thank you personally!
Listen to the episode on Apple Podcasts, Spotify, Podcast Addict, Pocket Casts, Stitcher, Castbox, Google Podcasts, Listen Notes, Amazon Music, or on your favorite podcast platform. You can watch the interview on YouTube below.
Enjoy!
What I Discuss In This Episode About Playing the Victim
In this Momentum Friday episode, I'll explain what causes us to play the victim, why we develop a victim mentality as a coping mechanism, how to recognize we or others have a victim mindset, ways to overcome this mentality, and how to escape being a prisoner of your own mind.
By nature, nobody is a victim. Playing the victim is not a psychological feature but rather a learned behavior. Most of the time, those with victim mentalities go through trauma or difficult situations without developing better coping skills. In fact, this is referred described by psychologists as "learned helplessness," a condition in which people who have experienced terrible events feel helpless to get out of their predicament.
Disclaimer: If someone is truly in a victim mindset, it's crucial to use your best judgment. Some people experience difficulties that are real, even though they are difficult to comprehend. This episode aims to raise awareness of a topic that could be exploited to harm and manipulate others, not to discount or minimize the worth of others' experiences.
I will delve into the following topics on playing the victim:
Why do you play the victim
The story of a young man who was playing the victim
How do you develop a victim mentality?
Why a victim mindset comes with an arsenal of excuses
Six symptoms of a victim mentality.
Seven steps to break free of a victim mindset
How to not be the prisoner of your own mind
Have any questions, comments, or stories you'd like to share with us? Drop us a line at

[email protected]

m!
Connect with John R Miles on Twitter at @John_RMiles and Instagram at @John_R_Miles
Questions For You And Your Friends Or Family Members To Discuss What it Means to Play the Victim
Why is it important to recognize if someone is displaying a victim mentality?
What are some of the signs when someone has a victim mindset?
Why is it natural to use this mentality as a coping skill?
Who was Sean Stephenson?
What will you do to avoid being a prison of your mind?
How will you apply today's episode to your life?
Please Scroll Down For Featured Resources
Our Patreon Page: https://www.patreon.com/passionstruck
Thank You, Omaha Steaks, For Sponsoring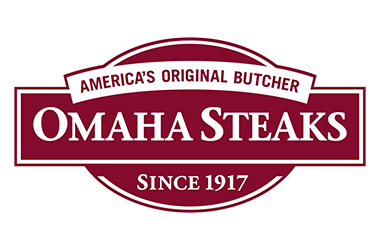 The Steak Experts at Omaha Steaks have put together specially curated gift packages to help take the guesswork out of gifting and make you a holiday hero. Go to Omaha Steaks and take advantage of 50% off sitewide PLUS use code passion at checkout to get an additional $30 off your order.
Thank You, Masterclass, For Sponsoring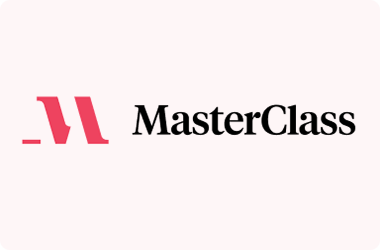 MasterClass is an education subscription platform on which students can access tutorials and lectures pre-recorded by experts in various fields taught by over 150 experts, including Daniel Pink, Malcolm Gladwell, Steph Curry, and many more.
This holiday buy one membership and get one free. Go to Masterclass.com/paasionstruck
*Our Patreon Page: https://www.patreon.com/passionstruck.
Starter Packs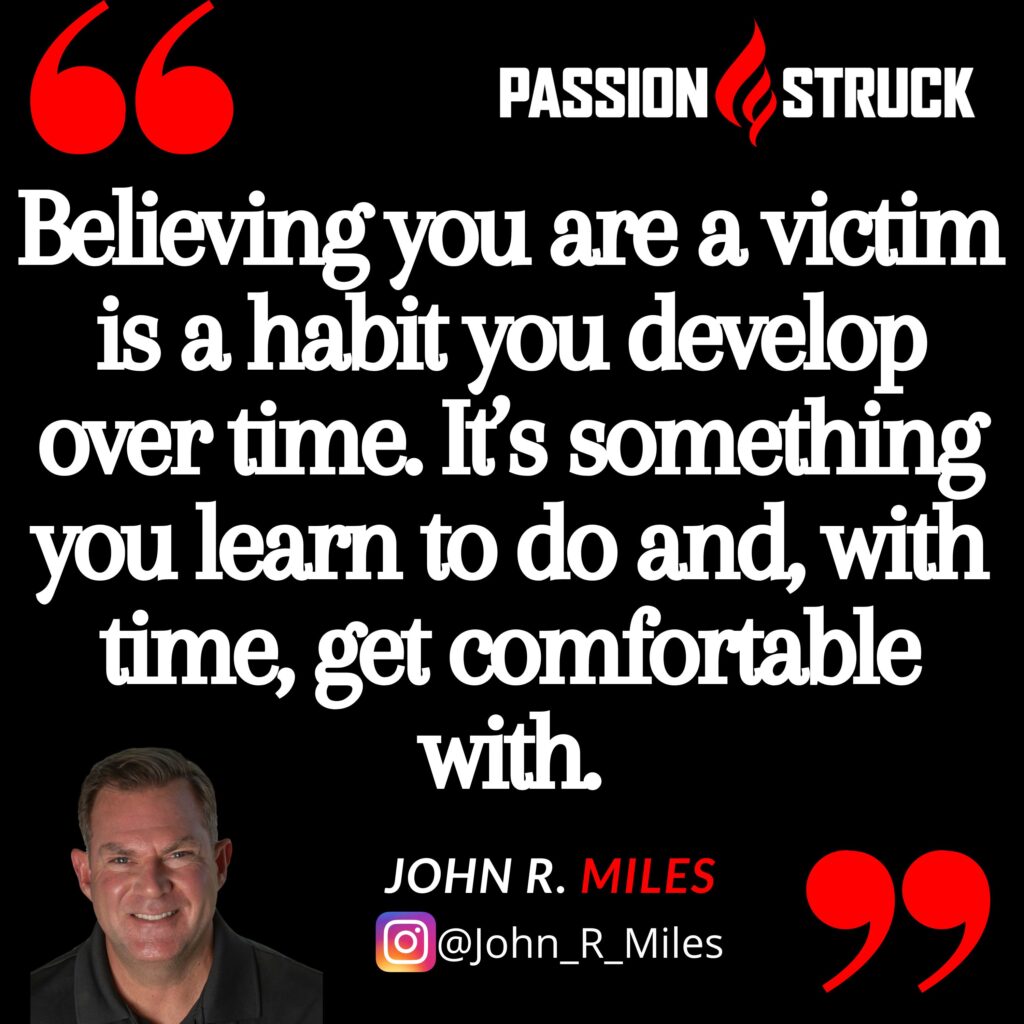 New to the show? These Starter Packs are collections of our most popular episodes grouped by topic, and we now have them also on Spotify. You can also browse starter packs for existing listeners to find your old favorites. Every week, John interviews everyday heroes from all walks of life. Learn how to subscribe to the show and never miss a new episode and topic.
Like this? Please subscribe, and join me on my new YouTube platform for peak performance, life coaching, and personal growth: https://www.youtube.com/c/JohnRMiles
Resources From The Show On Playing the Victim
Please note that some of the links on this page (books, movies, music, etc.) lead to affiliate programs for which The Passion Struck podcast receives compensation. It's just one of the ways we keep the lights on around here. Thank you so much for being so supportive!
Transcript from the episode: https://johnrmiles.com/victim-mentality-stop-playing-the-victim/
Follow John R. Miles On The Socials
* Twitter: https://twitter.com/Milesjohnr
* Facebook: https://www.facebook.com/johnrmiles.c0m
* Medium: https://medium.com/@JohnRMiles​
* Instagram: https://www.instagram.com/john_r_miles
* LinkedIn: https://www.linkedin.com/in/milesjohn/
* Blog: https://johnrmiles.com/blog/
* Instagram: https://www.instagram.com/passion_struck_podcast/
* Gear: https://www.zazzle.com/store/passion_struck/
About John R. Miles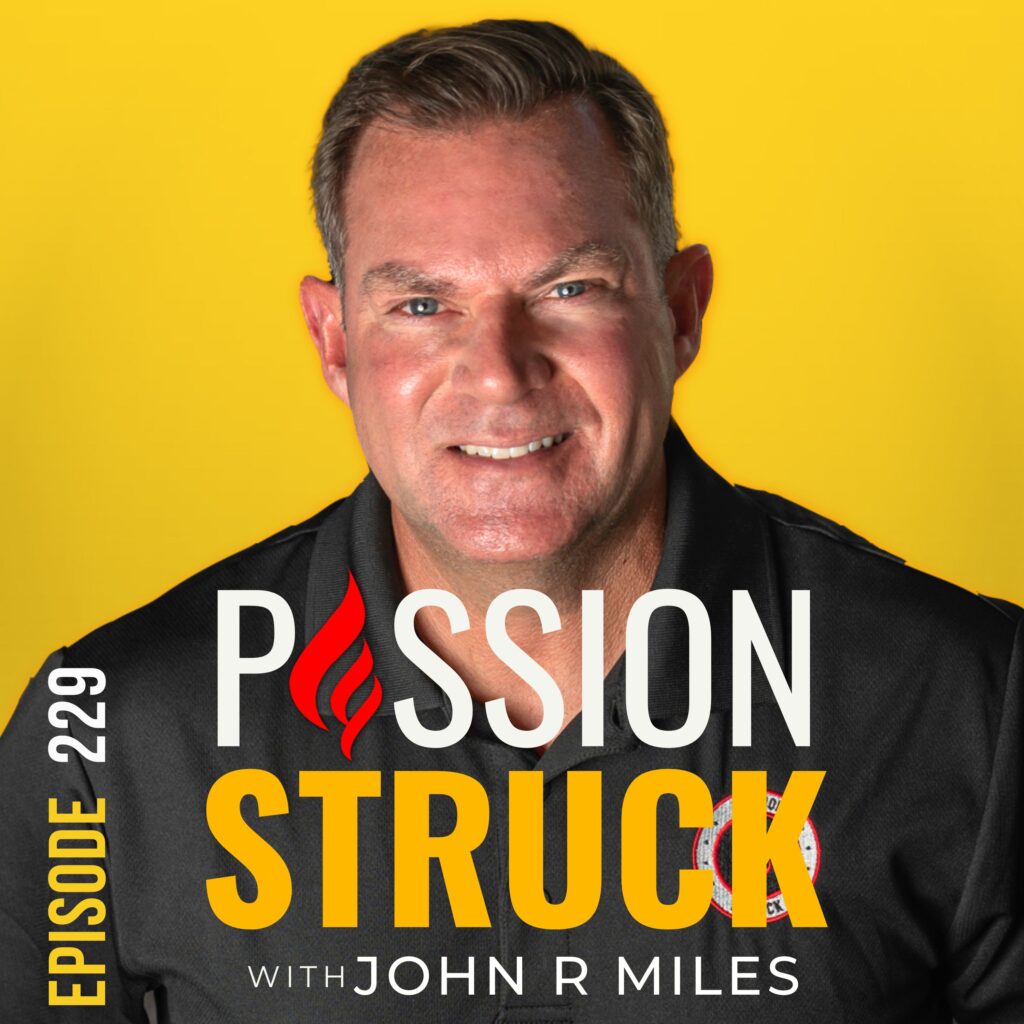 John R. Miles is a serial entrepreneur and the CEO and founder of Passion Struck. This full-service media company helps people live intentionally by creating best-in-class educational and entertainment content. John is also a prolific public speaker, venture capitalist, and author named to the ComputerWorld Top 100 IT Leaders.
John is the host of the PassionStruckPodcast. The show focused on exploring the mindset and philosophy of the world's most inspiring people to learn their lessons to living intentionally. Passion Struck aspires to speak to the humanity of people in a way that makes them want to live better, be better and impact.
Stay tuned for John'slatest project, his upcoming book, which will be published in 2023.
Learn more about me: https://johnrmiles.com