Dr. Suzanne Gilberg-Lenz (@askdrsuzanne) joins me on Passion Struck to discuss why she is passionate about demystifying menopause and teaching women how to flourish as they age, optimize their health, the truth about hormones, how to deal with hot flashes, and so much more. 
Suzanne Gilberg-Lenz, MD, is deeply connected to her work as an OB-GYN. She is an enthusiastic science nerd with a profound respect for holistic health and life. She earned degrees from the Southern California School of Medicine and California College of Ayurveda and completed a residency at Cedar-Sinai Medical Center in Los Angeles. She is the author of the newly released Menopause Bootcamp: Optimize Your Health, Empower Yourself, and Flourish as You Age (Harper Wave October 11, 2022).
–►Purchase Menopause Bootcamp: https://amzn.to/3SYDOFV (Amazon)
Hear the secrets and philosophy of the World's GREATEST high achievers every Monday and Thursday, and tune in each week for an inspirational Momentum Friday solo message.
Like this show? Please leave us a review here – even one sentence helps! Post a screenshot of you listening on Instagram & tag us to thank you personally!
Listen to the episode on Apple Podcasts, Spotify, Podcast Addict, Pocket Casts, Stitcher, Castbox, Google Podcasts, Listen Notes, Amazon Music, or on your favorite podcast platform. You can watch the interview on YouTube below.
Enjoy!
In This Episode, Suzanne Gilberg-Lenz And I Discuss Her Book Menopause Bootcamp
In our discussion about Menopause Bootcamp, Suzane identifies the drawbacks of medical institutions, namely that the entire medical system has a poor history of neglecting, shunning, and exploiting women. She then demystifies menopause, explores at great length the many physical challenges women experience, and offers a wide array of therapies.
The importance of finding what really gives you joy in life
Difference between perimenopause and menopause
What is Ayurveda? How is it used?
Why is the number one killer of women still heart disease
Hormone Replacement Therapy advice
Is it best to take hormone pellets, injection, or topically?
What can you do about hot flashes?
Why is it essential to give yourself some grace
How can partners help someone going through menopause
What is menopause's impact on intimacy?
Have any questions, comments, or stories you'd like to share? Drop us a line at 

[email protected]

m!
And much more…
Please Scroll Down For Featured Resources
Our Patreon Page: https://www.patreon.com/passionstruck
Thank You, Amazon Pharmacy, For Sponsoring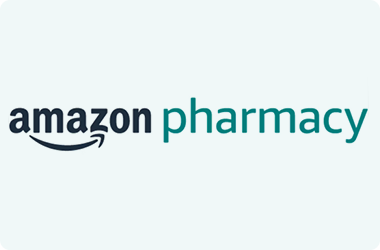 This episode of Passion Struck with John R. Miles is brought to you by Amazon Pharmacy. Finally, a pharmacy on your schedule. Order a refill or reach out to a pharmacist 24/7. Transparent pricing. Easy refills. Go to https://www.amazon.com/passionstruck.
*Our Patreon Page: https://www.patreon.com/passionstruck.
Thank You, Indeed, For Sponsoring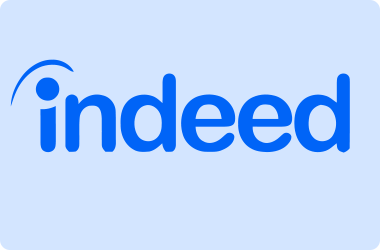 With Indeed, you can search for millions of jobs online to find the next step in your career. With tools for job search, resumes, company reviews, and more.
Head to https://www.indeed.com/passionstruck.
Thank You, MasterClass, For Sponsoring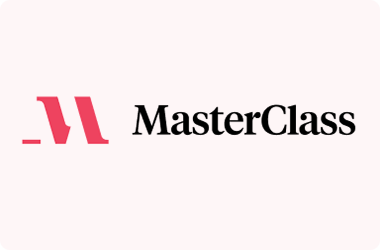 MasterClass is an education subscription platform on which students can access tutorials and lectures pre-recorded by experts in various fields taught by over 150 experts. Get 15% off your subscription at https://www.masterclass.com/passionstruck.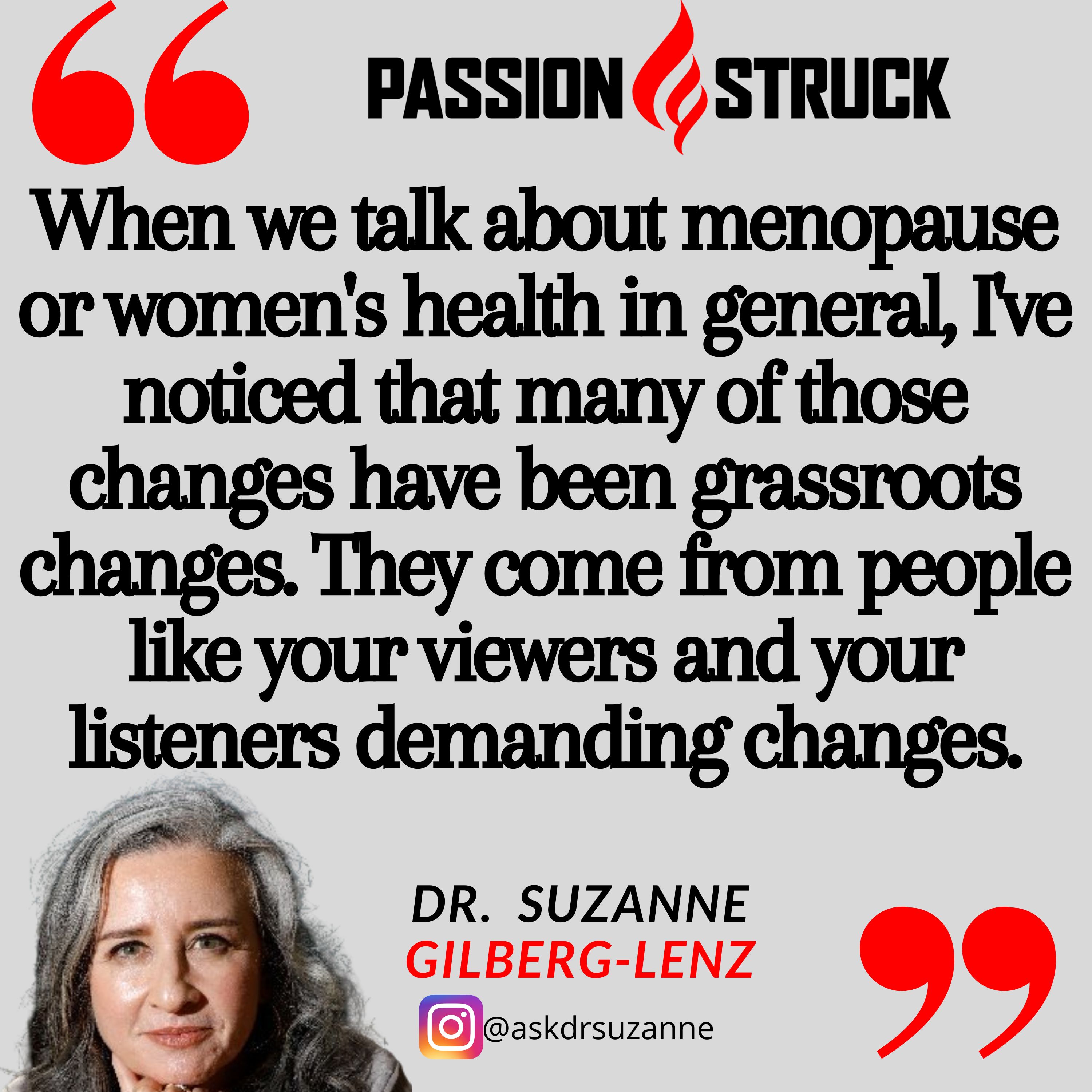 New to the show? These Starter Packs are collections of our most popular episodes grouped by topic, and we now have them also on Spotify. You can also browse starter packs for existing listeners to find your old favorites. Every week, John interviews everyday heroes from all walks of life. Learn how to subscribe to the show and never miss a new episode and topic.
Like this? Please subscribe, and join me on my new YouTube platform for peak performance, life coaching, and personal growth: https://www.youtube.com/c/JohnRMiles/.
More From My Interview With Suzanne Gilberg-Lenz On Demystifying Menopause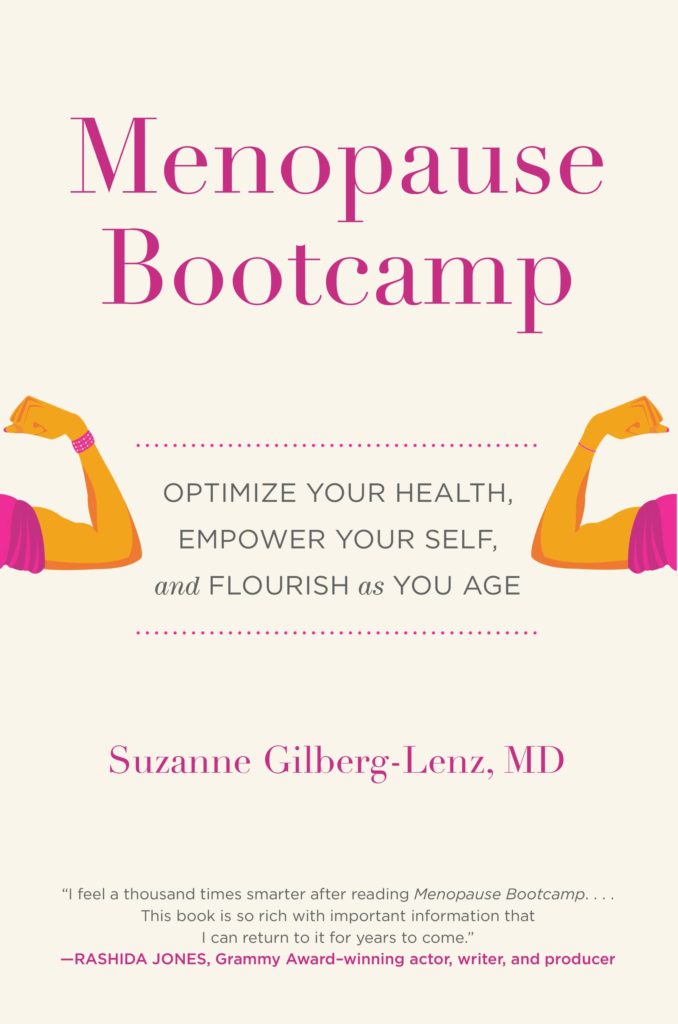 During the Passion Struck podcast interview, I asked Suzanne her thoughts about all the exciting changes in medicine.
Suzanne Gilberg-Lenz explains, "I love seeing the changes that we are experiencing right now. Because we are talking about things and we are asking for changes. And one of the things that I have really noticed in medicine is that medicine, by its very nature, is very conservative, meaning that they're going to do what seems the safest to do first.
I'm really boiling it down here and simplifying it. But what I've noticed is when you look at changes, and when we talk about menopause or women's health in general, I've noticed that many of those changes have been grassroots changes. They come from the grassroots, they come from people like your viewers and your listeners demanding changes saying, I have this question, and it's not being answered.
You need to give me the answer. You need to partner with me on the answer. I saw it in labor and delivery and obstetrics in terms of bringing in more family-centered and physiologic birth practices that didn't come from the medical community. No, no, no, no, no. That came from the community members saying, we do not have a positive experience here in your hospital. This is Cedar Sinai Medical Center. This is not a small hospital. I think it was just ranked number two in the nation by US News and World Report and number one in the state of California.
This is a massive medical institution with affiliation with UCLA and all sorts of scientific endeavors, tons of training programs, blah, blah, blah, blah, blah. Do you think that we have aromatherapy and birthing balls to aid in more physiologic birth because the medical community decided to study that? No. That's not how that happened. So that's okay.
This is why I've devoted a lot of my time to educating the public because I just feel like that's where I'm better and better at translating and being a bridge. I have tons of respect for the academic medical community, but they move at a pace that doesn't work for me; personally, it's too slow for me.
Thanks, Suzanne Gilberg-Lenz!
If you enjoyed this interview with Laura Vanderkam, let her know by clicking on the link below and sending her a quick shout on Instagram:
Click to give Suzanne Gilberg-Lenz a shout-out on Instagram!
Click here to let John R. Miles know about your number one takeaway from this episode!
And if you want us to answer your questions or you have a topic you would like John to discuss on one of our upcoming weekly Momentum Friday episodes, drop us a line at [email protected].
Resources From The Show With Suzanne Gilberg-Lenz
Please note that some of the links on this page (books, movies, music, etc.) lead to affiliate programs for which The Passion Struck podcast receives compensation. It's just one of the ways we keep the lights on around here. Thank you so much for being so supportive!
About Today's Guest, Suzanne Gilberg-Lenz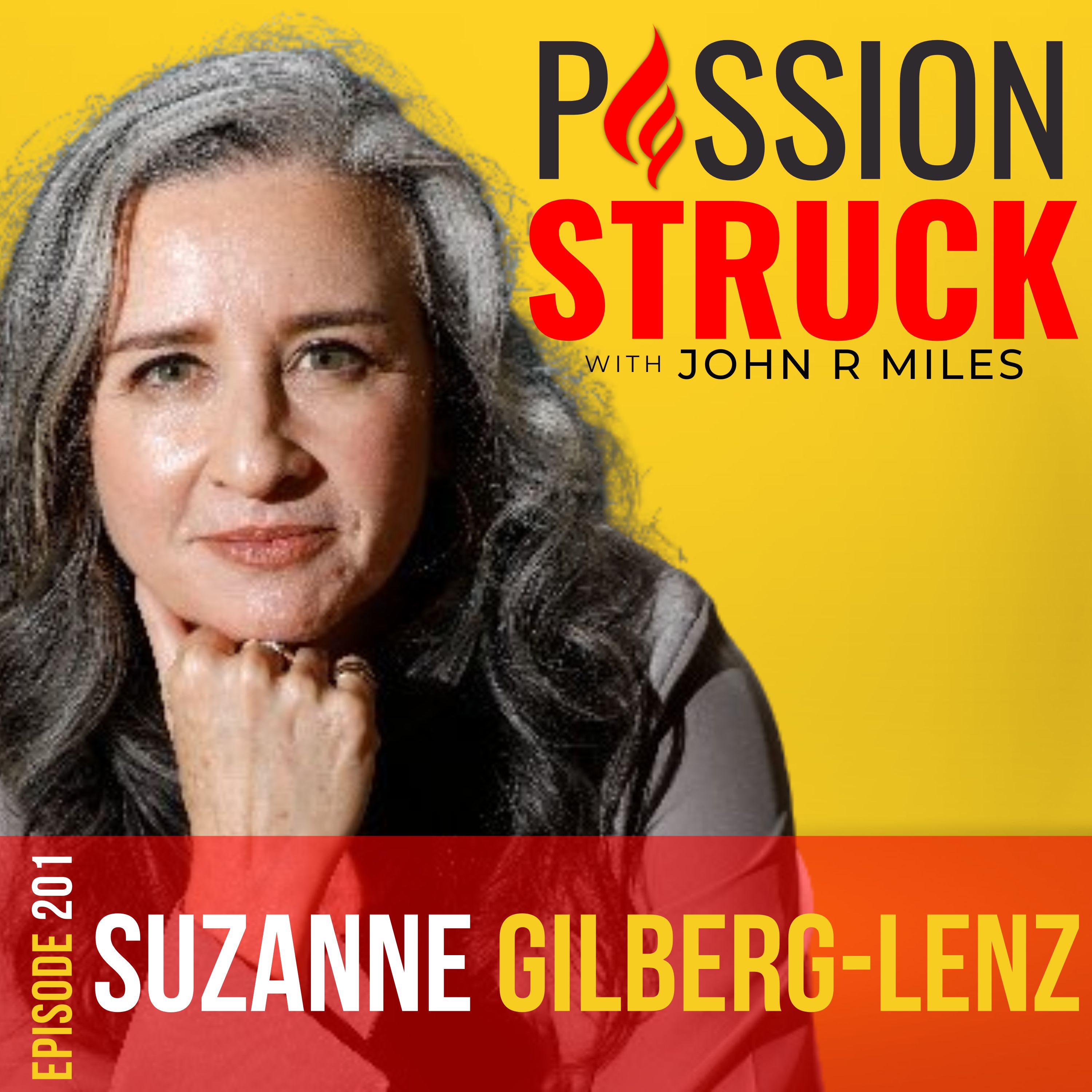 Suzanne Gilberg-Lenz's passion stems from a personal place: The start of her career coincided with the birth of her first child. Though she wanted a natural birth, her own wishes were ignored during delivery. That dehumanizing disregard lit a fire in her to create a safe space for women at her practice to be heard. Twenty years later—as she enters menopause—she uplifts women worldwide by bringing her popular Menopause Bootcamp to the masses.
Follow John R. Miles On The Socials
* Twitter: https://twitter.com/Milesjohnr
* Facebook: https://www.facebook.com/johnrmiles.c0m
* Medium: https://medium.com/@JohnRMiles​
* Instagram: https://www.instagram.com/john_r_miles
* LinkedIn: https://www.linkedin.com/in/milesjohn/
* Blog: https://johnrmiles.com/blog/
* Instagram: https://www.instagram.com/passion_struck_podcast/
* Gear: https://www.zazzle.com/store/passion_struck/
John R. Miles is a serial entrepreneur and the CEO and founder of Passion Struck. This full-service media company helps people live intentionally by creating best-in-class educational and entertainment content. John is also a prolific public speaker, venture capitalist, and author named to the ComputerWorld Top 100 IT Leaders.
John is the host of the PassionStruckPodcast. The show focused on exploring the mindset and philosophy of the world's most inspiring people to learn their lessons to living intentionally. Passion Struck aspires to speak to the humanity of people in a way that makes them want to live better, be better and impact.
Stay tuned for JJohn'slatest project, his upcoming book, which will be published in summer 2022.
Learn more about me: https://johnrmiles.com