In this episode, Juliet Funt and John R. Miles discuss why it is so important to have a minute to think. We're talking about the power of white space, how to use it to your advantage, and more. Juliet Funt is the CEO of WhiteSpace at Work, a training and consulting firm that helps organizations, their leaders, and employees flip business norms to reclaim their creativity, productivity, and engagement.
Juliet is the author of A Minute to Think: Reclaim Creativity, Conquer Busyness, and Do Your Best Work.
–►Purchase A Minute to Think: https://amzn.to/3sQOF9k (Amazon Link)
What is White Space?
What we need to be reinserted in our lives is the missing element of white space, which are brief stretches of unobstructed, unscheduled time that, when recaptured, change the very nature of how we work. White space is the interlude, strategic break, and oxygen that allows our ideas to catch fire. Simply put, white space is the time you dedicate daily to living intentionally and passionately. This simple concept can change your entire life if you're willing to put in the work. So don't wait. Start living intentionally today!
We all know the importance of having a moment to think, but do we ever take the time to really review what's going on in our lives and why?
Juliet explains why reinserting "white space" is vital in our days. This is the time when we can breathe, contemplate, prepare, and create.
The name came from looking at the literal white spaces on a lightly scheduled paper calendar and discovering that those open blocks reveal how many opportunities that day could hold. To access it, you take a strategic pause. Stop what you are doing, and white space will rush in.
Hear the secrets and philosophy of the World's GREATEST high achievers every Monday and Thursday, and tune in each week for an inspirational Momentum Friday solo message.
Like this show? Please leave us a review here – even one sentence helps! Post a screenshot of you listening on Instagram & tag us to thank you personally!
Listen to the episode on Apple Podcasts, Spotify, Podcast Addict, Pocket Casts, Stitcher, Castbox, Google Podcasts, Listen Notes, Amazon Music, or on your favorite podcast platform. You can watch the interview on YouTube below.
Enjoy!
In This Episode, Juliet Funt And I Discuss Her Book, A Minute to Think, and the Importance of white space.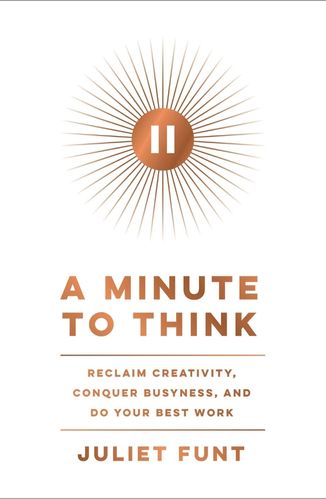 Is it possible to reclaim creativity, conquer busyness and do your best work – at work? Juliet Funt generously shares her deep understanding of the principles, protocols, and tactics that provide us an escape route from the overwhelming amount of low-value tasks and the daily avalanche of e-mails, meetings, decks, and reports that fill our days. If you're looking for ways to increase your productivity, clarity of thought, and overall sense of well-being, then this video is for you! Juliet Funt and John R. Miles will teach you how to become present and available to achieve your goals and live a more fulfilled life.
Juliet uses memorable stories, easy-to-use tools, and razor-sharp instruction to carve an escape route from the overwhelm of low-value tasks and the daily avalanche of emails, meetings, decks, and reports.
Recover control of your overloaded, caffeinated, inbox-worshiping workday
Extricate yourself and your teams from burnout and busywork
Reclaim creativity and focus despite the chaos around you
Bring thoughtfulness into organizing your next work norms
Conquer the beast of email and escape the mire of meetings
Find your precious minute to think
Learn to simplify your life
Unhook from the culture of now.
Have any questions, comments, or stories you'd like to share? Drop us a line at

[email protected]

m!
And much more…
Please Scroll Down For Featured Resources
Our Patreon Page: https://www.patreon.com/passionstruck
Thank You, American Giant, For Sponsoring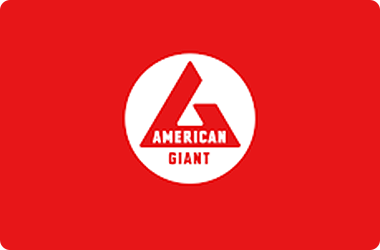 Discover American-made essentials, activewear, and accessories for men and women. Shop durable hoodies, tees, pants, leggings & more from American Giant. Get 20% off your order using code PassionStruck at https://www.american-giant.com/.
*Our Patreon Page: https://www.patreon.com/passionstruck.
Thank You, InsideTracker, For Sponsoring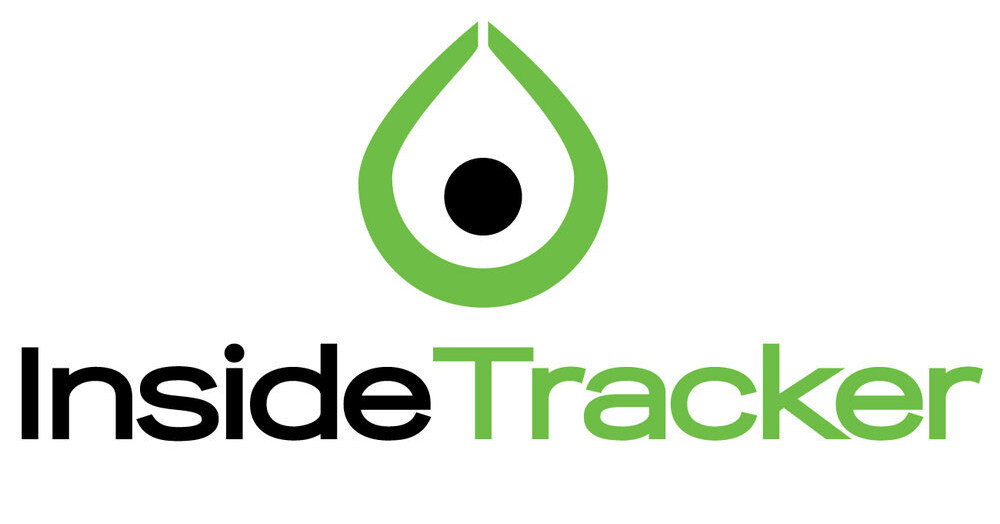 InsideTracker is the ultra-personalized performance system that analyzes biomarker data from your blood, DNA, lifestyle, and fitness tracker to help you optimize your body and reach your health & wellness goals. InsideTracker transforms your body's data into true knowledge, meaningful insights, and customized action plans of evidence-based nutrition, fitness, and lifestyle recommendations. Just go to https://insidetracker.com/passionstruck.
Starter Packs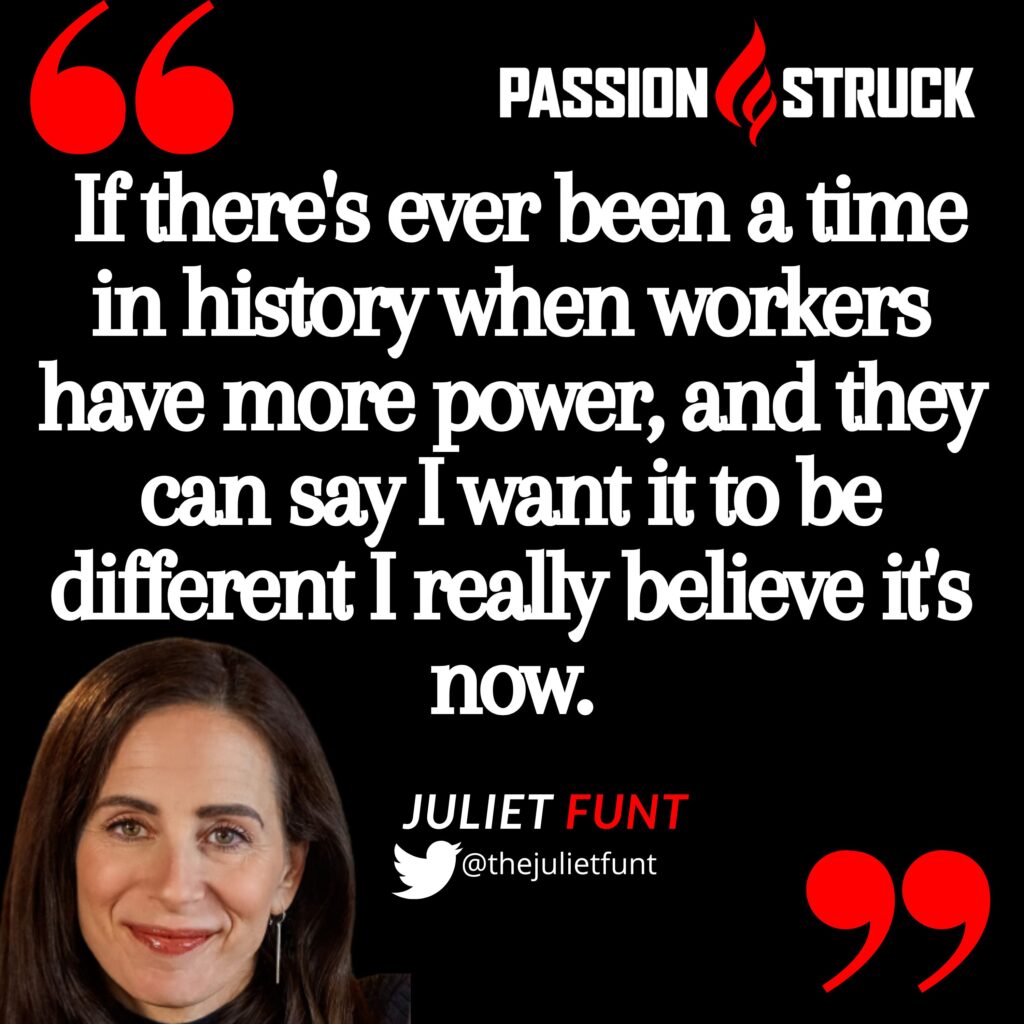 New to the show? These Starter Packs are collections of our most popular episodes grouped by topic, and we now have them also on Spotify. To find your old favorites, you can also browse starter packs for existing listeners. Every week, John interviews everyday heroes from all walks of life. Learn how to subscribe to the show and never miss a new episode and topic.
Like this? Please subscribe, and join me on my new YouTube platform for peak performance, life coaching, and personal growth: https://www.youtube.com/c/JohnRMiles/.
Thanks, Juliet Funt!
If you enjoyed this interview with Juliet Funt, let him know by clicking on the link below and sending him a quick shout on Twitter:
Click here to give Juliet Funt a shout-out on Twitter!
Click here to let John R. Miles know about your number one takeaway from this episode!
And if you want us to answer your questions or you have a topic you would like John to discuss on one of our upcoming weekly Momentum Friday episodes, drop us a line at [email protected].
Resources From The Show With Juliet Funt
Please note that some of the links on this page (books, movies, music, etc.) lead to affiliate programs for which The Passion Struck podcast receives compensation. It's just one of the ways we keep the lights on around here. Thank you so much for being so supportive!
About Today's Guest, Juliet Funt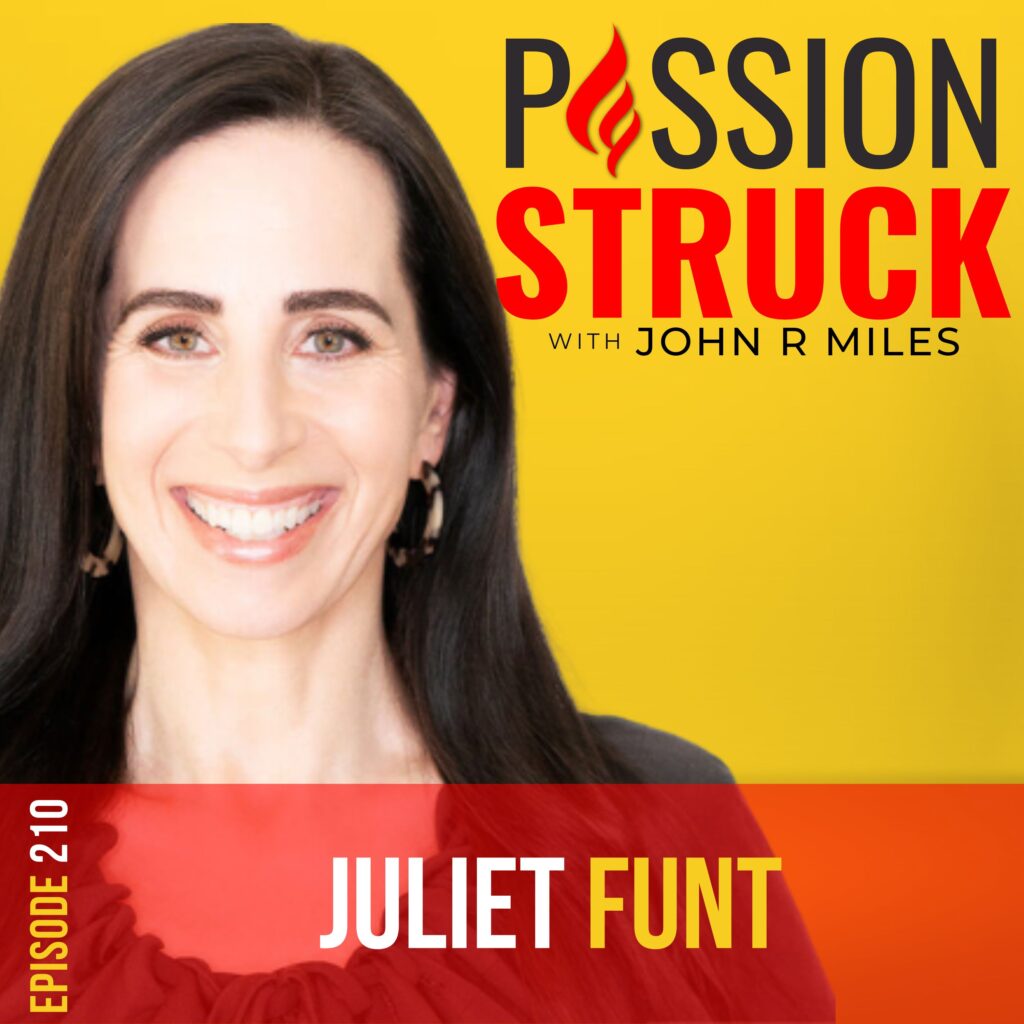 Juliet Funt is a tough-love advisor to the Fortune 500 and a warrior on a mission to decrapify work. Her book A Minute to Think: Reclaim Creativity, Conquer Busyness, and Do Your Best Work, was nominated for the Next Big Idea Club and was Michael Hyatt's LeaderBook November feature.
Follow John R. Miles On The Socials
* Twitter: https://twitter.com/Milesjohnr
* Facebook: https://www.facebook.com/johnrmiles.c0m
* Medium: https://medium.com/@JohnRMiles​
* Instagram: https://www.instagram.com/john_r_miles
* LinkedIn: https://www.linkedin.com/in/milesjohn/
* Blog: https://johnrmiles.com/blog/
* Instagram: https://www.instagram.com/passion_struck_podcast/
* Gear: https://www.zazzle.com/store/passion_struck/
John R. Miles is a serial entrepreneur and the CEO and founder of Passion Struck. This full-service media company helps people live intentionally by creating best-in-class educational and entertainment content. John is also a prolific public speaker, venture capitalist, and author named to the ComputerWorld Top 100 IT Leaders.
John is the host of the PassionStruckPodcast. The show focused on exploring the mindset and philosophy of the world's most inspiring people to learn their lessons to living intentionally. Passion Struck aspires to speak to the humanity of people in a way that makes them want to live better, be better and impact.
Stay tuned for JJohn'slatest project, his upcoming book, which will be published in summer 2022.
Learn more about me: https://johnrmiles.com