Jessie Wisdom, joins me on Passion Struck with John R. Miles to discuss her work at Humu to help nudge every manager into becoming a great leader. Based on Jessie's research, she has found the difference between an engaged employee and one ready to walk out the door is their manager.
Jessie Wisdom, Ph.D., is co-founder and head of People Science at Humu, a behavioral change platform that nudges people towards better working methods. Before building Humu, Jessie led projects for Google's People Innovation Lab (the research arm of Google's People Analytics team), focusing on improving organizational decision-making and driving behavioral change. Jessie received her Ph.D. in Behavioral Decision Research from Carnegie Mellon University.
Hear the secrets and philosophy of the World's GREATEST high achievers every Monday and Thursday, and tune in each week for an inspirational Momentum Friday solo message.
Like this show? Please leave us a review here – even one sentence helps! Post a screenshot of you listening on Instagram & tag us to thank you personally!
Listen to the episode on Apple Podcasts, Spotify, Podcast Addict, Pocket Casts, Stitcher, Castbox, Google Podcasts, Listen Notes, Amazon Music, or on your favorite podcast platform. You can watch the interview on YouTube below.
Enjoy!
In This Episode, Jessie Wisdom and I Discuss How to Turn Every Manager Into A Great Leader
We discuss how behavior science can be applied to understanding employee engagement and why great managers make the difference between organizations that fail and those that succeed. Those managers who are effective are 2.2x more likely to retain top talent. In today's episode, Jessie explains why effective managers have a 22% higher employee engagement. We explore how to create a workplace where every manager is great and how to increase their effectiveness using nudges delivered in the workflow.
Jessie shares: what drove her to passion about behavior science
Her research at Carnegie Mellon's Center for behavior decision research.
Instead of taking an academic career path, she joined Google.
The impact her role as a decision architect had on Google's employees.
The power of our personal choices in creating behavior change.
What a nudge is and why it is integral to founding Humu.
We tackle employee disengagement and how Humu addresses this by focusing on organizational managers. T
The concept of sludge and how we steer away from its baggage.
How to turn every manager into a great manager.
If it were up to Jessie, she would nudge everyone toward a happier, more productive life.
Have any questions, comments, or stories you'd like to share? Drop us a line at 

[email protected]

m!
And much more…
Thank You, Dry Farm Wines, For Sponsoring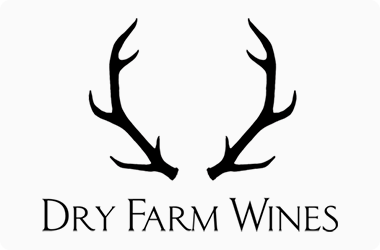 This episode of Passion Struck with John R. Miles is brought to you by Dry Farm Wines, which Have No Chemical Additives for Aroma, Color, Flavor, or Texture Enhancement. Dry Farm Wines – The Only Natural Wine Club That Goes Above and Beyond Industry Standards. For Passion Struck listeners: Dry Farm Wines offers an extra bottle in your first box for a penny (because it's alcohol, it can't be free). See all the details and collect your wine at https://www.dryfarmwines.com/passionstruck/.
*Our Patreon Page: https://www.patreon.com/passionstruck.
New to the show? These Starter Packs are collections of our most popular episodes grouped by topic, and we now have them also on Spotify. To find your old favorites, you can also browse starter packs for existing listeners. Every week, John interviews everyday heroes from all walks of life. Learn how to subscribe to the show and never miss a new episode and topic.
Like this? Please subscribe, and join me on my new YouTube platform for peak performance, life coaching, and personal growth: https://www.youtube.com/c/JohnRMiles/.
More From My Interview With Jessie Wisdom on the Importance of Managers
During the Passion Struck podcast interview, I asked Jessie why Humu has determined that managers are crucial to employee engagement.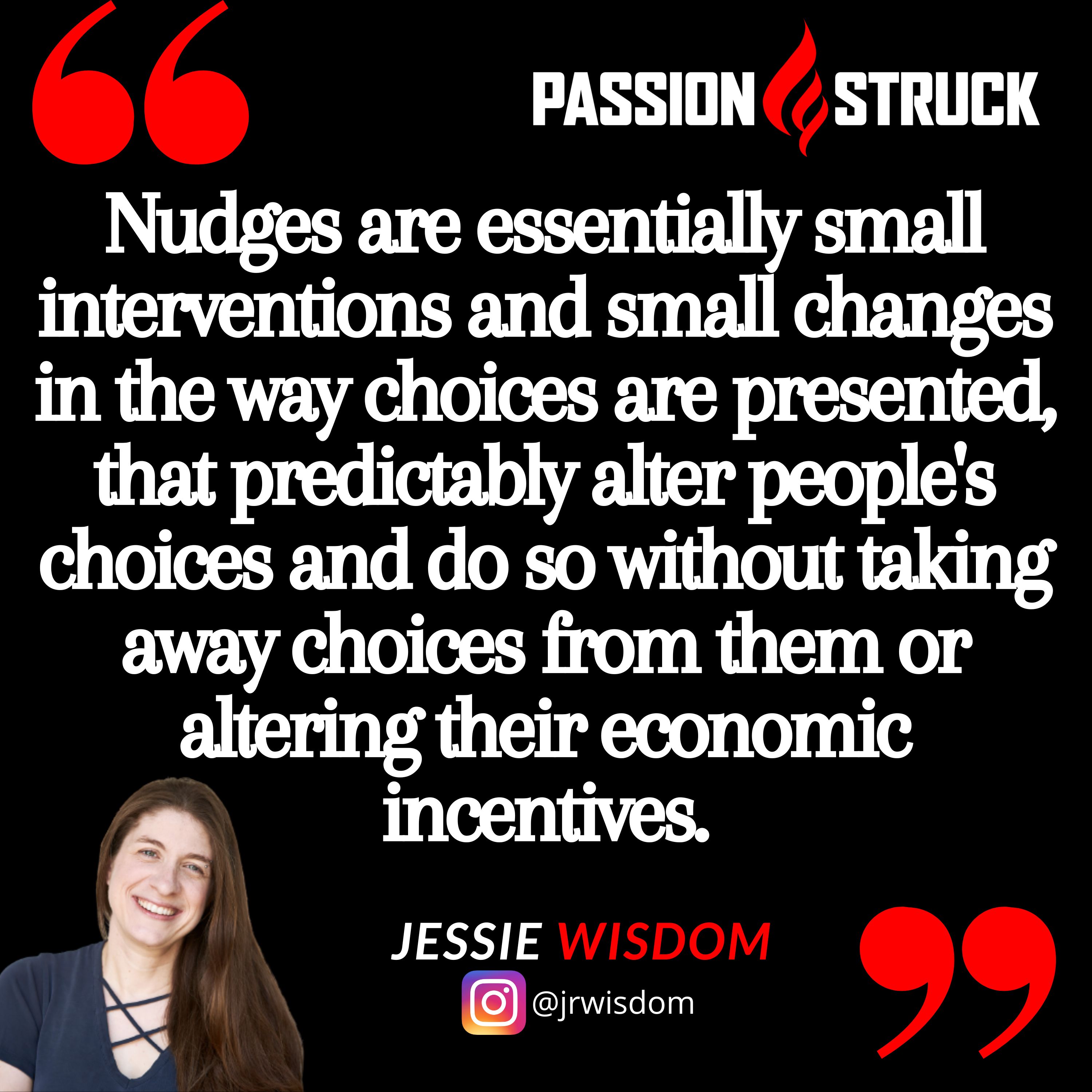 Jessie Wisdom explains, "People generally don't like change. And change is hard. Change usually means you're losing something as well as gaining something. And we know that we dislike losses more than we like gains. So I think there's a lot that can be done from a behavioral science point of view to help people through these change efforts. And part of that is really getting to the ground level of the organization.
In these big organizations, leaders at the top can have lots of ideas and lots of things they want to do. But ultimately, they are a small fraction of the organization. And one of the things that we've seen at Humu is just how vital managers are. Managers throughout the organization all the way down to frontline managers in driving these changes. People see their managers as the face of the organization, and what's coming from their manager is what's important.
Even more so in the case of remote work. And so I think when managers really get on board with these change efforts, and when they indicate how important it is, and when people know what they can do, what's in my control, and why does it matter? That's how you start to get change. And trying to do that only from the top down is usually a pretty doomed effort.
Thanks, Jessie Wisdom!
If you enjoyed this interview with Jessie Wisdom, let her know by clicking on the link below and sending her a quick shout on Instagram:
Click here to give Jessie Wisdom a shout-out on Instagram!
Click here to let John R. Miles know about your number one takeaway from this episode!
And if you want us to answer your questions or you have a topic you would like John to discuss on one of our upcoming weekly Momentum Friday episodes, drop us a line at [email protected].
Resources From The Show With Rachel Hollis
Please note that some of the links on this page (books, movies, music, etc.) lead to affiliate programs for which The Passion Struck podcast receives compensation. It's just one of the ways we keep the lights on around here. Thank you so much for being so supportive!
About Today's Guest Jessie Wisdom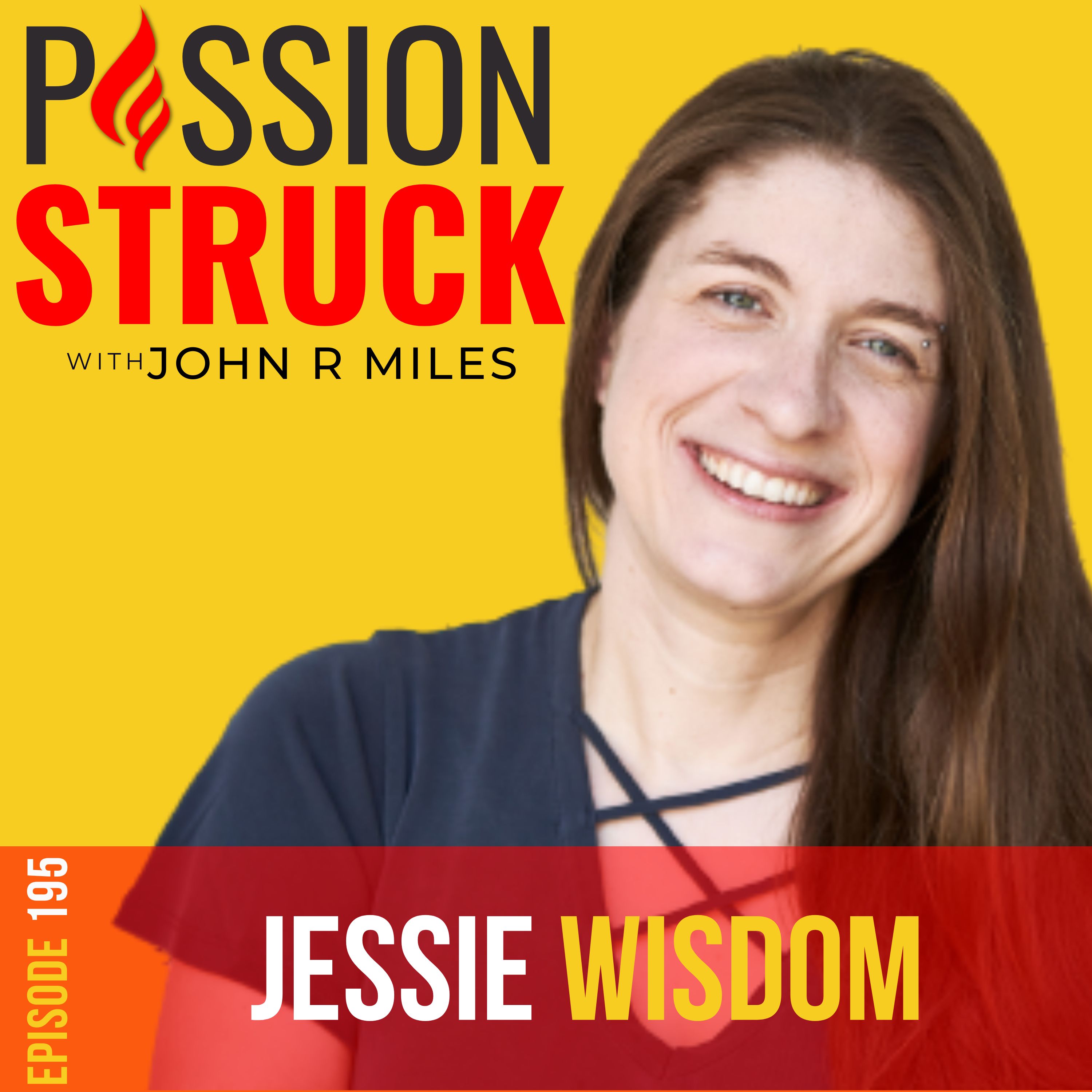 If it were up to Jessie, she would nudge everyone to a happier and more productive life. Jessie is a people scientist and co-founder of Humu. She led research projects for Google's People Innovation Lab and People Analytics teams, improving organizational decision-making and driving behavioral change. During her time at Google, Jessie's work reduced snack consumption by 4,650,000,000 calories—trimming 1.3 million pounds from employee waistlines.
Follow John R. Miles On The Socials
* Twitter: https://twitter.com/Milesjohnr
* Facebook: https://www.facebook.com/johnrmiles.c0m
* Medium: https://medium.com/@JohnRMiles​
* Instagram: https://www.instagram.com/john_r_miles
* LinkedIn: https://www.linkedin.com/in/milesjohn/
* Blog: https://johnrmiles.com/blog/
* Instagram: https://www.instagram.com/passion_struck_podcast/
* Gear: https://www.zazzle.com/store/passion_struck/
John R. Miles is a serial entrepreneur and the CEO and founder of Passion Struck. This full-service media company helps people live intentionally by creating best-in-class educational and entertainment content. John is also a prolific public speaker, venture capitalist, and author named to the ComputerWorld Top 100 IT Leaders.
John is the host of the PassionStruckPodcast. The show focused on exploring the mindset and philosophy of the world's most inspiring people to learn their lessons to living intentionally. Passion Struck aspires to speak to the humanity of people in a way that makes them want to live better, be better and impact.
Stay tuned for JJohn'slatest project, his upcoming book, which will be published in summer 2022.
Learn more about me: https://johnrmiles.com