Learning how to be vulnerable can be messy because it comes with significant risks and big rewards. It's difficult to put ourselves out there because we fear it could impact our reputation or may even cause us to lose our partners or friends. But, the power of vulnerability also leads to finding a beautiful sense of belonging and being embraced by others.
When we are vulnerable, it allows us to tackle our negative emotions (rather than driving them away). When we learn how to be vulnerable, it promotes our mental health. Vulnerability also is a sign of bravery. We become more resilient and fearless when we embrace who we are and what we feel.
Hear the secrets and philosophy of the World's GREATEST high achievers every Monday and Thursday, and tune in each week for an inspirational Momentum Friday solo message.
Like this show? Please leave us a review here – even one sentence helps! Post a screenshot of you listening on Instagram & tag us to thank you personally!
Listen to the episode on Apple Podcasts, Spotify, Podcast Addict, Pocket Casts, Stitcher, Castbox, Google Podcasts, Listen Notes, Amazon Music, or on your favorite podcast platform. You can watch the interview on YouTube below.
Enjoy!
What I Discuss In This Episode On Learning How to Be Vulnerable
In today's Momentum Friday episode of Passion Struck with John R. Miles, I tackle vulnerability by sharing the story of my friend who struggled with how to be vulnerable and how he learned through life experience. I discuss what being vulnerable means, why we avoid it, the benefits of being vulnerable, and five ways I have found you can build it.
Why do we need to express the truth of our feelings?
The struggle with learning how to be vulnerable
What vulnerability is and what it is not
Why do people resist being vulnerable?
The benefits of learning how to be vulnerable
Five ways to learn how to be vulnerable
Why are we all imperfect humans?
Have any questions, comments, or stories you'd like to share with us? Drop us a line at

[email protected]

m!
Connect with John R Miles on Twitter at @John_RMiles and Instagram at @John_R_Miles
Questions For You And Your Friends Or Family Members To Discuss How to be Vulnerable
How do you handle vulnerability?
What is the most challenging area for you to confront in learning how to be vulnerable?
What are the consequences if we do not allow ourselves to be vulnerable?
Which of the five ways will you implement to learn how to be vulnerable?
What are the benefits of being vulnerable?
How can you apply the episode to your life?
Please Scroll Down For Featured Resources
Our Patreon Page: https://www.patreon.com/passionstruck
Thank You, Amazon Pharmacy, For Sponsoring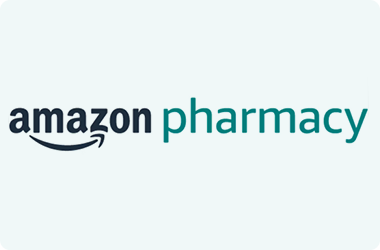 This episode of Passion Struck with John R. Miles is brought to you by Amazon Pharmacy. Finally, a pharmacy on your schedule. Order a refill or reach out to a pharmacist 24/7. Transparent pricing. Easy refills. Go to https://www.amazon.com/passionstruck.
*Our Patreon Page: https://www.patreon.com/passionstruck.
Thank You, Indeed, For Sponsoring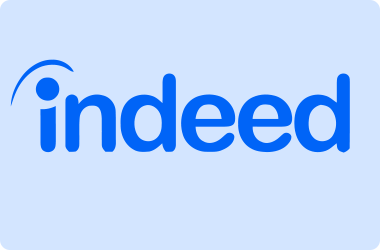 With Indeed, you can search for millions of jobs online to find the next step in your career. With tools for job search, resumes, company reviews, and more.
Head to https://www.indeed.com/passionstruck.
Thank You, MasterClass, For Sponsoring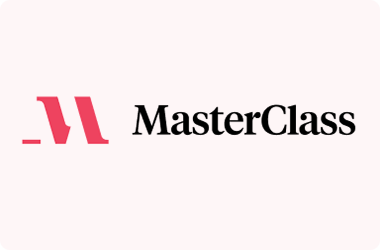 MasterClass is an education subscription platform on which students can access tutorials and lectures pre-recorded by experts in various fields taught by over 150 experts. Get 15% off your subscription at https://www.masterclass.com/passionstruck.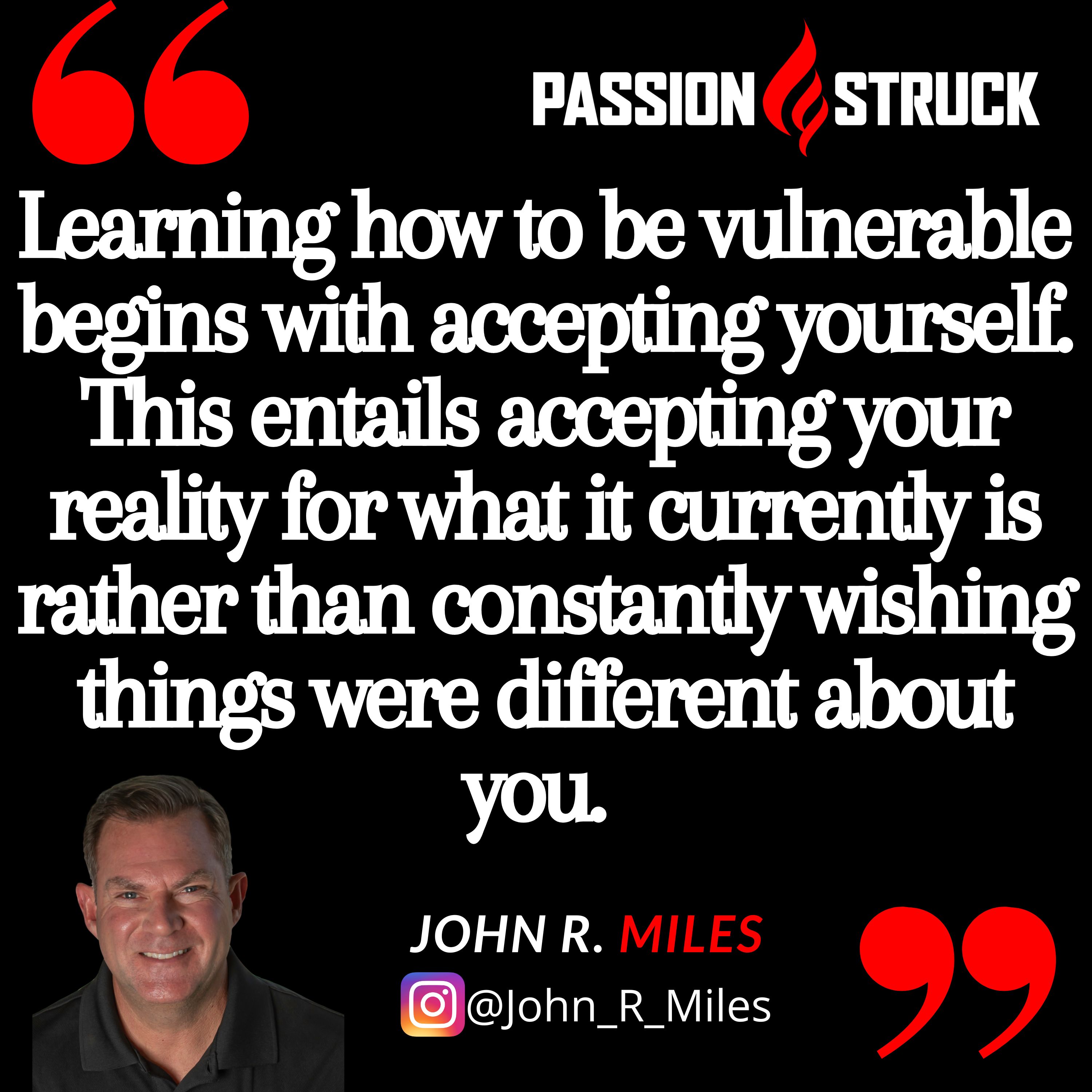 New to the show? These Starter Packs are collections of our most popular episodes grouped by topic, and we now have them also on Spotify. You can also browse starter packs for existing listeners to find your old favorites. Every week, John interviews everyday heroes from all walks of life. Learn how to subscribe to the show and never miss a new episode and topic.
Like this? Please subscribe, and join me on my new YouTube platform for peak performance, life coaching, and personal growth: https://www.youtube.com/c/JohnRMiles/.
Resources From The Show
Please note that some of the links on this page (books, movies, music, etc.) lead to affiliate programs for which The Passion Struck podcast receives compensation. It's just one of the ways we keep the lights on around here. Thank you so much for being so supportive!
About John R. Miles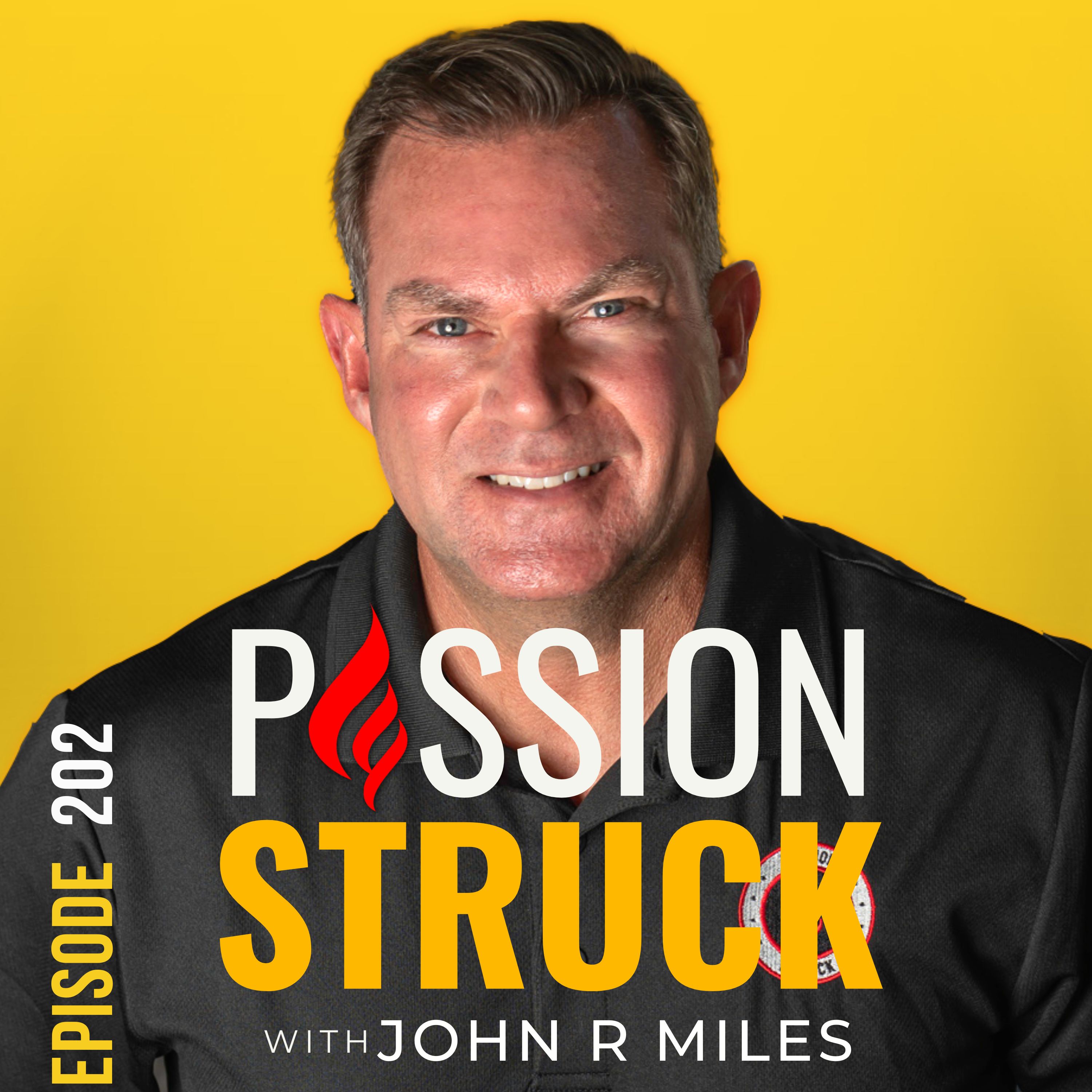 John R. Miles is the CEO, and Founder of PASSION STRUCK®, the first-of-its-kind company, focused on impacting real change by teaching people how to live Intentionally. He is on a mission to help people live a no-regrets life that exalts their victories and lets them know they matter in the world. For over two decades, he built his own career applying his research of passion-struck leadership, first becoming a Fortune 50 CIO and then a multi-industry CEO. John is also a prolific public speaker, venture capitalist, entrepreneur, and author.
ENGAGE WITH JOHN R. MILES
* Subscribe to my channel: https://www.youtube.com/c/JohnRMiles
* Leave a comment 5-star rating (please!)
* Support me: https://johnrmiles.com
* About: https://johnrmiles.com/my-story/
* Twitter: https://twitter.com/John_RMiles
* Facebook: https://www.facebook.com/Johnrmiles.c0m.
* Medium: https://medium.com/@JohnRMiles​
* Instagram: https://www.instagram.com/john_r_miles
PASSION STRUCK
*Subscribe to Podcast: https://podcasts.apple.com/us/podcast/the-passion-struck-podcast/id1553279283
* Gear: https://www.zazzle.com/store/passion_struck
*About: https://passionstruck.com/about-passionstruck-johnrmiles/
*Instagram: https://www.instagram.com/passion_struck_podcast
*LinkedIn: https://www.linkedin.com/company/passionstruck