What is learned helplessness and what are six ways you can unlearn it through learned optimism? | Brought to you by Athletic Greens (https://athleticgreens.com/passionstruck) and Trade Coffee Company ((https://drinktrade.com/passionstruck).
Do you know people who never seem to take action to change their negative situations for the better? For example, an alcoholic may repeatedly try and fail to quit drinking. Have you ever felt you had no promising future? Do you ever feel out of control and unable to address the unpredictability of your life? Have you ever wondered what the cause of this behavior is?
If you answered 'yes' to any of the above, then you may be experiencing what is known as learned helplessness.
What is Learned Helplessness?
Learned helplessness is when a person feels that their efforts no longer mean anything, and they feel helpless in their attempts to overcome these negative situations for the better. Instead, this perceived lack of control becomes a trained behavior in believing they are helpless and unable to experience joy or optimism in their life.
Learned helplessness is a thought disorder (similar to a distortion) where a person believes they are powerless. It is commonly caused by either repeated failures or a traumatic event(s). It is particularly acute when people experience repeat bad situations and develop a feeling that their lives are inevitable or unchangeable.
Listen to the episode on Apple Podcasts, Spotify, Podcast Addict, Pocket Casts, Stitcher, Castbox, Google Podcasts, Amazon Music, or on your favorite podcast platform. You can watch the interview on YouTube here.
Please Enjoy!
In This Week's Episode, John R. Miles Explores Learned Helplessness Psychology
What is learned helplessness psychology and who first created the concept?
How do we learn to be helpless?
Learned helplessness psychology through the Baby Elephant Syndrome.
What does it mean to learn helplessness?
Learned helplessness psychology: what factors affect our ability to help ourselves?
What are the consequences of learned helplessness?
How do you go from learned helplessness to learned optimism?
Six ways to unlearn learned optimism.
Have any questions, comments, or stories you'd like to share with us? Drop us a line at

[email protected]

m!
Connect with John R Miles on Twitter at @John_RMiles and Instagram at @John_R_Miles.
Like this show? Please leave us a review here – even one sentence helps! Post a screenshot of you listening on Instagram & tag us so we can thank you personally.
Please Scroll Down For Featured Resources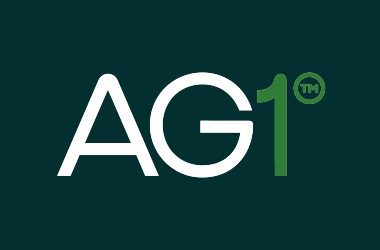 This episode of Passion Struck with John R. Miles is brought to you by Athletic Greens. Athletic Greens is a health and wellness company that makes comprehensive daily nutrition really simple. ONE scoop contains 75 vitamins, including multivitamins, multi-minerals, probiotics, and immune-supporting mushrooms. Get a free one year supply of Vitamin D3/K2 and five travel packs at athleticgreens.com/passionstruck
Our Patreon Page: https://www.patreon.com/passionstruck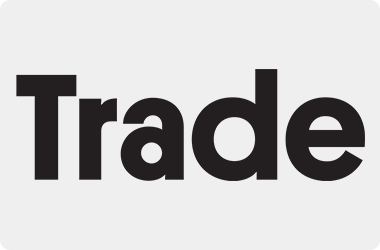 This Episode is sponsored by Trade Coffee. Elevate your coffee ritual w/ sustainably sourced coffee delivered fresh from 50+ roasters. We'll help you brew a better cup of coffee at home. 5 Million+ Bags Shipped. Get a total of $30 off your first order plus free shipping when you go to https://drinktrade.com/passionstruck.
New to the show? These Starter Packs are collections of our most popular episodes grouped by topic, and we now have them also on Spotify. You can also browse starter packs for existing listeners to find your old favorites. Every week, John interviews fascinating high achievers at the top of their game. Learn how to subscribe to the show and never miss a new episode and topic.
Like this? Please subscribe, and join me on my new YouTube platform for peak performance, life coaching, and personal growth: https://www.youtube.com/c/JohnRMiles/.
RESOURCES FROM THE SHOW ON LEARNED HELPLESSNESS
Please note that some of the links on this page (books, movies, music, etc.) lead to affiliate programs for which The Passion Struck podcast receives compensation. It's just one of the ways we keep the lights on around here. Thank you so much for being so supportive!
* Martin Seligman's Interview on learned helplessness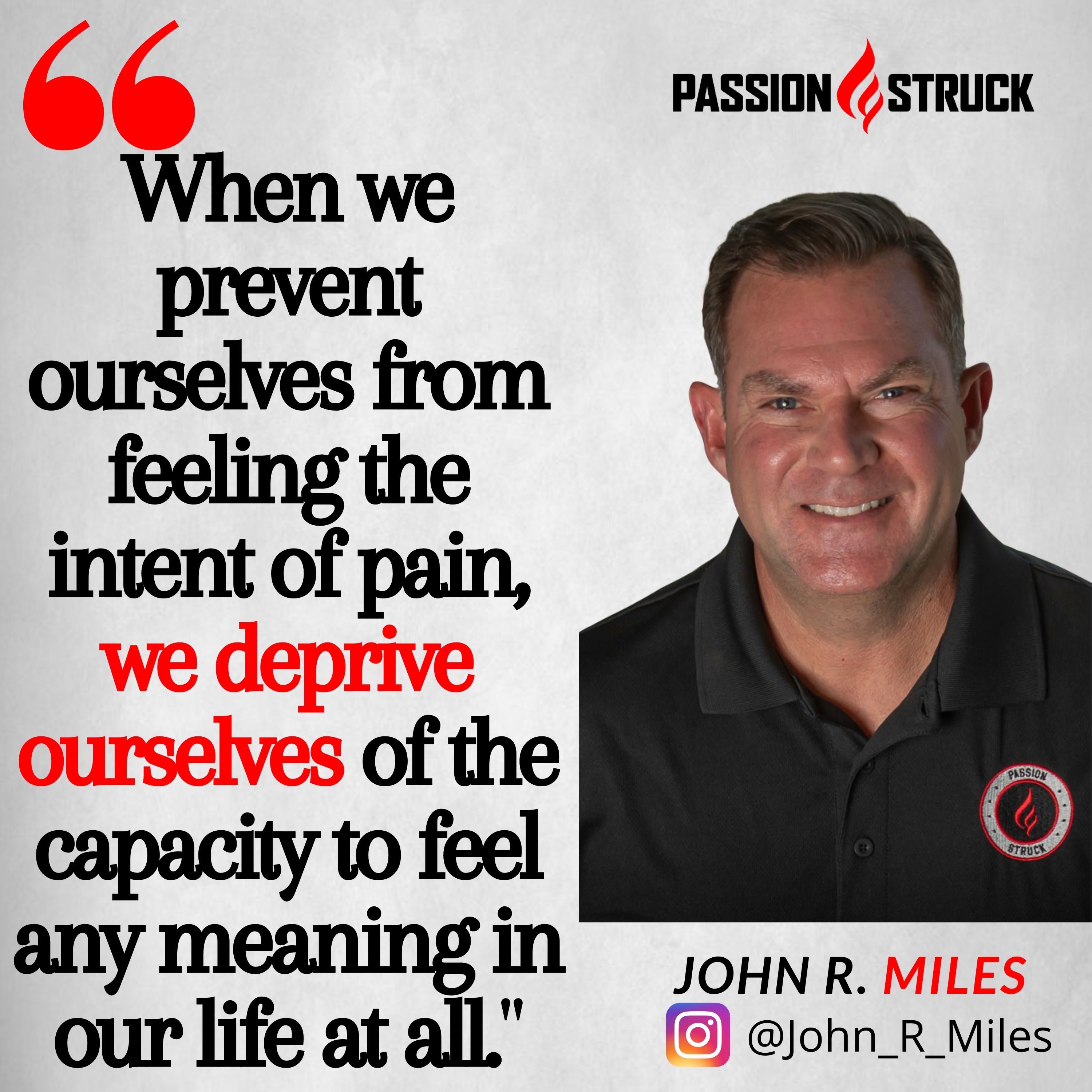 * Click here for the transcript.
* Angela Duckworth's Grit Scale Quiz: https://angeladuckworth.com/grit-scale/
* Angela Duckworth's Book: Grit: The Power of Passion and Perseverance
* 9 Simple Ways to Create Work-Life Balance: https://passionstruck.com/create-work-life-balance-9-simple-ways/
* Baby Elephant Syndrome: https://ourlegacyfoundation.org/baby-elephant-syndrome/
* Learned Helplessness at Fifty: Insights from Neuroscience: https://www.ncbi.nlm.nih.gov/pmc/articles/PMC4920136/
* PLOS One research: https://journals.plos.org/plosone/article?id=10.1371/journal.pone.0249056
* American Psychological Association research: https://psycnet.apa.org/record/2001-18225-005
* Are you having trouble prioritizing yourself? John discusses the importance of self-love in Episode 104
* John explains why materialism is impacting your success and happiness in episode 96.
* Do you know the science of healthy habits? John explores this in-depth in Episode 108.
* Suppose you missed our interview with Jen Bricker-Bauer on Everything is Possible. Don't panic! You can catch up by downloading it here.
* How do you strengthen your relationship with your best self? Explore episode 110.
About John R. Miles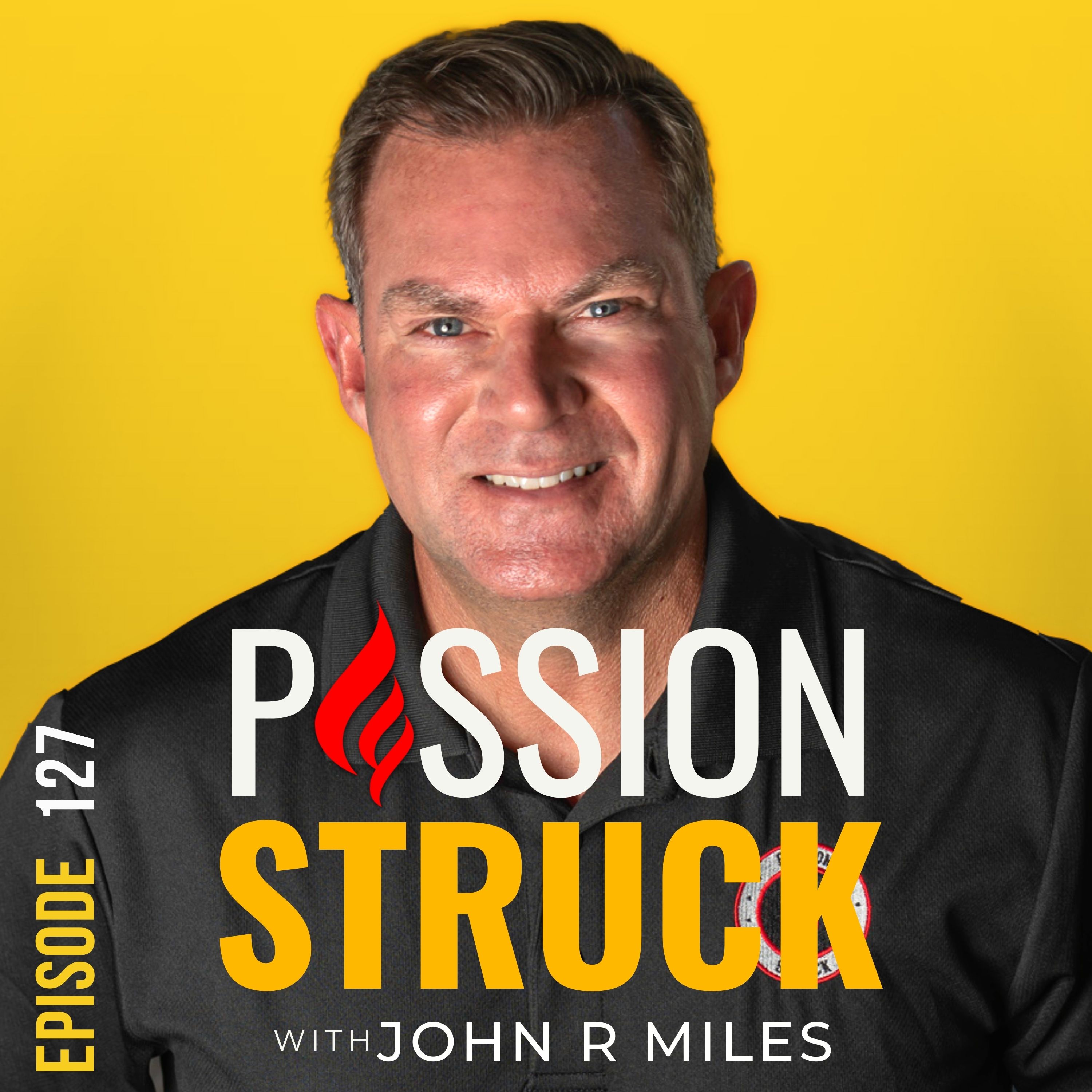 John R. Miles is a serial entrepreneur and the CEO and founder of Passion Struck. This full-service media company helps people live intentionally by creating best-in-class educational and entertainment content. John is the host of the highly popular podcast Passion Struck with John R. Miles.
John is also a prolific public speaker and author. John is the host of the PassionStruckPodcast, a show focused on exploring the mindset and philosophy of the world's highest achievers to learn the lessons of living intentionally.
Passion Struck aspires to speak to the humanity of people in a way that makes them want to live better, be better and impact. Stay tuned for John's latest project, his upcoming book, which will be published in the summer of 2022.
ENGAGE WITH JOHN R. MILES
* Subscribe to my channel: https://www.youtube.com/c/JohnRMiles
* Leave a comment, 5-star rating (please!)
* Support me: https://johnrmiles.com
* About: https://johnrmiles.com/my-story/
* Twitter: https://twitter.com/John_RMiles
* Facebook: https://www.facebook.com/Johnrmiles.c0m.
* Medium: https://medium.com/@JohnRMiles​
* Instagram: https://www.instagram.com/john_r_miles
PASSION STRUCK
*Subscribe to Podcast: https://podcasts.apple.com/us/podcast/the-passion-struck-podcast/id1553279283
* Gear: https://www.zazzle.com/store/passion_struck
*About: https://passionstruck.com/about-passionstruck-johnrmiles/
*Instagram: https://www.instagram.com/passion_struck_podcast
*LinkedIn: https://www.linkedin.com/company/passionstruck