Thank you for watching or listening to the Passion Struck podcast. In this powerful Momentum Friday Episode, John R. Miles discusses how you can stop self sabotaging behavior in your life by being a visionary arsonist. New Interviews with the World's GREATEST high achievers will be posted every Tuesday with a Momentum Friday inspirational message!
How often have you launched an epic new product, new personal brand, initiative, or project only to see it burn up in flames? We often have great intentions, but sometimes our actions get in the way of making progress. Why? Because we unintentionally light fires that cause our visions to go up in flame.
We know personally as entrepreneurs and leaders, that a life spent hustling on the cutting edge of innovation comes with risks.
How often are we faced with countless decisions that could impact our company's life, the future of an initiative, and the achievement of the goals that could lead to incredible outcomes? Instead, we find ourselves using self sabotaging behavior that burns these decisions to the ground.
In today's show, John unpacks the "visionary arsonist" concept, how it can lead you astray, and prevent you from achieving your main goal because of your self sabotaging behavior. As leaders, we love to innovate.
And, we are constantly enamored by every shiny new object that crosses our path. We hate the status quo. And exploring the new and the unknown gives us an adrenaline rush that we find irresistible. However, more often than not, these "shiny new objects" send us on a wild goose chase that only results in loss of time & productivity, and even failure. John shares his many experiences from corporate America and his personal life to better explain his "visionary arsonist" concept. S
So, if this is something that resonates with you, and you find yourself lacking conviction and prioritization, tuning in today will particularly help you out.
Enjoy! —-
What You Will Learn in This Show About Self Sabotaging Behavior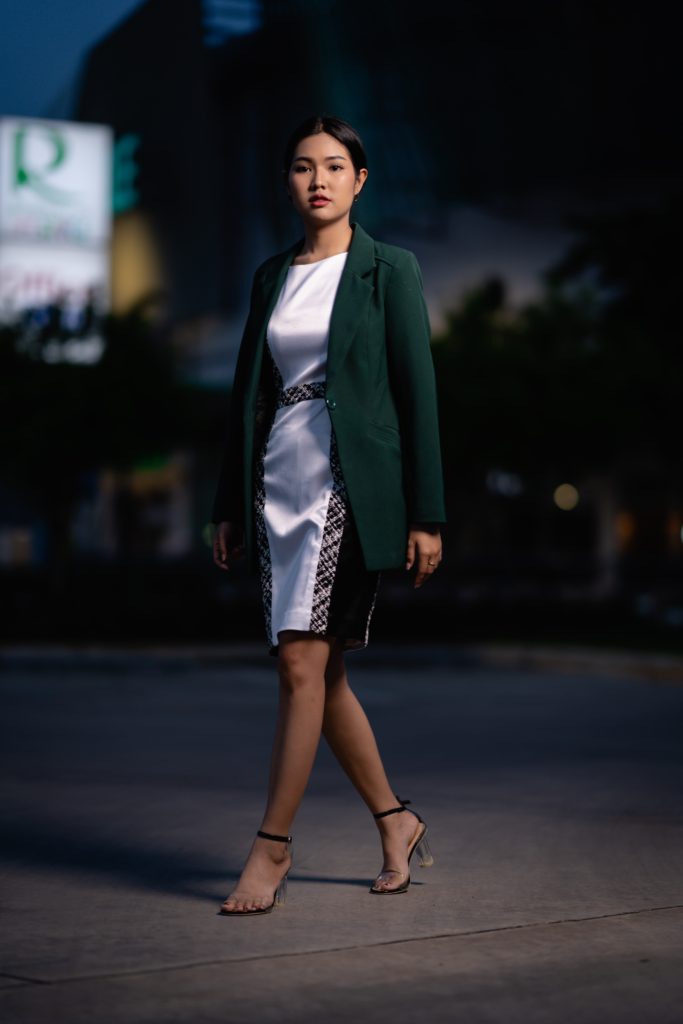 How Often Do We self Sabotage Our Own Dreams?
What does it mean to be an elevator CEO?
John's Visionary Arsonist experience at Lowe's Home Improvement
How Often Do we Blame External Factors Instead of Taking Accountability For our self-sabotaging behavior?
Why Negativity Is So Disastrous To Your Dreams
How to recognize being a visionary arsonist
Examples of Visionary Arsonist in real life
How to keep your focus and avoid being swayed by every shiny, new object
Quotes About Self Sabotaging Behavior
"We end up lighting fires that have our vision going up in flames".
"Our daily inputs can blow up the very outcome that we strive to achieve".
"Avoid the temptation to play with fire in your pursuits".
— Follow John R. Miles Here:
Website – https://passionstruck.com/​
​​Instagram: https://www.instagram.com/passion_str​uck_life ​​
Facebook: https://www.facebook.com/Johnrmiles.c0m​ ​
Twitter: https://twitter.com/Milesjohnr​ ​​
Medium: https://medium.com/@JohnRMiles​ ​
John's Website: https://johnrmiles.com/​ –
John's New eBook – The Passion Struck Framework
Follow Passion Struck on Instagram -https://www.instagram.com/iampassions​truck – Combat veteran, multi-industry CEO, and Author John R. Miles is on a mission to make passion go viral by helping growth seekers to overcome their fear, self-doubt, and adversity. His new podcast Passion Struck provides inspirational interviews and powerful guidance for people to take their lives to the next level. Watch as these high achievers weigh in on life's biggest questions and challenges as we journey on the path to becoming passion struck