YOU
WERE
BORN
TO LIVE YOUR PASSION
Create a Purpose
GET OUR LATEST EPISODES
PLUS INSPIRING CONTENT EMAILED TO YOU
A great leader's courage to accomplish his vision hails from PASSION, not position!
Discover the simple 3 Steps that unlock your full potential. Wanna transform your life?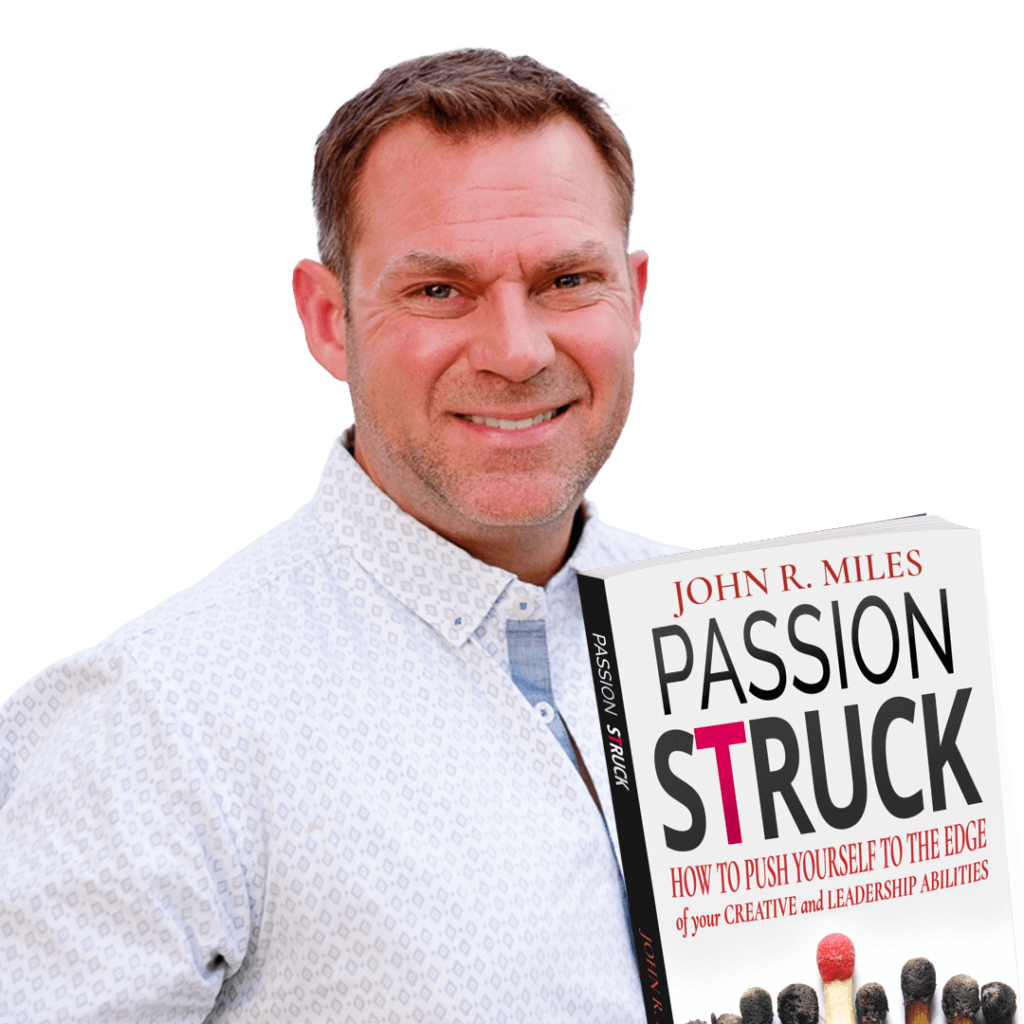 A great leader's courage to accomplish his vision hails from PASSION, not position!
Discover the simple 3 Steps that unlock your full potential. Wanna transform your life?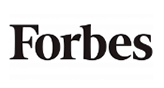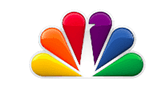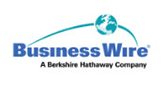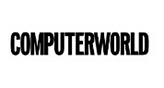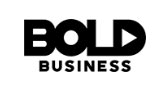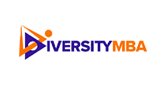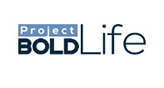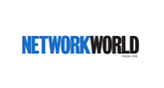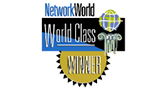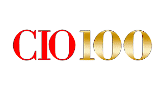 What we do
Passion Struck is a platform – a system of life – that
empowers people to discover, ignite, and cultivate
their purpose. We will guide you as a resource
through the planning and execution stages of your
idea(s) in order to drive results by helping you
navigate the stumbling blocks that you will need to
overcome to reach your final destination.


We provide the stimulus that inspires business leaders and growth seekers to reach their full potential by revelling in their passion and move towards a better SELF.
We help business owners break free from the ceiling of complexity so that they can step into the visionary they are meant to be and lead their team to further growth!
At Passion Struck, we are all about taking risks, shaking things up, and forging on with unwavering optimism having mastered the momentum needed.
We inspire a mindset shift that will get you to step into your sharp edges, face your fears, and live your passion.
Aliquip quae scipit eros. Anim commodi maiores pharetra, arcu incidunt, omnis iste. Elit tellus, luctus nec ullam corper mattis, pulvinar dapibus leo.
Harriet Tubman
Scientific Process
Our Scientifically backed process will guide you as a resource through the planning and execution stages of your idea(s) to drive results by helping you navigate through the hindrances to reach your final destination. It is making that initial start that has been the undoing of most, but one which we shall get through together. We help business leaders and progression enthusiasts push to the edge of their creative and leadership abilities through our comprehensive coaching programs.
Establishing a Passion Strategy
During the initial weeks of working with your Passion-Struck (Action Mindset) Coach, you will focus on the discovery of your purpose and development of YOUR passion strategy. The mentor will work with you to conduct scenario planning and develop key action steps to help guide you on your journey. The key of these initial weeks is to focus on where you are currently and solidify where you want to be.
Develop Patterns to conquer the convictions
The following three to a half year of work with your life or business mentor will zero in on creating examples to assist you with conquering these convictions and accomplish advancements. These examples will become customary propensities that you can use for an incredible remainder.
Identify and Develop a Passion-Struck Mindset
During the next few months, you will work with your mentor to recognize restricting convictions that are keeping you away from pursuing a phenomenal life. This phase is the distinctive step that truly makes Passion Struck's coaching programs extraordinary. Before you can confront your convictions, you must initially undertake significant self-reflection to develop a better comprehension of yourself, your inclinations.
Reinforce designs and accomplish objectives
The remainder work will zero in on fortifying your new examples and utilizing them to accomplish the goals you set at the start of your training program. As you accomplish goals, your mentor will praise your triumphs with you and assist you with defining new objectives.
Why Do You Need Coaching?
An Ideal Life you would imagine will not be achieved through instant works. All the experiences over the years add up to your professional work. Hiring a coach is getting a ton of experiences and micro things from a person who has experienced over his life. You Should hire a coach when you need to maximize the throughput and perform at your best.
A Coach can monitor all your improvements which you would never realize yourself and at the right times, you would get guidance to avoid pitfalls.
With our coaching, here at passion Struck family, you'll be exposed team members that have worked for large institutions and fortune 50 CIO and CISO, like-minded achievers and problem solvers.
About John Miles
With successful leadership roles at Dell, Lowe's, Andersen Consulting, Booz Allen, and more to his name, John R. Miles is often called a serial human builder, servant leader, and visionary.
John Miles graduated from the United States Naval Academy with distinction. During his time there, he learned crucial leadership acumen, was a multi-sport Division 1 athlete, elected class secretary, and member of the brigade honor staff during the most massive cheating scandal in the institution's history.
John commissioned as an officer in the United States Navy, where he led specialized teams in different global combat zones. These included the Bosnian War, counter-terrorism operations in North Africa, and operations in Kuwait and Iraq. Miles spearheaded the formation of the Expeditionary Tactical Information Operations Support (ETIOS) teams during his time with Naval Special Warfare Unit-10 and deployed with operational SEAL elements.
Among his many awards, he is a recipient of the ComputerWorld Premier 100 Technology Leaders Award, CIO Magazine CIO 100, Runner-up CISO of the year, Tampa Bay runner-up technology company of the year, Defense Meritorious Service Medal, Navy Achievement Medal, Joint Meritorious Unit Award, and the Network World global project of the year.
Has Proudly Worked With
We have experience of working with top companies in the world. Below are few Companies John have worked with


Testimonials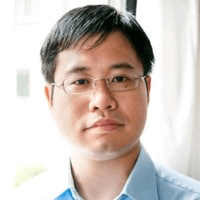 Vun Tshun Chia
Business Intelligence Director – Dell
"John is one of the rare leaders that balance well between visionary and pragmatic. He is passionate about building talents in the organization, open to diverse views, and always goes the extra mile to enable his direct reports to be successful. It has been a great honor and privilege to work with John. "

Victor Fetter
Chief Information Officer – Fortive
"John is a bold leader who is not afraid to take action. He has a strong executive presence and the ability to influence at all levels."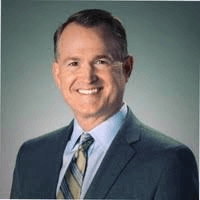 Lee Reeves
Senior VP – Lowe's Companies, Inc.
"I had the pleasure to work with John during his time at Lowe's. John's creative mind, coupled with incredible business insights, enabled him to play a key role in moving Lowe's IT infrastructure from its humble beginnings in Wilkesboro, NC to one more reflecting the needs of a Fortune 50 company. Like many pioneers, his true contributions were not felt until after he blazed the trail."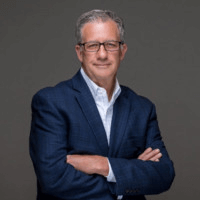 Ron Lutz
Chief Customer Officer – Miller Zell
"John is a well-versed and accomplished leader with a diversity of innovative and thought leadership abilities and passions. He is an Innovative Thinker, possesses an Entrepreneurial Mindset, is a solutions driver, change ambassador, and inclusive and motivational leader."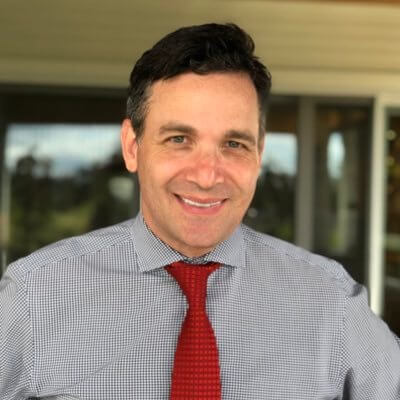 Chris Pick
Chief Marketing Officer – Tanium
"My relationship with John goes back for many years when we both worked within the Big 4 Auditing and Management Consulting Partnerships. Simply put John is a leader with a strong vision. At Lend Lease he envisioned an IT Management architecture where common components could eliminate cost, simplify the daily operational actions of his team, and provide better visibility across the enterprise."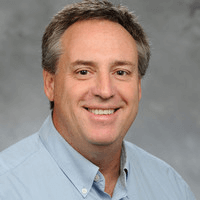 Fred Neil
Vice President – Dell
"I had the pleasure of working with John in a very collaborative manner at Dell. . John has outstanding business acumen and focuses on key business requirements and how IT can be an enabler versus an inhibitor. John's focus on "the art of the possible" has led to accelerated IT deployments under John's tenure."
New Upcoming Book!!
There's nothing worse than rolling through life in the passenger's seat. You wake up, go to work, and drift through each day with no direction or driving force …
Then you drive home, flip through your favorite tv shows, go to bed, and repeat that same cycle the next day.Weekdays all run together, and you find yourself trying to pass the time until the weekend … so you can relax, unwind, and finally enjoy yourself.
But weekends have no meaning, and you have no real reason to enjoy them either … and like the weekdays, they all start to run together too.You see people around you moving ahead … and you start to wonder what they have that you don't, and what they're doing that you're not.
Our Latest Articles