After having interviewed over 100 top business leaders of the world over the past five years and extensive research, we have gathered a much better sense of what makes them stand out from others. There is one thing that was common among all the successful leaders i.e. 'Passion'. In fact these transformative leaders are "Passion Struck." Essentially, they are so fervent and passionate about their mission that they are willing to pursue it to the ends of the earth—even if that means financial and career peril. Passion struck is determined to help you reach monumental feats and become passion struck in your own lives.
We are an incredibly passionate team of professionals led by John R. Miles who thrive on helping individuals and organizations succeed by igniting their full potential. Passion Struck is a Florida based first-of-its-kind company designed to facilitate global change through the development of the next generation of passion-struck people. We imagine a world in which the vast majority of people wake up passion struck. They feel purposeful in who they are, step into the sharp edges and end the day by achieving their goals and living their passion.
With successful leadership roles at Dell, Lowe's, Andersen Consulting, Booz Allen, and more to his name, John R. Miles is often called a serial human builder, servant leader, and visionary.
John Miles graduated from the United States Naval Academy with distinction. During his time there, he learned crucial leadership acumen, was a multi-sport Division 1 athlete, elected class secretary, and member of the brigade honor staff during the most massive cheating scandal in the institution's history.
John commissioned as an officer in the United States Navy, where he led specialized teams in different global combat zones. These included the Bosnian War, counter-terrorism operations in North Africa, and operations in Kuwait and Iraq. Miles spearheaded the formation of the Expeditionary Tactical Information Operations Support (ETIOS) teams during his time with Naval Special Warfare Unit-10 and deployed with operational SEAL elements. 
Among his many awards, he is a recipient of the ComputerWorld Premier 100 Technology Leaders Award, CIO Magazine CIO 100, Runner-up CISO of the year, Tampa Bay runner-up technology company of the year, Defense Meritorious Service Medal, Navy Achievement Medal, Joint Meritorious Unit Award, and the Network World global project of the year.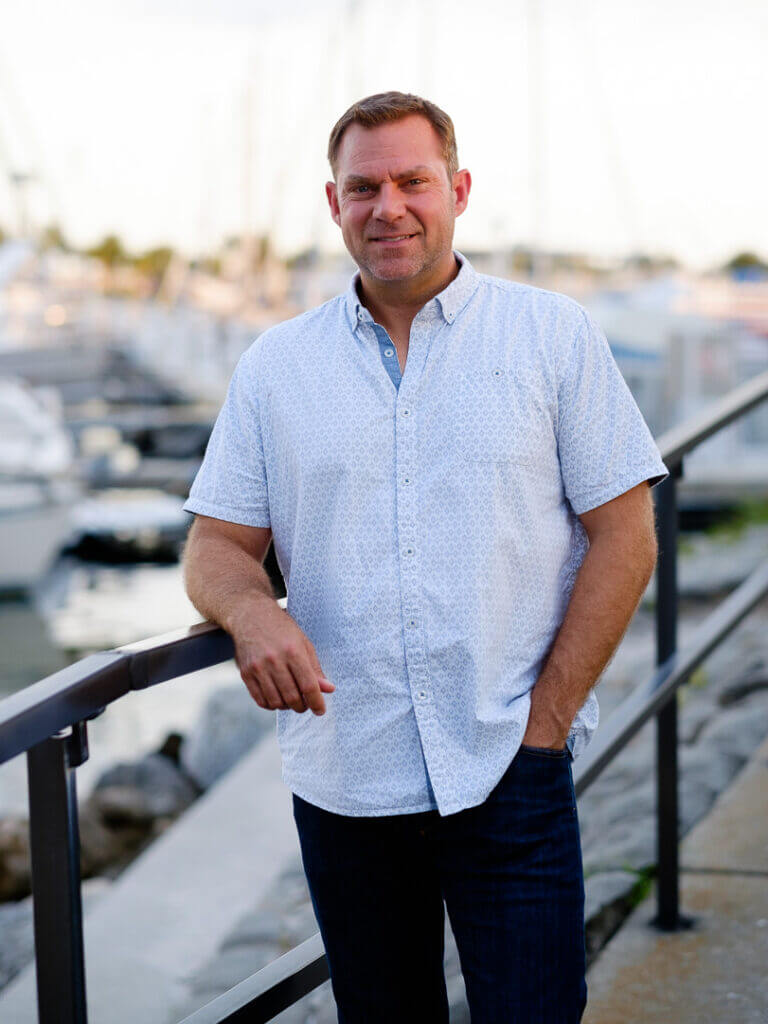 We have experience of working with top companies in the world. Below are few Companies John have worked with