"Find your passion in life." We have all heard this phrase before. We want to get up in the morning and feel fired up about our life and how we are spending our time. But what if you don't know exactly what that passion is or how to find it?
Here is some guidance on discovering and developing your passion to live a more fulfilling life.
How to find your passion in life
There are actually five simple steps that I have discovered to find your passion that I'd like to walk you through. A transformational method that will help you integrate them into your life so that your intentions translate into amazing results. Please watch the below video to hear them and how to apply them in your life.
Enjoy!
I've found my passion – now what?
I've given you the five steps you can implement to find your passion in life. Now that you have a pathway to discovering your passion, where do you go from here? What happens next?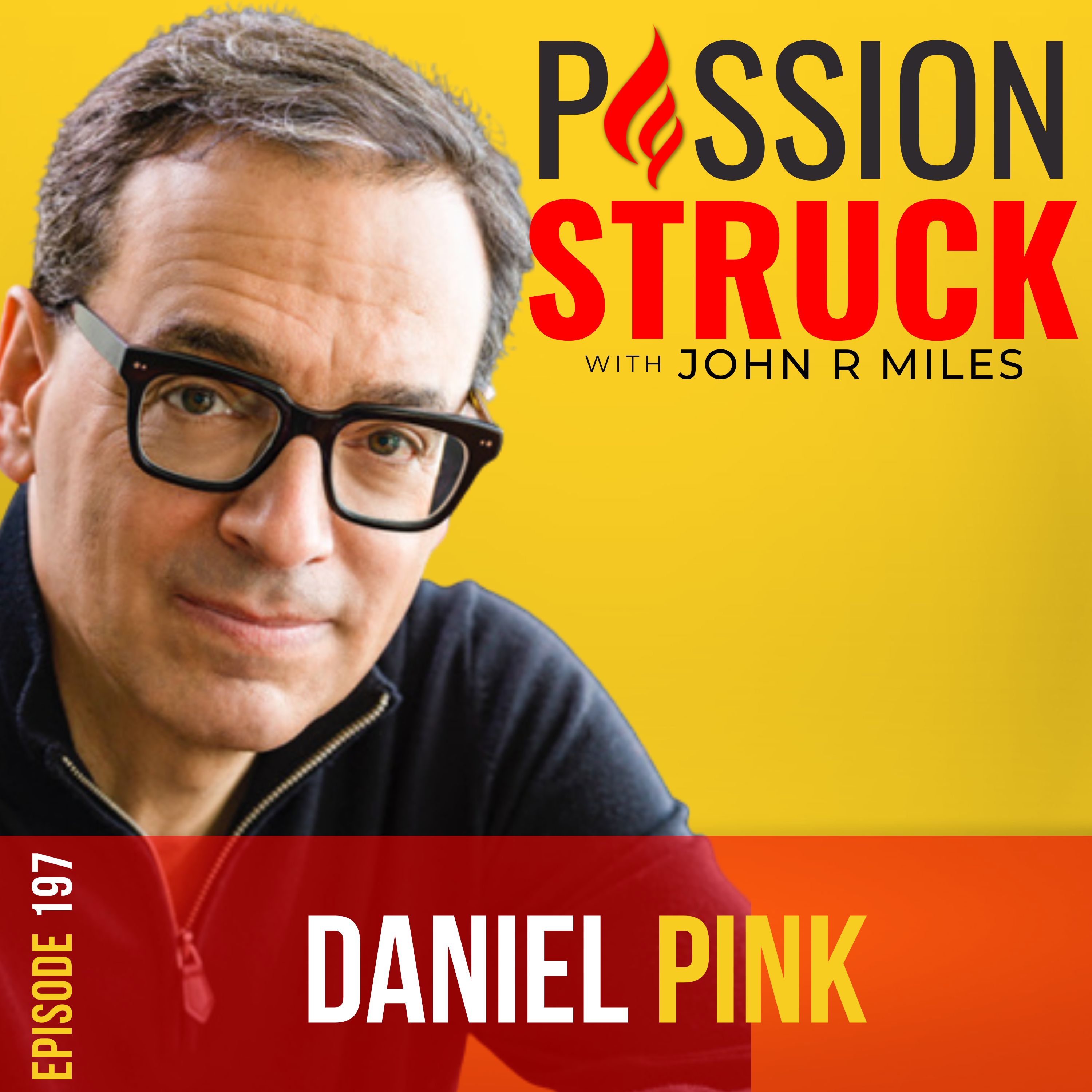 After you find your passion in life, it should always be followed by taking action. This will help you to stay mindful of what your passions are. A great way to continue this journey is to listen to or watch the Passion Struck podcast, where we unpack our guest's wisdom (Tuesday and Thursday) into useful nuggets you can use to impact your life, career, or relationships.
Learn from women at the top of their game (Rachel Hollis, Gretchen Rubin, Susan Cain), scientists (Katy Milkman, Ethan Cross, Ayelet Fishbach, Dolly Chugh), leaders (Admiral Stavridis, Jason Feifer, VADM Sandy Stosz, Astronaut Chris Cassidy), impactful authors (Seth Godin, Daniel Pink, Colin O'Brady, Dr. Marisa Franco, Douglas Rushkoff) and an exciting array of visionaries from veterans and astronauts to kidnapping survivors and psychologists.
I create a weekly solo episode called 'Momentum Friday' where I provide guidance similar to this video on a variety of topics around how you create an intentional life. I also post in my blog, which is another great resource.
Now go out there and live your life, Passion Struck.!!